• Have you tried teaching yourself Chinese but feel lost?
• Do you want to find a professional teacher to guide and support you, so you can improve your Chinese systematically and steadily?
Unlock China and level up your Chinese! 🇨🇳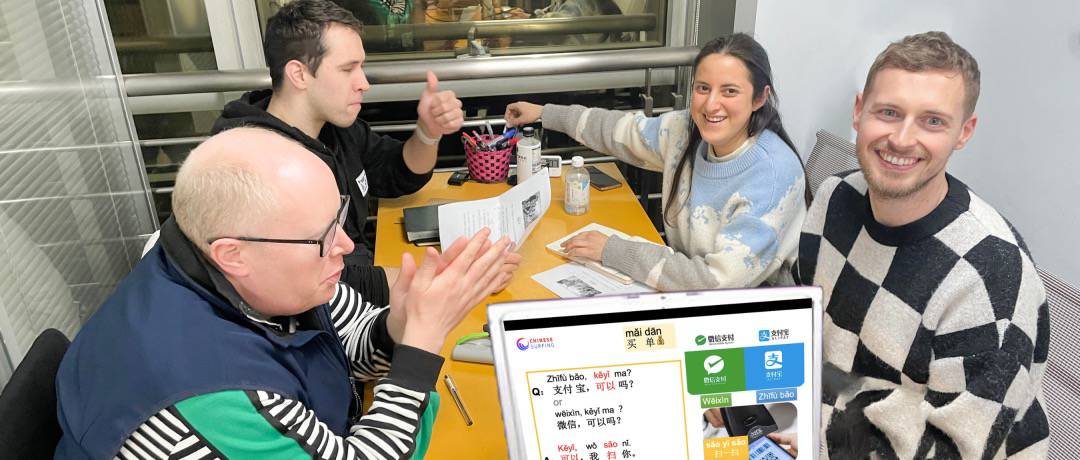 Why not try the 7 Super Words Beginner Chinese Course!
✅ Express yourself in Chinese
✅ Get connected with other people
✅ Enrich your daily life in China
Contact us to learn more, or book a demo class to try it out!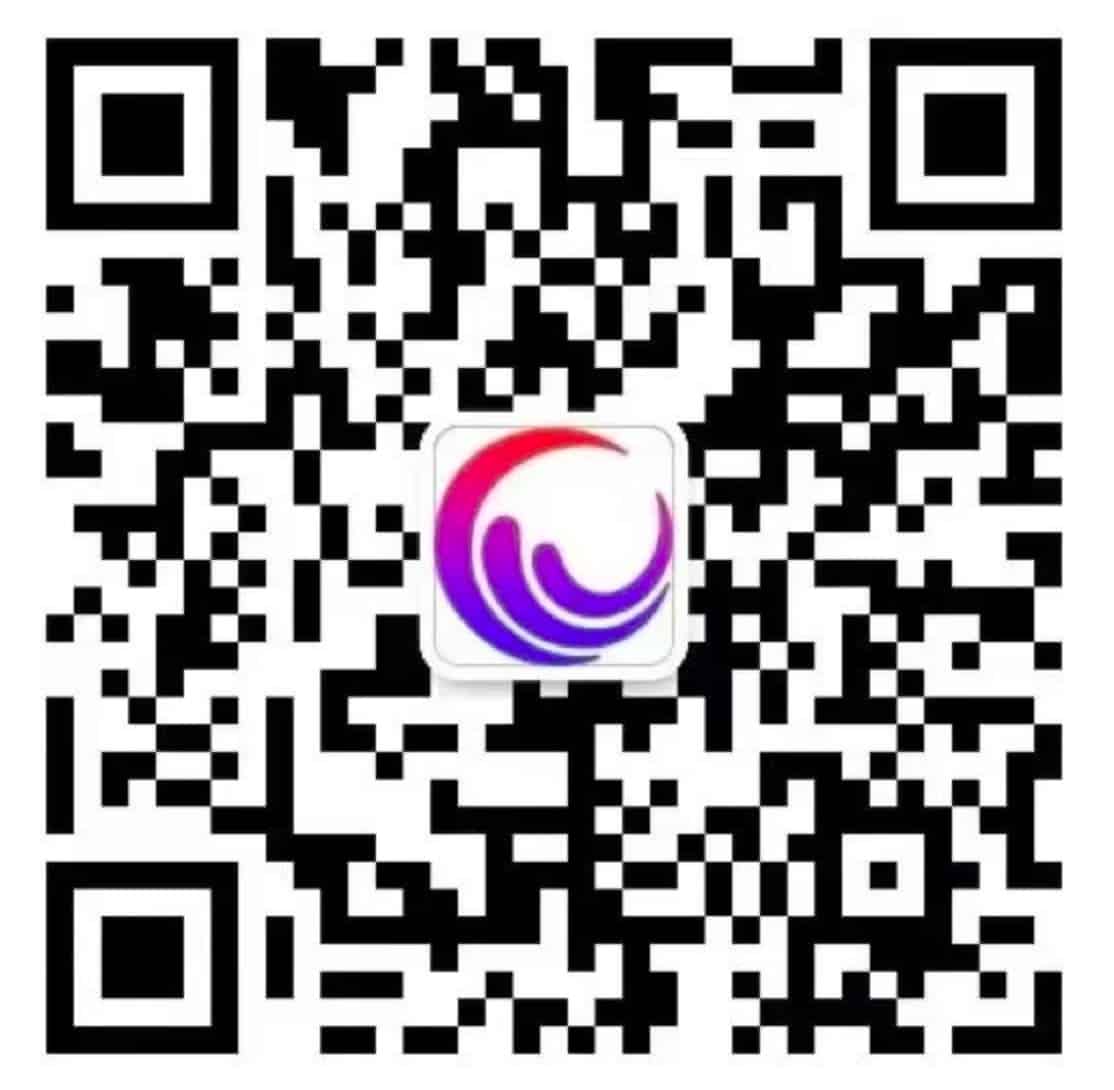 How does it work?
These 7 Verbs Will Change Everything!
Language learning research has found that as long as you master several basic verbs, you can achieve basic daily communication, understand others, and express yourself.
In Chinese language, they are: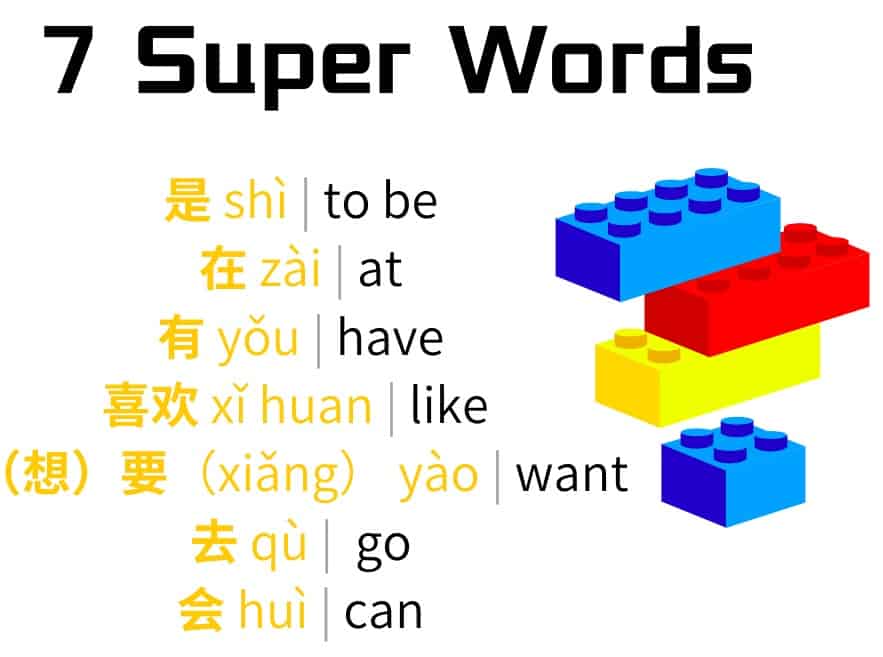 It's like we're building with Legos. You can build anything you want once you have those basic building blocks and know how to properly use them.
Unlike other Chinese classes, we don't follow a textbook.
Instead, we create and learn about real life scenarios and day-to-day conversations.
We talk about what a native Chinese speaker would actually say in daily interactions, such as ordering food, traveling, creating an itinerary, etc., so that you can immediately use these expressions in your daily life!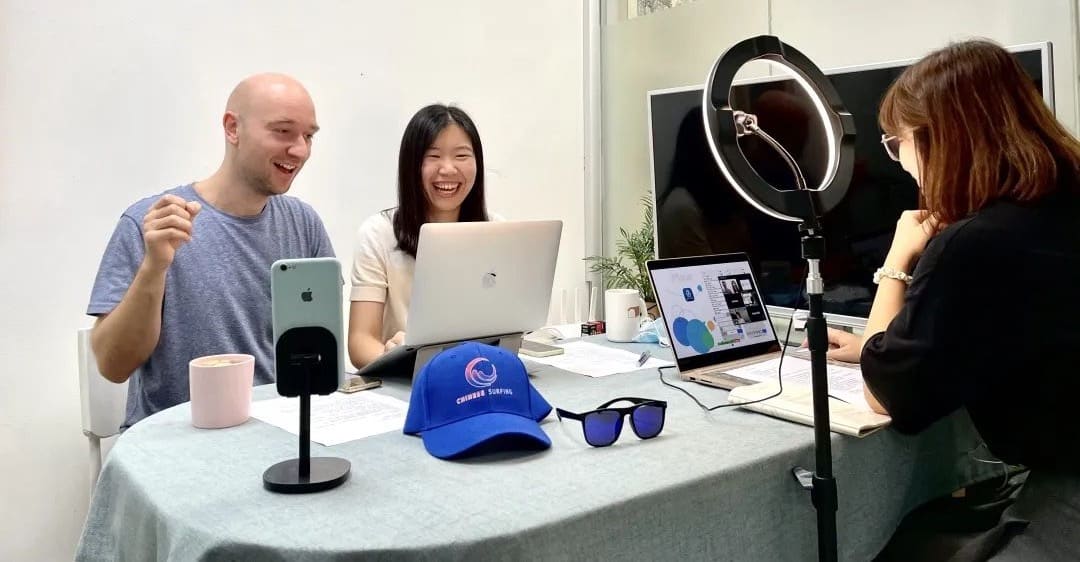 In 7 Super Words Beginner Chinese Course,
we will learn:
15 chapters
42 small stories
500+ new words
We do this because it's more natural, reflects everyday life, and is especially helpful for expats who live in China.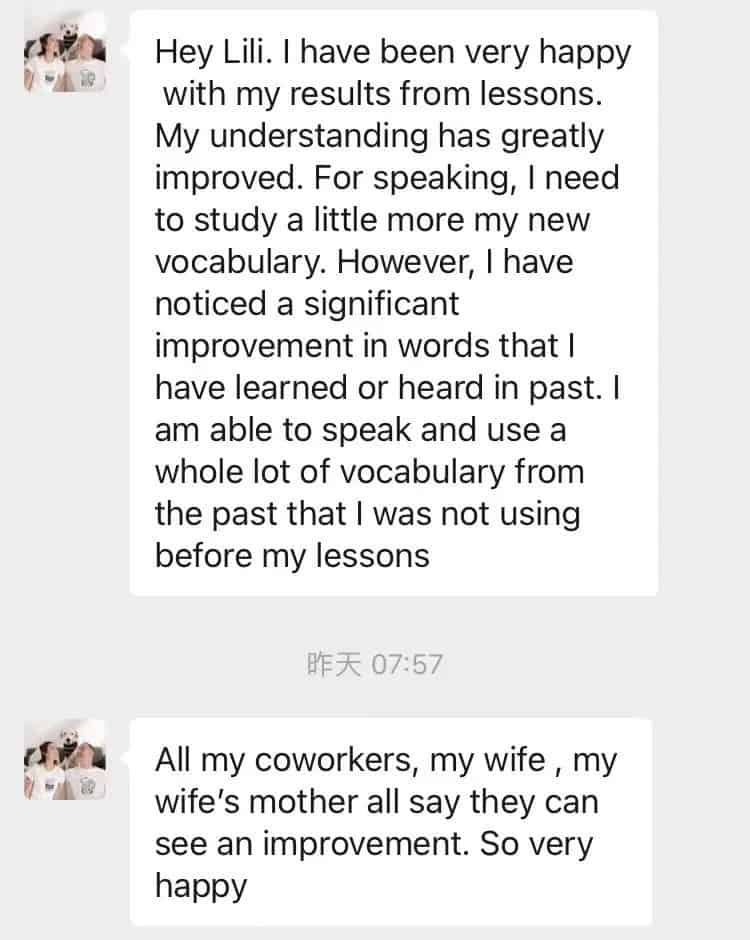 Feedback from Jason
When your Chinese has improved, you want to break free from the usual conversations and want to initiate conversation and say more.
What do you do then?
In the 7 Super Words | Beginner Chinese Course, from stage one of the elementary course, we start to cultivate students' short storytelling ability and habits, to build up confidence for longer communication in Chinese!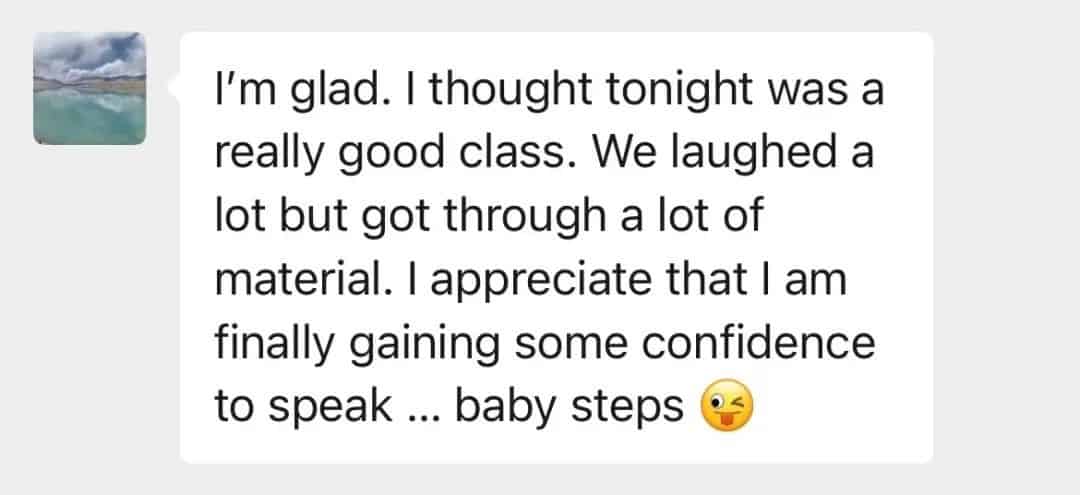 Feedback from Amy
Course materials include

Beyond the class you'll receive:
Access to diverse learning material for listening, reading etc., so you can get more practice outside of class and practice what you've learned!
Support from your own personal WeChat group that includes your teacher, a teaching assistant, and classmates, so you can stay motivated!
Plus! We include daily short videos in Chinese with characters to enhance your speaking!
Class info
Sample Class Time: Tuesday + Thursday 19:00-20:30
Not fit your time? Contact us for more schedules.
Small Group: 3-6 students
To ensure everyone can practice speaking during the class
Tuition: starting at 160rmb/class, 90min per class
Buddy Price: 10% off
For each friend you refer that joins the class, ask for details!
Contact to book a trial!
Hear from some of our favorite students!

If you have a flexible schedule or want to fully focus on your own needs/goals, we also provide:
-Private classes
-Business Chinese classes
-HSK Preparation classes
-Intensive classes
Contact us to improve your Chinese skills with professional guidance!
⇣

Chinese Surfing would love to help you make the most suitable and efficient learning plan according to what works best for you, so reach out to us, and let's discuss!
About Chinese Surfing
Chinese Surfing is a Chinese language center with a shared vision of making the Chinese language and culture accessible to the international community.
Our mission is to make Chinese language and China accessible to all, giving people the tools and confidence to experience this amazing country like a local.
We provide:
-Online Classes
-Small Classes
-Private Classes
-Business Chinese Classes
-HSK1-6 Preparation Classes
-Intensive Chinese Classes
-Corporate Classes
Catering to everyone from beginners all the way through HSK6+ to help improve speaking and communication abilities!
And we host monthly events – Join the community of Chinese Surfing.