Celebrate With Us!
On Saturday, April 29th 10:30 to 4:30 pm,
we will be celebrating our 25th anniversary. It will be a time of amazing food, goods from local businesses, fun activities & games! We're also proud to share many great performances from our talented CDIS students and teachers for you and your family and friends to enjoy!
Let's get excited for this day and we look forward to seeing everybody there!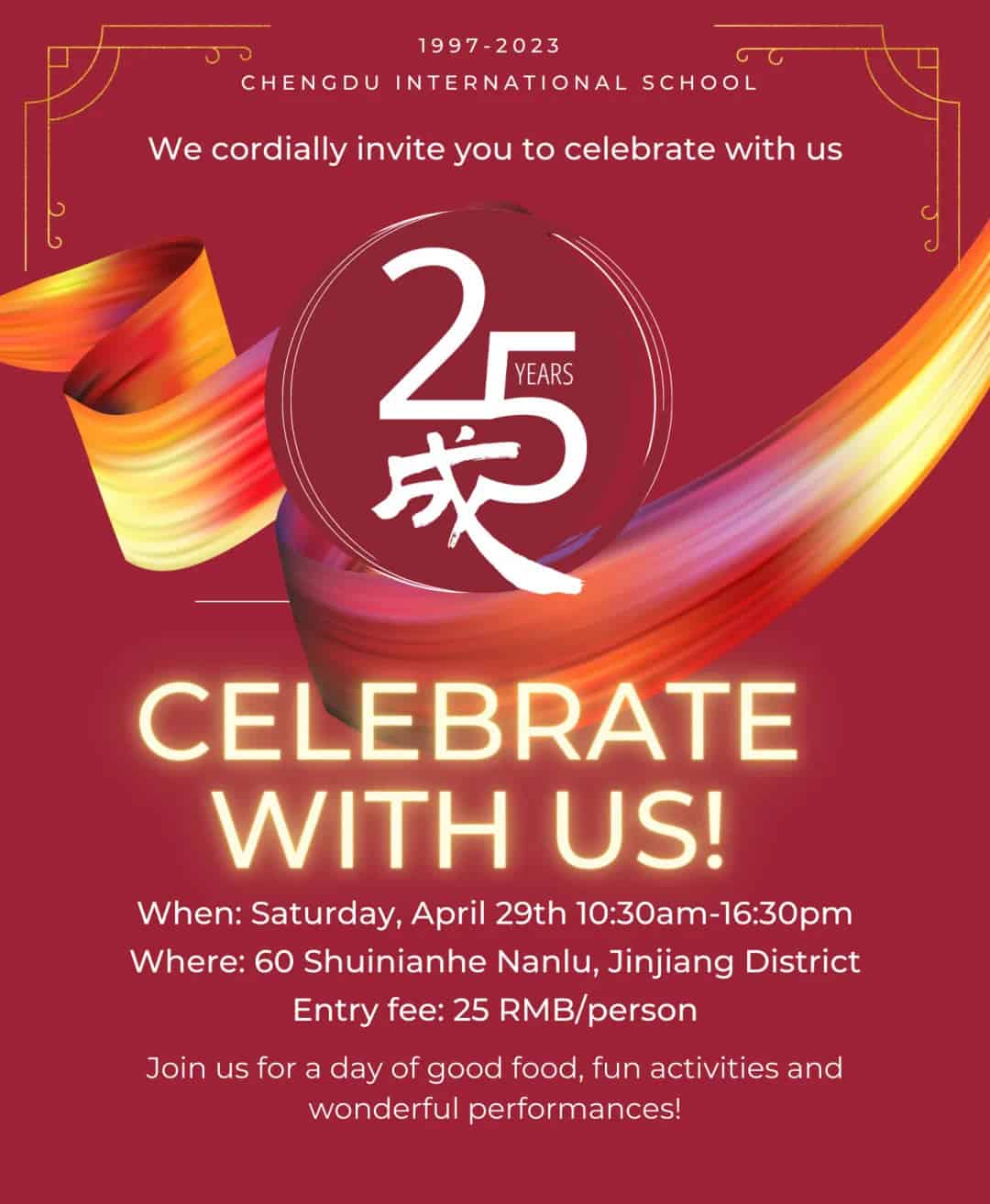 Entry fee: 25RMB/ person.
Entry tickets can be purchased on site.
If you would like to purchase the tickets in advance, please contact :
Ms. Lizzy Wang
Wechat ID: lovechengdu2015
181 0901 9717
A Big THANKS to our awesome vendors!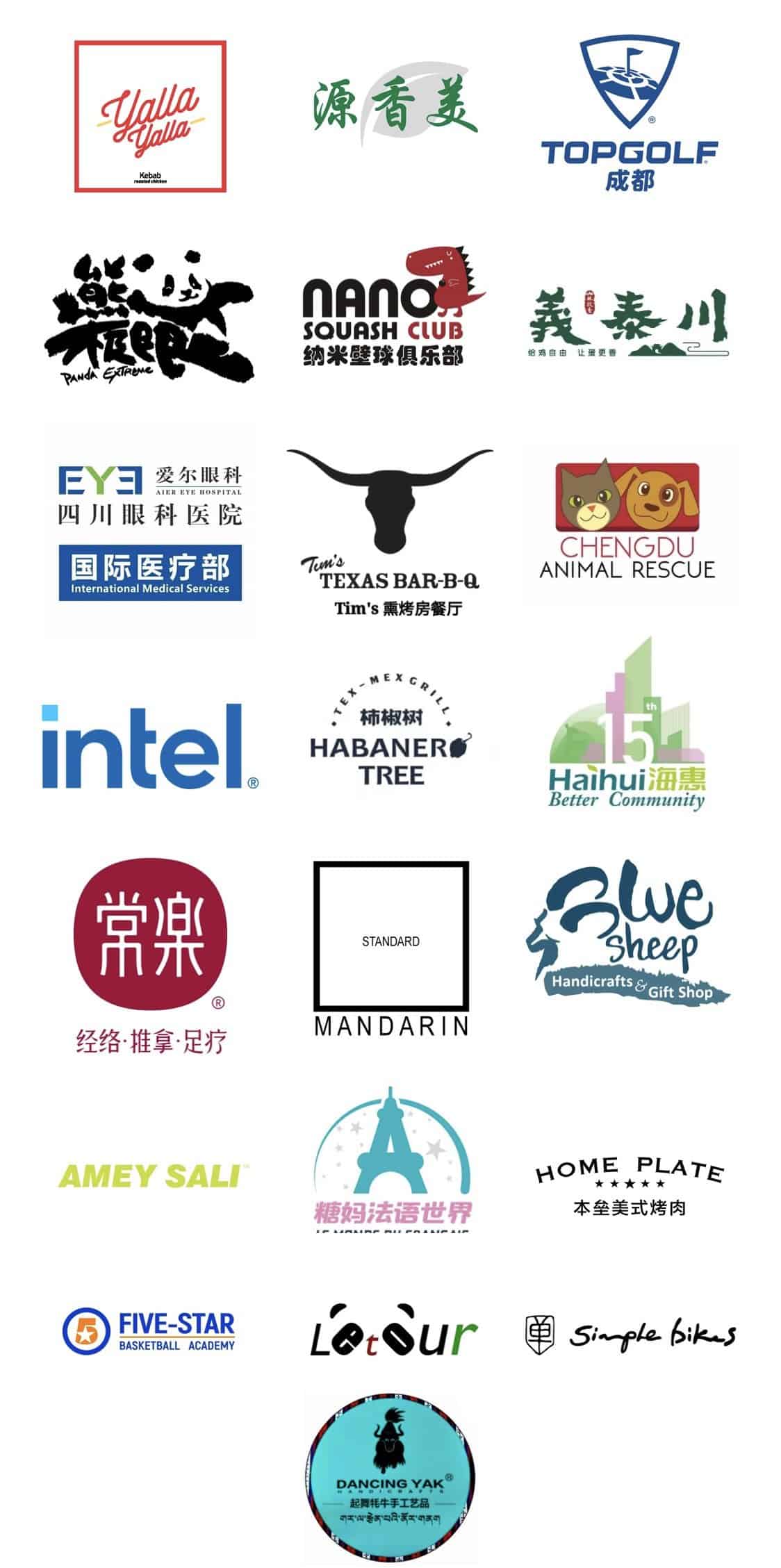 Connect With Us!
Follow us on WeChat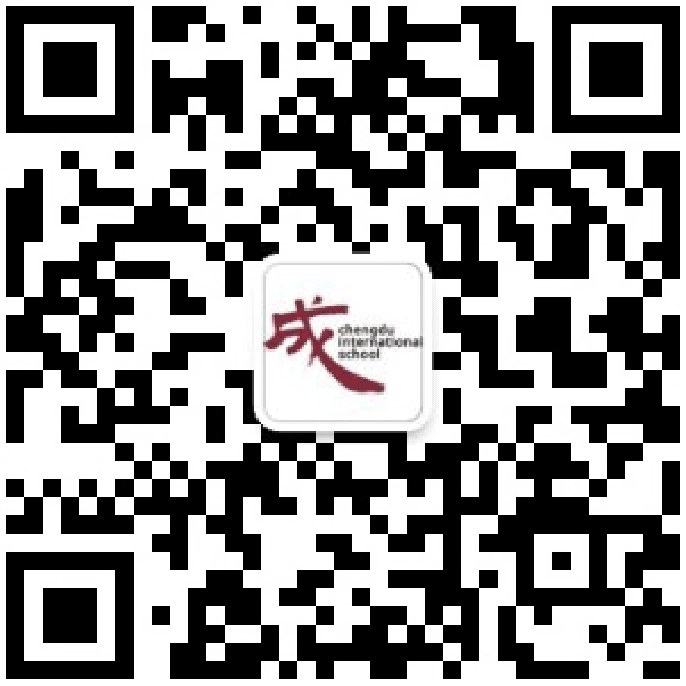 Plan a Visit
Scan to Book a Tour!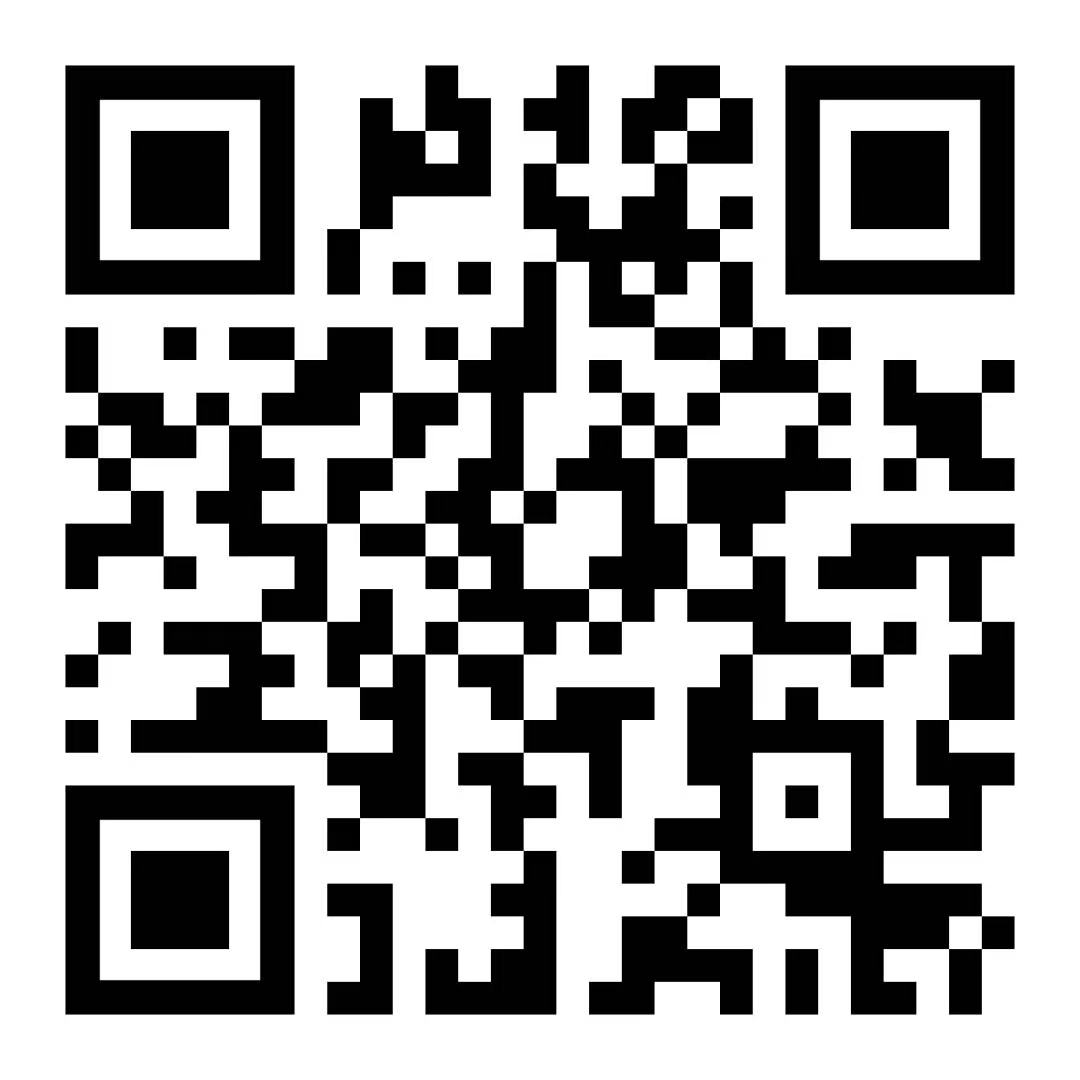 Chengdu International School (CDIS)
60 Shuinianhe Nanlu, Jinjiang District
Chengdu, China 610065
成都爱思瑟外籍人员子女学校
四川省成都市锦江区水碾河南路60号
+86 (028) 6517 5228