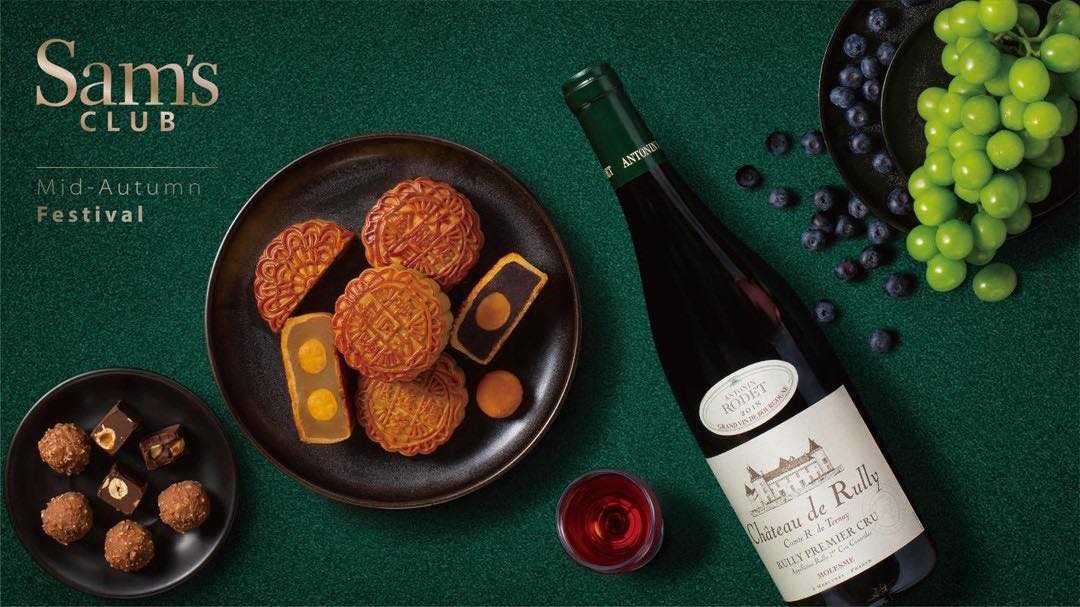 One gift of having China as a second home is having two sets of holidays to celebrate year-round: Those of your home country or culture as well as China's long-held traditions and festivals. Mid-Autumn Festival 2020 – one of China's oldest holidays centred around family reunion – is just around the corner, and this year it happens to overlap with Golden Week, commemorating the republic's founding.Mid-Autumn Festival is a major Chinese holiday on-par with Chinese New Year in weight and significance. The usual trimmings of this holiday are embodied in its centuries-old lore, timing with the eighth full moon of the lunar year, traditional Chinese delicacies like moon cakes, and family reunions. More than that, it can also be an occasion for expressing gratitude, and goodwill toward those in your social circles.
Quality-Assured Mid-AutumnFestival Gift Boxes
In China knowing how to choose a proper and premium gift on each holiday is important yet not easy for foreigners. Here, we show you how you can hand-pick quality items for your friends, colleagues, and neighbours for their dearly-held Mid-Autumn Festival and home reunion dinners. Sam's Club already has many winning combinations of must-have Mid-Autumn gifts. The gifts are neatly arranged in themed gift boxes, most especially mooncakes and fruit. Other gifts commonly given are egg puffs, dried foods (such as mushroom, seafood, and grains), wine, and snacks. Below is the stunning, artfully crafted, and lovingly grown gift ideas carried at Sam's Club you may consider including in a gift basket or giving as a standalone gift. Through the Sam's Club app and membership, many of these gifts can even be purchased from home with one-hour delivery.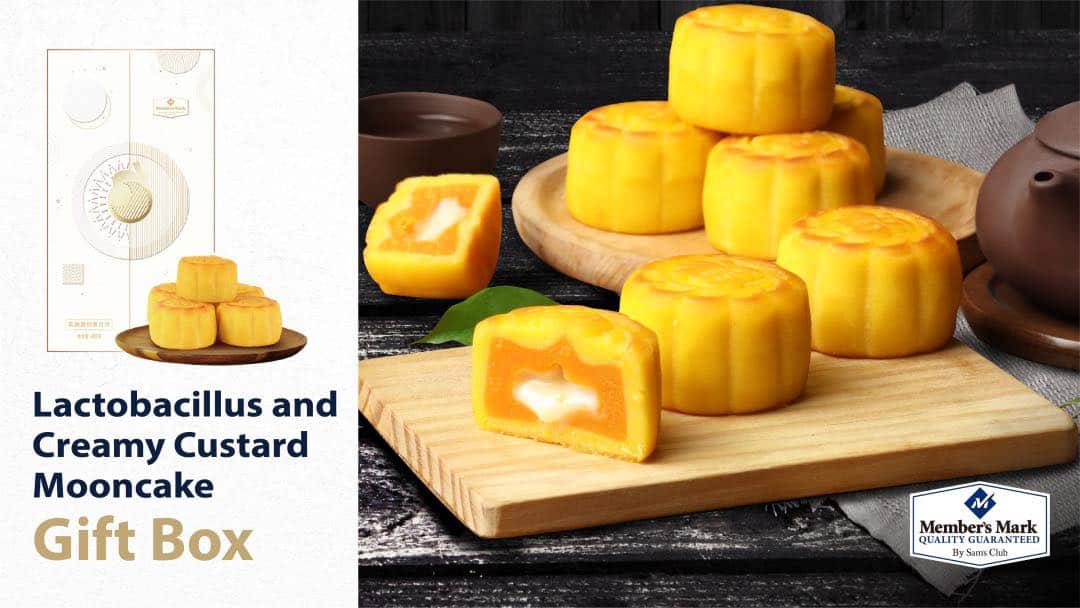 Member's Mark Lactobacillus and Creamy Custard Mooncake Gift Box ¥168
Traditionally mooncakes were limited to a couple of varieties. Nowadays mooncakes have diversified to include ingredients, textures, and flavour profiles running the gamut from sweet and sour to savoury.  Member's Mark custard-filled mooncakes, for example, are an innovative take on the traditional mooncake that takes after Cantonese-style cuisine, blending yoghurt and imported cream to achieve a smooth, satisfyingly sweet-and-sour, gooey centre. They're only widely available for the Mid-Autumn festival. In the context of gift-giving, they should be the centrepiece of a gift basket.
Quality-Assured Mid-AutumnFestival Gift Boxes
Contrasting the custard-filled mooncake are the pork-filled mooncakes. Pork-filled mooncakes have long been a popular choice in Shanghai and its surrounding regions Jiangsu and Zhejiang. The Member's Mark Fresh Pork Mooncakes at Sam's Club, for example, make a foolproof Mid-Autumn gift. These Member's Mark Pork Mooncakes – freshly baked in-Club – come bearing a savoury flavour and, as with all items offered at Sam's Club, are guaranteed made with only the best ingredients.
 Pomelo is a large, round, fruit harvested in autumn. Therefore, Pomelo is a must-have for the Mid-Autumn Festival. The Chinese word to describe the pomelo's roundness, "yuan," harkens to the word "tuanyuan," the Chinese word for "reunion." Meanwhile, the pronunciation of pomelo "柚子" ("youzi")resembles another Chinese word, "有子," which means "to be with child," as well as "游子" ("a parting son"). Taken together, giving a pomelo as a gift can symbolize the two well-wishes and intentions of Mid-Autumn Festival: "May you have a baby soon" and "Children, go home and reunite with your family." A pomelo as a gift can also simply extend goodwill and hopes for prosperity. In a similar fashion, the Green Muscat Grapes imported from Japan at Sam's Club symbolize bounty and fruition when given as a gift. While to some these fruits are regarded as mundane, everyday items easily found at any ordinary grocery store, they are considered thoughtful gifts that show care for the recipient's health when it comes to Mid-Autumn Festival.
Member's Mark Egg Yolk Puff Gift Box  ¥99 16pc
Egg yolk puffs are a traditional Chinese pastry and they evoke the nostalgia of Mid-Autumn Festivals past. Egg yolk puffs reach back to a centuries-old tradition of crafting the delicate dessert. While less synonymous with Mid-Autumn Festival than mooncakes, it makes a good gift for friends known for having a sweet tooth. They are a pleasant twist on the more traditional gifts they are bound to receive.
Member's Mark Fuguijixiang Dried Fungus Gift Box ¥298 718g
Many Chinese households reach for dried grocery items on a daily basis.These staples can make another great option to include in a Mid-Autumn Festival gift basket as a preserved item will have a relatively longer shelf life. Dried goods like the Member's Mark Fuguijixiang Dried Fungus Giftbox will serve as a daily reminder of your goodwill to your recipient as they incorporate it into meals for weeks to come. The attractive packaging also bears the slogan "富贵吉祥" ("Fuguijixiang") in beautiful Chinese font, meaning "wealth, prosperity, auspiciousness."
A week of mealtime gatherings with family and friends   
Mid-Autumn Festival is a chance for gathering 'round the dinner table for an especially memorable meal. On October 1st, the official National Day that kicks off Golden Week, the dinner will also include spectacular fireworks displays watched together crowded around the dining room window or apartment rooftop. Consider making a remarkable meal with the following deals from Sam's Club. One-hour delivery on the app is available for a last-minute grocery run.  
USDA CHOICE Natural Grain-Fed Ribeye Steak ¥179.2 800g
Serving up a memorable holiday meal starts with a satisfying main course. Starting with succulent cuts of steak, make a big impression without taking all day to make. They are ready in a matter of minutes when grilled at medium heat with minimal spices. The imported USDA CHOICE Natural Grain-Fed Ribeye Steak at Sam's Club is delivered fresh and as quick as an hour before your big gathering.
Member's Mark Madagascar Black Tiger Shrimp ¥369 2kg
A memorable holiday meal also means no cutting corners. Seafood like shrimp makes an indulgent entrée before the meal arrives. All Sam's Club Member's Mark seafood processing adheres to the highest-standard frozen-at-sea practices to ensure food safety. Member's Mark Madagascar Black Tiger Shrimp is no exception. The state-of-the-art technique freezes shrimp individually. You can stir-fry, sauté, or grill the portion you need without repeatedly freezing and thawing the remaining shrimp. This will avoid the growth of harmful bacteria that comes with excessive defrosting.
Antonin Rodet Chateau de Rully Rully Premier Cru Red Wine ¥168 750ml

One would be amiss to omit red wine from their savour-full week of family or friend reunions. The Antonin Rodet Rully Premier Cru Red Wine pairs particularly well with steak. The wine also pairs well with other Sam's Club red meats available on the app. Also mentioned in the Mid-Autumn Festival catalogue (check the E-catalogue link below).
Soft-seed Pomegranate, Envy Apple, Tianshan Peach and More
Fill in the gaps on your dinner table with gorgeous bowls of fruit freshly picked from Sam's Club. Send guests home toting a bag of fruits to nibble on and reminisce about your gathering for days to come.
 Putting together hand-selected items is a meaningful way to make the most of special occasions. Whilst giving only the best shows an awareness of quality, exclusivity, and taste. To start browsing your nearest Sam Club's Mid-Autumn Festival and Golden Week offerings, simply download the Sam's Club China app. Become a member today by scanning a QR code below!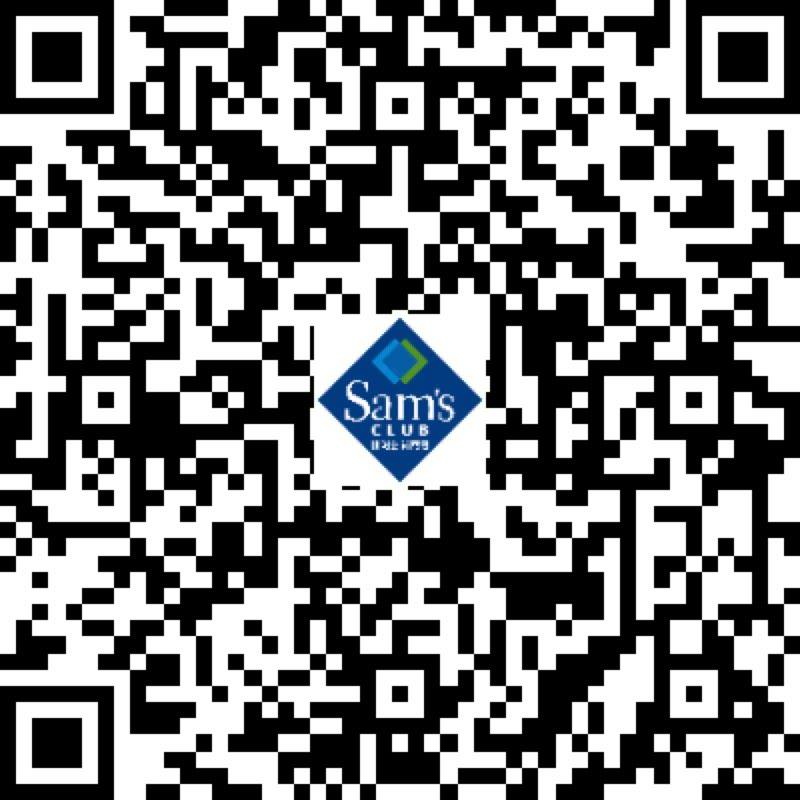 Scan the code below to view Sam's online Mid-Autumn Festival catalogue for more gift ideas.