Little Kickers was established in London (UK) in 2002 and now is the world's largest provider of pre-school football classes. We are dedicated to providing all pre-school children from 18 months to 7 years old with a fun, positive introduction to football and sports.
Now there are 65,000 kids from 36 counties and regions in Little Kickers class every single week.
Little Kickers Chengdu is approaching its 1st anniversary this month, and we'd love to invite more kids to try out their first football class this Spring.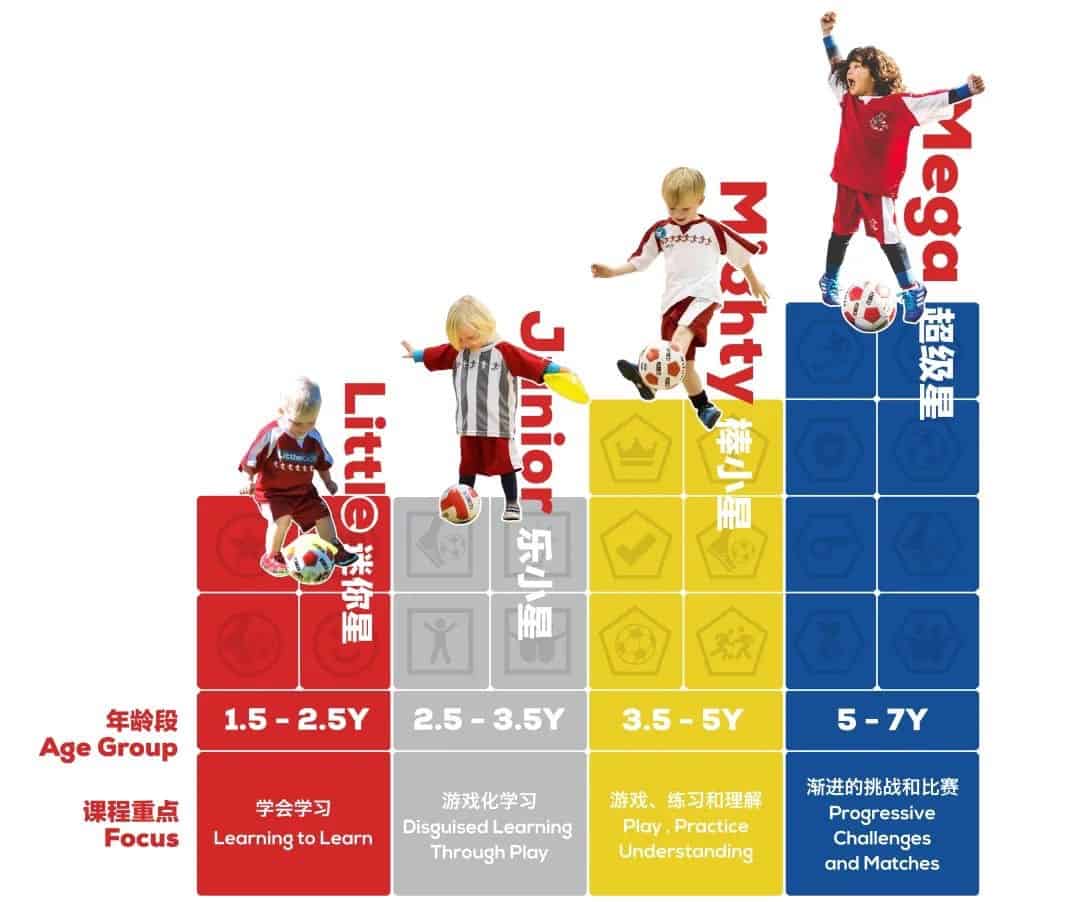 We have four different football classes each tailored to a different age group.
However, we have two core beliefs that we take into every session.Firstly, we believe in something we call "Play not Push". It means teaching football in a fun, pressure-free environment. We want to give children a positive introduction to sport as a whole, not just football, so they're more likely to stay healthy and active throughout their lives.Secondly, we believe football can be educational. Coached in the right way it can stimulate imagination and aid early development skills such as learning colours and numbers, following instructions and playing as a team.
Currently we are running two centres, one in Wuhou and one in Gaoxin district.
ShenXianShu Centre (Wuhou)
ShenXianShu centre is very close to Tongzilin (桐梓林) area. The sports park and the huge football pitch itself makes it a pefect place for family outings during the weekend.
Saiho Plaza Centre (Gaoxin)
This centre is inside Saiho Plaza (世豪广场), which is convenient for people living from the 1st Tianfu Street to the Tianfu New Area. Indoor & outdoor pitch guarantee that our classes will be going on during the bad weather and air pollution.
We are offering free trial classes for the families from Chengdu-Expat platform. Please add our service account and note that you are from Chengdu-Expat, and we will arrange you a trial class according to the age group of your kid.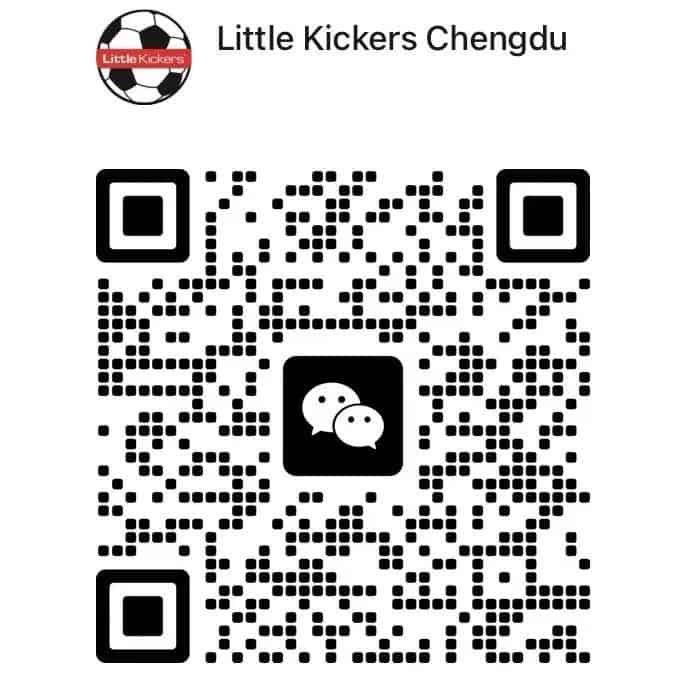 We have created many wonderful memories together with our members through 2022, and now we are looking forward to more with your participation~