Brunch is defined as a meal that sits somewhere between breakfast and lunch, but we all know there is more to it than that… It is the highlight of the week; there's nothing better than rolling out of bed late, and catching up with friends and family after a long week. It is the perfect way to recharge your batteries… and the perfect excuse to sneak a drink in before noon.
 Scroll for details of what Spectrum at Fairmont Chengdu have in store for their next brunch THIS Sunday 22nd August👇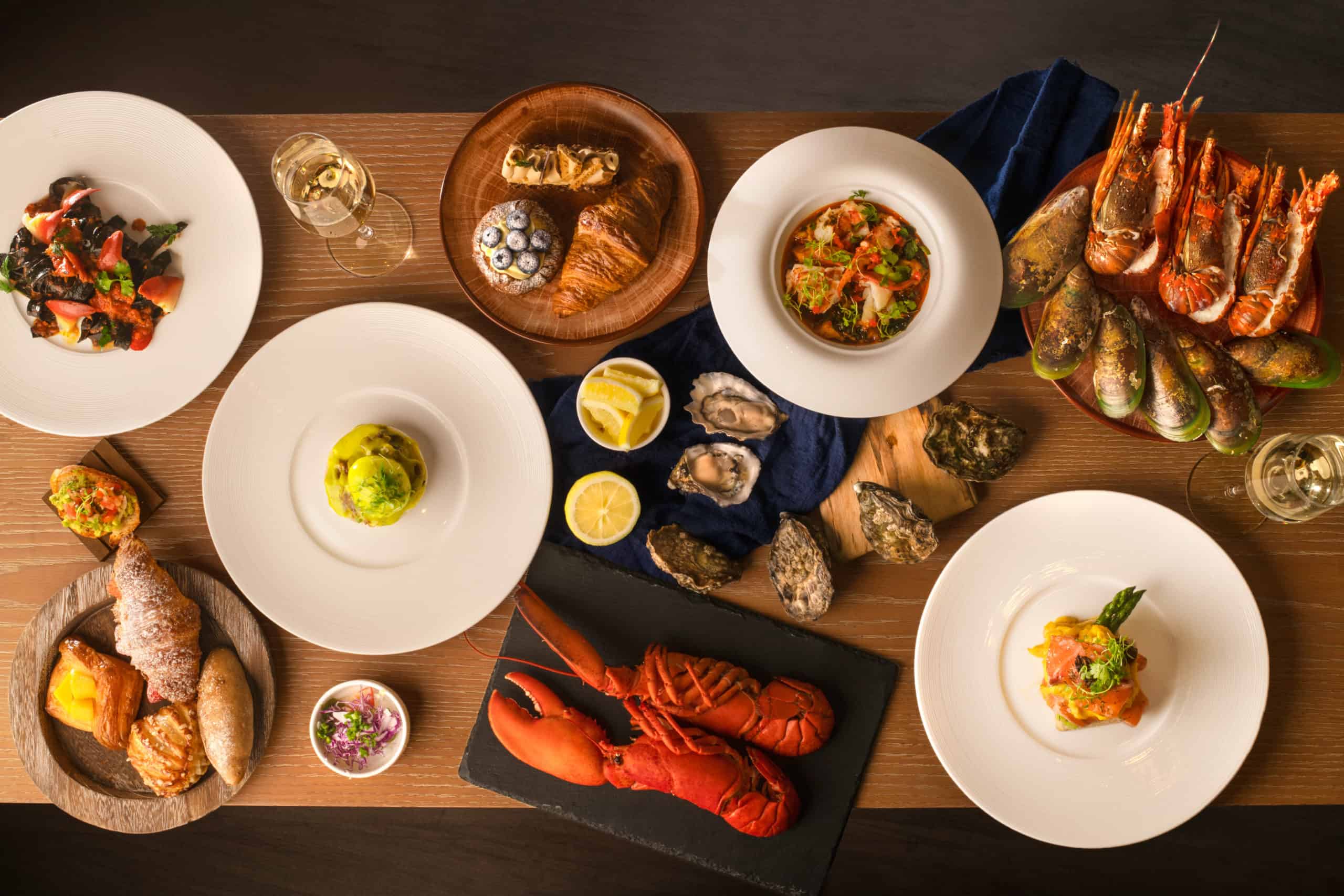 Brunch at Fairmont Chengdu
Last month we gave you a run-down on Where to brunch in Chengdu – and today we want to tell you more about the place YOU voted as your favorite Weekend Brunch spot, in the 2020 Chengdu-Expat Awards – Spectrum in Fairmont Chengdu.
Spectrum is the Fairmont Chengdu's all-day-dining restaurant located on the 1st floor of the hotel, offering fantastic breakfasts, lunch, dinners – and of course the special monthly brunch.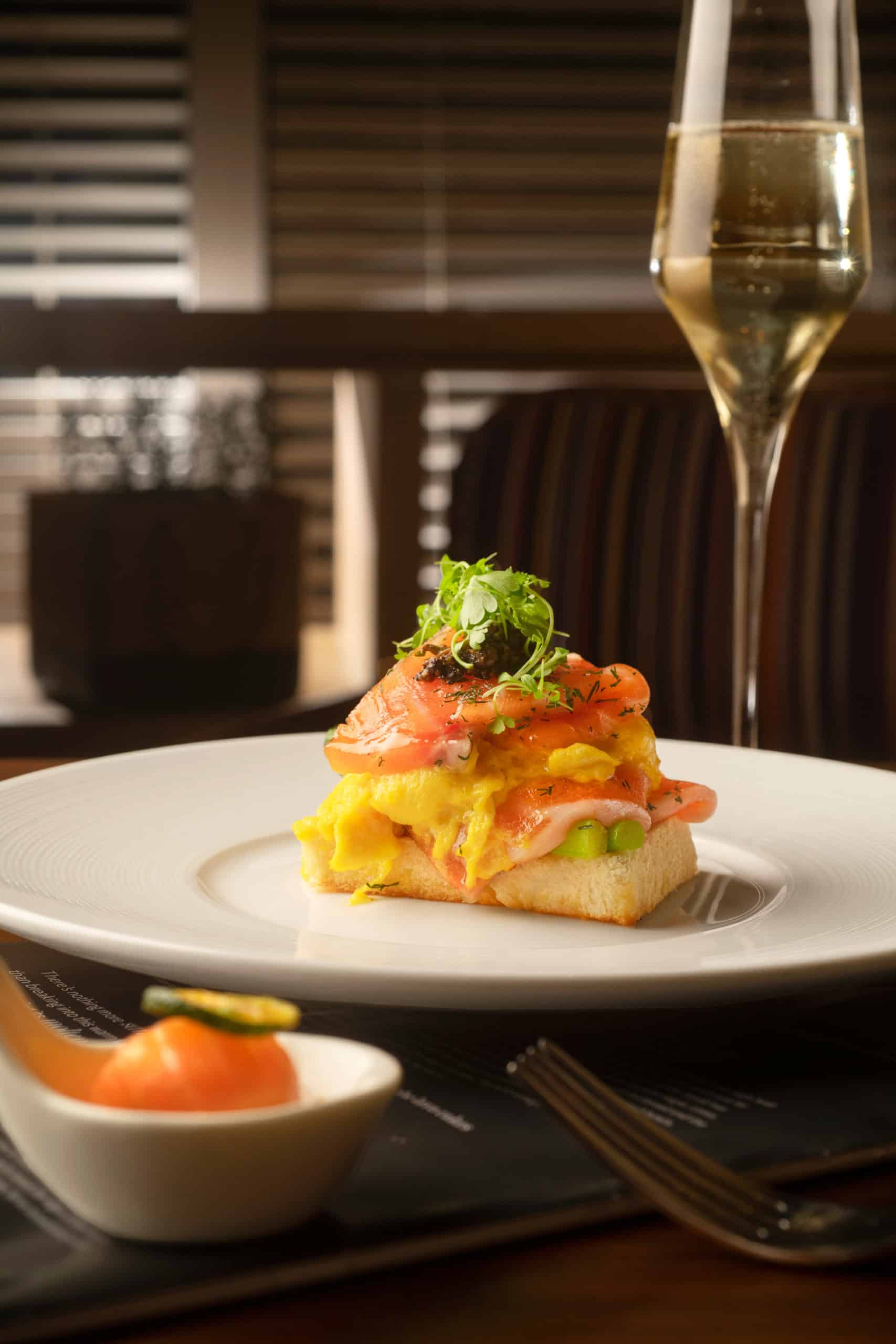 Brunch with Bubbles at Spectrum
Try to imagine the most perfect brunch: live music, outdoor BBQ, a wide array of deliciousness, featuring all of your favorites. The creative chefs whip up amazing culinary creations right in front of you!  You can enjoy seafood like freshly chucked Irish Bells Isle oysters, mussels, crabs, salmon and seasonal clams. The made-to-order main courses offer some of the city's best dining experiences.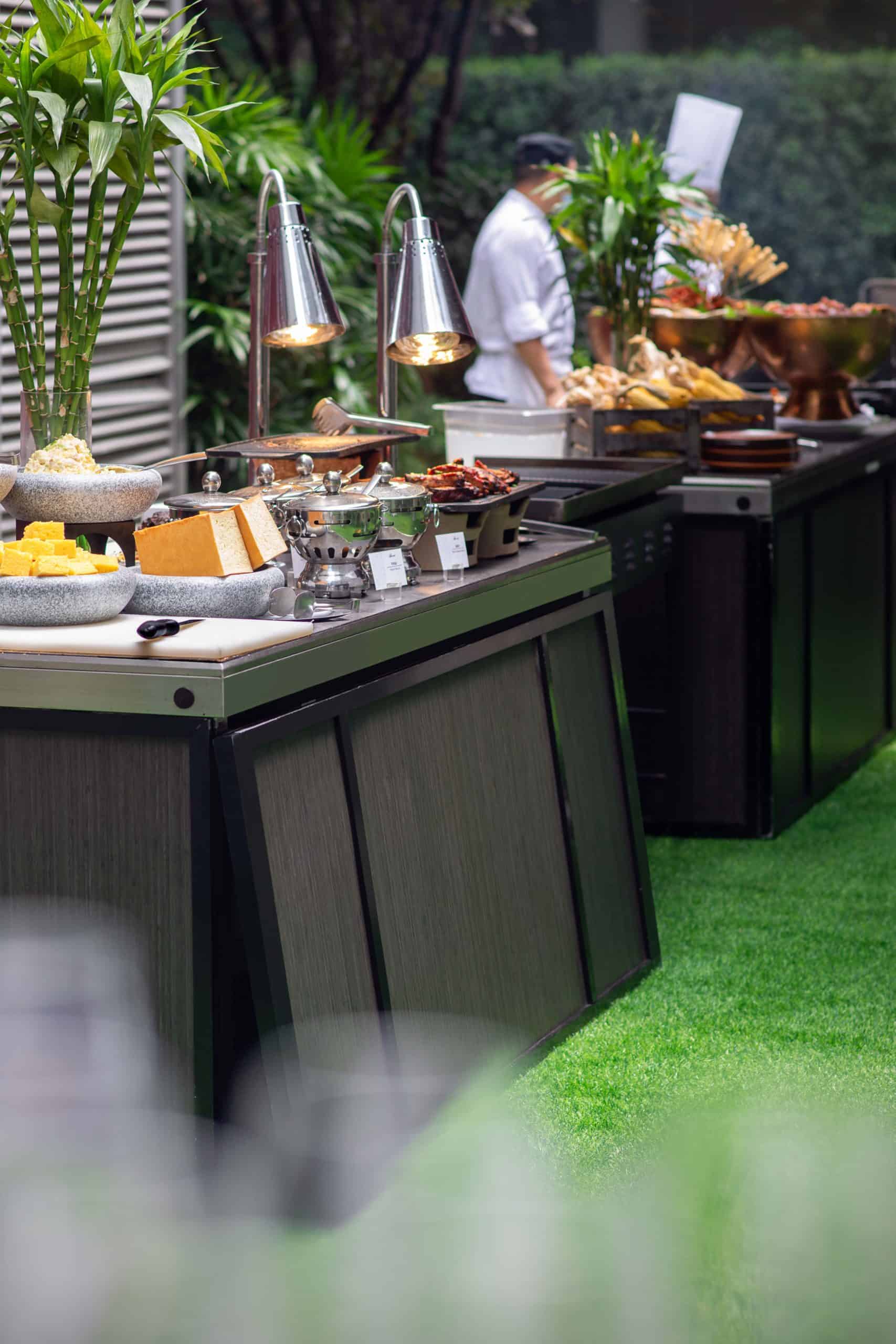 Brunch this summer with outdoor BBQ at Fairmont Chengdu
One of the definite favourites at Spectrum is the Dessert counter; with a wide selection of sweet treats including cheese cake, éclairs, cheese tarts, mille-fueille etc… There are more than 30 different creations, not to mention Spectrum's specialty; the pass around dessert!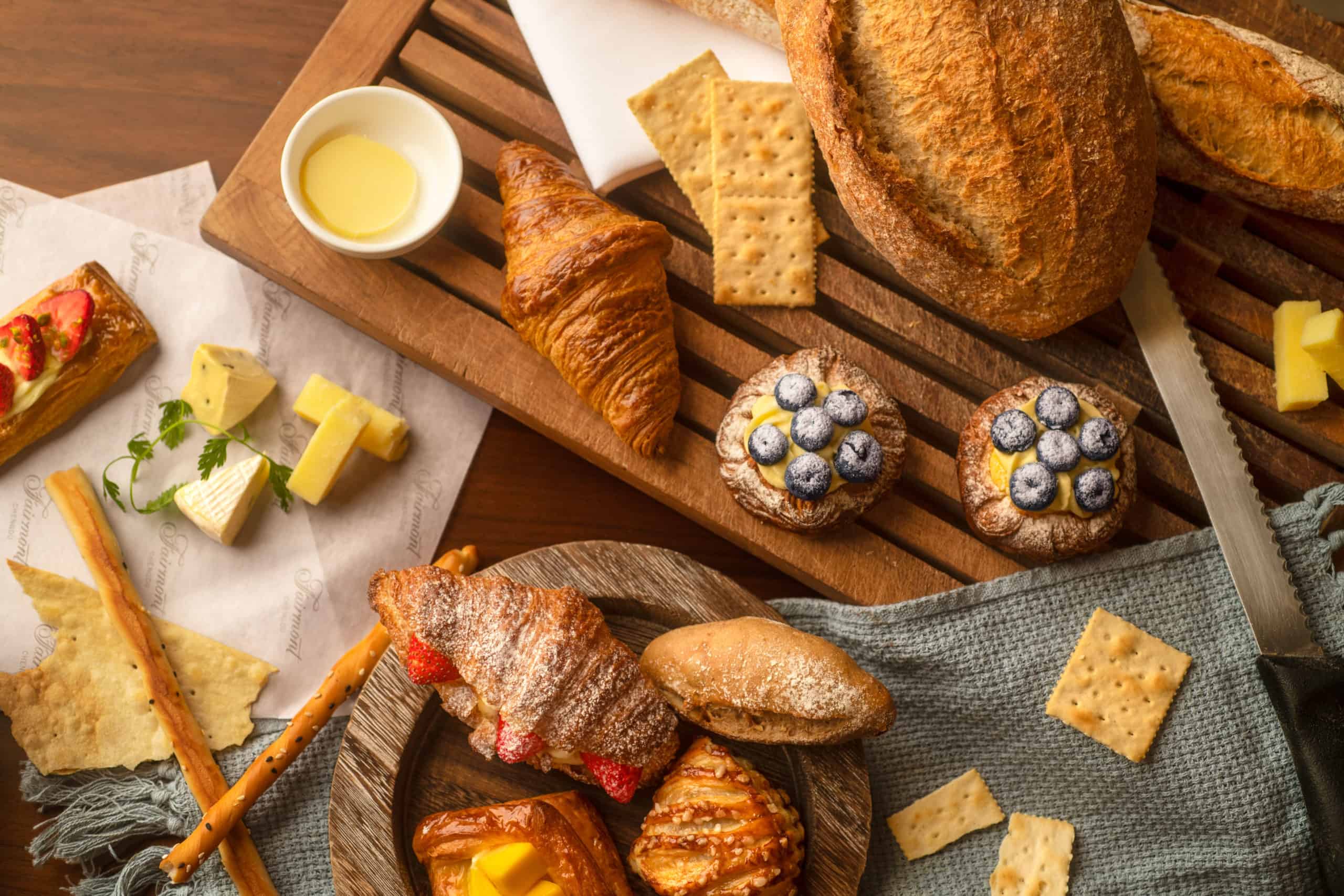 Freshly made pastries anyone?
To keep it fresh, the Fairmont Brunch often work with exciting partners, or showcase special ingredients! The next brunch will be this Sunday, 22nd of August, and partner with one of China's coolest plant-based companies; Zrou as they create main courses made from their star chef's special recipes.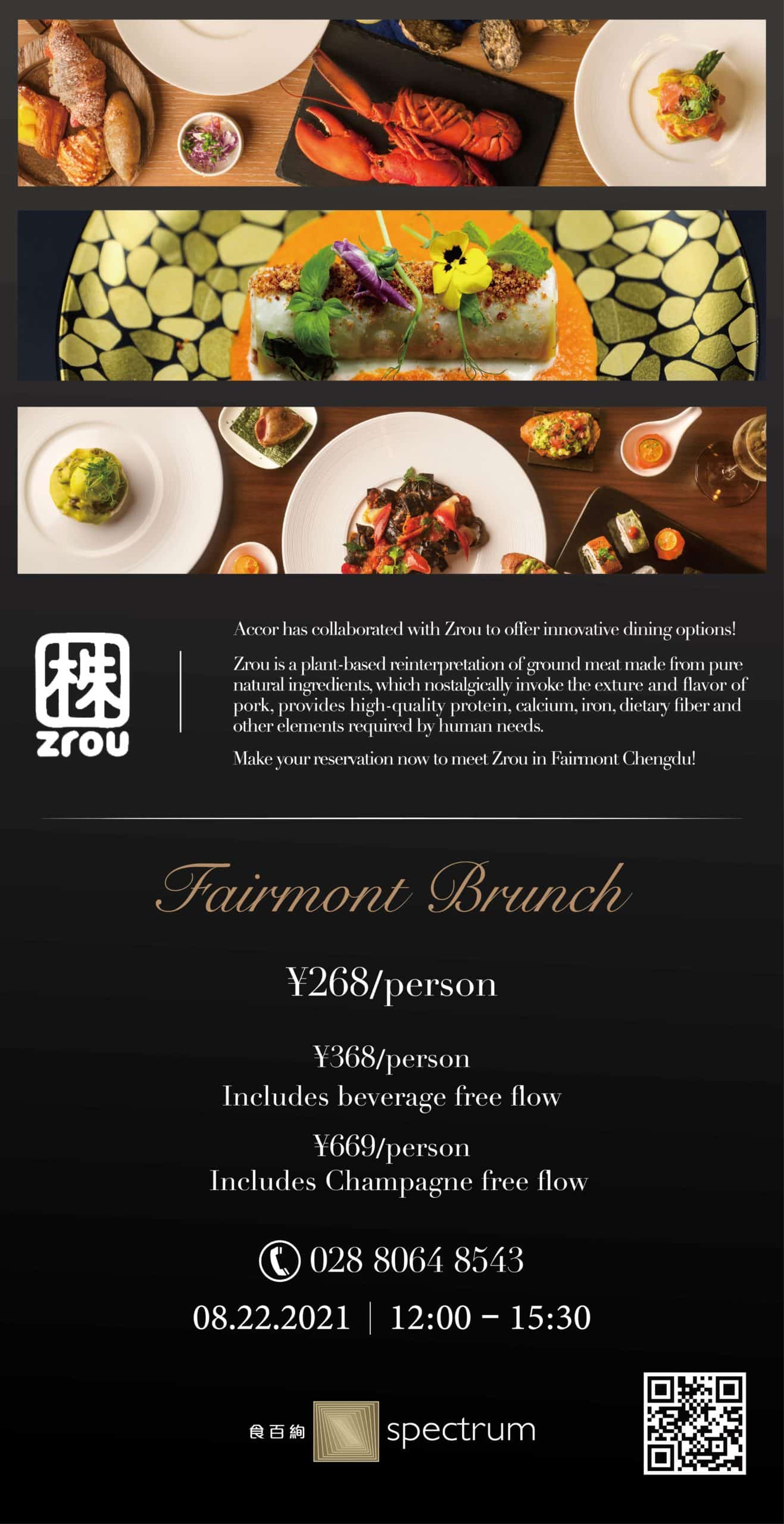 When 
Sunday, 22nd August
12:00 – 15:30
 Where 
Spectrum, at Fairmont Chengdu
269 Tianfu Middle Avenue, Hi-Tech Zone
Metro Line 1, Century City, Exit D
成都棕榈泉费尔蒙酒店
高新区天府大道中段269号
 Price 
RMB 268/adult
RMB 149/child
RMB 368/person (incl. beverage free flow)
RMB 669/person (incl. Champagne Duval Leroy free flow)
 RSVP 
Call 028-80648543, or scan the QR code below to reserve.
Please RSVP early, as spaces are limited.
👇