The State Council said on May 13th there will be a national holiday on September 3 for this year's celebrations marking the 70th anniversary of the victory in World War II.
The move aims to allow people around the country to participate in activities to commemorate China's victory in the War of Resistance against Japanese Aggression and victory in WWII.
Do you feel that the holiday schedules are suddenly becoming polished?
Victory Day – would it be a comfort for those who don't have a holiday during July and August?
This is the first ever national victory holiday, and there will be a ceremony followed by a military parade, reception and a cultural show for the celebration of the 70th anniversary.
Prof. Zhou Yongsheng from Institute of the International Relations of China Foreign Affairs University says there's the possibility that September 3 may become a national statutory holiday, in order to involve all civilians in the celebration.
话不多说,看国务院5月13日新发布放假通知。
这是新的放假安排:
节日
Holiday
放假时间
Off Days
调休上班日期
Work Days
放假天数

Duration

元旦
New Year
1.1 – 1.3
周日Sun 1.4
3天
3 days
春节
Spring Festival
2.18 – 2.24
周日Sun 2.15
周六Sat 2.28日
7天
7 days
清明节
Tomb-sweeping Day
4.4 – 4.6
周一Mon 4.6
3天
3 days
劳动节
International Labour Day
5.1 – 5.3
/
3天
3 days
端午节
Dragon Boat Festival
6.20 – 6.22
周一Mon 6.22
3天
3 days
胜利日
Victory Day
9.3 – 9.5
周日Sun 9.6
3天
3 days
中秋节
Mid-Autumn Festival
9.26 – 9.27
/
2天
2 days
国庆节
National Day
10.1 – 10.7
周六Sat 10.10
7天
7 days
这么一看,是不是瞬间觉得我国的假期也变高大上了呢?
胜利日 – 是否可当弥补下7、8月上班族没有的假期?
今年我国对抗战胜利的纪念规格"前所未有"—— 将在北京隆重举行纪念抗战胜利70周年庆祝活动,包括纪念大会、阅兵式、招待会和文艺晚会,习主席等领导人将出席;9月3日放假一天,也是1949年以来,我国第一次将抗战胜利纪念日作为公共假期。.
外交学院国际关系研究所教授周永生认为,今年抗战胜利纪念日放假1天,但今后很有可能上升为法定假日。"如果只是国家层面的纪念,老百姓难以参与其中,放假的形式能让老百姓对抗战胜利有更深刻、更实在的体验。"
那么,你知道这消息是会这样?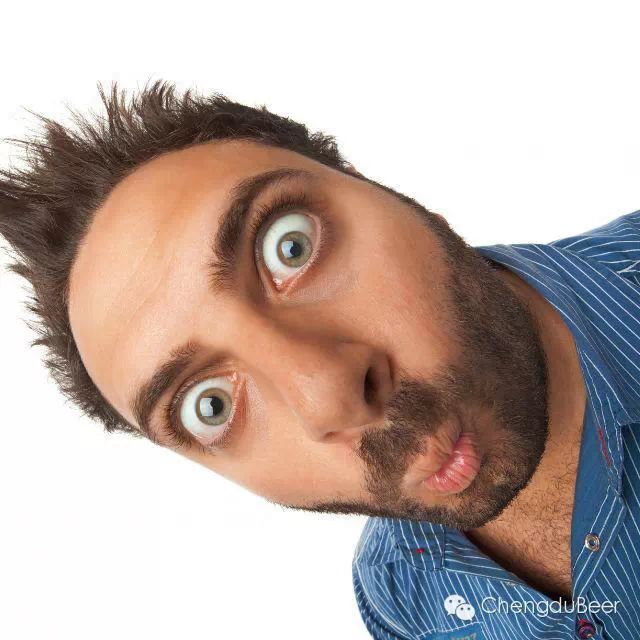 亦或是这样?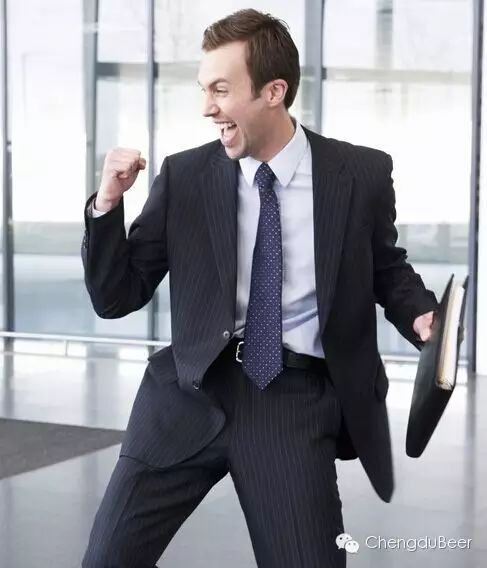 还是单纯地这样?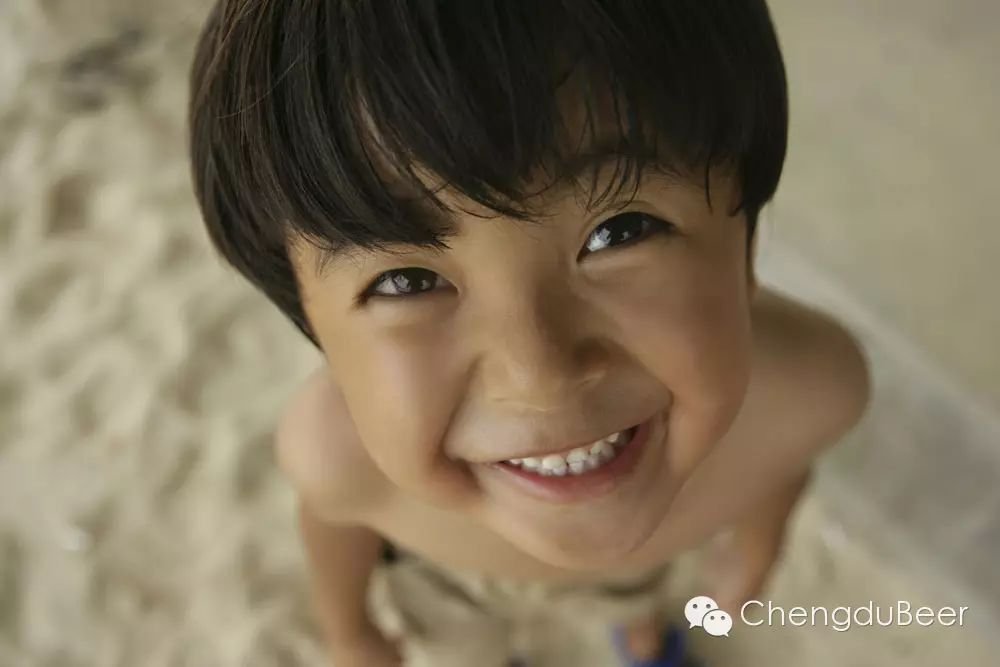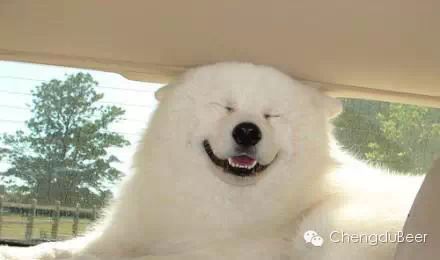 亦或者,你会想到需要上班的周日?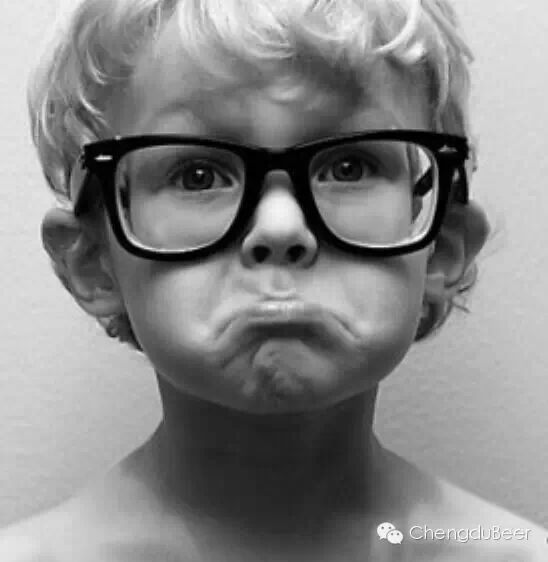 关注我们获取更多信息吧。Follow us at the bottom for more information.
喜欢就请点个赞吧!And if you like this, give us a 'thumb up' at the bottom.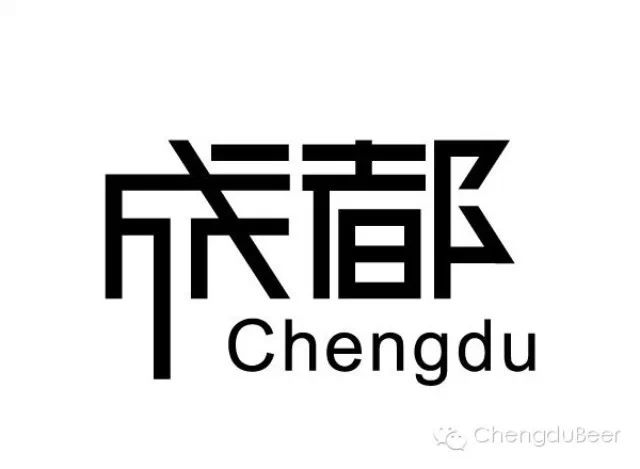 搜罗全城大Party活动,请猛戳这里!邮件地址info@chengdubeer.com
Want your events/ parties listed? Send us the info to info@chengdubeer.com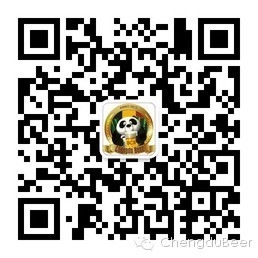 *更多活动,请点击左下角的"阅读原文"
*More Chengdu/ China: please scan our QR .