Profile
Dec. 13-14: 2019 Chengdu Christmas Fair
2019成都圣诞市集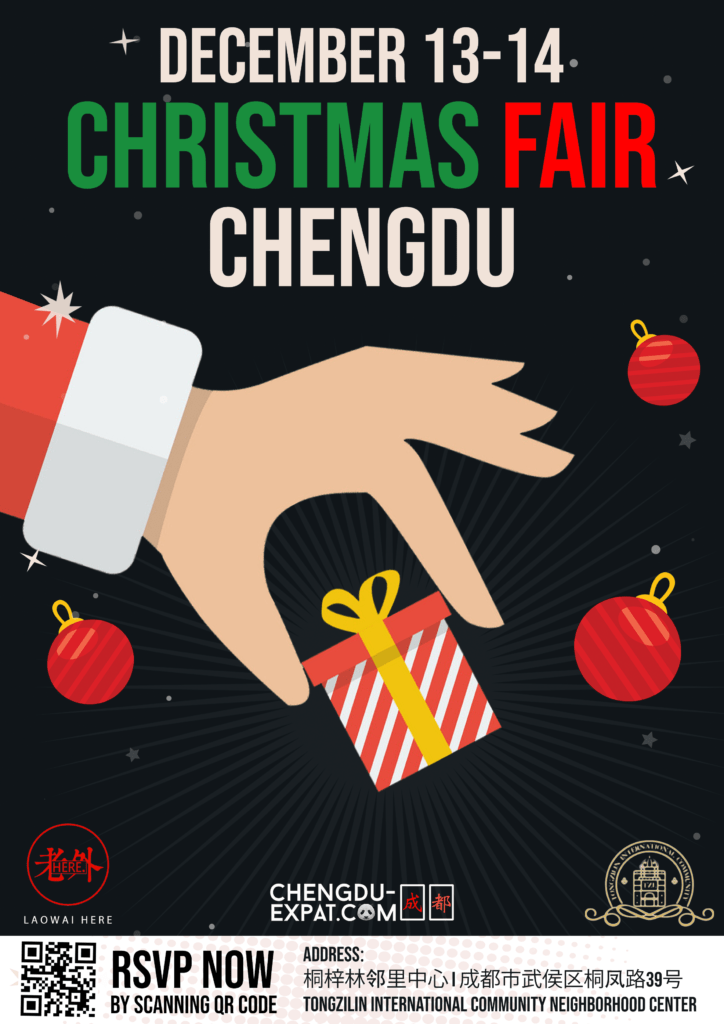 Get ready to celebrate Christmas with friends and family for two days full of fun, family-friendly activities, local artisans, hand made gifts, mulled wine, Christmas festive feels, music and more.
Free Admission! 🎅
During the daytime, there will be fun games for children to play alongside local craftspeople and expatriates selling handicrafts and gifts. In the night-time, the focus will be on seasonal food, drinks, and performances. You won't want to miss this opportunity!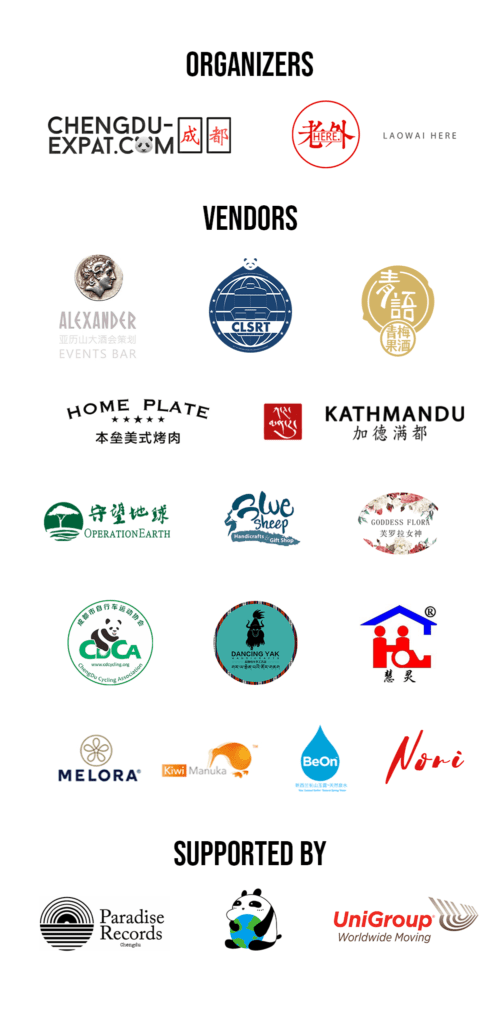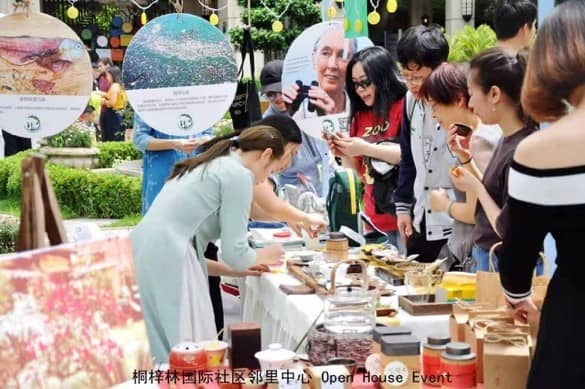 To better connect the Chinese & expat community, Chengdu-Expat and Laowai Here, are pleased to announce our collaboration of the very first TZL Christmas Fair.
The event will be held on December 13-14 at Tongzilin International Community Centre, located centrally next to Kempinski Hotel.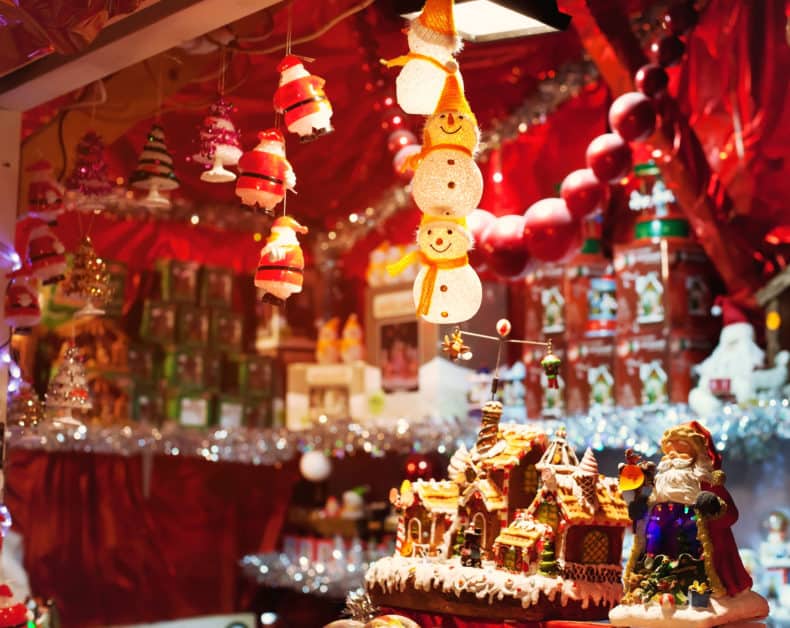 About the Event
Date & Time:
Fri-Sat Dec. 13th & 14th
12.13 18:00-22:00
12.14 11:00-22:00
Location: 
桐梓林国际社区邻里中心
Tongzilin International Community Neighborhood Center
武侯区人民南路四段桐凤路39号
39 Renmin Nanlu, Wuhou District
Organizers:
Chengdu-Expat & Laowai Here
Registration:
FREE
Highlights:
🎄The very 1st Christmas Market in Tongzilin
🎄Large-scale Christmas Decorations
🎄Lots of family-friendly fun activities
🎄Christmas performances
RSVP Now by Scanning QR Code Below
⇣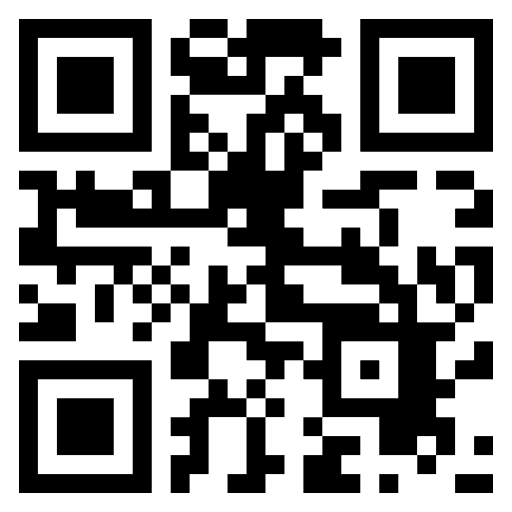 Scan QR Code on the poster for FREE registration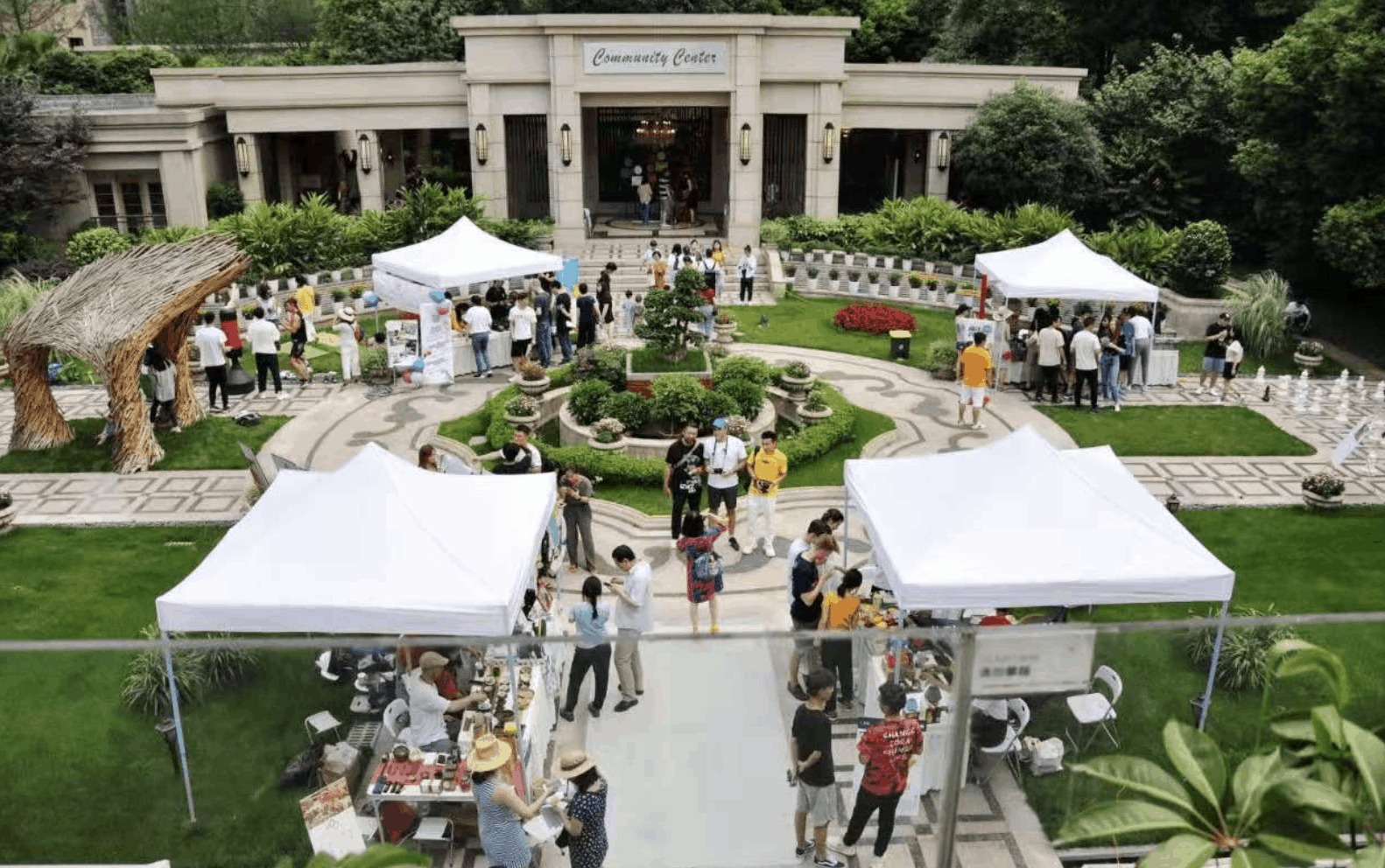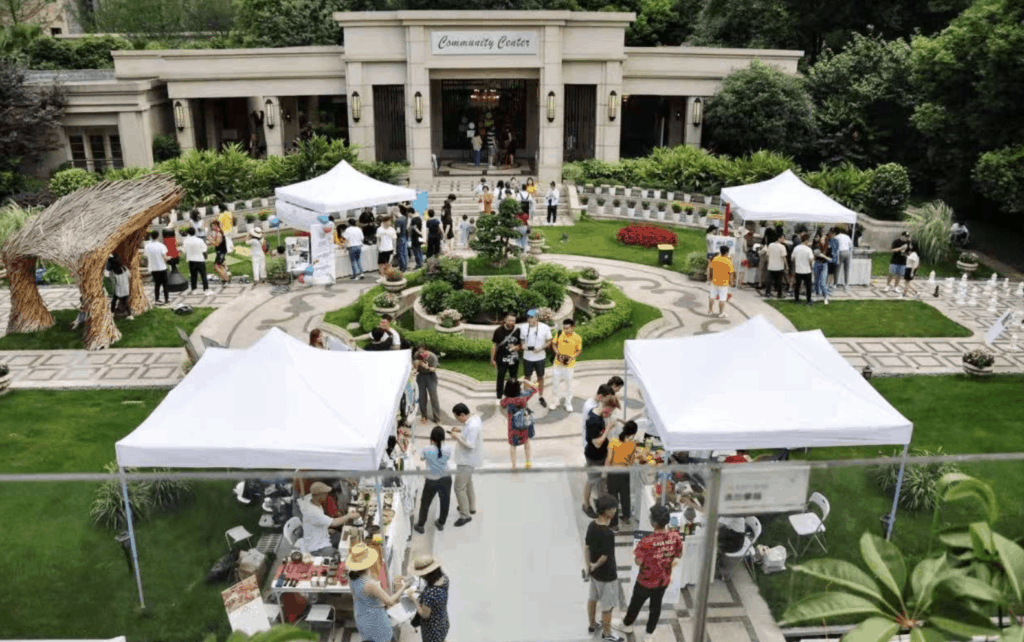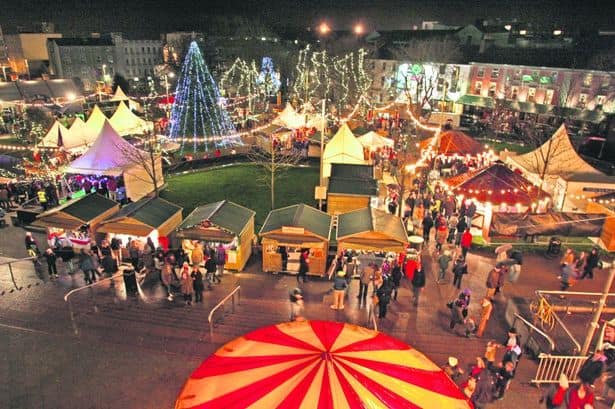 Fri-Sat 13-14th Dec.
Hope to see you there!
🦌
Reviews
More Events
Huayan Road, Jinniu Chengdu Sichuan China
Jianyang City
Sichuan
July 16, 2023
-
November 22, 2023
东郊记忆·成都国际时尚产业园记忆长廊1F(成华区建设南支路1号)
Chenghua
Sichuan
July 22, 2023, 6:00 pm
-
October 21, 2023, 10:00 pm
天府新区麓湖中路西段888号麓湖美食岛
Chengdu
Sichuan
September 9, 2023, 11:00 am
-
October 22, 2023, 10:00 pm