June 16-18 Four Sisters Mountain Trip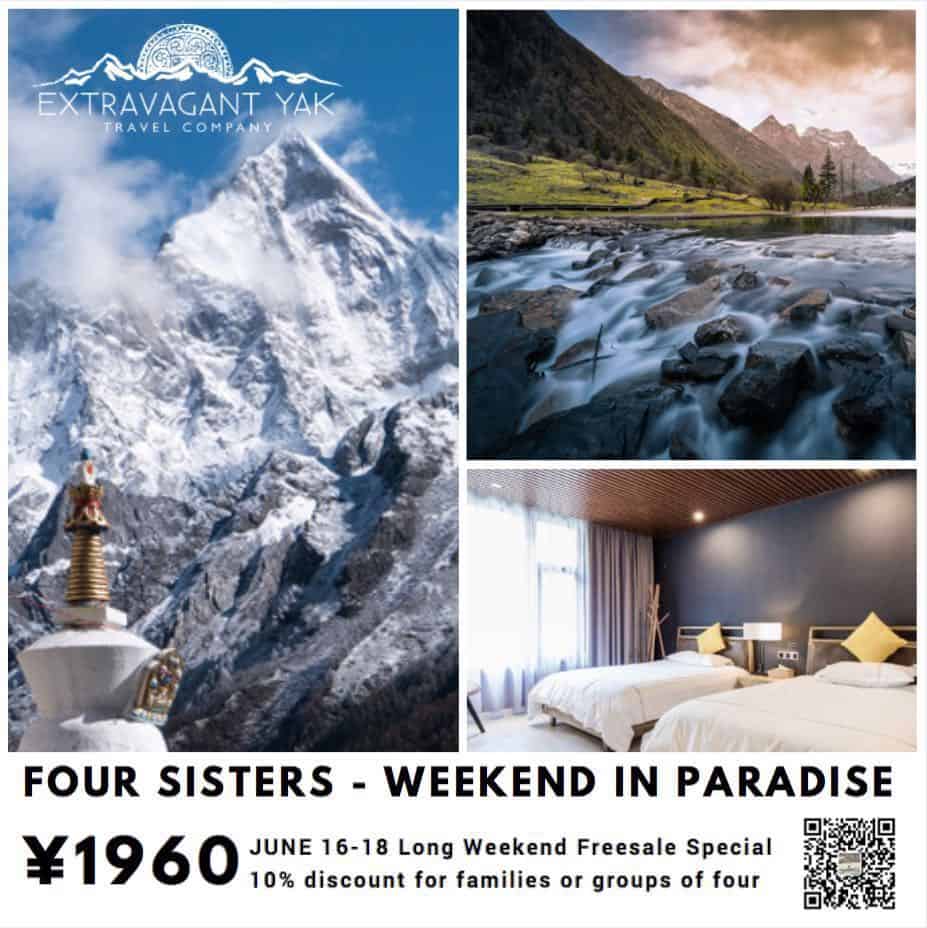 For those living in Chengdu,  this  trip designed with your weekend getaway in mind. Extravagant has taken care of all the details so that you can relax and enjoy your time away from the bustle of the city. With just a short 4 hr drive, you will quickly enter into a world of rest and relaxation, refreshed by the natural mountain view of Siguniangshan National Park.
INCLUDED:
– Return transportation from Chengdu using private vehicle
– All accommodation based on double occupancy (2 nights)
– English speaking Extravagant Yak guides
– All meals
– All activities and entrance fees enroute
Get in touch to enjoy this long weekend freesale special.
Deadline to book: June 12
This 3 day (2 night) tour begins and ends in Chengdu.
Price: ¥1960
10% OFF for families or group of four.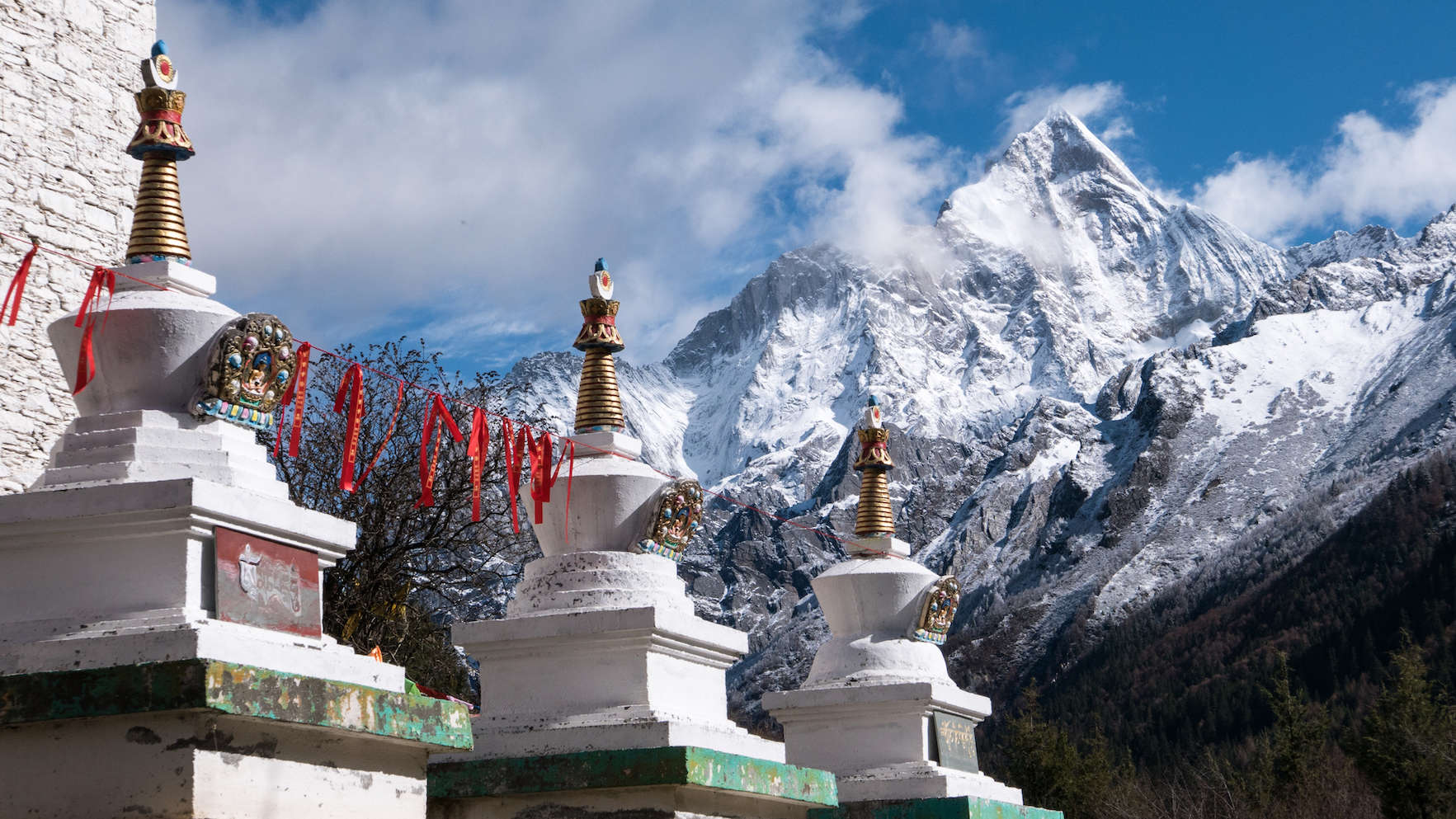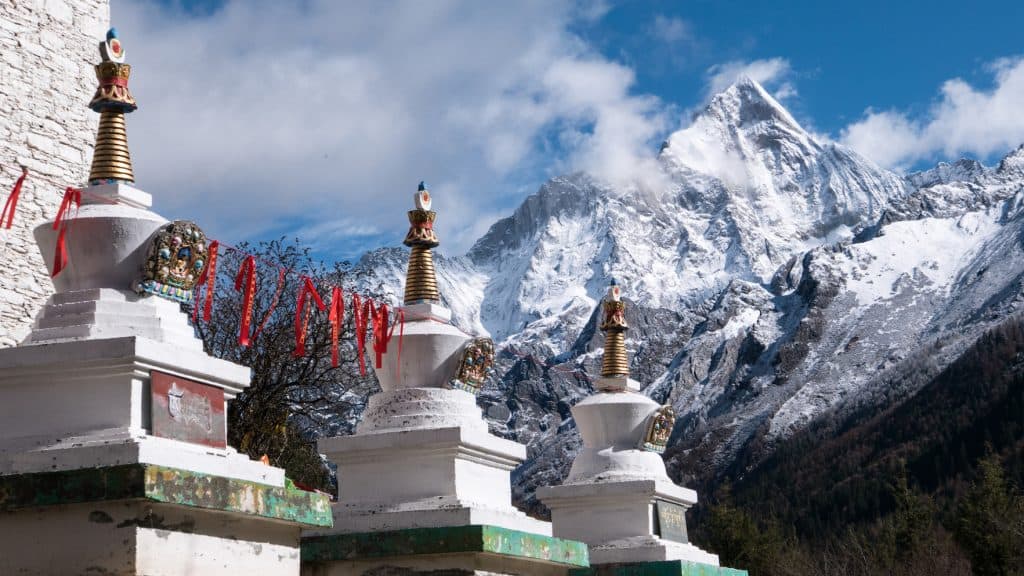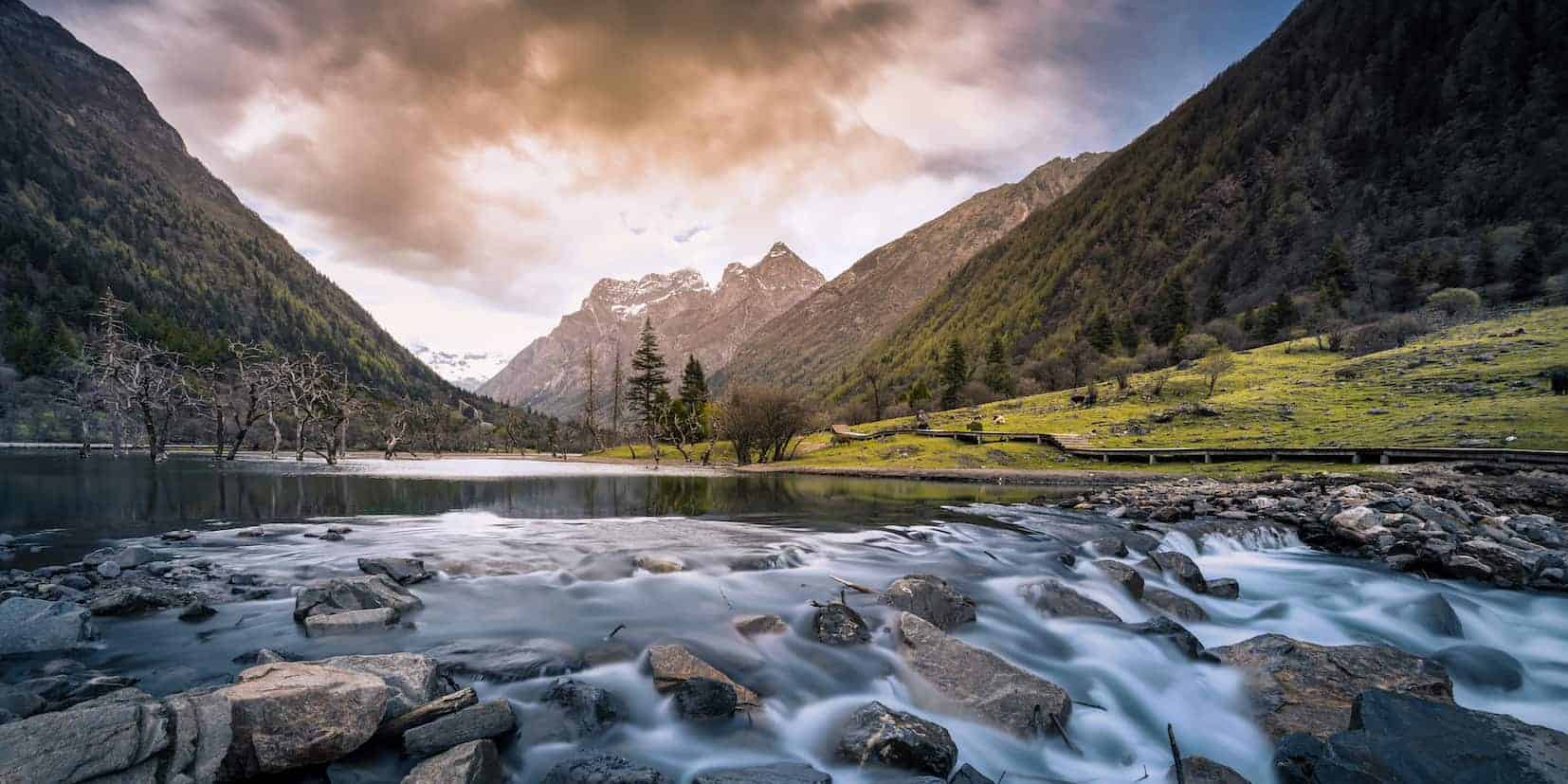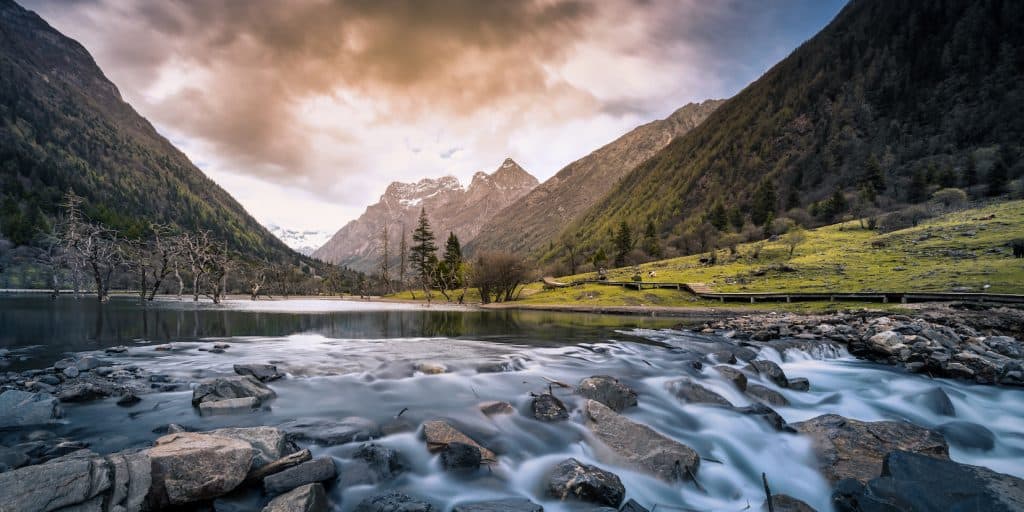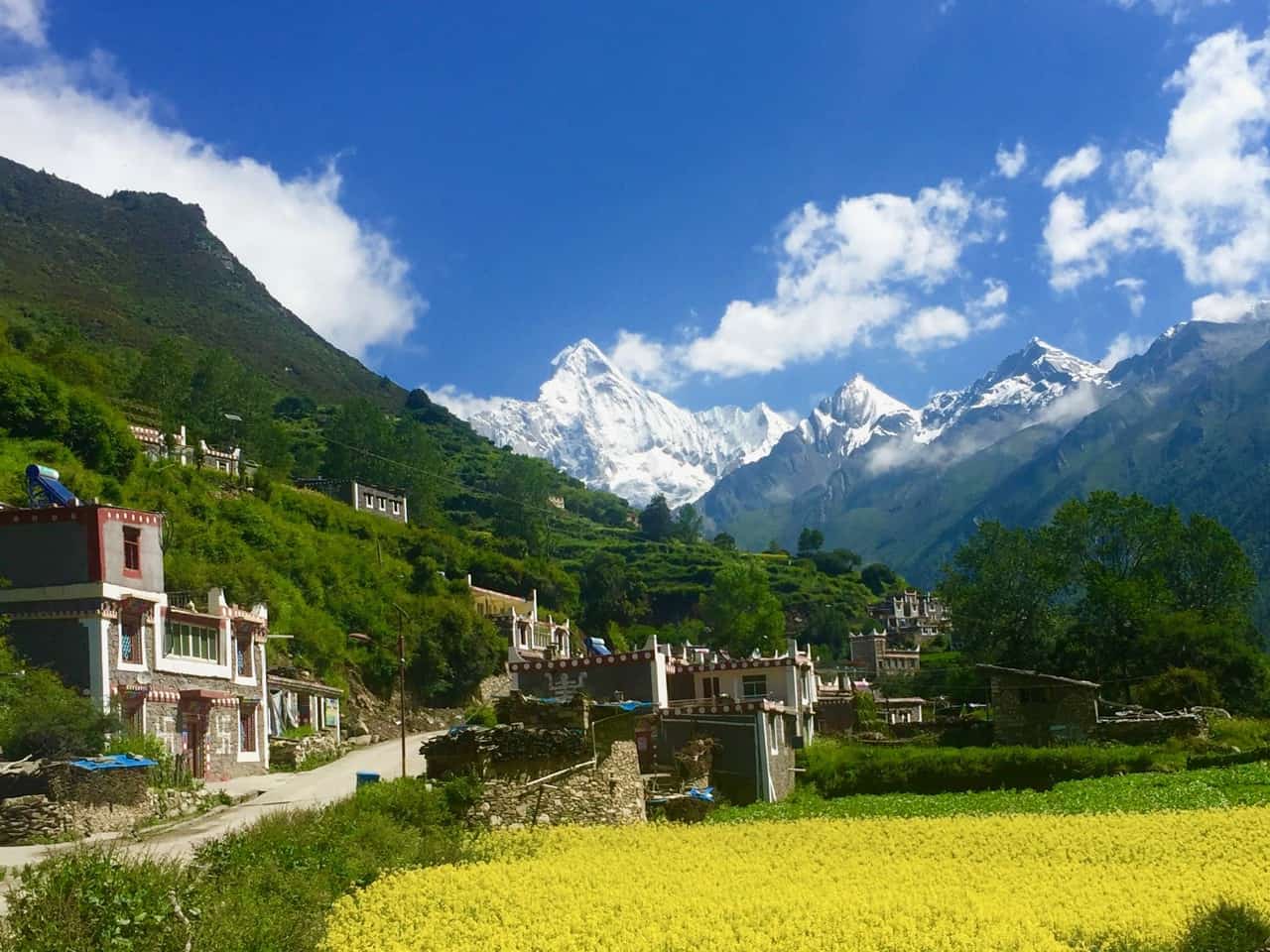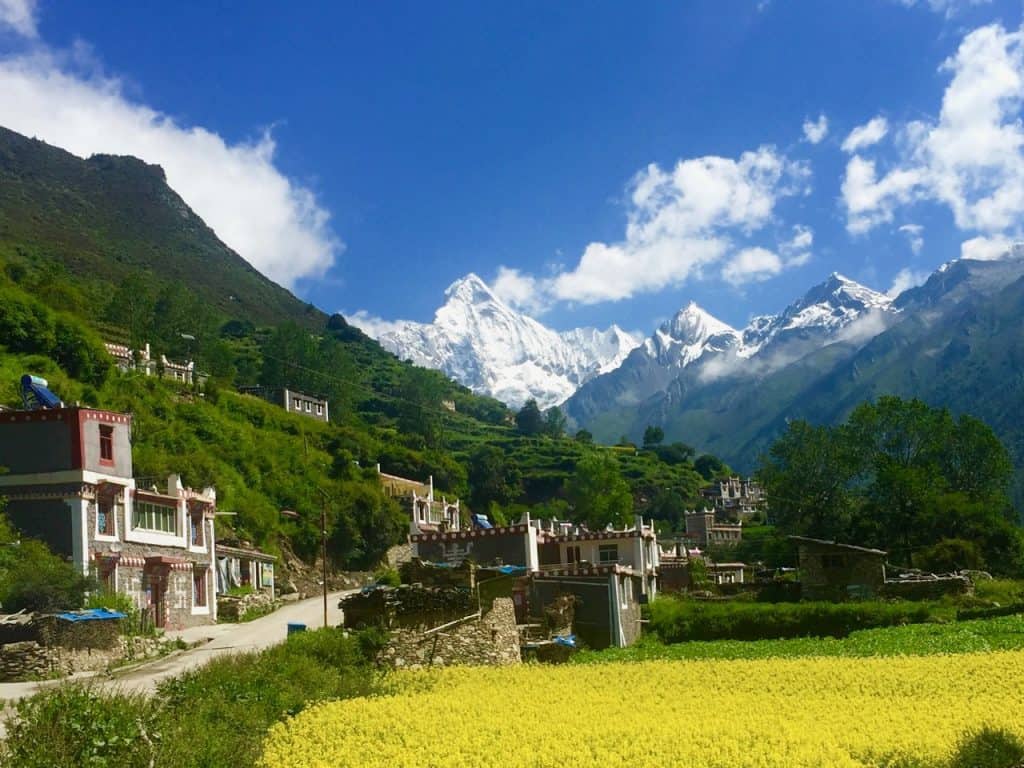 ---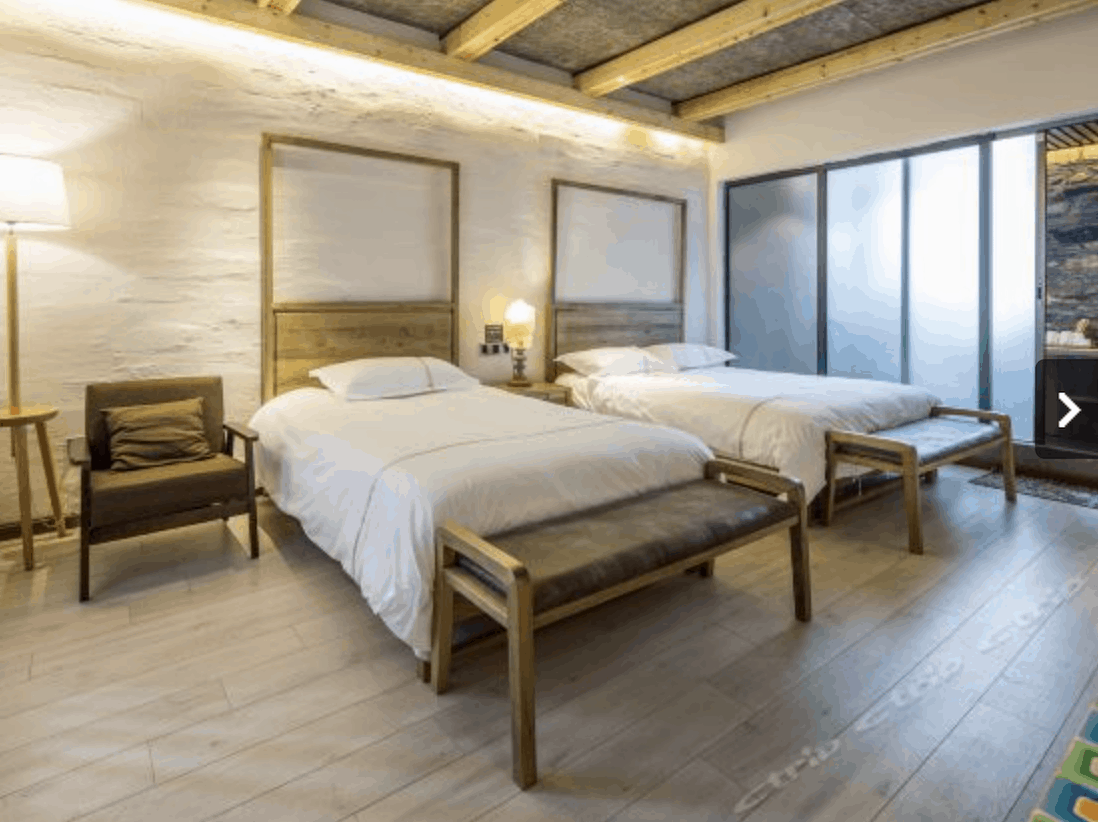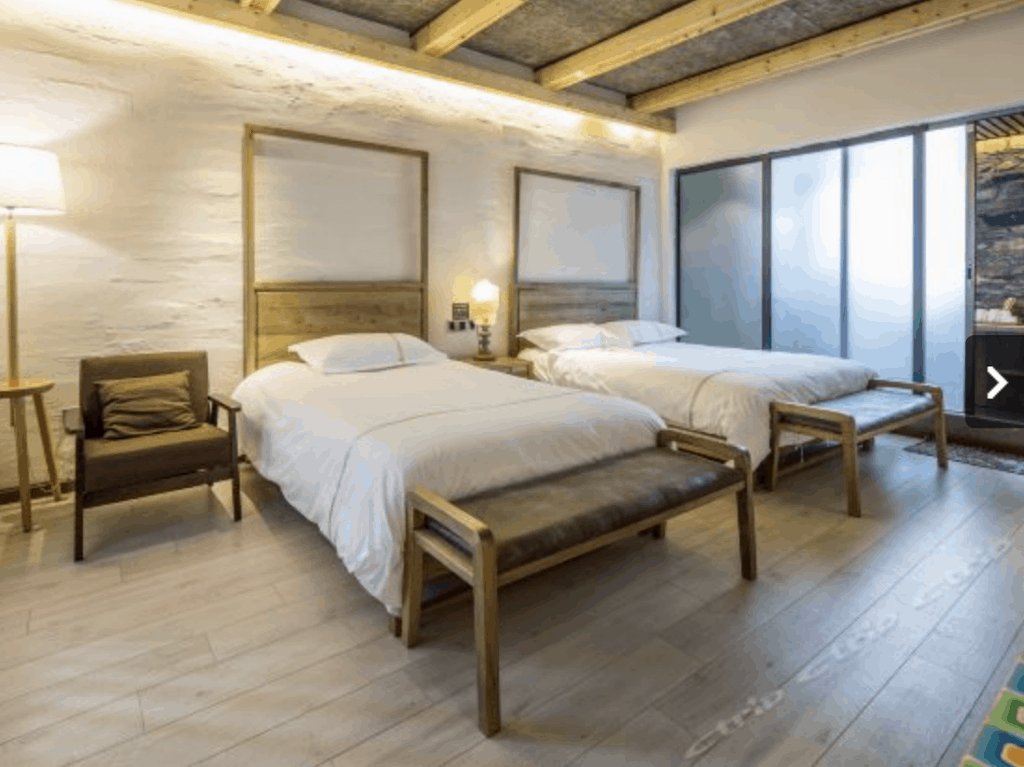 Relax in the comfort of your modern accommodations 
Extravagant Yak provide rich and authentic, personally crafted travel experiences in and around Tibet with 20 years combined experience of founders Garrett Jones and Jim Hamp.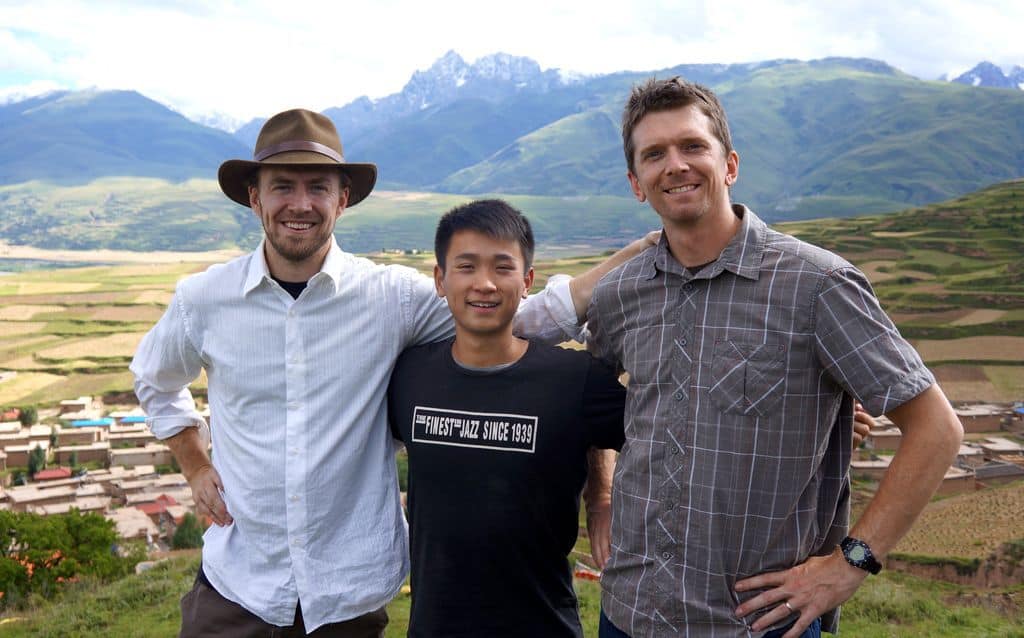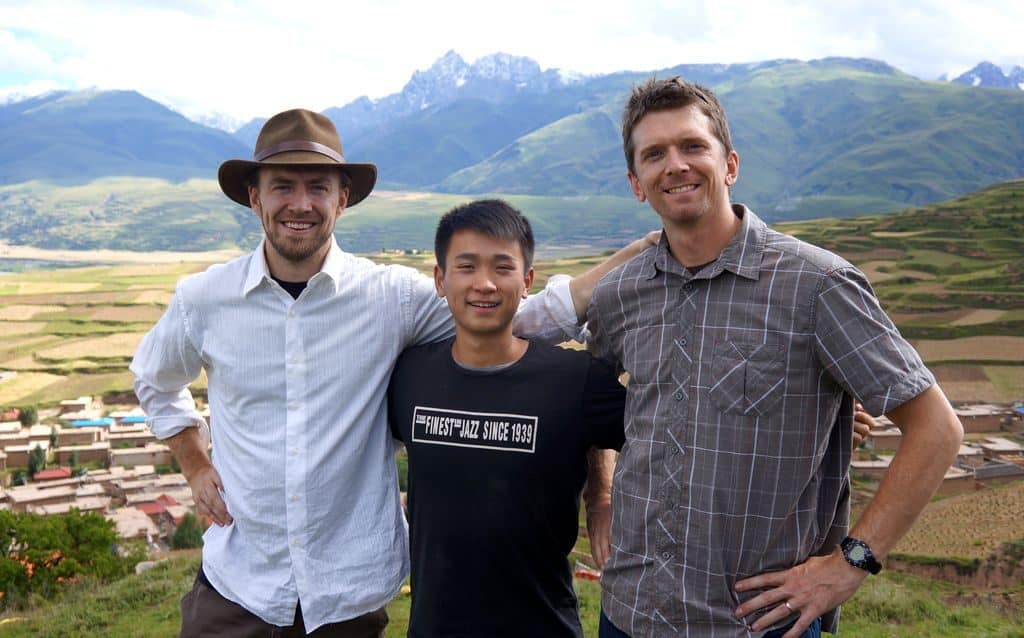 Email info@extravagantyak.com for more details or scan the QR code above.