Term is about to begin, and we all wonder how to ease children back into learning-mode, after summer of fun?
"Holiday Syndrome" is inevitable, so we need to carefully bring the children back from "play mode" into "work mode". But how to do it best?
Using play, to ease children back into learning mode is a great tool. And at BADE have we created special activities this weekend, to help made the transition easier. Join us Sunday August 22nd, to discover more about easing children back in to learning, and many other aspects of education at our beautiful campus.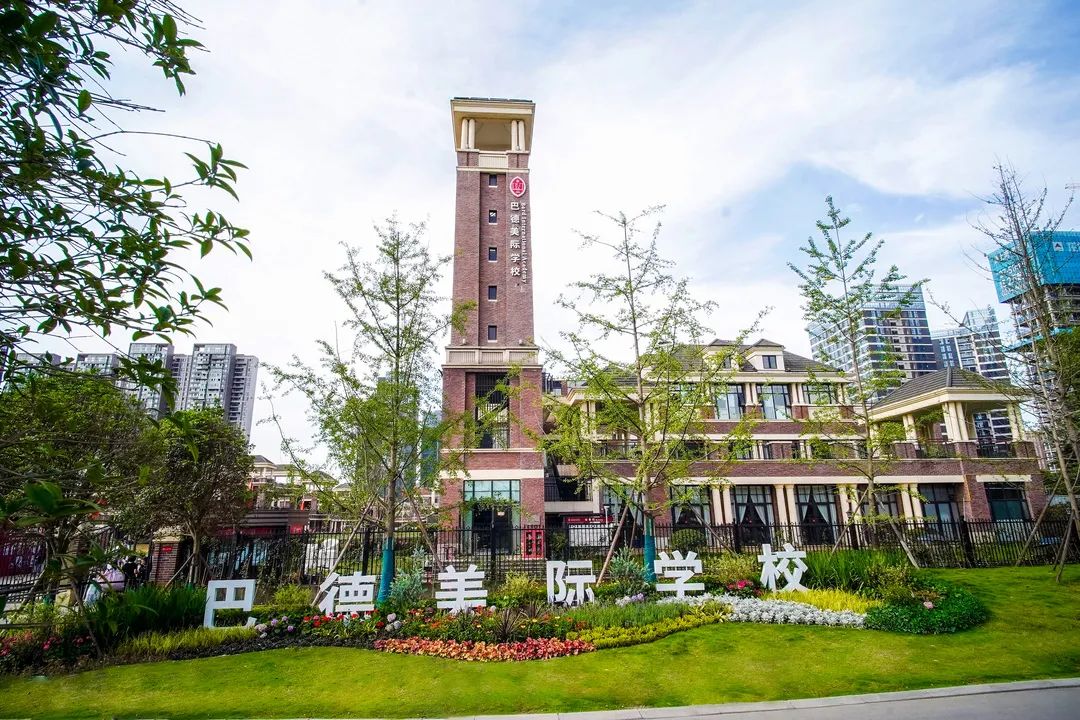 Highlight 1:
"Lead students to IB pathways"
Highlight 2:
"Practical activities"
Highlight 3:
"Let students think & communicate"
Time: August 22nd, 14:00-16:30
Location: BIAC  巴德美际学校
Sign Up Now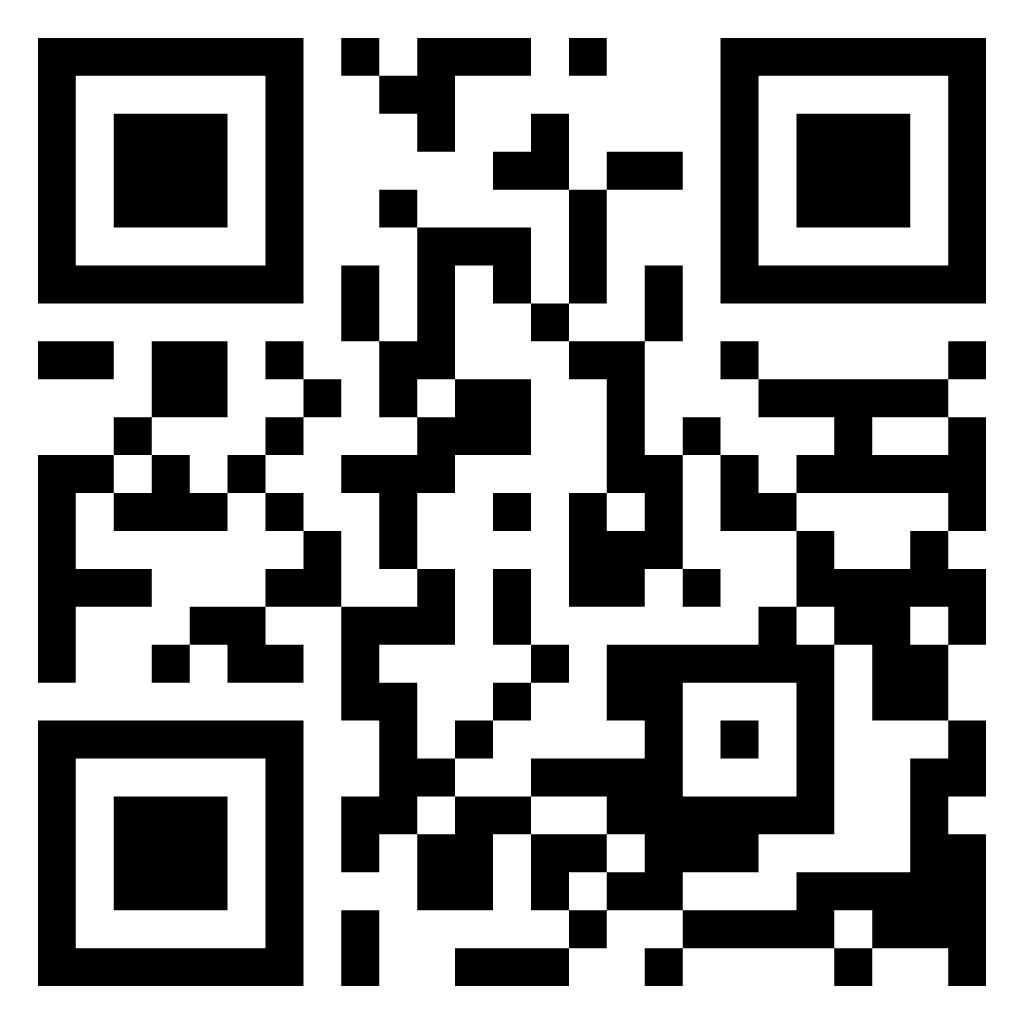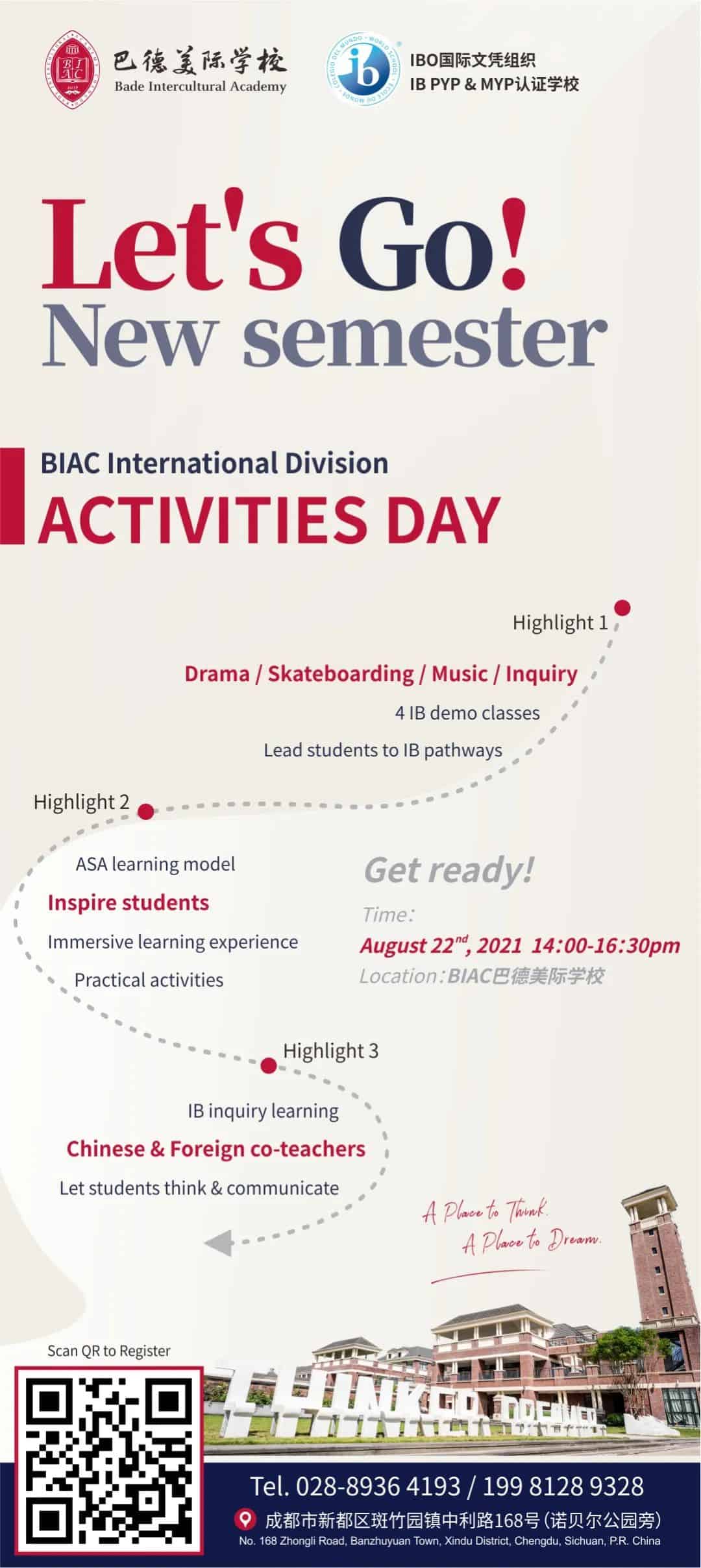 About BIAC
Bade Intercultural Academy Chengdu opened in September 2019, offering IB courses for the first year; In February 2020, BIAC added Chinese courses and set up the Chinese Division and International Division, to provide students with a "dual-track" education career. Students in grades 5, 8 and 10 can choose between Chinese Division and International Division, so that students can really find the most suitable education that suits them, and become the best version of themselves.
About BIAC international division
In June of this year Bade Intercultural Academy
successfully obtained the official International Baccalaureate – Primary Years Programme (IB-PYP) certification.
Of all the IB-PYP accredited schools in Sichuan Province, Bade achieved PYP authorization in the shortest period of time, because of their expert team.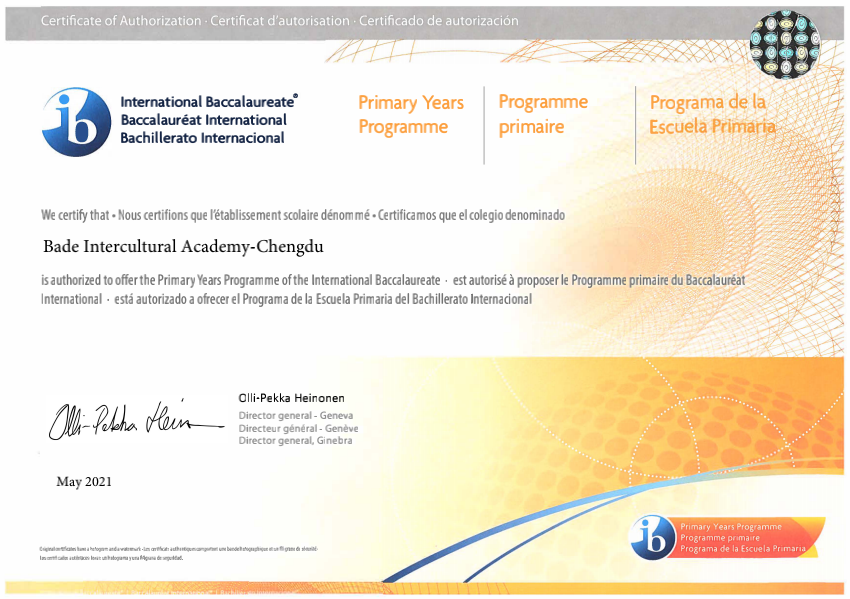 Bade Intercultural Academy also successfully obtained acceptance into the International Baccalaureate Organization (IBO) as an authorized Middle Years Programme (MYP) school.
With official recognition as a globally recognized IB world school, Bade Intercultural Academy is the third school in Chengdu to be officially accredited as an IB-MYP school.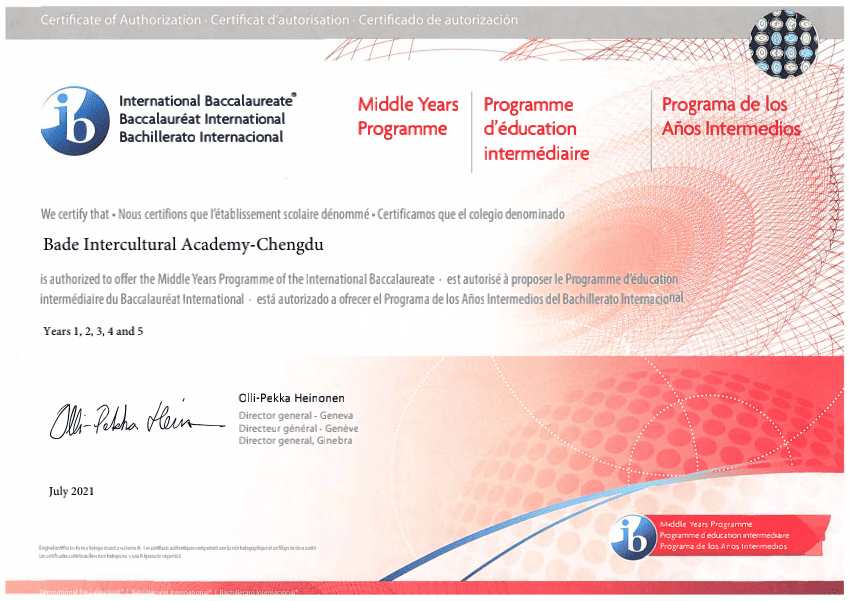 BIAC's IB-PYP (Primary School) and IB-MYP (Middle School) have both been officially certified by the International Baccalaureate Organization, offering a 10-year IB school curriculum.  It is one of two schools in Chengdu  that have both PYP and MYP certifications.
Under normal circumstances, if a school wants to obtain IB certification, it will take three to five years from the beginning of candidacy to the authorized certification before it can truly meet the standards and implementation requirements of the IBO International Baccalaureate Organization. After that, the school is allowed to offer true IB courses.
Whether the school is authorized and certified by the International Baccalaureate Organization (IBO) will directly affect the child's progression and development. Schools that have been officially certified by the IB can smoothly transition to other IB programmes. Fundamentally, only students who attend schools that have passed the official IB certification will be able to have their academic level be recognized by other IB world schools. Our children can continue to participate in project-based learning after graduation from IB-MYP, so that children can seamlessly continue on with their education.
To help students get ready for new semester,
We will offer interesting activities for students
to explore school life.
Date and location
August 22nd, 2021
14:00-16:30
Bade Intercultural Academy (BIAC)
巴德美际学校
📍
Pidu District, Zhongli Road No. 168
成都市新都区中利路168号