How many years have you been living in Chengdu?
How is your Chinese?
How far can you go in three months?
Do you find it is hard to practice your Chinese with your local friends? Do they insist upon speaking English with you?
When introducing yourself in Chinese, do you sound like this?
Are you often frustrated, asking yourself:
Why does Chinese have tones?
Why are there so many characters with the same pronunciation?
Why are there so many classifiers?
Why when Chinese say shopping they say "mǎi dōnɡ xī" Instead of "mǎi nán běi"?
Why? Why? Why?
Why is Chinese so darn hard?
It doesn't have to be… 
A new opportunity is coming up!
S-COOL, Chinese learning school have been developing a Chinese course to make learning fun and colloquial  – while still giving you what you need to pass the HSK exams.
 Sign up for our beginner course which starts on 3rd December 2018, and claim a free HSK4 exam training pack, and vouchers to EAT and DRINK for FREE around Chengdu with our superb coupons package.


About the Course
Beginner Class (3 Months, 84 Classes, 6480RMB)
—————————————————
Formal class: 36 classes, two hours per class, three times per week. (Learning new materials)
Review class: 36 classes, two hours per class, three times per week. (Review and re-enforce)
Cultural class: 12 classes, two hours per class, once a week.
There is also an option to do this part time, which will have 3 classes per week and take approximately 6 months.
Freebies, bonuses and more...
All these things below are included for free when you purchase the begginers course:






Scan below to sign up, or for questions: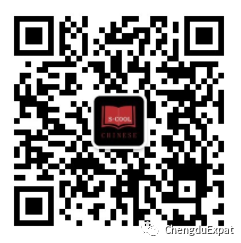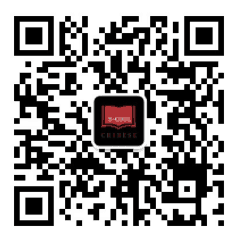 Scan to follow official account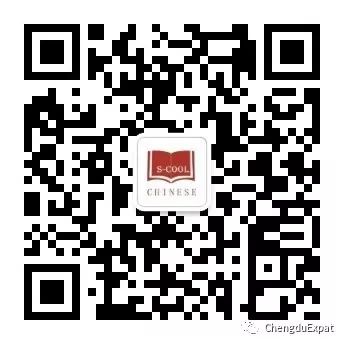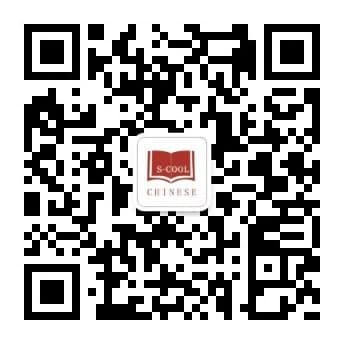 S-COOL was established by 3 Chinese ladies who learned English mainly by hanging out with their foreign friends. They found that whilst their English improved rapidly they notice that their foreign friends Chinese skills were progressing in a slow and unsteady pace and they often complained that "Chinese is just a very hard language".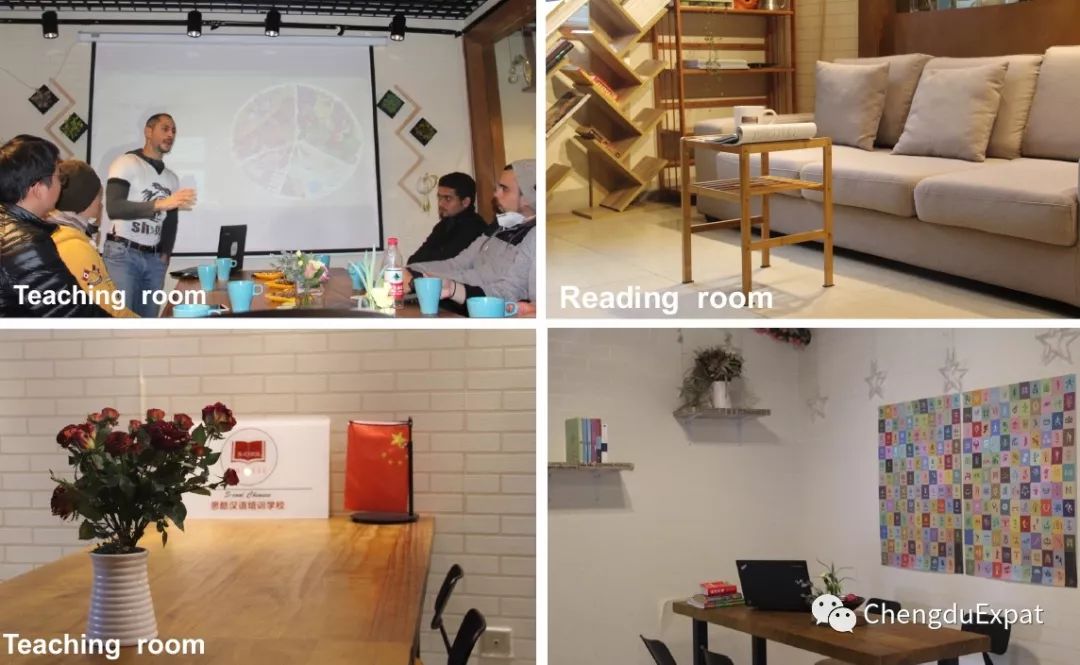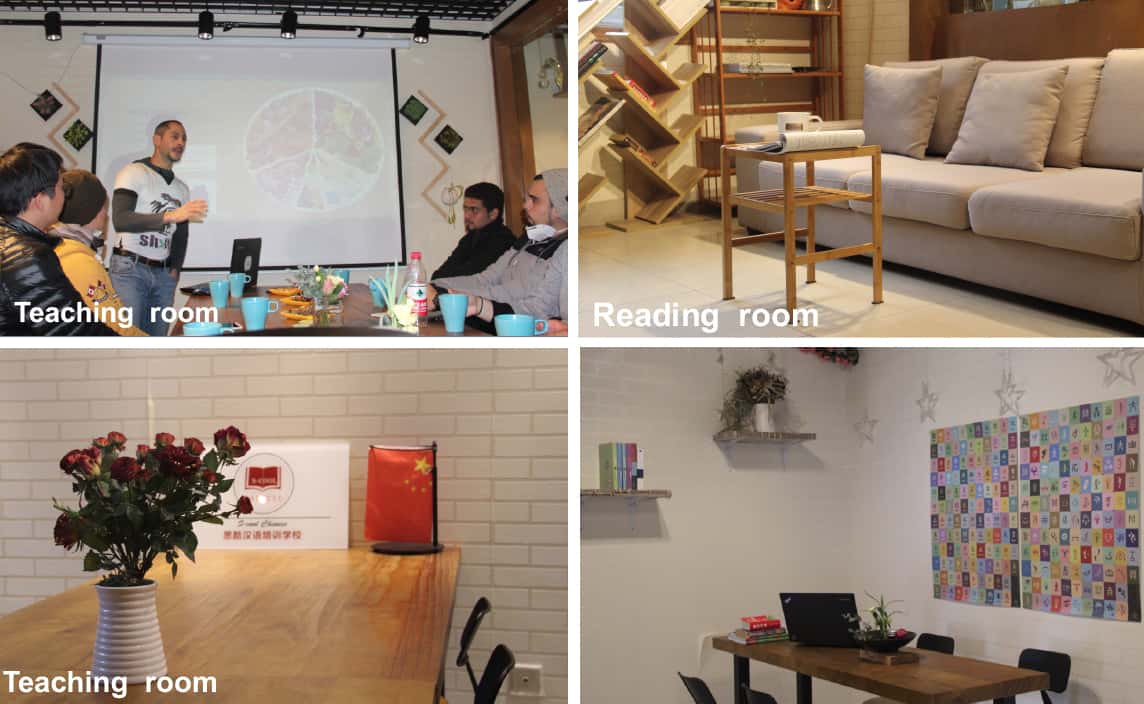 The S-COOL Campus in Tongzilin
Deeper investigation of the subject led to the conclusion that the fault wasn't in the Chinese language itself but rather in the method being use to teach foreigners. Armed with deeper knowledge of foreign cultures and new, fun and logic methods of teaching, they set out to prove that the "devil" isn't that scary after all…