New International Direct Flights to Chengdu
If you are a foreigner living in Chengdu, then your first taste of the city will most likely have been when you landed at Chengdu's Shuangliu International airport. Those lucky few who arrived on a direct flight would no doubt have been grateful for the shortened journey time, as the other travellers landing after numerous stop-overs wearily made their way through immigration. If you have ever found yourself in this group of exhausted arrivals then fear not, because Chengdu is constantly opening new direct flight routes to destinations all over the world. The next time you leave the city, you may well find that you only need to board a plane once!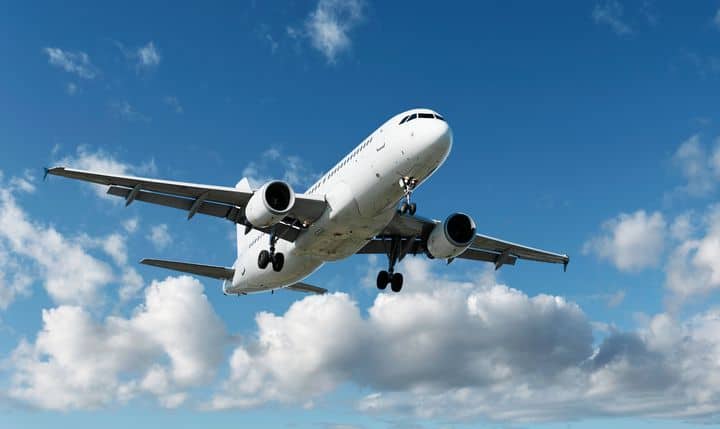 Chengdu Shuangliu International Airport
Chengdu Airport, also known as Chengdu Shuangliu International Airport, is the fourth-largest airport in China. It is an international airport and serves the area of Sichuan and Chengdu Area, China. Chengdu Airport has opened 15 new international direct flights in 2019, including routes to Chicago, Vancouver, Rome, Istanbul, Delhi, and Helsinki. Therefore, the number of international and regional routes in Chengdu has reached 122, among which 71 are regular direct international routes, ranking the first in central and western China.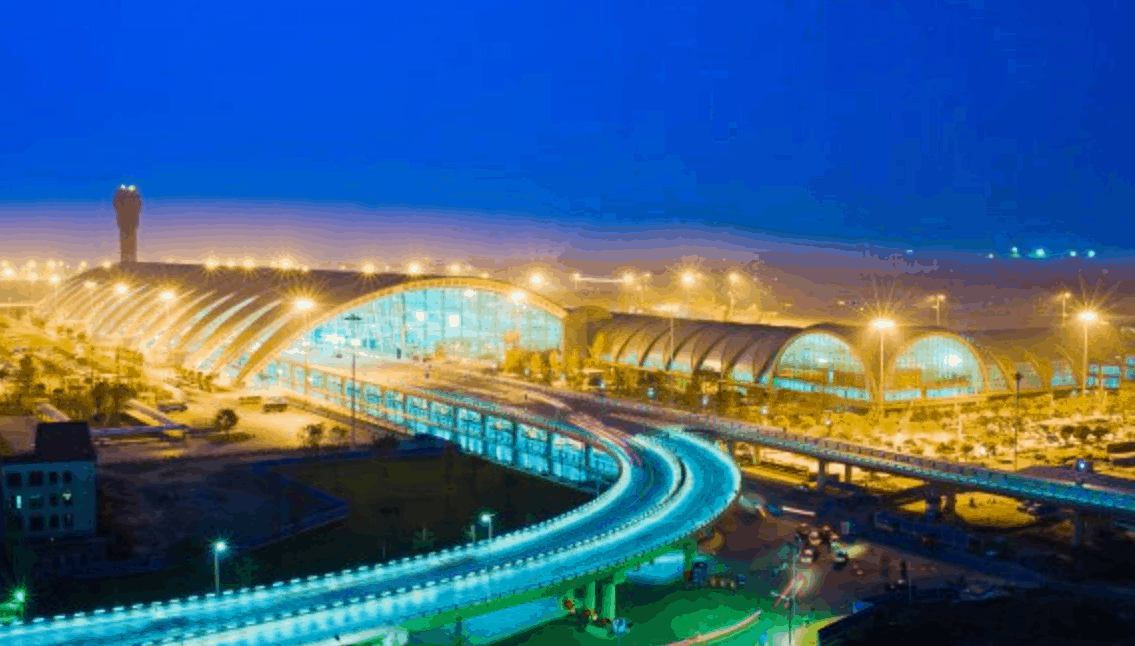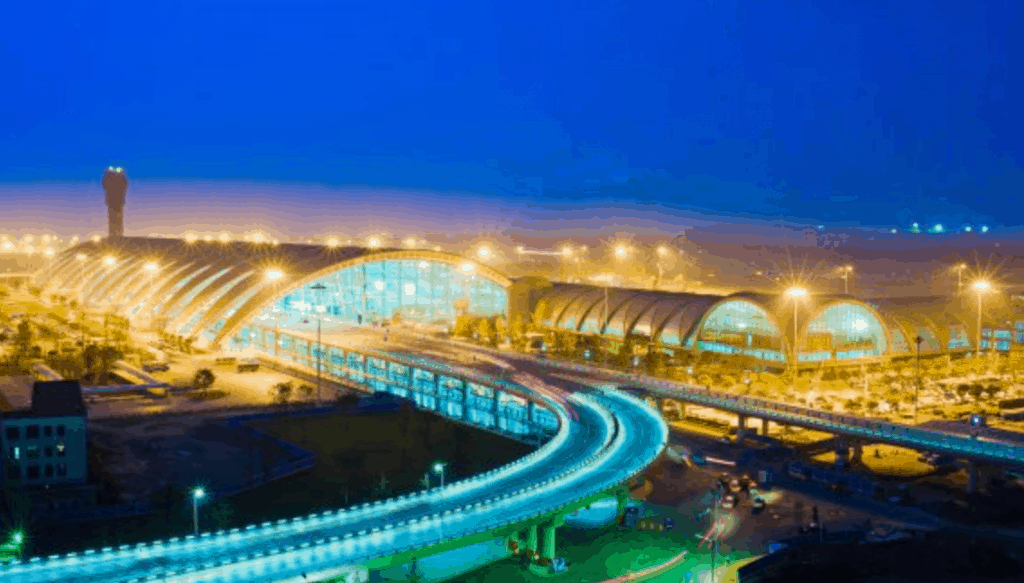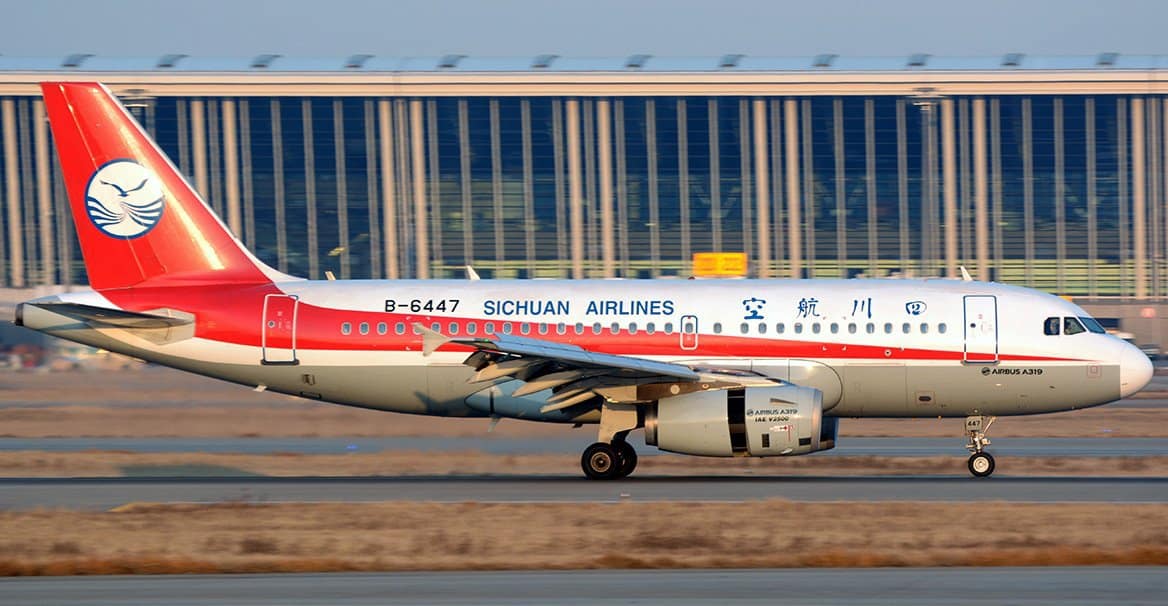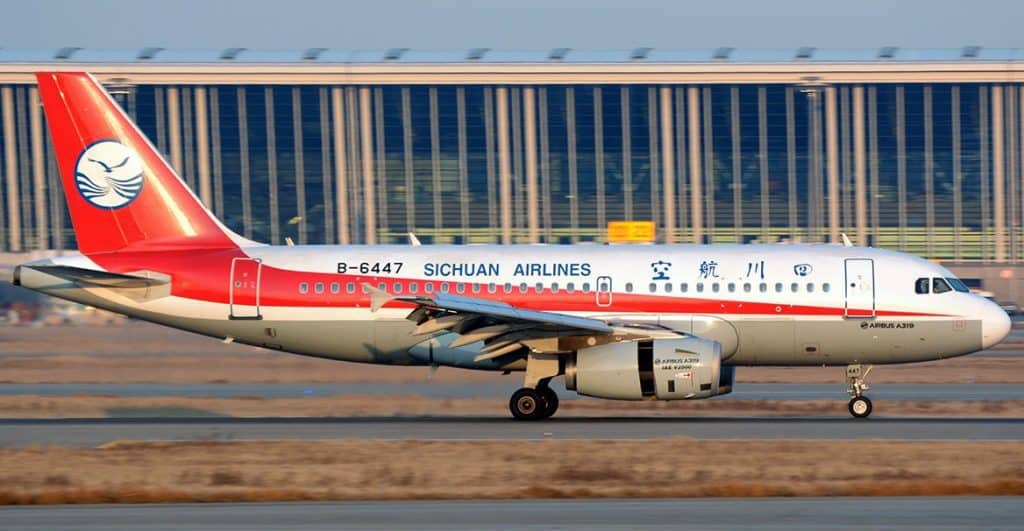 The city planned to opened direct flight routes to Rome Fiumicino, Sydney (both Air China), Prague (Sichuan Airlines) and Ho Chi Minh City (Vietnam Airlines) but not all routes are open yet. As part of its expansion plans in Asia, Ethiopian Airways launched services to Chengdu in 2016. So far this year, China Eastern Airlines has already applied for opening two direct round-trip flights from Chengdu to two major cities in the Philippines: Manila and Cebu. The city is also considering opening more than 20 other international routes, connecting Chengdu to more cities in North America, Oceania, Africa, Europe, the Middle East and Southeast Asia. The following list shows which of these plans are already fulfilled in 2019. With the new Tianfu Airport, there are surely more to come.
Direct flights to Chengdu
Nobody likes spending more time than necessary for travelling, especially if you don't like flying! For those of you jetting off on holiday or flying home to visit friends and family, we have compiled a list of international destinations which currently have direct passenger flights to and from Chengdu:
Asia
Bangkok – Suvarnabhumi (Sichuan Airlines, Thai Lion Air)
Busan (Sichuan Airlines, Thai Lion Air; Charter flight)
Chiang Mai (Sichuan Airlines, Thai Lion Air)
Colombo (Air China)
Hanoi (Vietnam Airlines)
Hong Kong (Air China, Hong Kong Airlines, Cathey Dragon)
Kalibo (Charter flight)
Kathmandu (Air China)
Koh Samui (Bangkok Airways)
Krabi (Sichuan Airlines)
Kuala Lumpur (Air Asia, Air Asia X)
Langkawi (Seasonal)
Macau (Air China, Air Macau)
Nha Trang (Sichuan Airlines, VietJet Air)
Osaka – Kansai (Air China)
Phnom Penh (Charter flight)
Phuket (Air China, China Eastern, Sichuan Airlines, Nok Air, Spring Air)
Sapporo (Sichuan Airline)
Seoul – Incheon (Asian Airlines, Air China)
Siem Reap (Charter flight)
Singapore (Air China, Sichuan Airlines, SilkAir)
Surat Thani (Spring Airline)
Taipei (Air China, China Airlines)
Tokyo – Narita (ANA, All Nippon Airways)
Yangon (Myanmar National Airline)
Europe & Middle East

Abu Dhabi (Etihad Airways)
Amsterdam (KLM)
Doha (Qatar Airways)
Dubai (Sichuan Airlines)
Frankfurt (Air China)
Istanbul (Sichuan Airline)
London – Heathrow
Moscow – Sheremetyevo (Sichuan Airlines)
Paris – Charles de Gaulle (Air China)
Prague (Sichuan Airlines)
North America
Los Angeles (Hainan Airline)
New York (Hainan Airline)
San Francisco (United)
Oceania
Melbourne (Sichuan Airlines)
Saipan (Charter flight)
Sydney (Air China)