An Innovative New Way to Learn Chinese
Demystifying Chinese in Five-Weeks
Their course "Demystifying Chinese in Five-Weeks" has been getting rave reviews, and Saturday's demo class will show you exactly why. Also, all participants get a free coffee!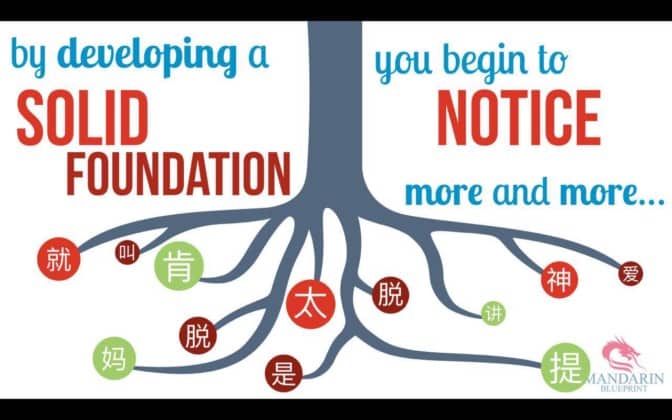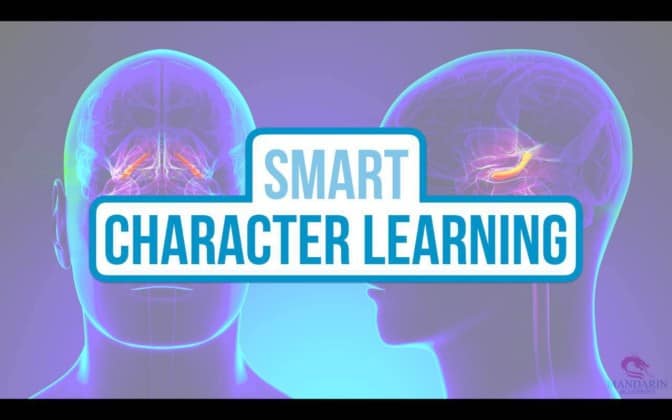 Mandarin Blueprint Free Demo Class
Time: This Saturday Dec 3rd 6:30 PM-7:30 PM (6:15 Sign-In)
Address: 啡信咖啡成都市锦江区义学巷81号Chengdu Shi Jinjiangqu Yixue Xiang No. 81 "Fei XinCoffee"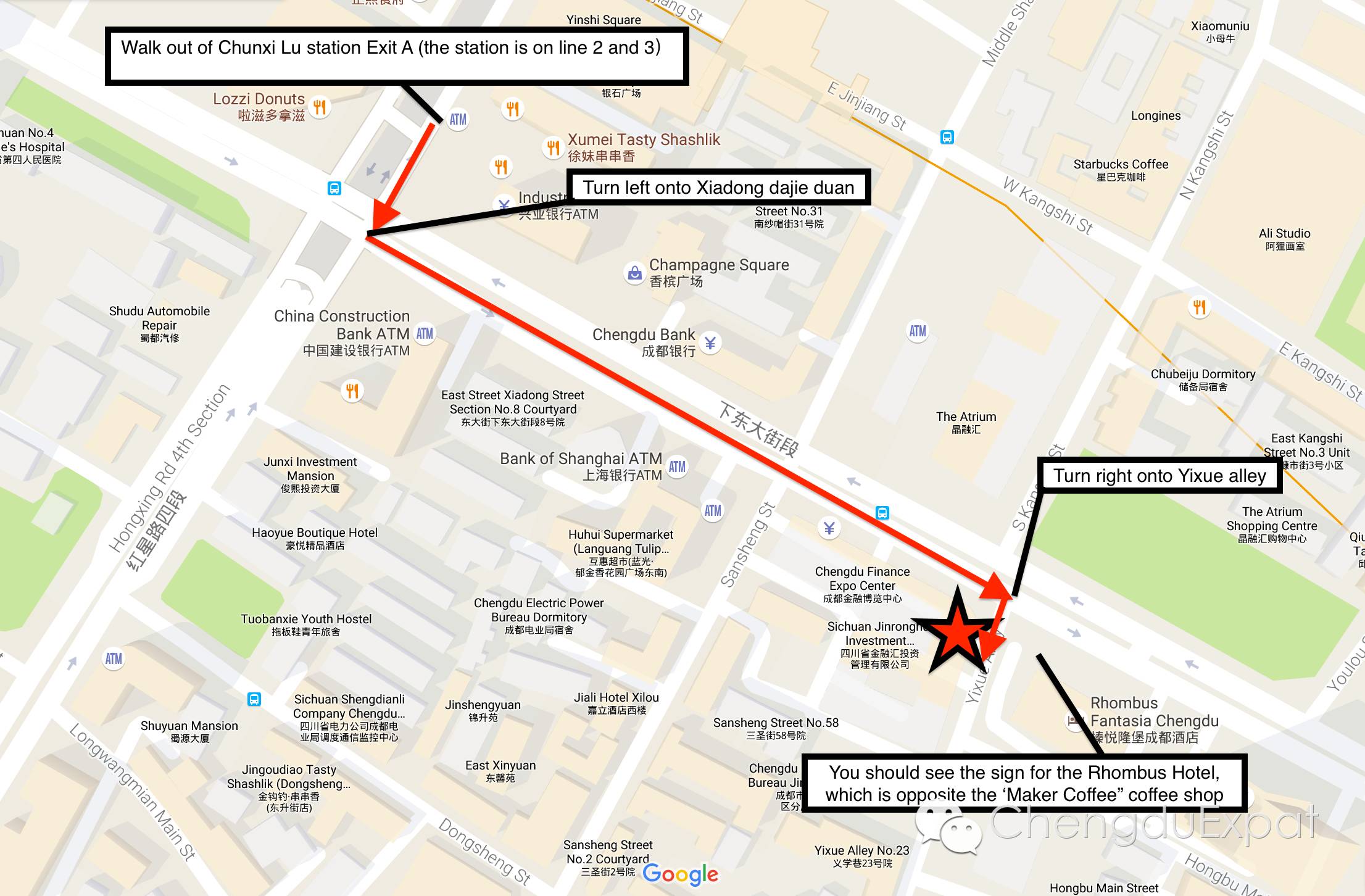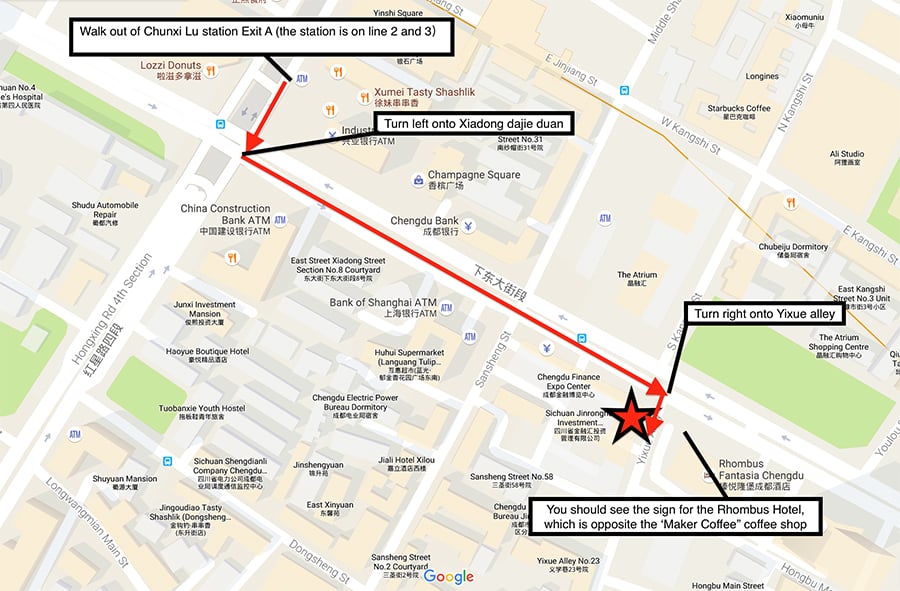 Learning characters can be a real pain, but using our techniques the process can not only be faster, but also really fun! Our pronunciation master class outlines everything you need to do to speak authentic Chinese. To help you gain a deeper understanding of Chinese by exploring word structure. This way you can see just how logical Chinese really is.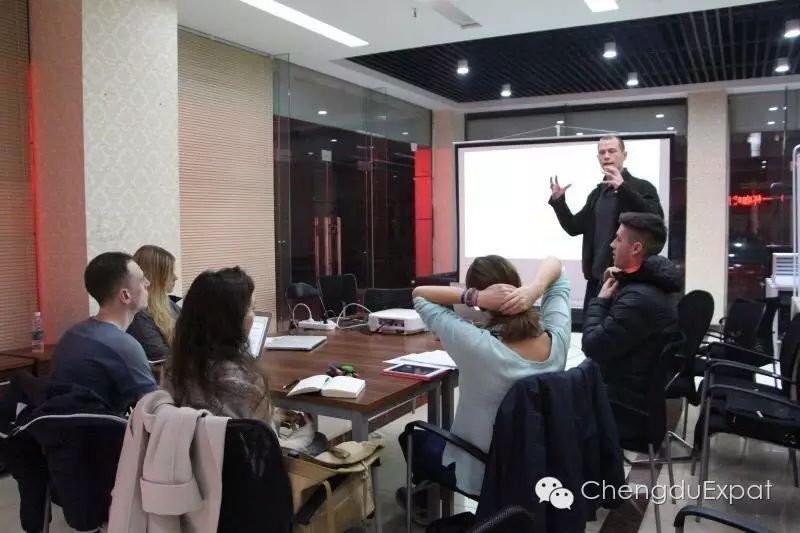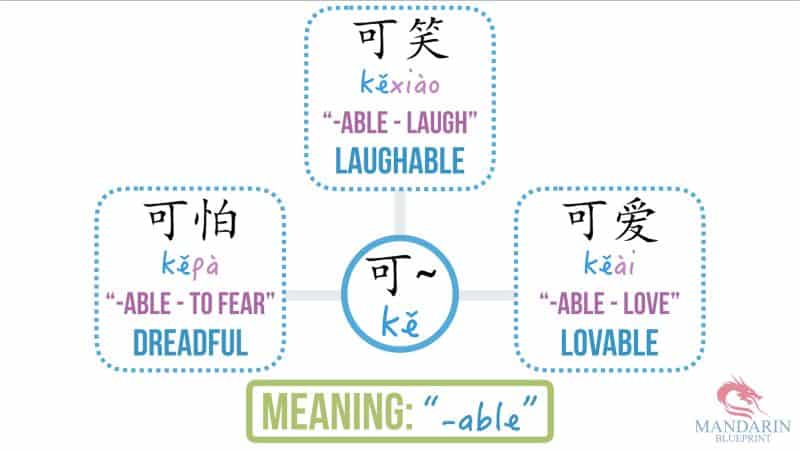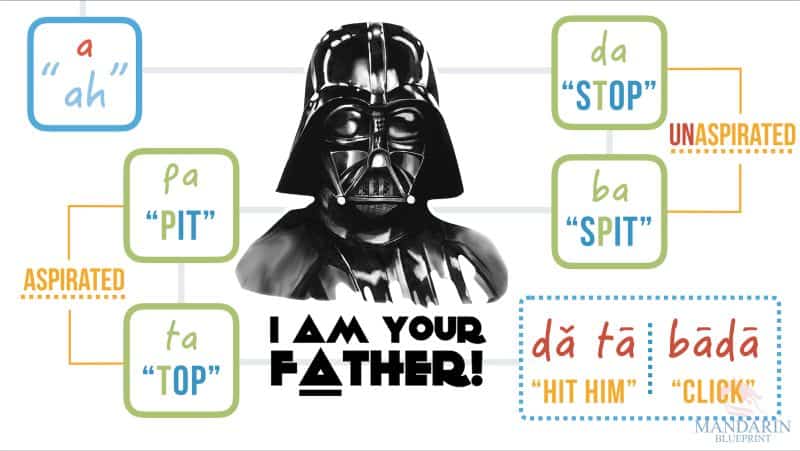 Class sizes are small, and we utilize new tech to simplify every step of the learning process. We also provide a ton of materials after each lesson to ensure success outside the classroom.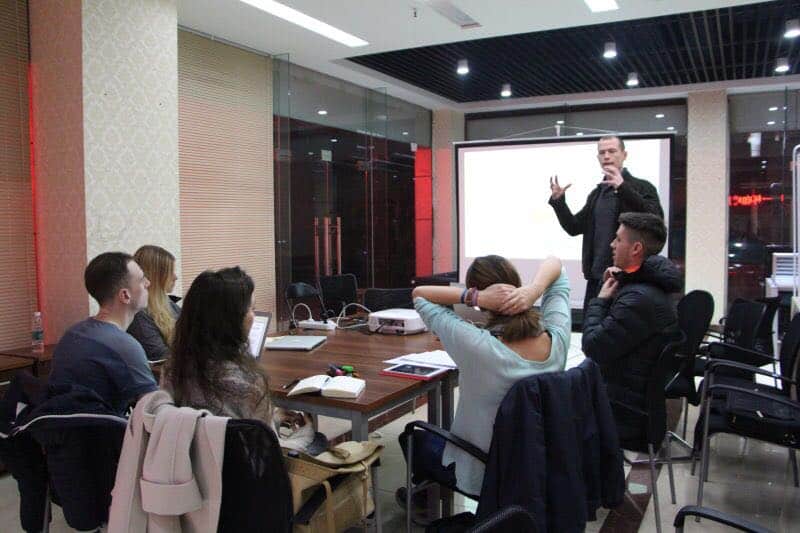 ---
"The class gave me tools to learn Chinese in an easy way, it gave advice on how to learn and how to make learning fun. Even on those times that I felt lazy and didn't wanna do my homework, I was still able to learn" – Leah Lieberman, Philippines
---
"What I appreciated the most in the course was we were very active in our learning. We were real creators. I sometimes felt like we were in a creativity workshop!" – Amandine, France
---
"[The course] has totally changed my perception about the process of learning. Through sharing their stories, methods and experiences, Phil & Luke really empower us to learn in a more effective way. It was really motivating. These guys are the best mentors." – Will Barbour, England
---
SCAN the QR code and send us a message to sign up for the FREE demo now!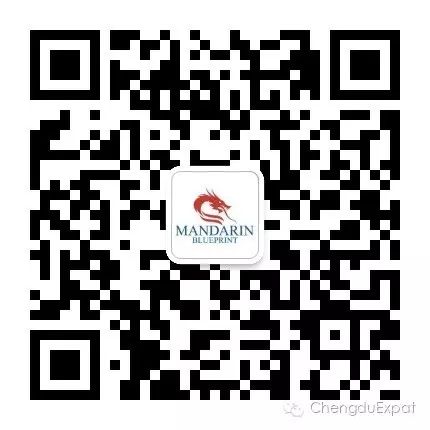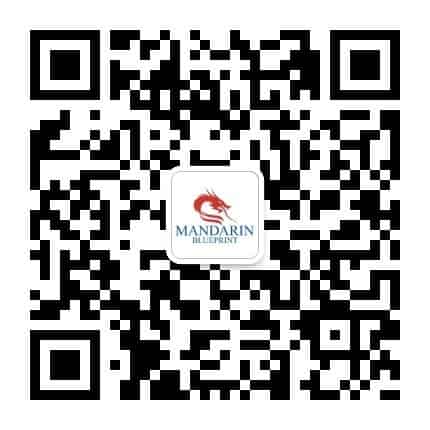 Saturday Dec 3rd 6:15 PM Sign-In, 6:30 Start-Time.
Mention that you came from Chengdu-Expat and get 10% off of the course fee should you wish to sign up!