Dieter Vanonckelen

 – Co-Owner of The Beer Nest I & II and local entrepreneur talks his successes, failures and how he'll spend the weekend in Chengdu.

Trying to catch Dieter's attention for long enough for him to send over some photos for this article was a challenge. And we work in the same office. He famously can't sit still, is full of ideas and is excited by new things. This weekend marks the fourth anniversary of one of his projects, The Beer Nest I –  which will be a 4 day celebration with beer, food and friends and where he will launch his new Belgian waffles.

Originally from Leuven in Belgium, Dieter came to Chengdu in 2009 to complete his masters in Sinology. He went on to co-found one of Chengdu's first craft beer bars The Beer Nest I + II, whilst also running MORE Magazine Chengdu, and online platforms ChengduBeer and Chengdu-Expat.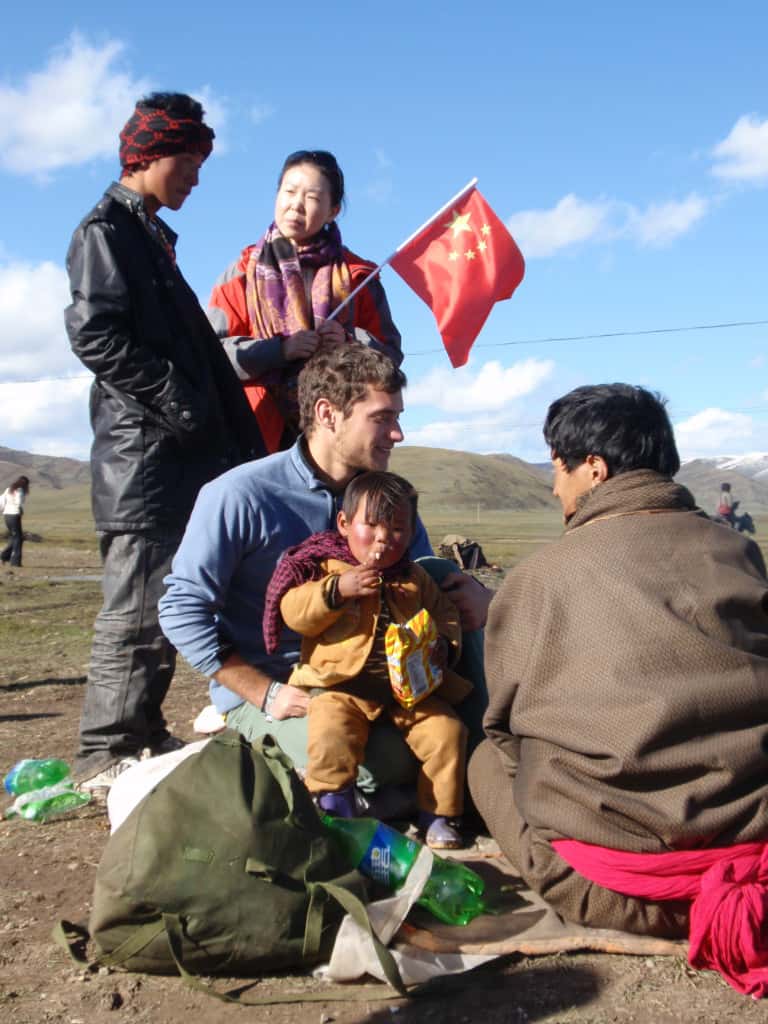 Dieter also organises a monthly Entrepreneurship Meet-up and helps with Start-Up Weekend. He is an investor in La Cave 2 and Munchwich and will now bring Mr. Waffle, authentic Belgium waffles, over from Shanghai. Here's how he'll spend his anniversary weekend in the city: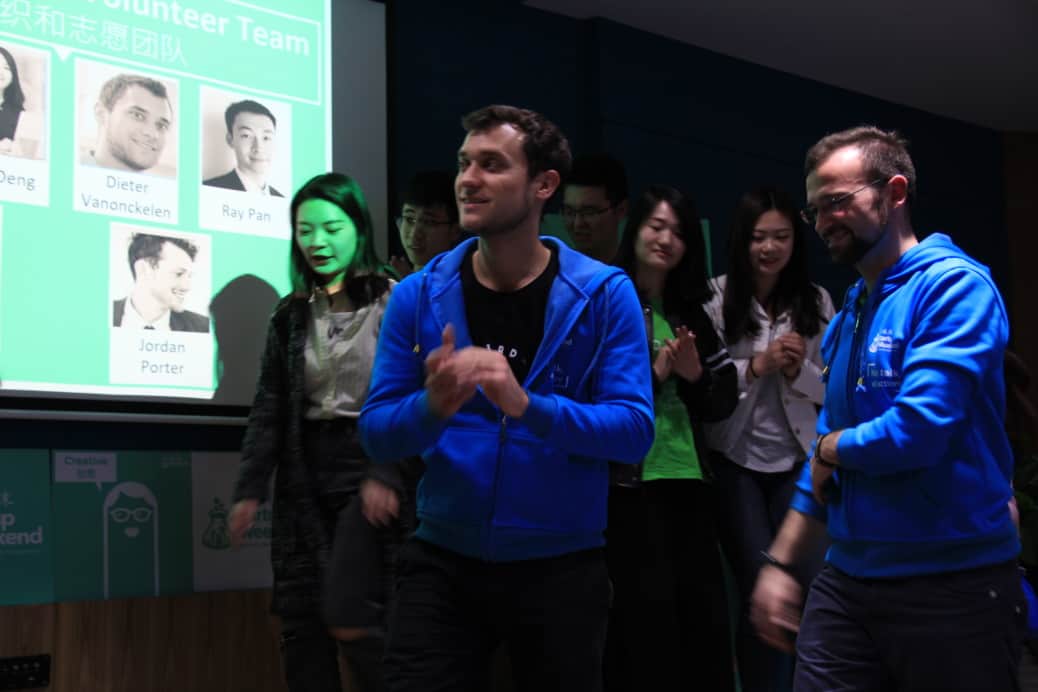 Chengdu-Expat: What's in store this weekend?

Dieter: Like last year, we're running a promotion from Friday through to Monday where before 6pm selected beers are 10RMB. After 6pm they are 20RMB until 9pm – then until closing 30RMB! We've also got great gourmet hot dogs and will be launching Mr. Waffle – handmade Beligium waffles.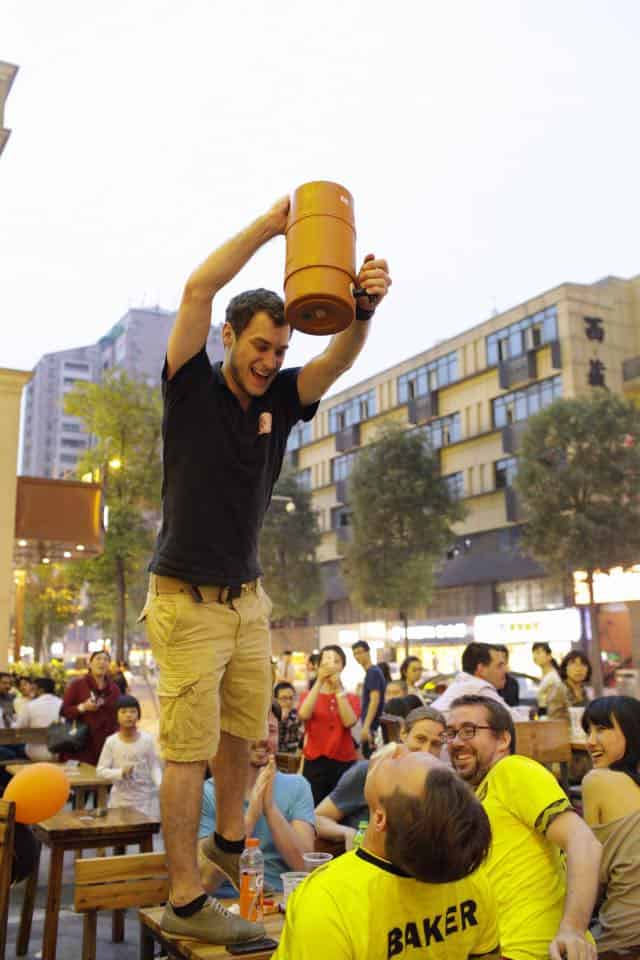 There will be great music, good beer and hopefully great people all weekend long! We wanted to throw a big party to thank everyone for their support over the last four years.
Chengdu-Expat: You run a few start-ups, what advice would you give to other young people starting up here?
Dieter: Learn the language and try to understand the local culture. I think speaking decent Chinese has really helped me in the past. Also localise your product. It's still hard to replicate a successful business model from the US or Europe and bring it to China's South West – local tastes here are really strong.
Any other advice? I don't think opportunities are as easy as they were once in Chengdu for young professionals or entrepreneurs – which is one of the reasons Harri and I started The Young Professionals Network together with The British Chamber of Commerce– to give people the chance to meet potential future business partners and mentors. I'm lucky to have a great business partner in Beer Nest I, Melon, and your partners are what will make your business sink or swim in the end. So choose carefully.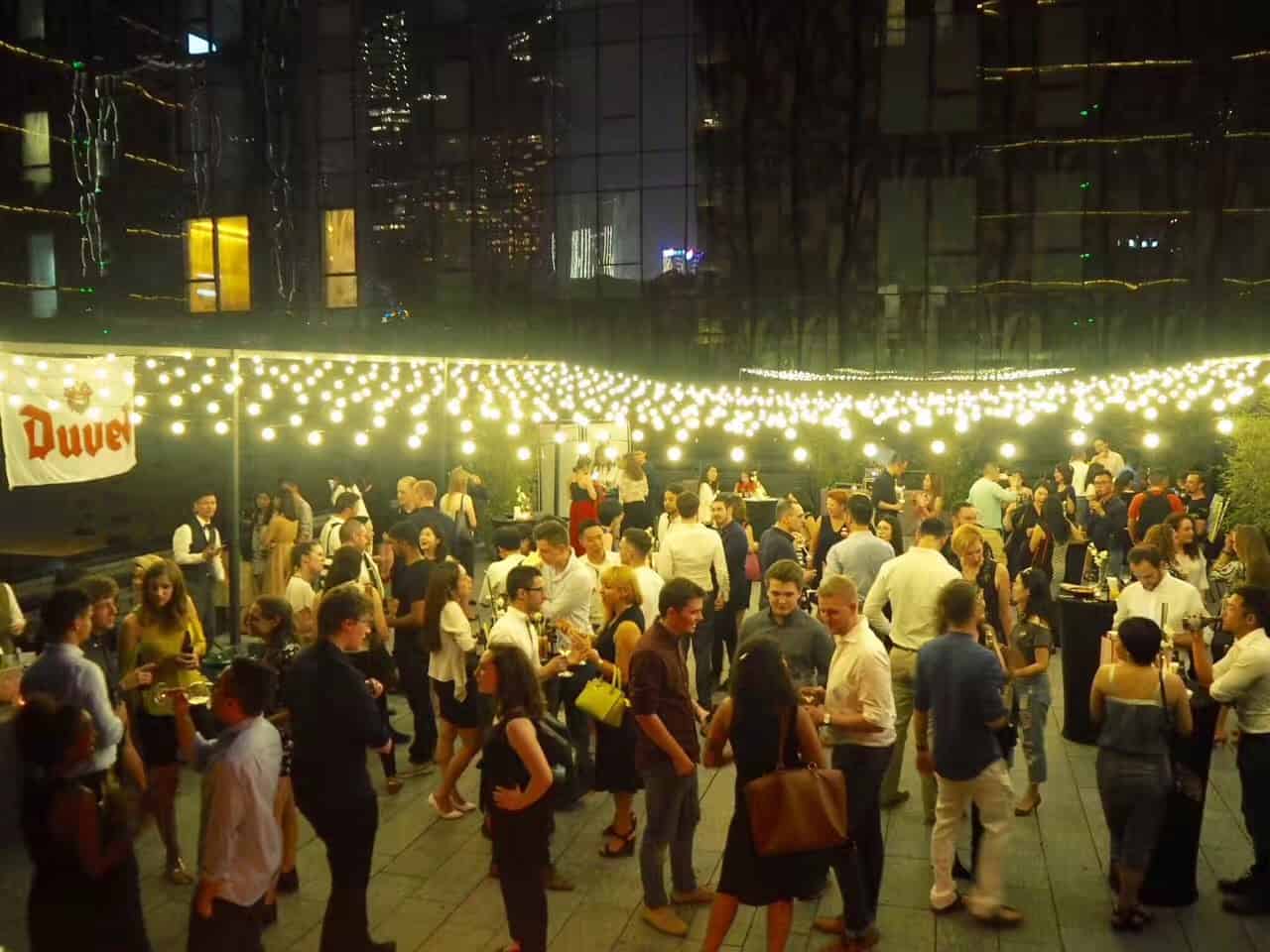 Chengdu-Expat: Which of your projects what are you most proud of?
Dieter: Of course I'm pleased the Beer Nest I is reaching 4 years as the international F&B scene in Chengdu isn't as easy as I think we would all like it to be. What I've enjoyed over the last year is putting together a great team – I couldn't have been luckier with them, they've been the key to making Chengdu-Expat and ChengduBeer great community platforms. Chengdu is growing fast but still needs so many things, so it's cool to be apart of the process. I also know that everything I've done hasn't always been a success…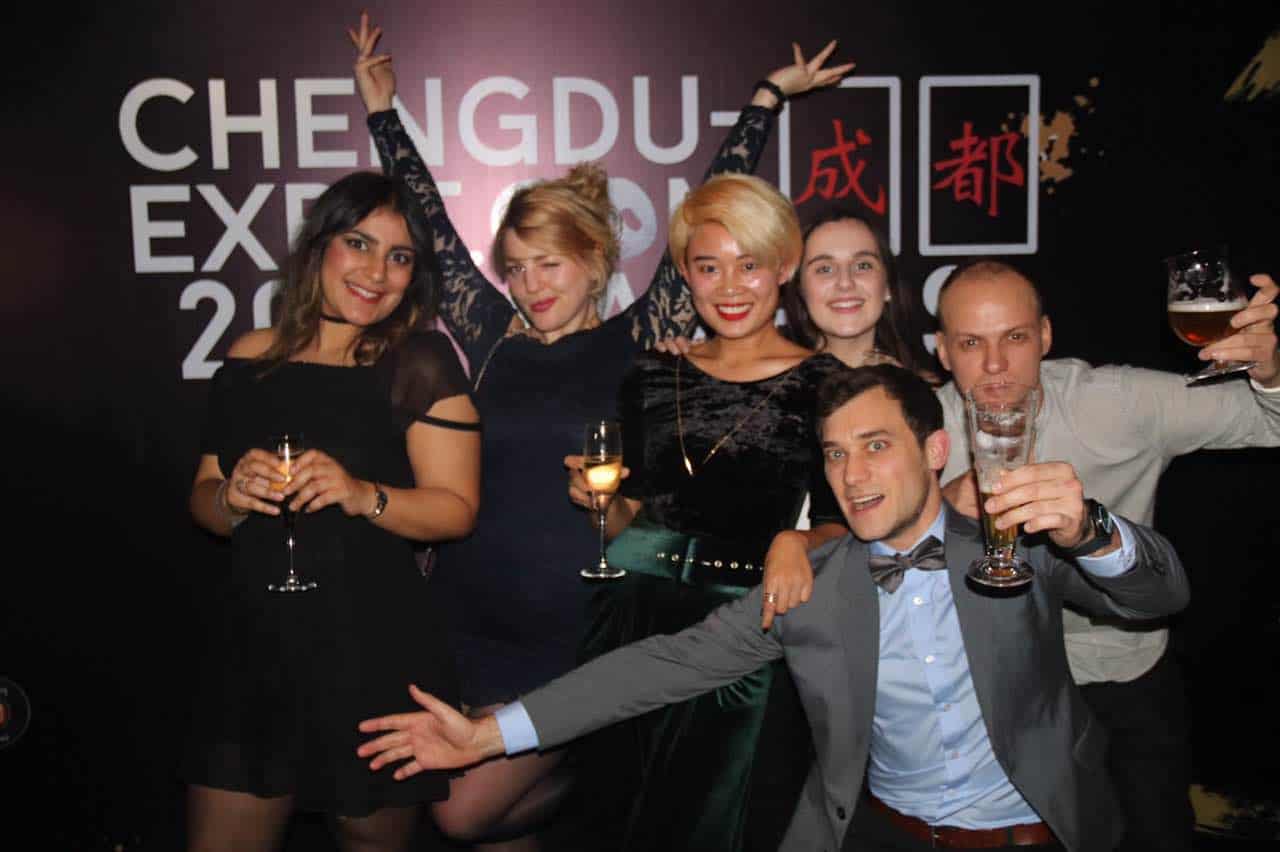 Chengdu-Expat: What hasn't worked out for you?
Dieter:  I tried my hand at brewing. Even though this got me started with my own bars , it became to clear to me after a while that this is some-thing you really have to put all your energy into. I didn't have the skills, time or energy to make good enough beer – and there are so many people in Sichuan that really know their stuff, are great brewers and produce amazing beer.
I'm also aware that Chengdu is moving forward and things that were good 5 years ago aren't necessarily competitive anymore. That's why I try and keep freshening things up, we've changed the format for Entrepreneurship Meetup recently and always looking for new ideas.
Chengdu-Expat: So what's next for you?
Dieter: I always tell myself I might try and take it a bit more easy. I want to travel and hang out with my friends and girlfriend Cassie a bit more. But it's clearly not in my DNA, I can't sit still.
I've just brought over some great Belgium waffles from the amazing guys at Mr. Waffle in Shanghai. They'll be served from The Beer Nest I from 12:00 – 00:00 daily. After that? I'm not sure, I hope I can continue to be a part of something that helps Chengdu continue to become more international whilst retaining it's unique 'Chengduness'. Live, dream, hope inspire 😉