[:en]Bookstores in Chengdu are remolding themselves to keep up with the changing times; check out a list of new, trendy bookstores perfect for afternoon reading:
"A book store is one of the only pieces of evidence we have that people are still thinking", said American television actor Jerry Seinfeld ??
While people in our E-era deplore the fact that the book retailing market has been eroded and the"piece of evidence" is giving way to TV shows, house hold entertainments and the short-lived memory of online reading, bookstores staging a comeback with remolded versions to cater to the changing demands of bibliophiles of our times ☕️??
These modern versions have found their footing in Chengdu and are gaining popularity among local people who appreciate the fashionable designs, constantly updated stock of books and full-functional amenities that create a homelike atmosphere and serve all purposes at one spot.
1)Fang Suo Commune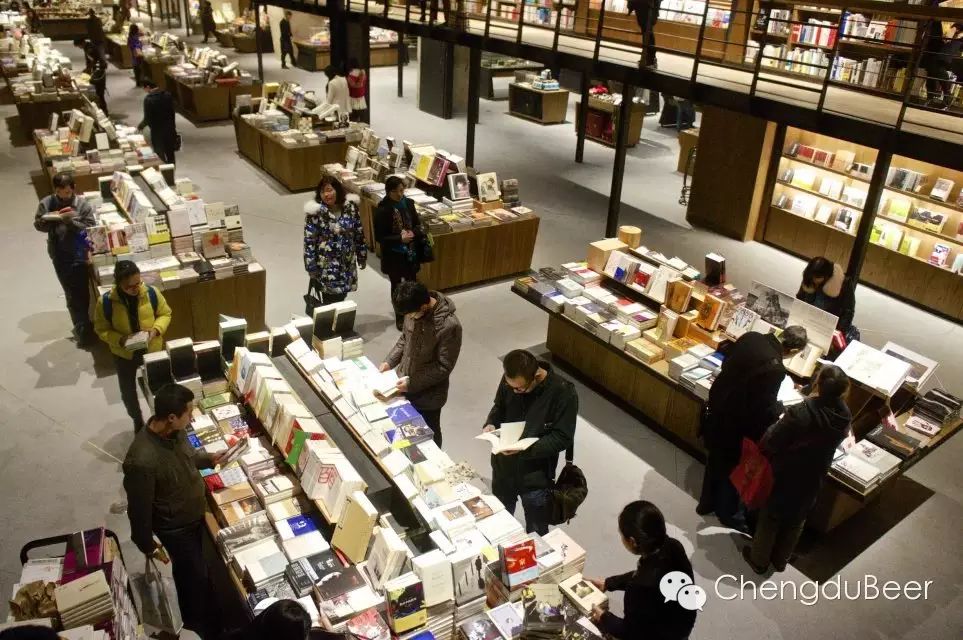 The Fang Suo Commune is an all-in-one venue selling not only books but food, drinks, clothes and conceptual housewares and gadgets. With an area of nearly 4,000s q.m, the Fang Suo Commune consists of several functional sections: a book retailing area, boutiques, a café and a reading & interaction zone.

The layout and design of the bookstore were conducted by a group of renowned designers to represent the modern concept of space blended with classic European styles.
*Address/地址: Taikoo Li, 8 Middle Shamao Street, Jinjiang District 锦江区中纱帽街8号成都远洋太古里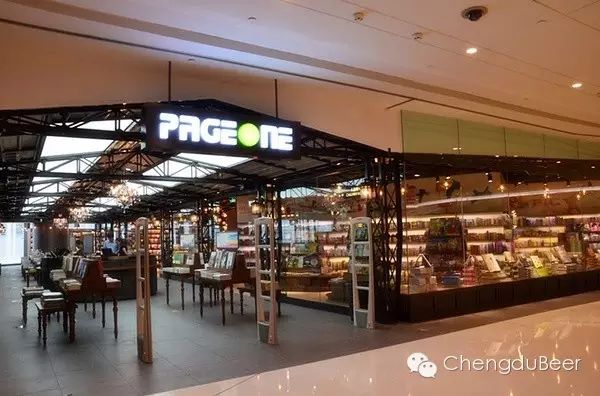 2)Page One
The bookstore is the first outlet of the Singapore-based Page One Group in southwest China, finding its niche at IFS Center, a top shopping mall inChengdu, next to Chunxi Road. Page One is a specialist bookstore of foreign language best sellers and has a restaurant (The Woodhouse) that offers snacks and drinks.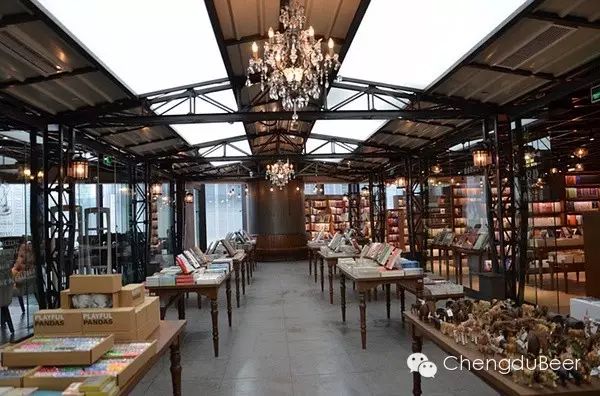 The design of the bookstore represents the leisure lifestyles that can be found in the stations in European countries of the old days, meant to create a relaxing environment where people could enjoy their stay while thumbing through the books.
*Address/地址: 5th Floor, IFS, 3rd Section of Hongxing Road,Jinjiang District 锦江区红星路三段1号国际金融中心五楼
3)Sisyphe Cultural Space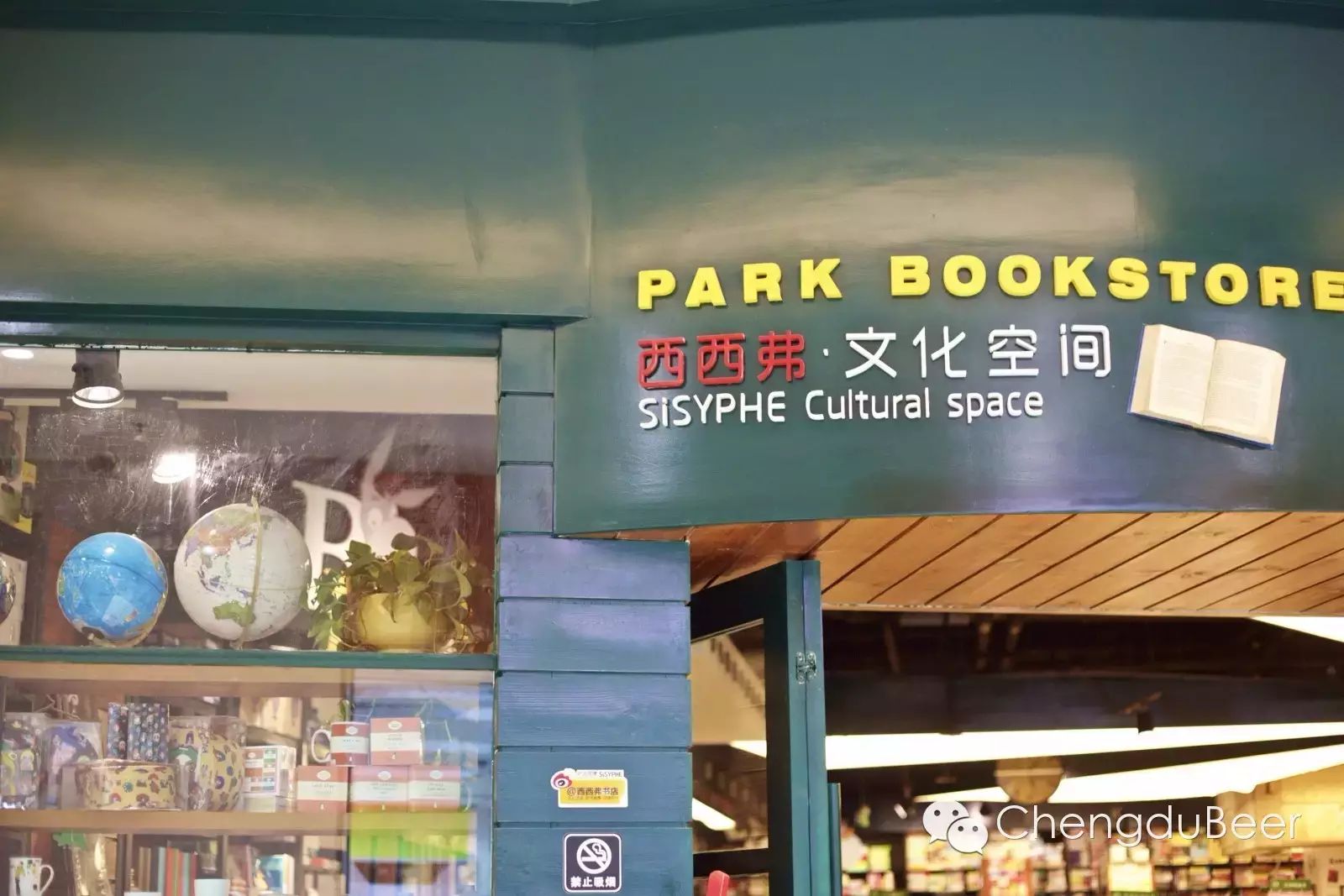 The bookstore is an affiliate of the bookstore chain with the same name, which was set up in Guizhou Province in 1993 and now has opened branch stores in many big cities in southwest China. The name of the bookstore is derived from Sisyphus of a Greek mythology and is said to represent the incessant pursuit of knowledge.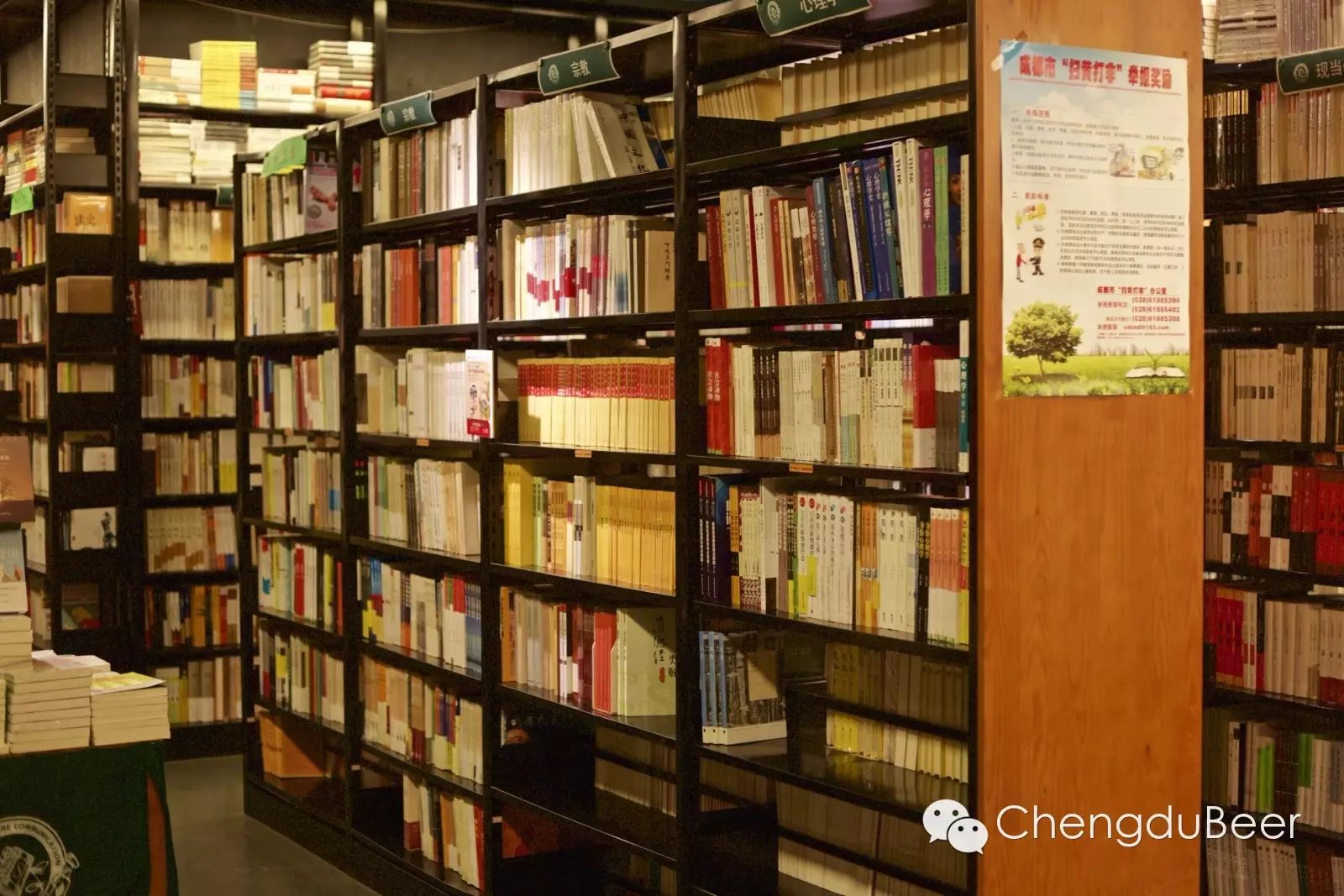 The bookstore stands out for its effort to make itself a venue forideas sharing and exchange, and it often invites writers, artists and professionals to host lectures and seminars.
*Address/地址: B2 in Chicony, Chunxi Road, Jinjiang District 锦江区春熙路南段8号群光广场B2层
4)Today Bookstore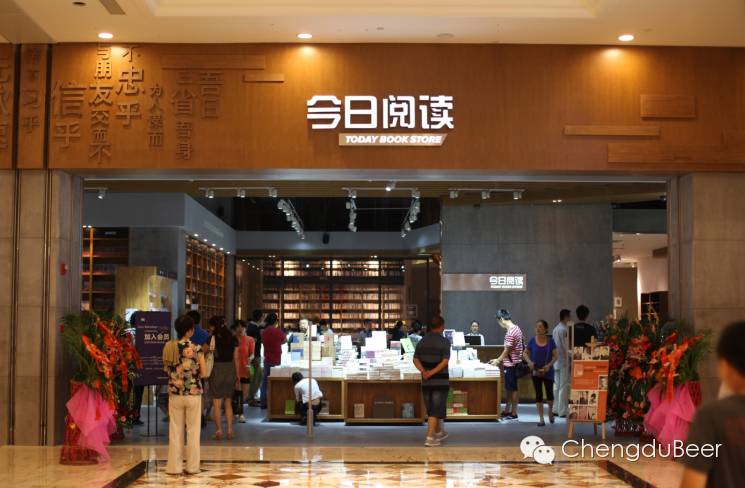 Launched in 2006, this bookstore has become a well-known brand in Chengdu, with a number of branch stores in the city.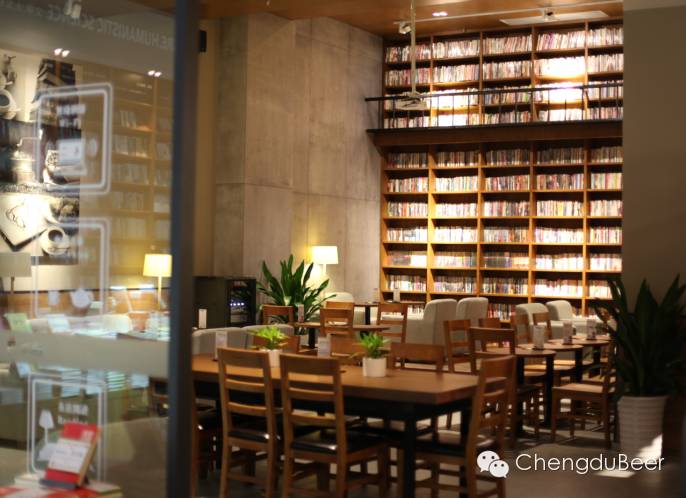 With its aim to promote cultural development at the grassroots level based in residential communities, the bookstore sells a large collection of books and creative housewares. It also provides coffee and hosts lectures.
*Address/地址: 3rd Floor, 1700 North Section of Tianfu Avenue,High-tech Zone 高新区天府大道北段新世纪环球购购物中心3楼
5) Winshare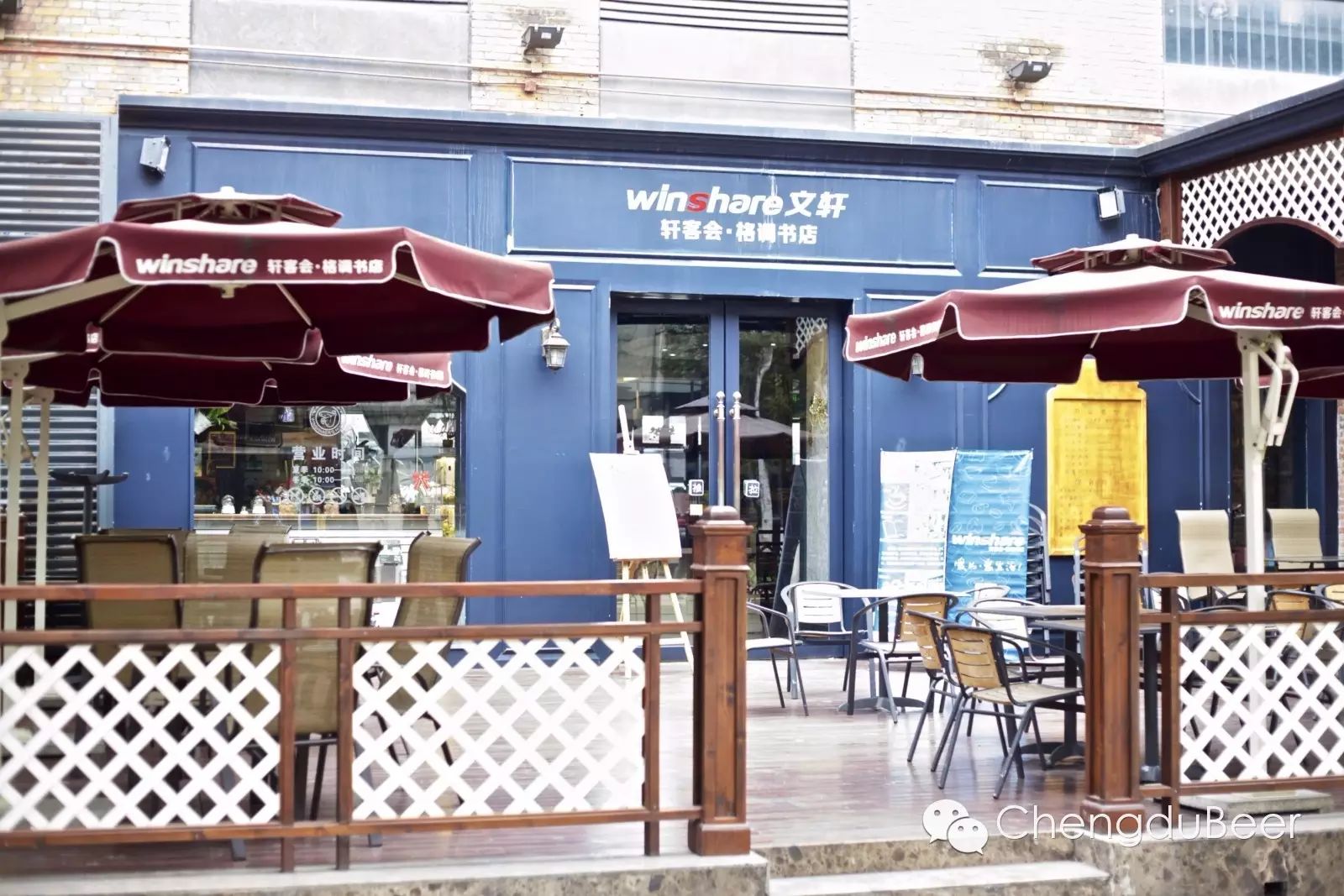 The Xinhua Winshare Publishing and Media Co., Ltd., a time-honored publishing group, has opened several branch bookstores having the theme of "Life and Art" with renovated designs and styles, people-friendly services and the latest books.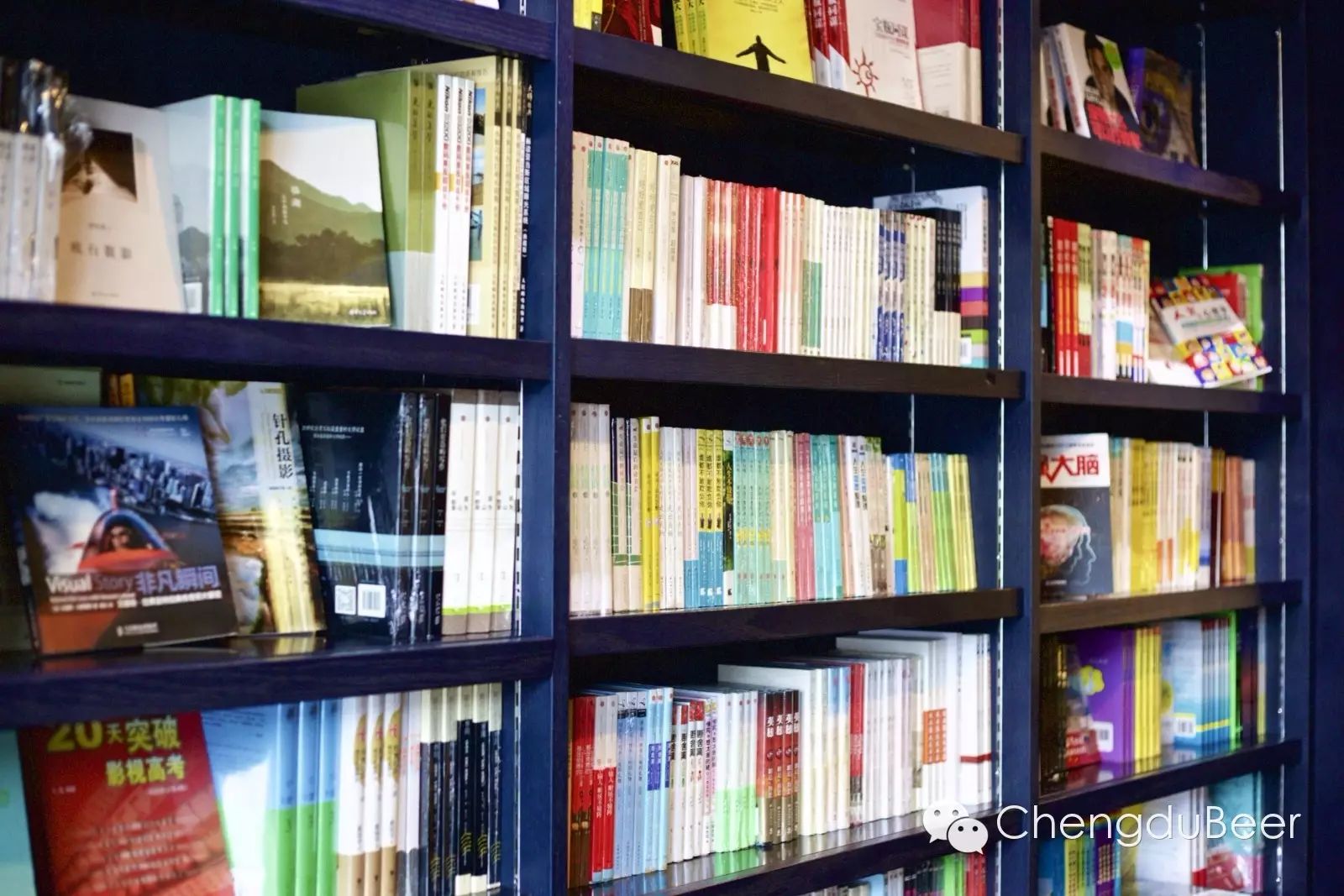 Winshare's new bookstore in Tangba Street features a wide open-airterrace, where people can enjoy a stay and read books they like.
*Address/地址: 75 Tangba Street, Jinjiang District 锦江区镗钯街75号
6) Yan Ji You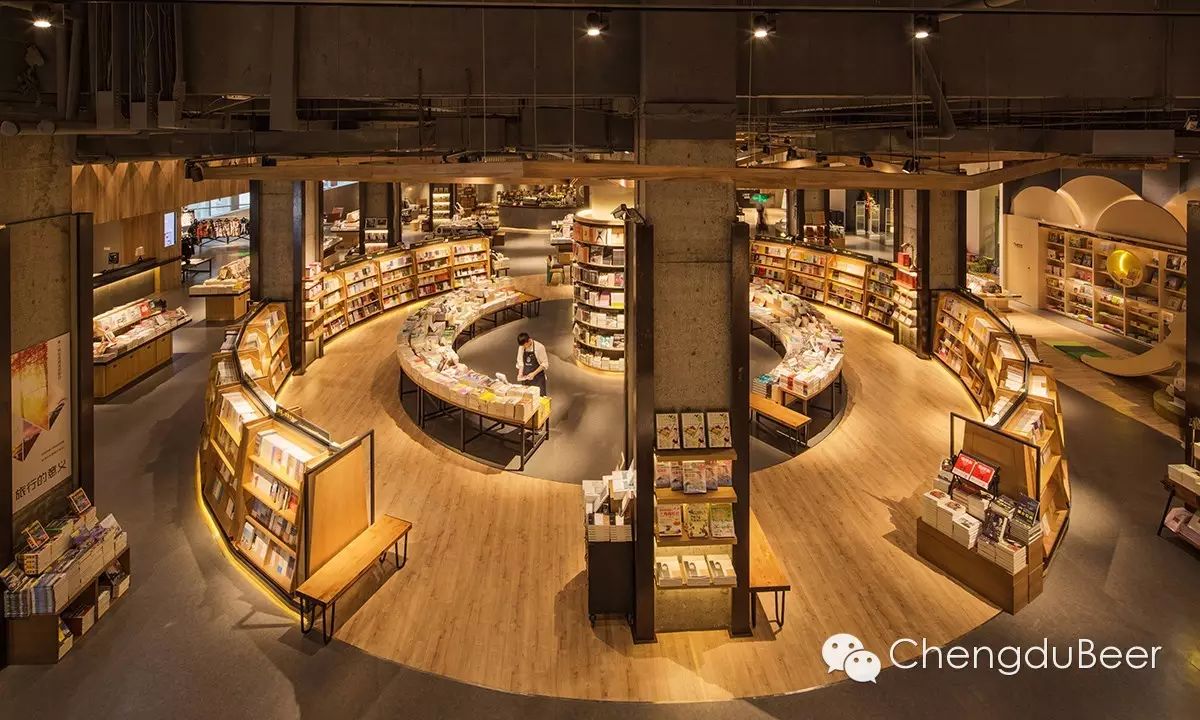 YanJi You is an urban complex for innovative culture that houses a new style bookstore, a café, a creative bazaar, a themed restaurant and an art gallery to provide space for public activities and creative products.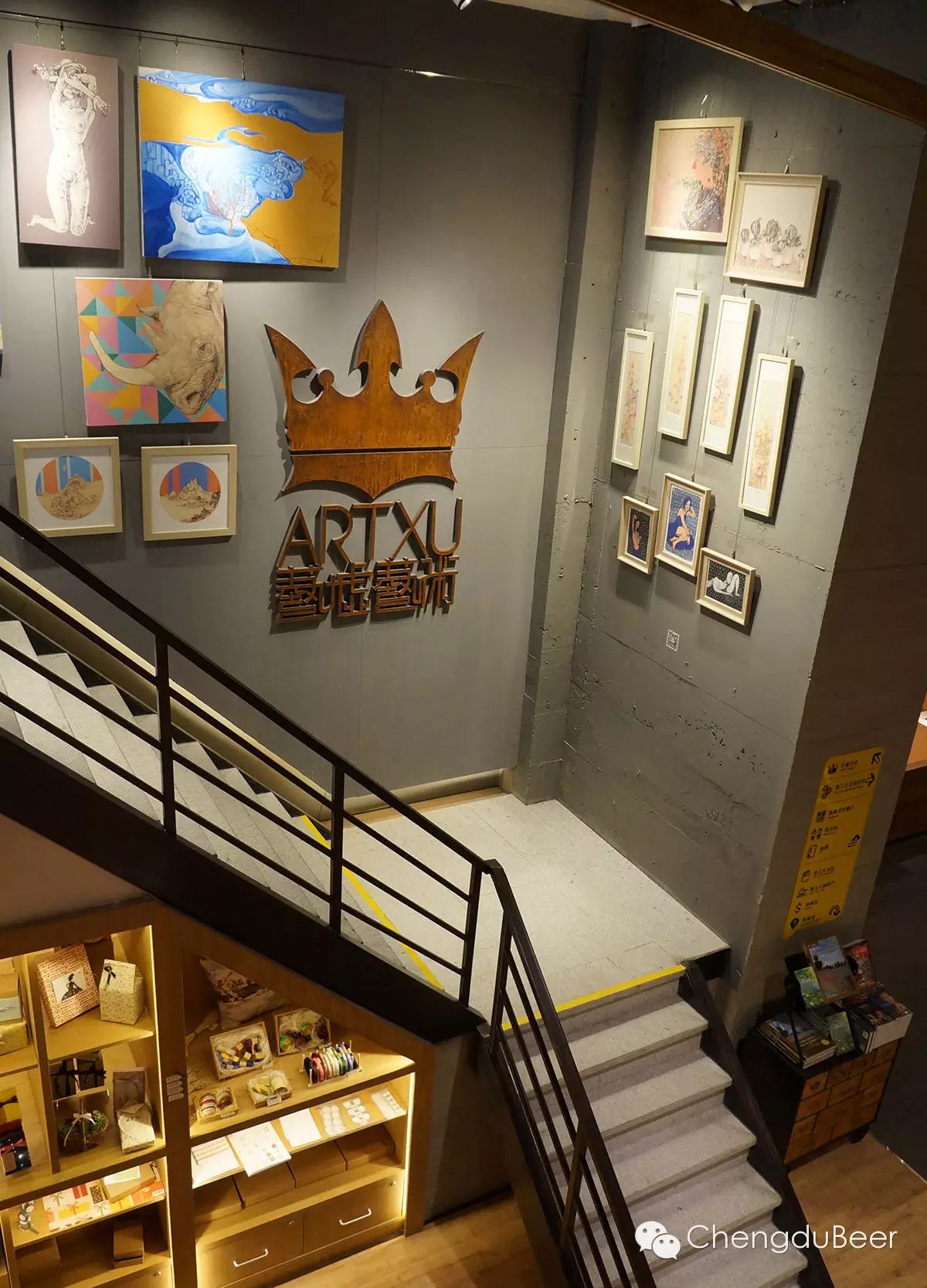 The name of the bookstore comes from the original complex form of the Chinese character she, which means design. Yan Ji You also organizes reading salons and creates incredible possibilities for young makers.
*Address/地址: 4th Floor, 388 Tianren Street, High-tech Zone 高新区天仁路388号凯德天府4层
Source: MORE Magazine Chengdu, November 2015

For more information, please visit: www.gochengdu.cn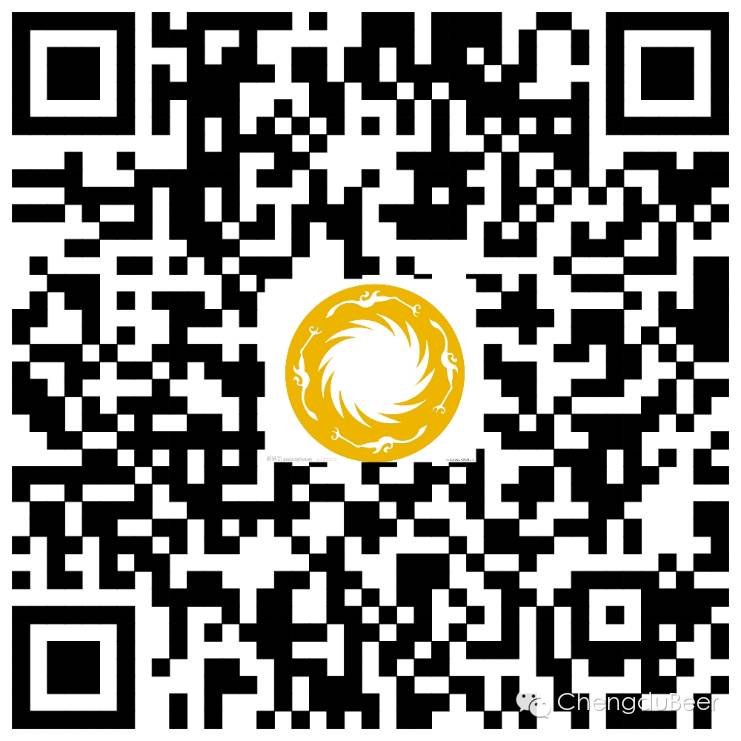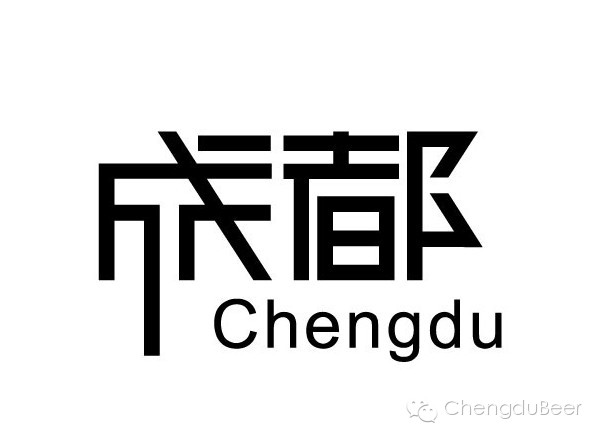 搜罗成都全城大Party活动,请猛戳这里!
Contact us for Business Cooperation
业务合作请联系我们!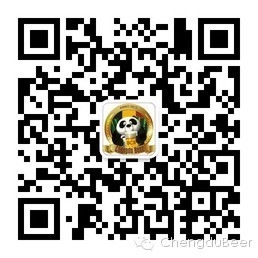 More Chengdu info/ events: please scan our QR code[:]