• We're not going home this year, but we still want to make unforgettable memories during the festive season. Luckily China is jam packed full of some of the most beautiful and interesting places in earth (and some of them are just on Chengdu's doorstep).

• Check out these beautiful winter trips…
Option 1: Western Sichuan
Classic Western Sichuan 6 Days Loop Tour
This route is an in-depth tour covering most classic sites in Western Sichuan including Tagong, Danba, Moshi Park (Mars on earth), and Siguniang Mountain. You will see amazing snow mountains, boundless grasslands, mysterious Tibetan villages and parks. If you are first-time visitors, this route will be perfect for you to get to know the real Western Sichuan.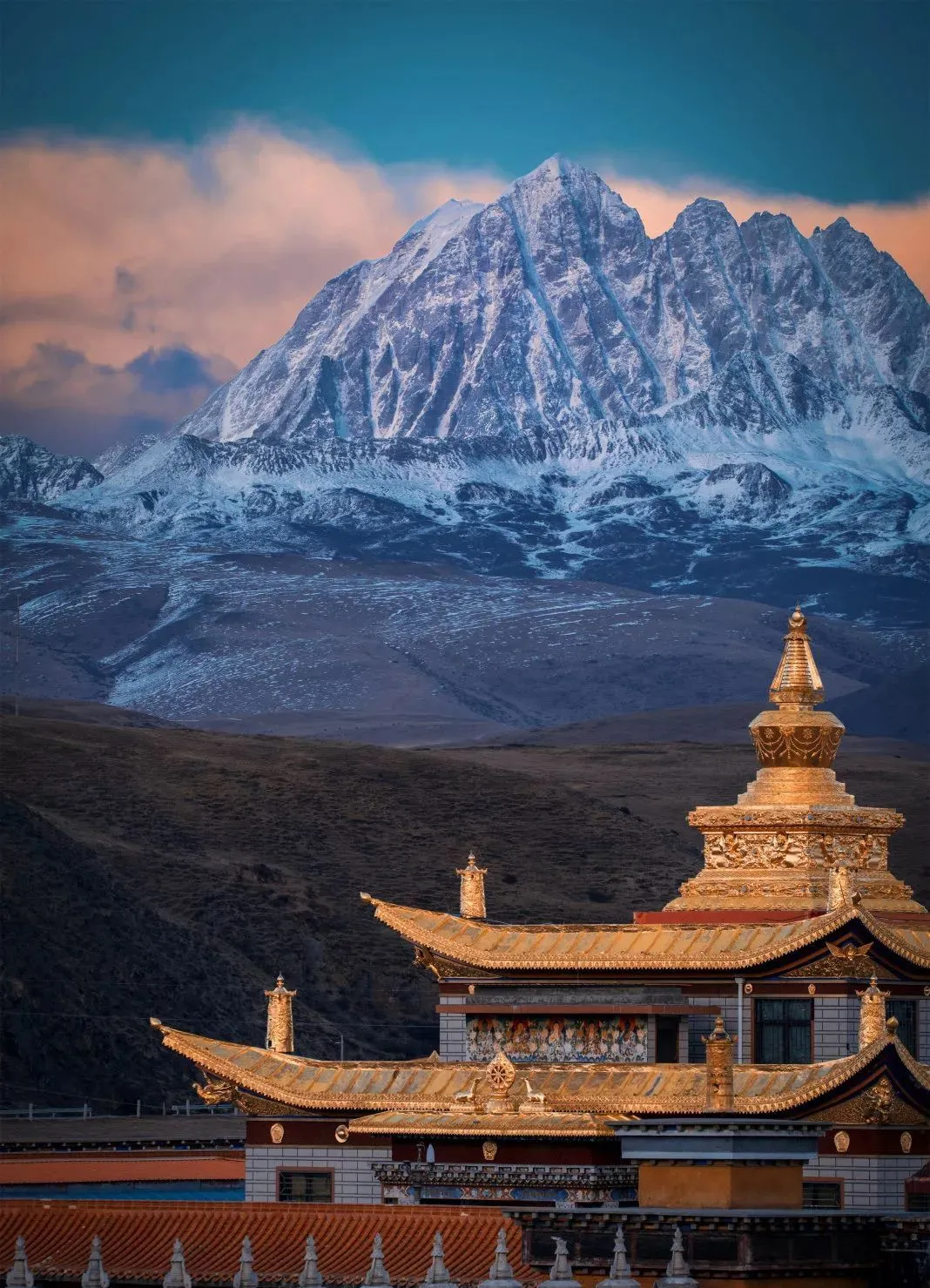 Highlights: Mugecuo,Tagong Monastery, Jiaju Tibetan Village, Moshi Park, Mt.Siguniang
Price: ¥3990/pax
Dates: December 17, 24, 31
English speaking group tour, 6-12 pax
Option 2: Jiuzhaigou Park
Jiuzhaigou Huanglong Park 4 Days Tour
The Jiuzhai Valley National Park is an extravaganza of natural wonders, a pure unspoiled land with waterfalls, alpine lakes, tranquil grasslands, snowy mountain views and Tibetan villages. You'll not believe the fairyland beauty of the area until you've been there and seen it for yourself.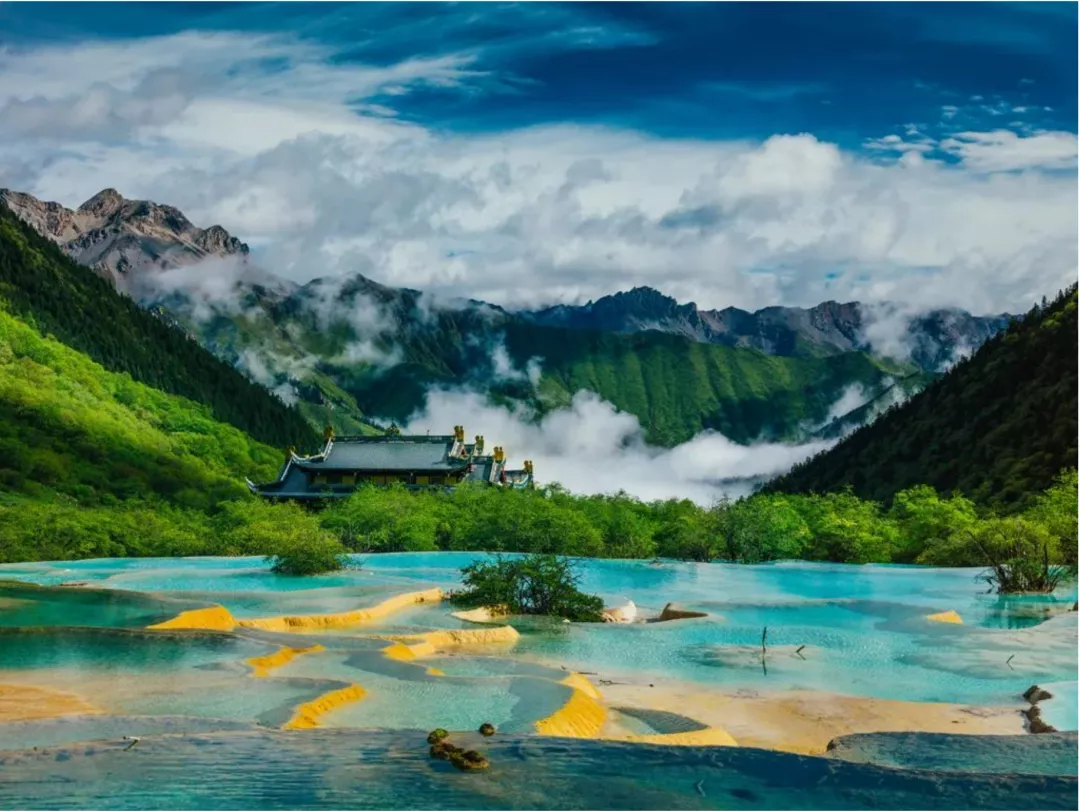 Highlights: Jiuzhaigou and Huanglong park

Price: ¥2280/pax

Dates: December 10, 17, 24, 31

Group tour. Size: 4-12 pax
---
1 Day Ferrata & Local Cuisine Adventure
Challenging Route would be suitable for those who are seeking for thrilling experiences, with total 500m's length and 120m's height. Are you ready to get out of the city and experience the grand nature?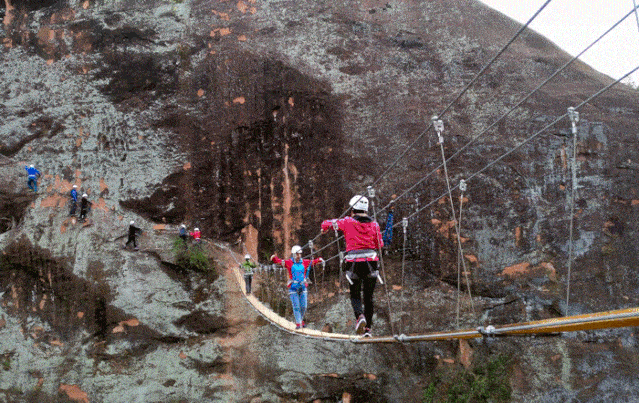 Highlights: Exciting Ferrata activities (sky walking), delicious local cuisine, Suji ancient town

Price: ¥599

Dates: Dec. 18, 25

English speaking group tour, 4- 12 pax
Option 4: Xiling Snow Mountain
Luxury Hot Spring & Ski, 2 Days Relax
Xiling Snow Mountain Ski Resort is the largest and best-equipped alpine ski resort in Southern China. The resort incorporates snow ski, grass ski and other entertainment to create a year-round tourist destination. We will have great fun of ski and then enjoy the hot spring in most luxury 5 star hotel there.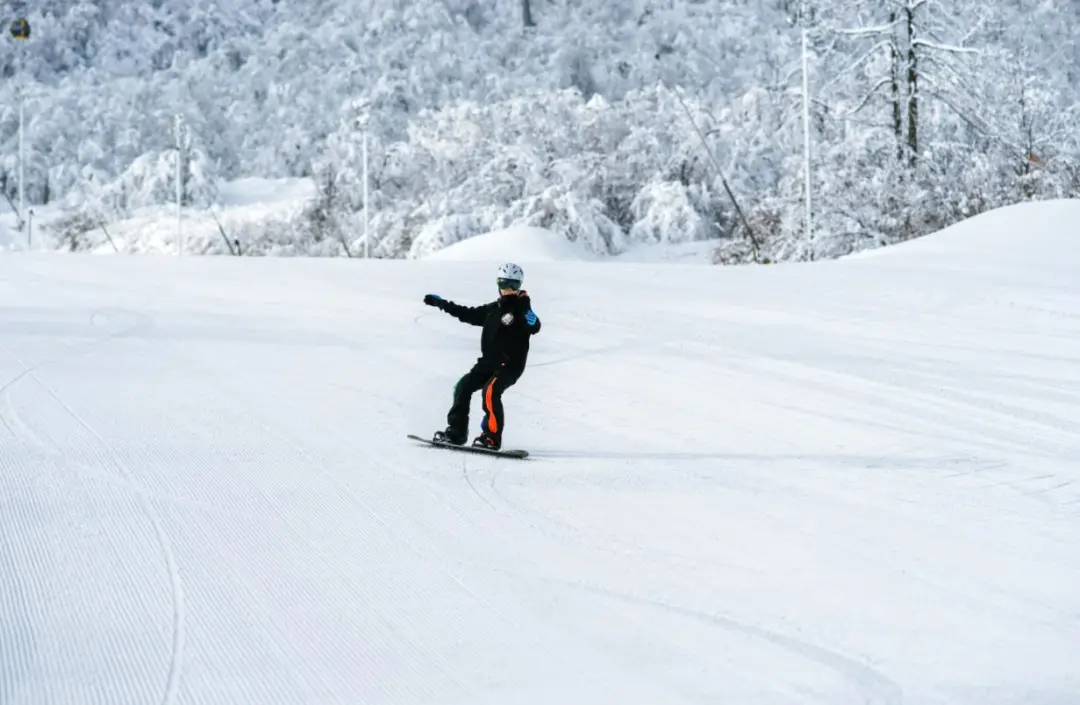 Highlights: Xiling snow mountain, Ski package, luxury 5 star hotel, hot spring, Dayi ancient town
Price: ¥2380/pax
Dates: December 18, 20, 25, 27
English speaking group tour, 4-12 pax
---
Option 5: Four Sister Mountain
Route 1: Mt. Siguniang Peaks Climbing Challenge
Challenge your first snow mountain climbing experience over 5000m with Mt. Siguniang , which is referred to be the eastward Alps Mountain.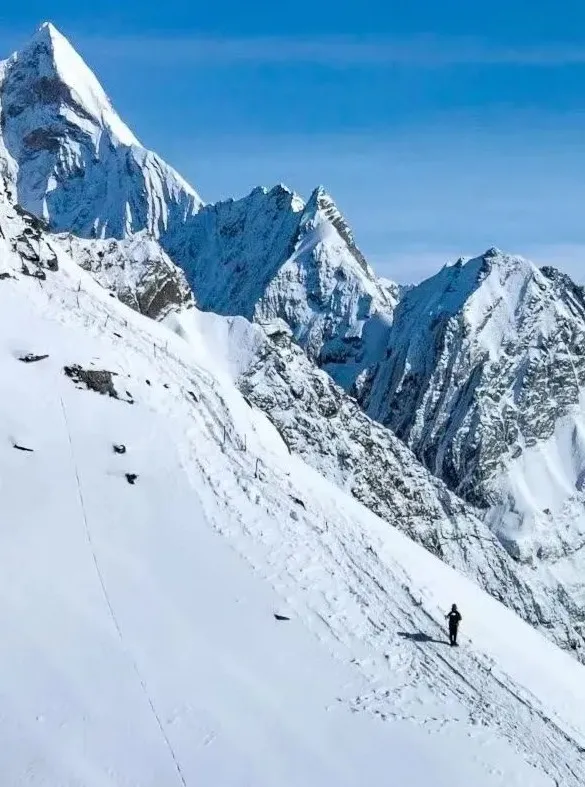 Highest point: 5025m (Dafeng)

Price: ¥2800/pax

Group dates: December 10, 17, 24, 31

English speaking group tour, 4-12 pax
---
Route 2: Ice Climbing 3 Days Adventure Tour
Mt. Siguniang Scenic Area is an unspoiled wilderness park located in western Sichuan, near the town of Rilong in Aba Autonomous Prefecture. The scenic area includes Mt. Siguniang, and three valleys: Shuangqiao Valley, Changping Valley, and Haizi Valley. Shuangqiao Valley – a natural beauty. The unusual sceneries are rarely seen anywhere else in the world: blue sky, clouds and mist, snow peaks, ancient cypress forests, rushing waterfalls (where we do ice climbing in winter), and alpine meadows make this area a nature lovers dream

Price: ¥2980RMB/Pax

Group dates: December 10, 17, 24, 31

English speaking group tour, 4-12 pax
Option 6: Tibet
Lhasa-Shigatse-Everest base Camp 8 Days Trip
It covers almost all the major cities in Tibet and most of the important attractions are included. If you have enough time, the 8 days tour to Everest is a perfect choice as we will start from Lhasa city (one of the lowest places in Tibet) and then go to higher place gradually and then at last to Everest. On the way, we will visit temples, mountains, lakes, glaciers, etc. This is one of the most popular travel routes for Tibet. If you are the first time to come, you can consider this as your lifetime experience of Everest!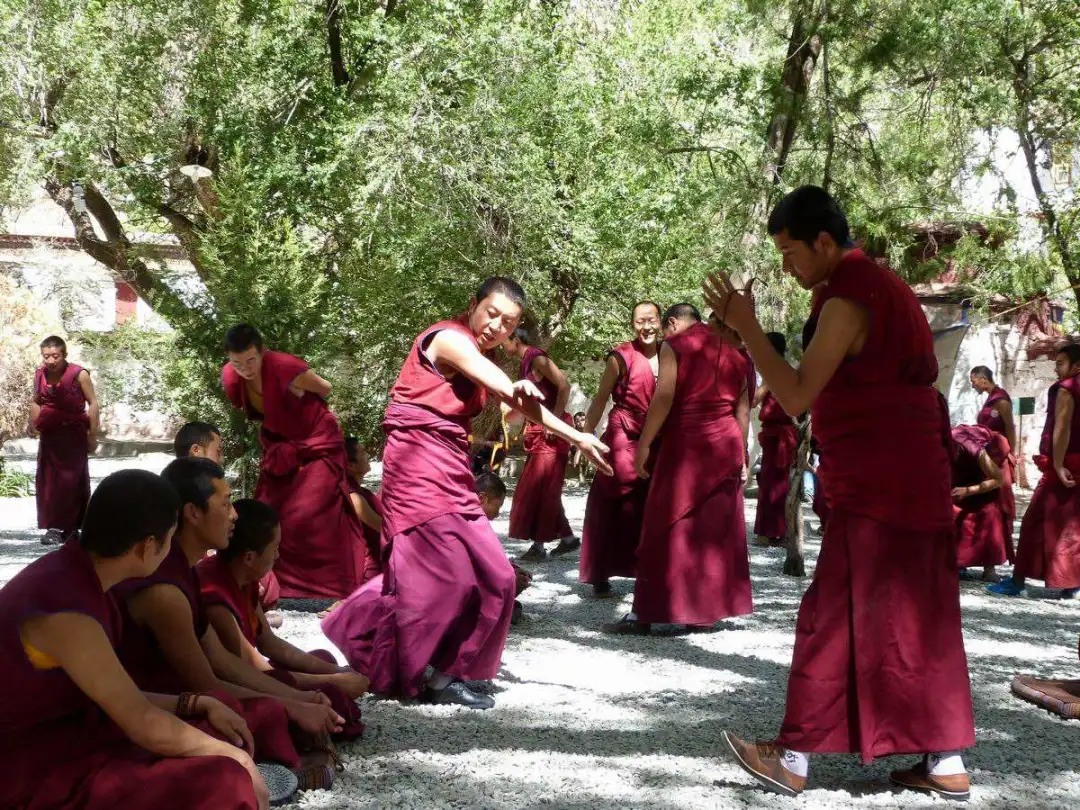 Highlights: Potala Palace, Johnkang temple, Bakor street, Drepung monastery, Sera monastery, Yamdrok lake, Kharola Glacier, Gyantse, Tashilunpo monastery, Everest base camp, Rongbuk monastery

Price: ¥5700

Dates: December 10, 17, 24, 31

English speaking group tour, 6-12 pax
---
About China Adventure Travel Company
China Adventure aims to provide the most unique, authentic, off the beaten path travel experience to our travelers with best valued package, to offer the most direct way to understand the local culture, life and customs, to give the most flexible trips for China adventures! All our travel consultants are enthusiastic travelers of over 10 years working experience and already travelled all around the world as well as China. We know the expectations as a tourist and also know how to fulfill it as local Chinese.
If you are interested in any of these trips, get in touch!
⇣