Sam's Clubs: Frequently Asked Questions
We invite you to ask us questions, recently we've been receiving a lot of these as we've opened up our two way communication with our customers both new and old. Sam's Club has operated in China since 1996, its first location in Asia.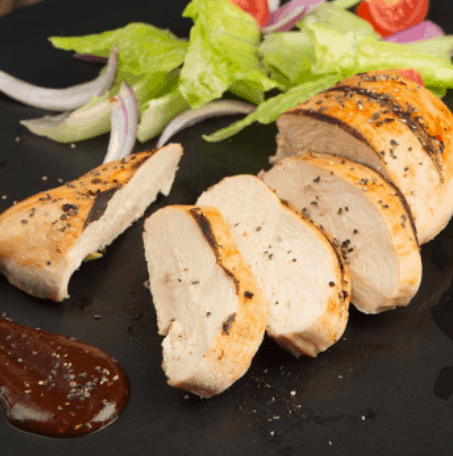 This is probably the most commonly asked question we receive.
There are two Sam's Club 山姆会员店 in Chengdu
Northwest (close to Happy Valley): No. 223, Section 1, North Third Ring Road, Jinniu District or 成都市金牛区北三环路一段223号
South (Luxehills): Bingjiang Heyue Square, intersection of Lushan road and Hongxin road, Shuangliu District or 成都市双流区麓山大道二段199号(和悦广场店)
When using Didi English, type in "Sam's Club".
 Do you deliver?
Yes. Do not fear if our location seems a little far, we have delivery service operating in most of Chengdu.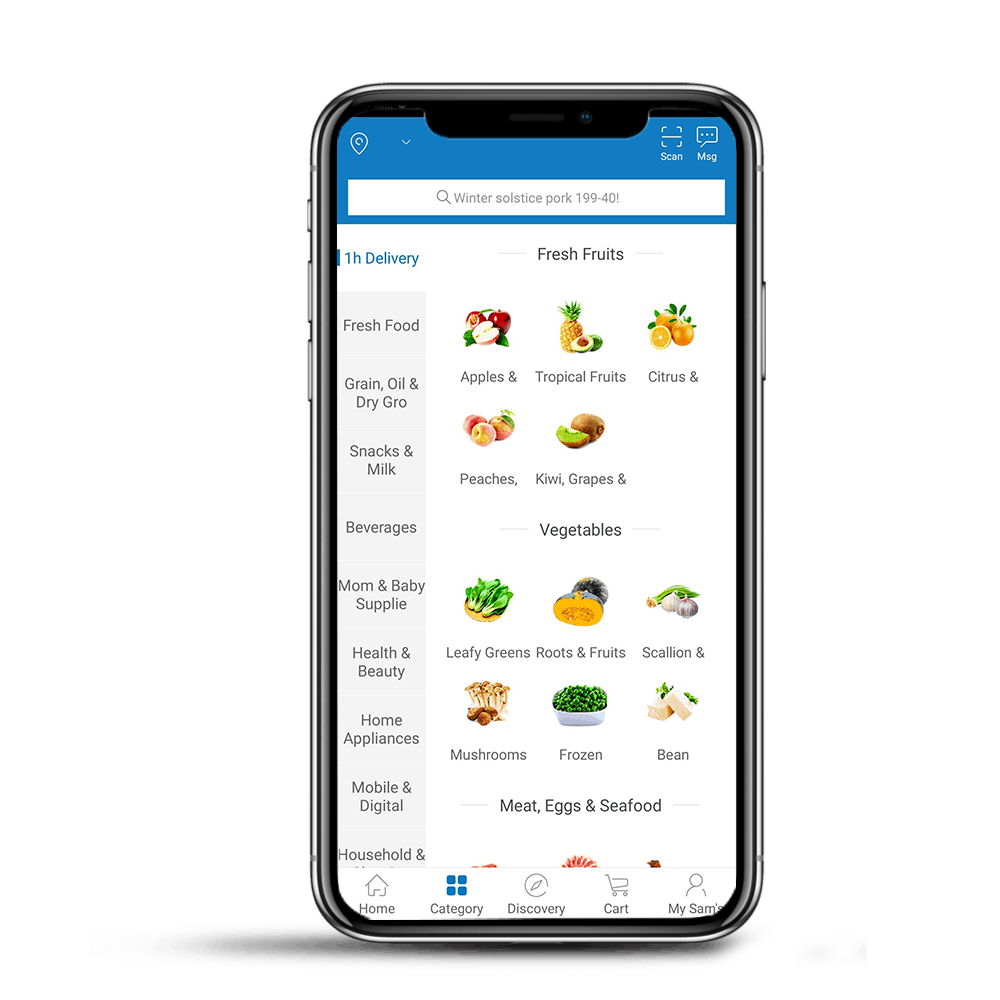 Is your APP in English?
We know shopping in China isn't always easy, so we have an App available with English language functionality to make your shopping experience a little less hassle.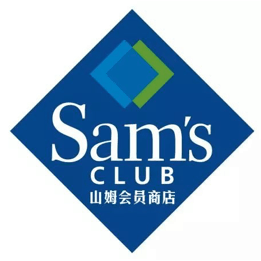 Do you have imported items?
Yes. We offer a one-stop shopping experience where you can find quality products from around the world. Sam's Club directly imports selected quality products for our members from 32 countries across the globe including countries such as United States, United Kingdom, Italy, Chile, Australia, Republic of Korea, and Japan.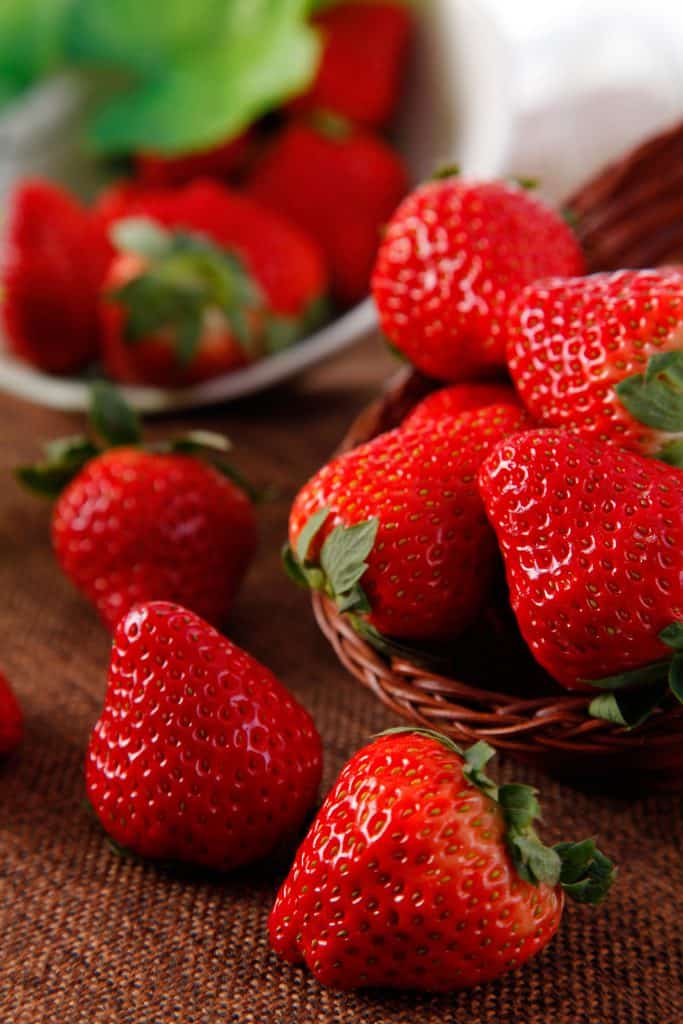 Do you sell just food?
Our team is dedicated to finding a wide array of products to cater to all your needs as we offer food, clothing, daily household essentials, electronics and more. We are always on the lookout for more unique and quality products and reward our members with great savings.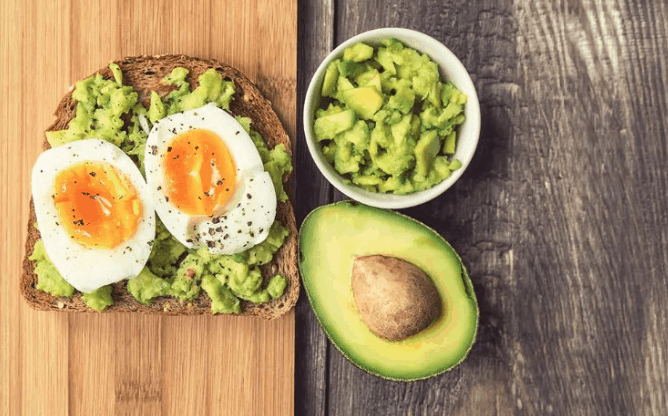 How do you ensure quality?
Sam's takes great pride in our end-to-end quality management system where product quality is controlled precisely from our suppliers to our shelves. For example, our fruits and vegetables must be inspected for pesticide residues and pass the National Administration of Entry-Exit Inspection and Quarantine (CIQ) to ensure food safety. Further inspections such as third party certifications and DNA inspections are also carried out regularly by professional institutions in compliance to the national inspection standards to guarantee the quality of each product.

How much does a Membership cost?
260rmb per year. Our membership is global, and can be used around the world in other countries in which we operate, including the United States of America and Mexico.
Want to ask more?
If you have more questions we welcome you to contact us directly. Scan the QR below to find out more.
Sam's Club in Chengdu?
Opening time:
8 am to 10 pm