The Ultimate Charcuterie Guide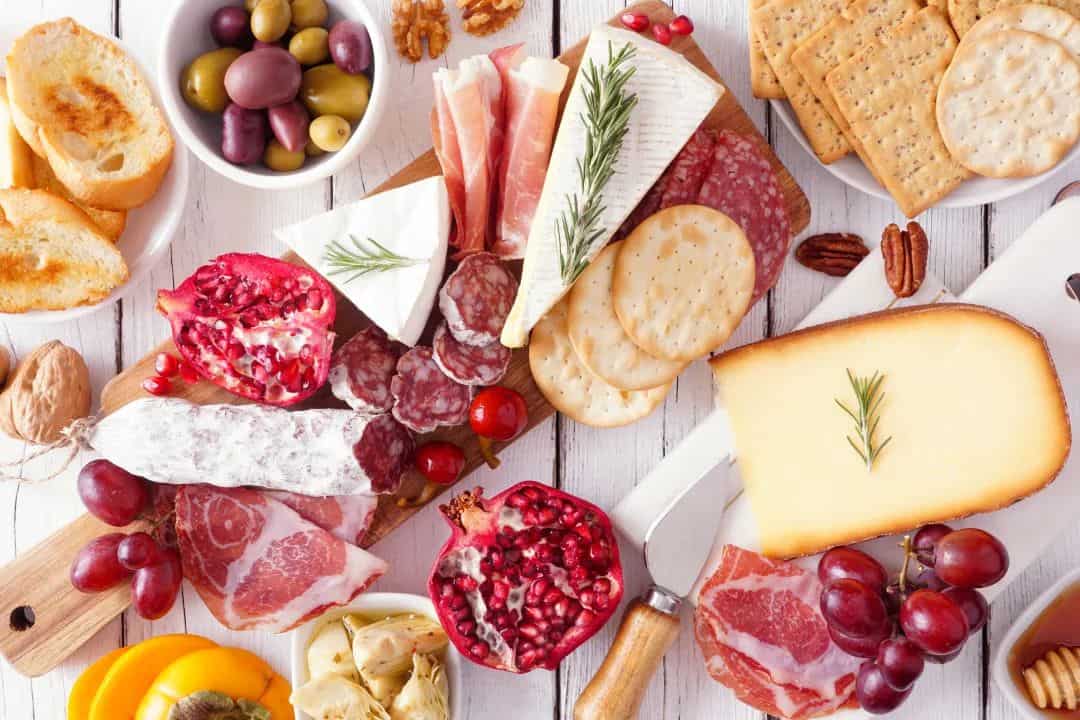 The Ultimate Charcuterie Guide
Mouth-Watering Ham & Cheese Selections with Sam's Club
A charcuterie is a great way to entertain friends who unexpectedly drop by, or when you're planning for that lovely summer night with your beloved ones.
But what exactly is a charcuterie? 
A charcuterie is a selection of cured meats, sausages, and other tasty treats served on a platter.
And here's the secret to creating the ultimate charcuterie — make one meat item the star of the platter!
All of Sam's Club chefs are unanimous in recommending Spanish Jamon Iberico as the one meat item to showcase on your charcuterie.
Why is
Jamon Iberico
so special?  
Jamon Iberico, unique to the pigs raised in the Iberian peninsula in Spain, is often called the "caviar of meat" products or the "Champaign of ham!" Why? Just because of the taste! 
This Spanish-cured ham has complex and intense flavours, infused with a note of sweetness. Once you enjoy your first slice, you'll instantly get transported to food nirvana! 
Besides Jamon Iberico, here's what we suggest adding to your platter to create the ultimate charcuterie.
                                                  Beretta Nuremberg Sausage
                                                            Sartori BellaVitano Cheese
Here's more ideas of what to add to make the ultimate charcuterie. Choose a few items, or all of it!
Your charcuterie takes only minutes to prepare and Sam's Club will deliver all these delicacies to your doorstep in just one hour.
Member's Mark Daily Nuts
900g
RMB 138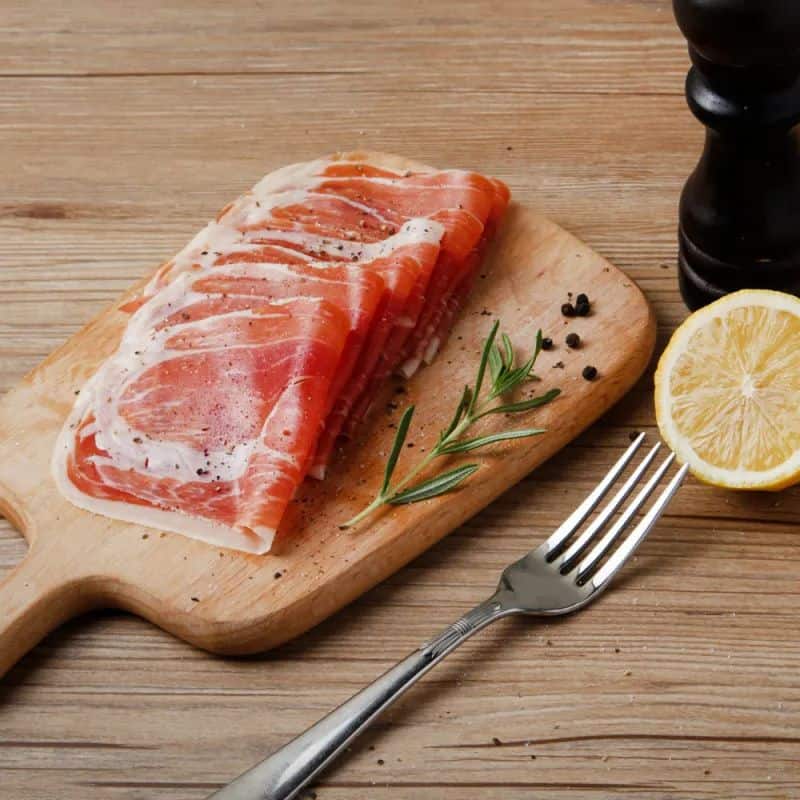 Beretta Jamon Serrano
100g*2
RMB 68.8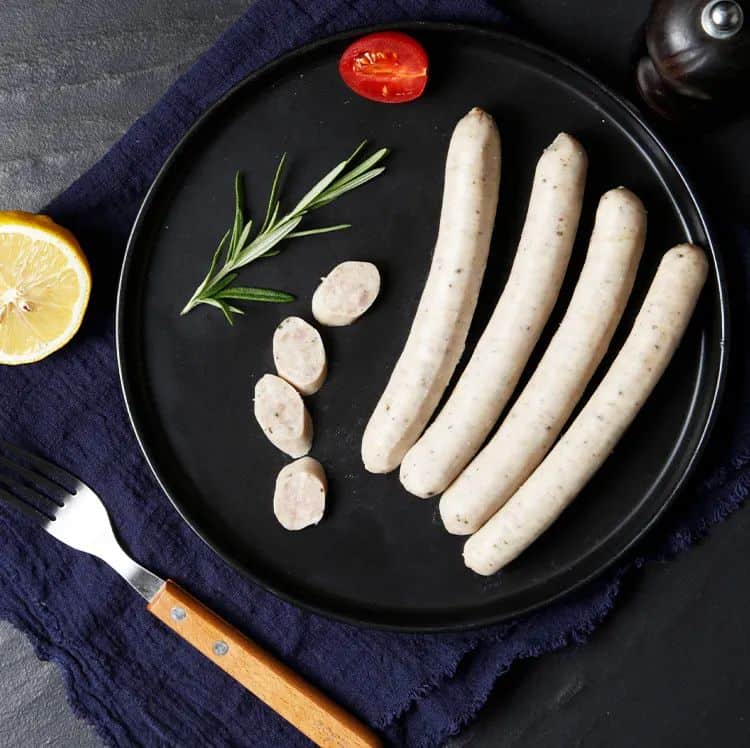 Beretta Nuremberg Sausage
300g*2
RMB 41.6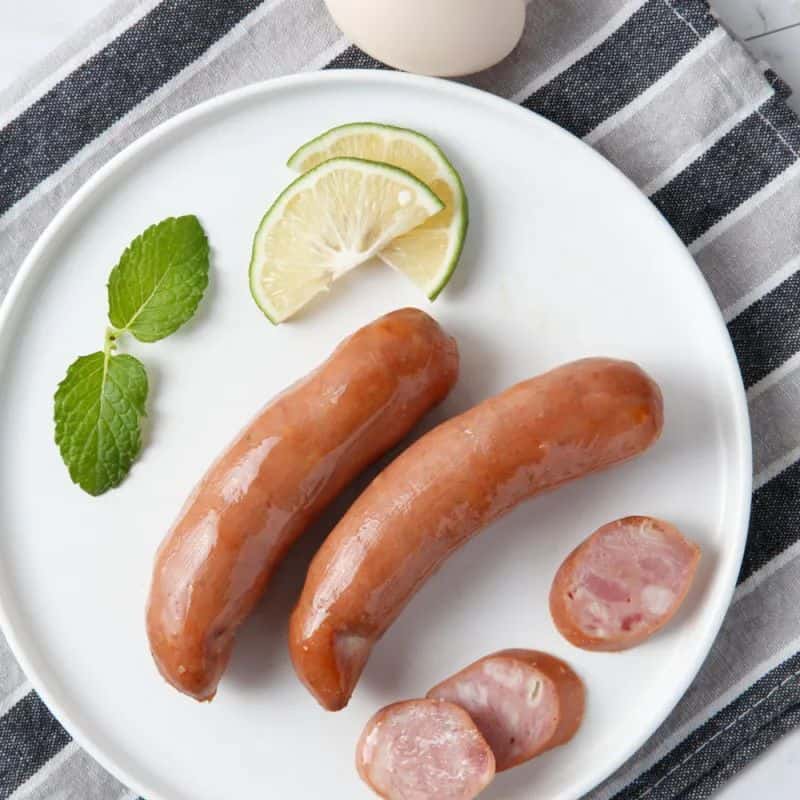 Beretta German Smoked Sausage
300g*2
RMB 41.6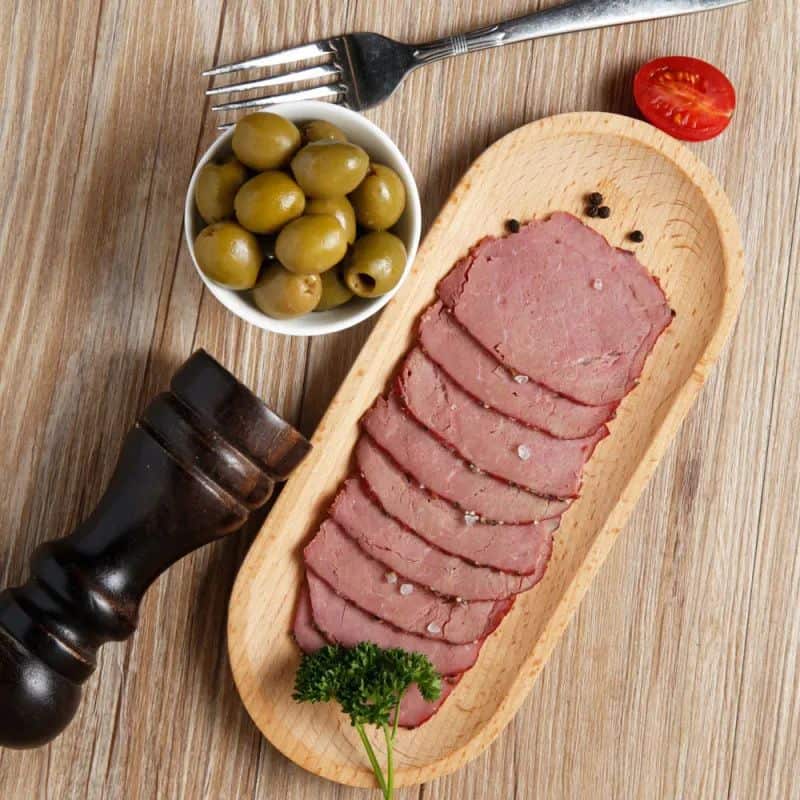 Beretta  Pastrami Black Pepper Beef
500g
RMB 68.7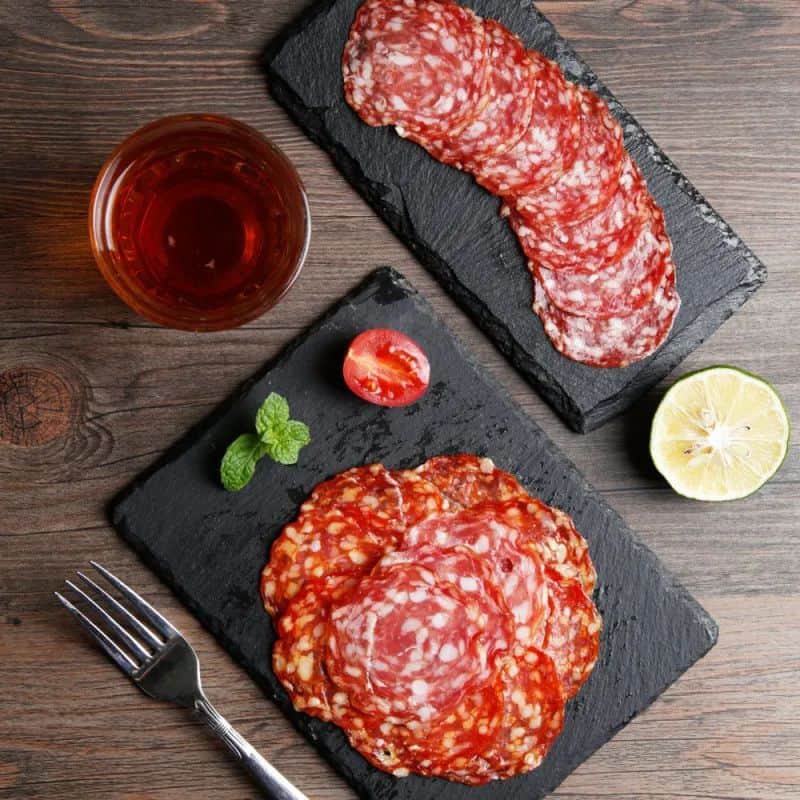 Beretta  Salami Selection
100g*2
RMB 41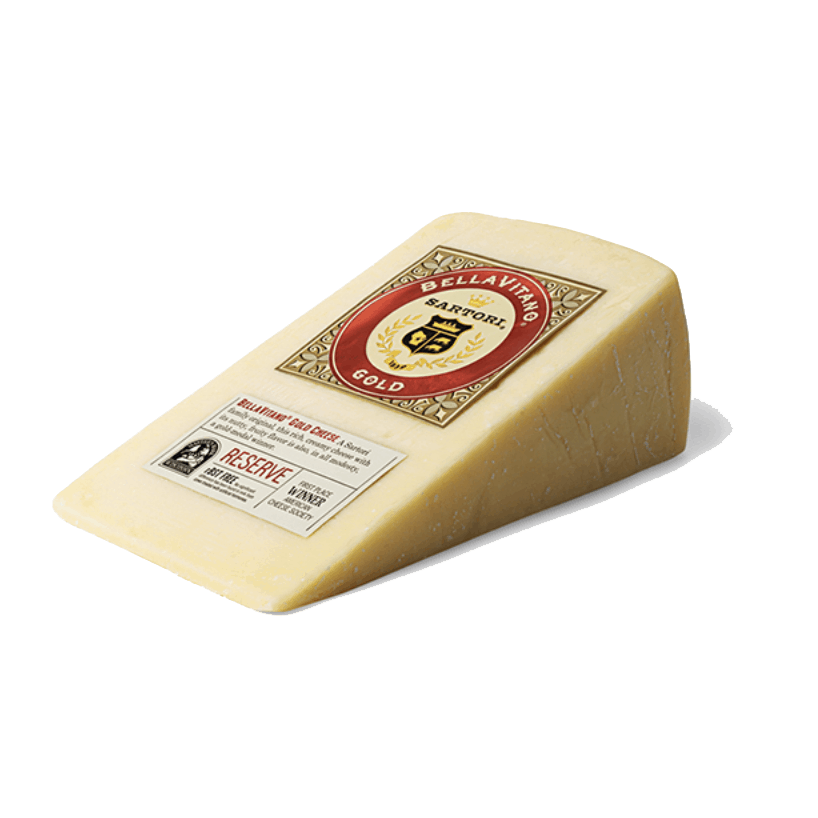 SARTORI Merlot BellaVitano Cheese
454g
RMB 147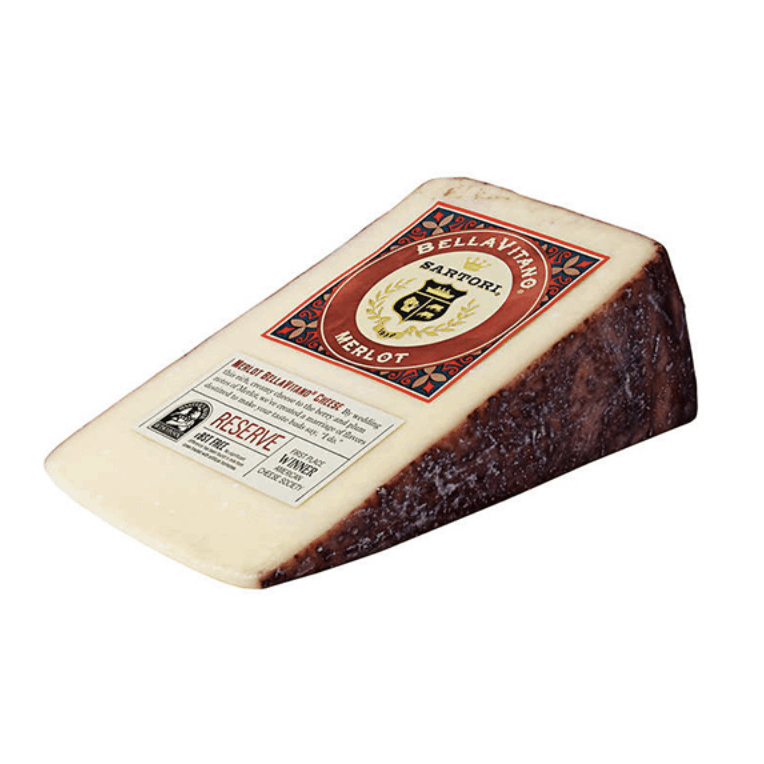 SARTORI BellaVitano Gold Cheese
454g
RMB 147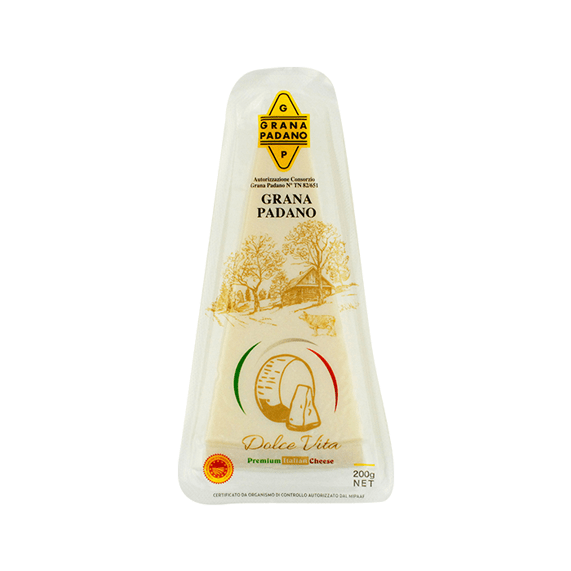 Docle Vita Grana Padano Cheese
200g
RMB 42.8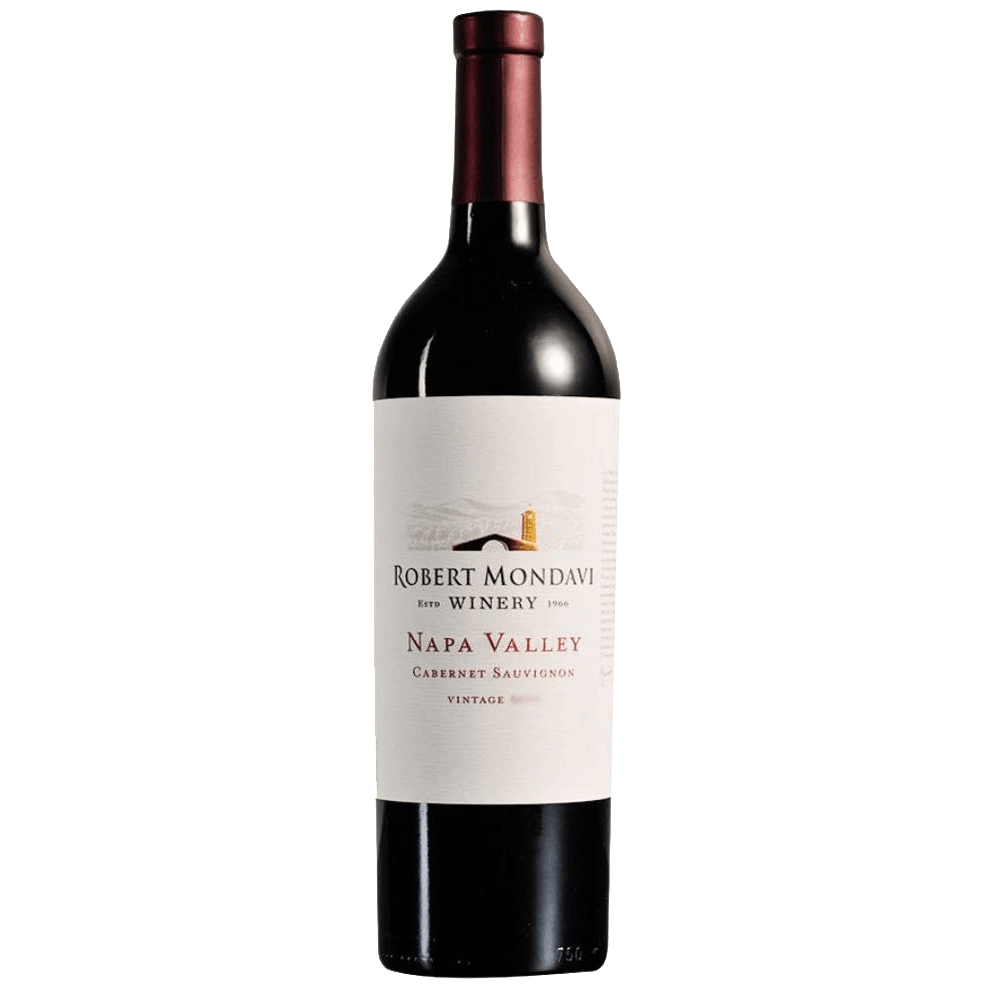 Robert Mondavi Cabernet Sauvignon
750ml
RMB 698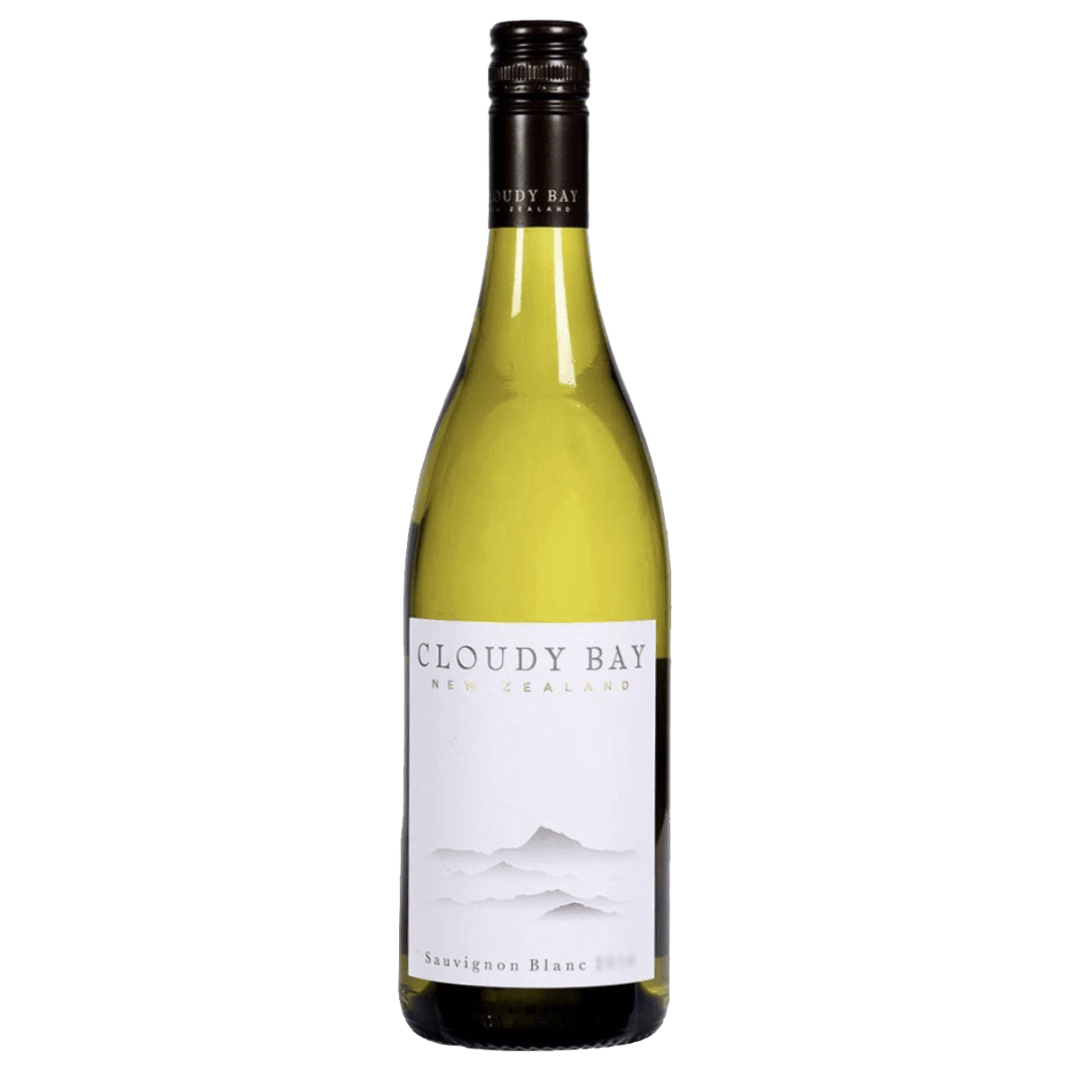 Zelanian Cloudy Bay Sauvignon Blanc
750g
RMB 228
A few more ideas to dress up your Jamon Iberico
Classic Iberico Jamon Appetizer
Iberico Jamon with melon, cheese, and bread
Iberico Jamon Brunch
Iberico Jamon with bell peppers and toast
Iberico Jamon with cheese on crusty bread
Not a member yet?
Click and long press to: