From past to present, China has had many badass women. Warrior princess Xun Guan, was only 13 years old when she was recognised as a tactical military genius. Song Qingling, became the Mother of modern China and the honouree president of the PRC.  Zhou Qingfei is currently China's richest women in her own right – and started life in a watch factory earning only 120RMB a month.
Chengdu is no exception. The entire development of the new Tianfu software park was headed up by Chengdu born General Manager Christine Du and many brilliant projects today are being led by inspirational, hardworking, amazing women. Here are some of the many women that deserve celebrating this International Women's Day:
Dayi 大一
Co-founder Zaomengshe.com
Director of Promotions at Shuijingtang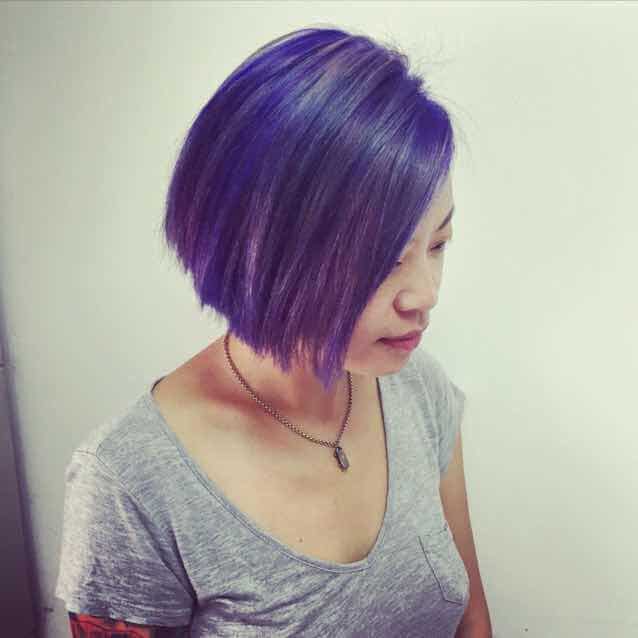 Zhangxian, or Dayi as she is known to her friends, is a part of a team leading the redevelopment of Chengdu's Shuijingtang complex. She is trying to bring more art and music to the area and make it more internationally competitive. She also manages her own start-up, the already successful events platform Zaomengshe.com.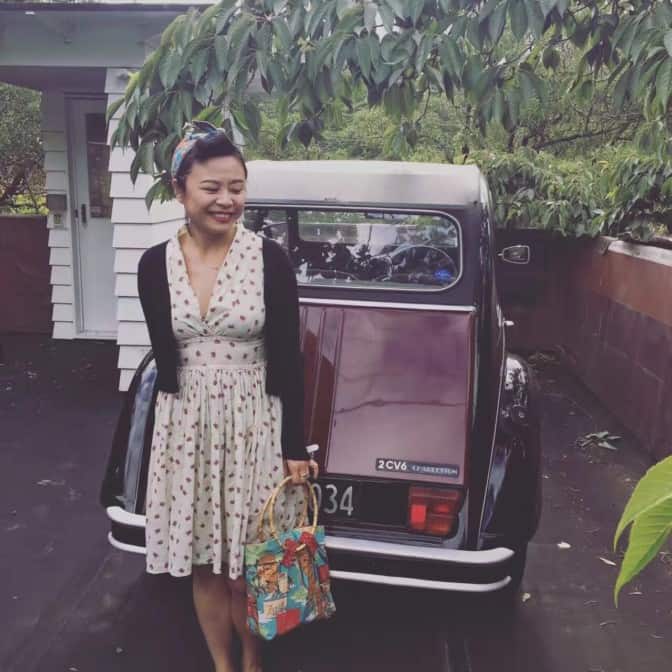 Advice to other women: "The focus in China is still on 'beauty' and as a local professional women, I would love to encourage all girls to be independent, follow your dream and don't allow yourself to be flattered with complements about a pretty outfit or face. Be praised because of your ability!"
Hyobin Sung
Co-founder Second Hand Second Story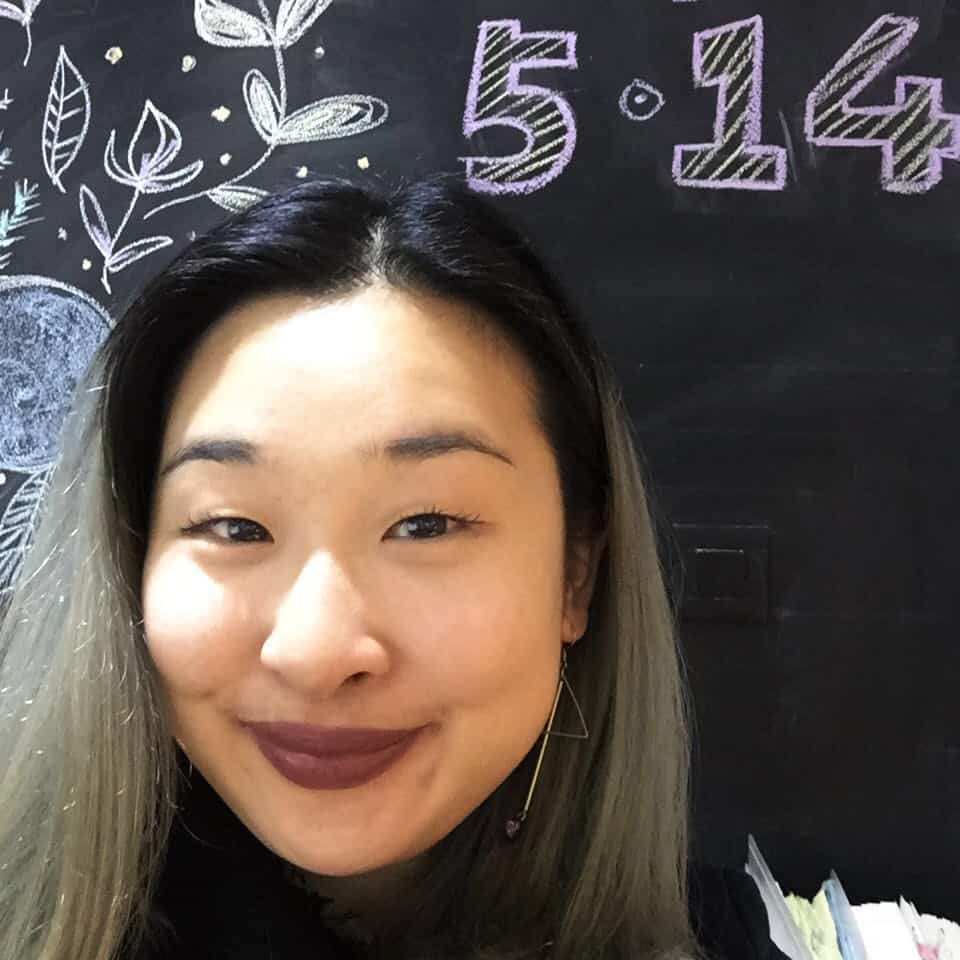 Hyobin opperates and directs Chengdu's first consignment shop, 二手二故事 Second Hand Second Story in the Tongzilin neighborhood with her business partner, Miley.  She shares easy and sustainable ways for us to be conscious consumers while not missing out on style and the joys of self-expression!
Advice to other women: "Proceed with curiosity!"
Raylene Li 
Regional Partner of CHEERS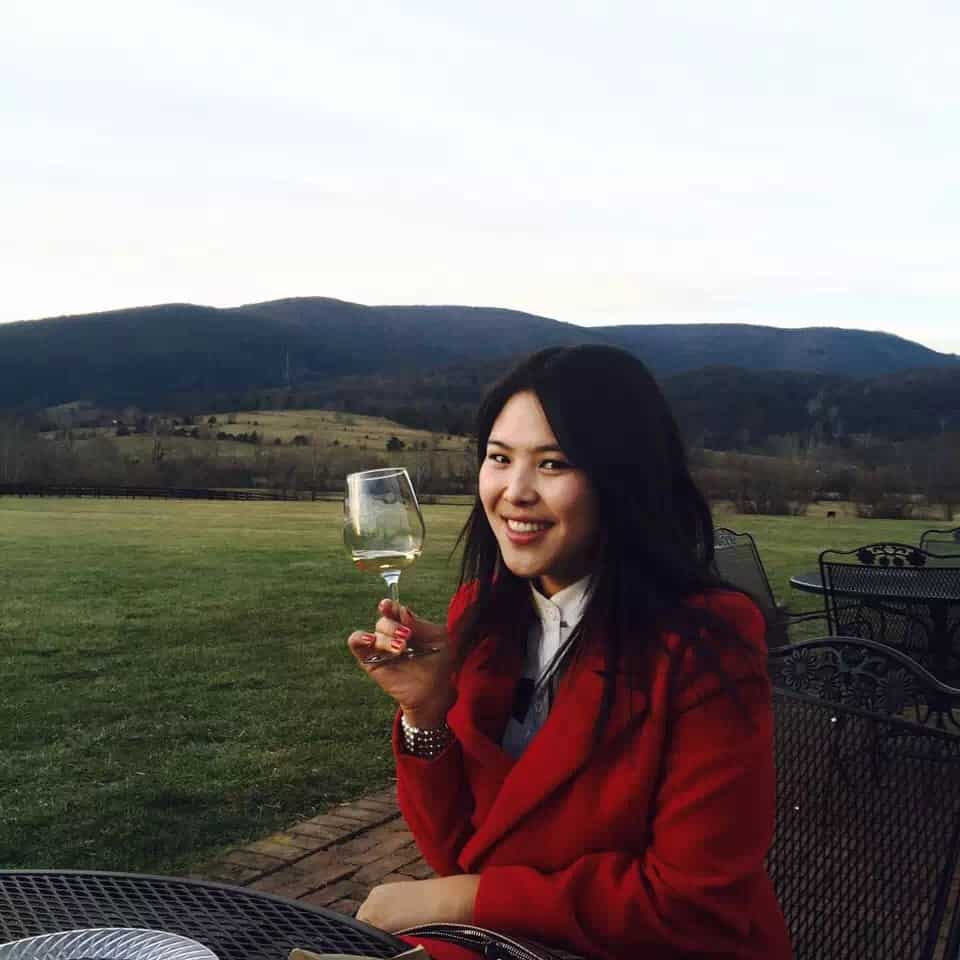 Raylene is the regional partner of both Chengdu branches of CHEERS wine shops. She also co-organizes annual entrepreneurial event Start-up weekend, Toast Masters, wine tastings and somehow finds the time to teach Entrepreneurship at the Chengdu Technology University Sino British program.
Advice to other women: "Enjoy the flexibility of your life and work hard towards your dreams – yet be the person you wanted to be always."
Armanni Antonie-Chagar 
Captain of The Sunbirds
Co-Manager Girl Gone International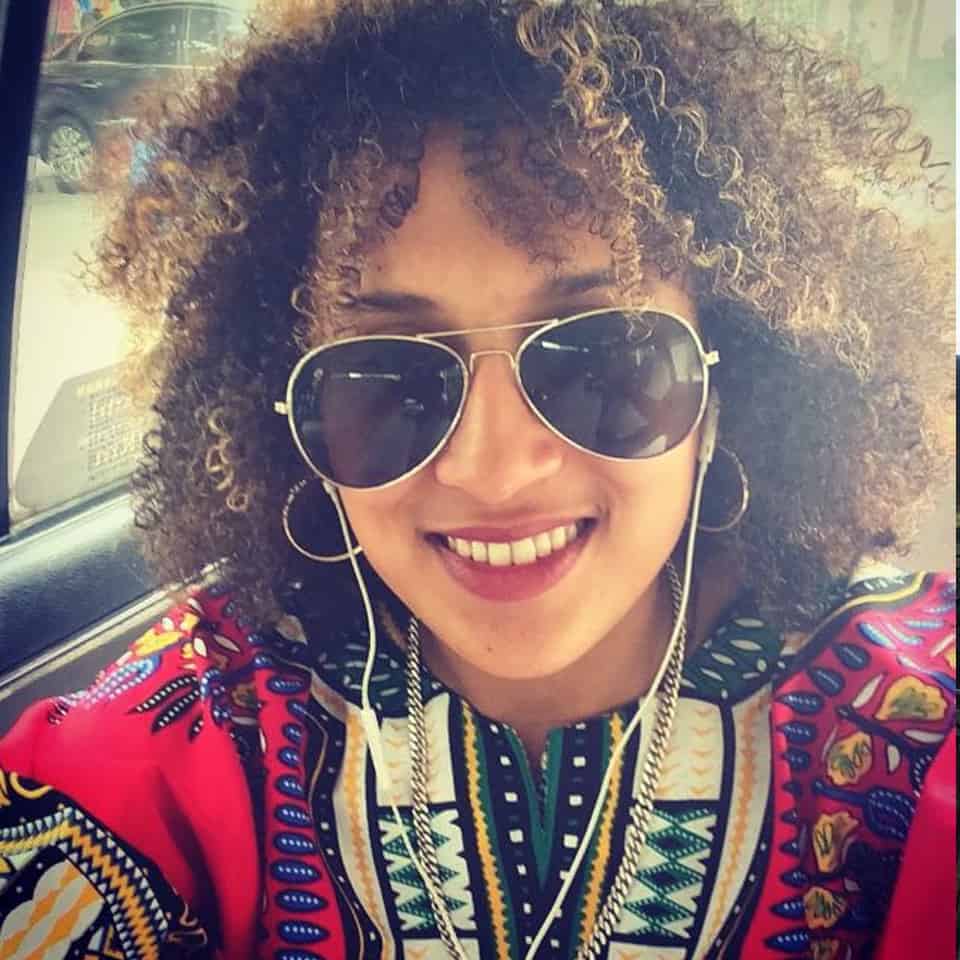 Marnie to her friends, is the captain of Chengdu's international women's football team The Sunbirds and plays on the women's rugby team The Ruckin' Reds. She studies Software Engineering at Sichuan University and works for a gaming company that creates mobile apps. She also volunteers as the co-manager of Girl Gone International, an non-profit, volunteer-led, global community and magazine for women travellers.
Advice to other women: "Join GGI, it has communities in over 120 cities across the world….. it's so cool! As a woman you'll have a community where ever you go."
Lily Liu

 
Account Manager for Tencent and Alibaba
Head of PR at Chengdu-Expat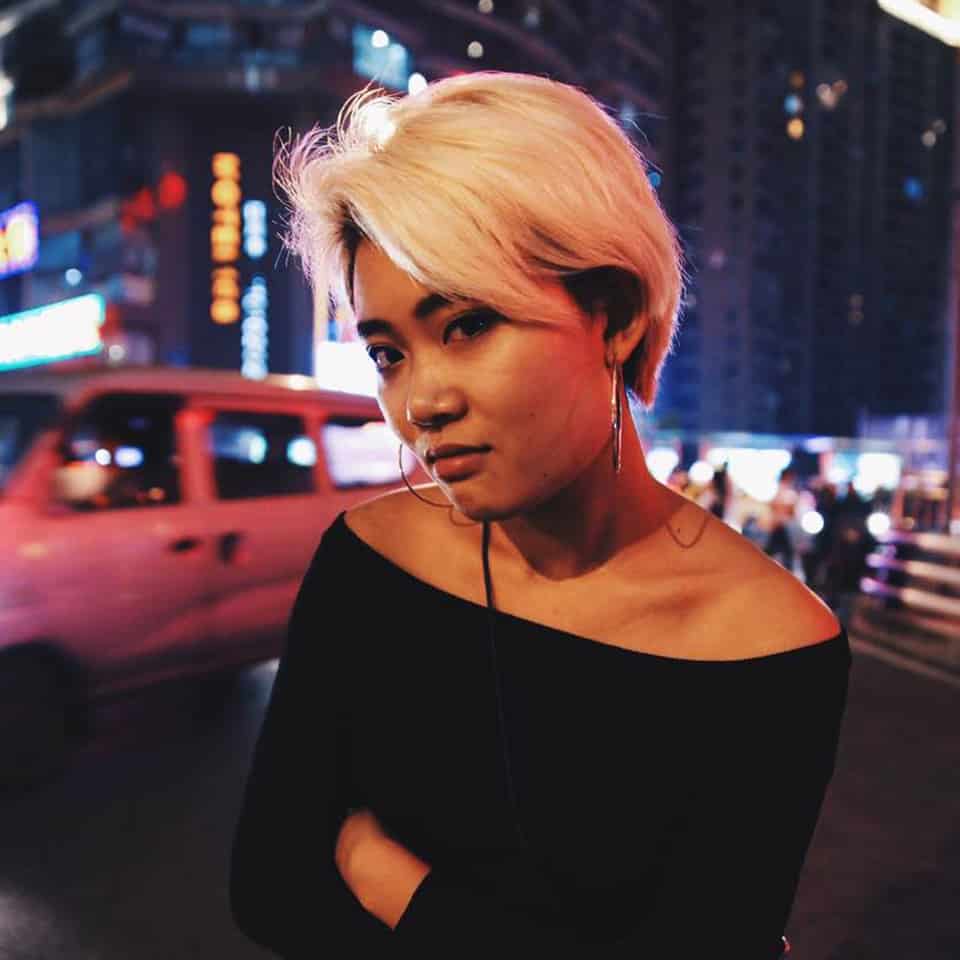 Our very own Lily is only 23 and already manages a team at digital marketing agency KOOANT. She is the account manager for tech giants like Alibaba, Tencent, YY LIVE and Netease and travels over China running social marketing campaigns. Aside from managing Chengdu-Expat's PR and government campaigns, Lily also has her own online import company and organises regular camping trips in Sichuan and beyond.
Advice to other women: "Get some chicken blood [打鸡血 – translation: the manic energy that keeps her running through a campaign] ."
Dr. Ray Pinninger
Founder of Blue Sheep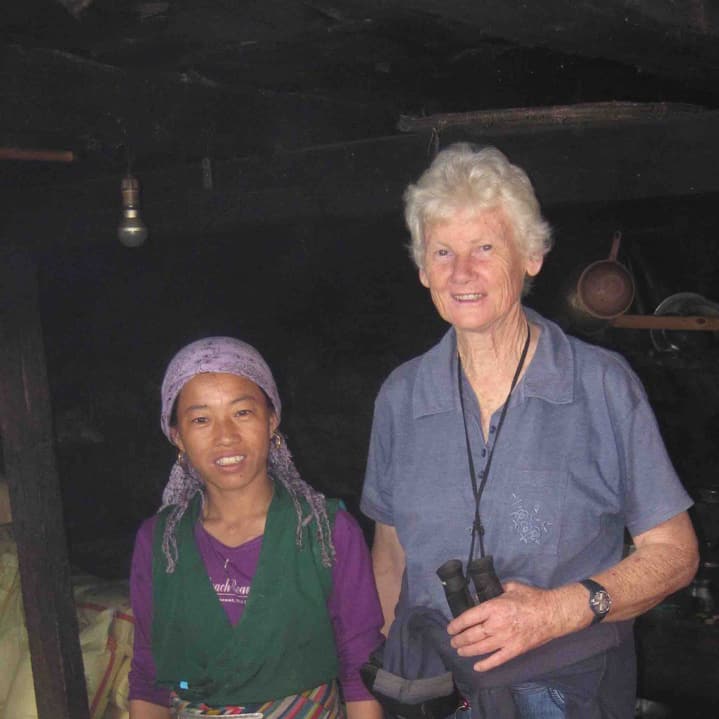 Lastly and with the utmost admiration – Dr Ray has dedicated the last 50 years to helping the needy in Sichuan and further afeild. She previously taught and supervised rural health workers and went on to found the Chengdu based organisation, Blue Sheep – giving training and craft materials to the disadvantaged in the Tibetan plateaux so they can support themselves.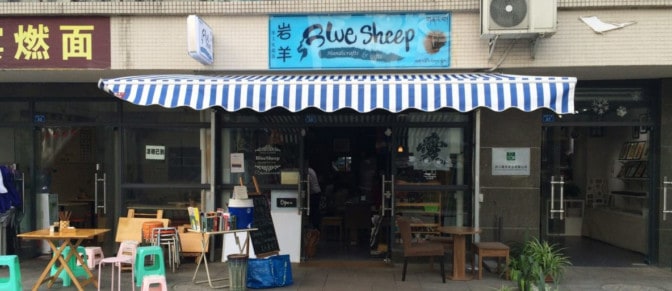 She's showing no sign of stopping, recently being awarded a medal at the 'Good Festival' in Switzerland – a true inspiration.
More Kick-ass Women:
Diane Sonam
Chocoliss
Ella Chen
Hester Welch 
There are so many brilliant women in Chengdu and we hope you all have had a wonderful International Womens Day!