Torrential Rain submerges Chengdu
The rain has cometh in Chengdu, with the annual summer rainfall coming again in full force. Each year producing an average of 20 days of rain and rainfall of 200mm.
Massive amounts of rainfall has affected Chengdu over the past 24 hours causing floods, delays and destruction across the city.
Some people have had to abandon their cars and even swim to work as half the city submerges under the water, below we have compiled some of the most outrageous images from the week.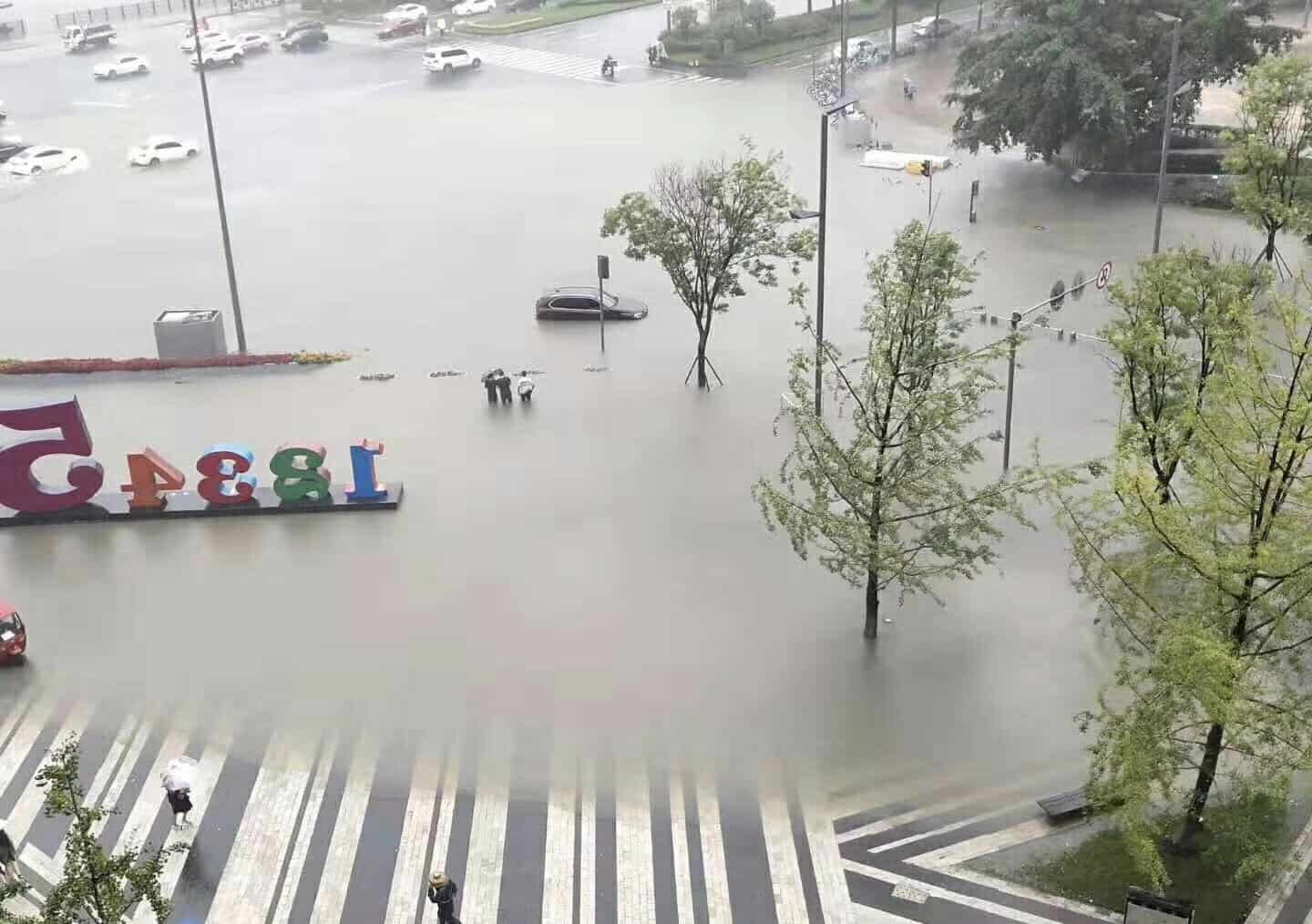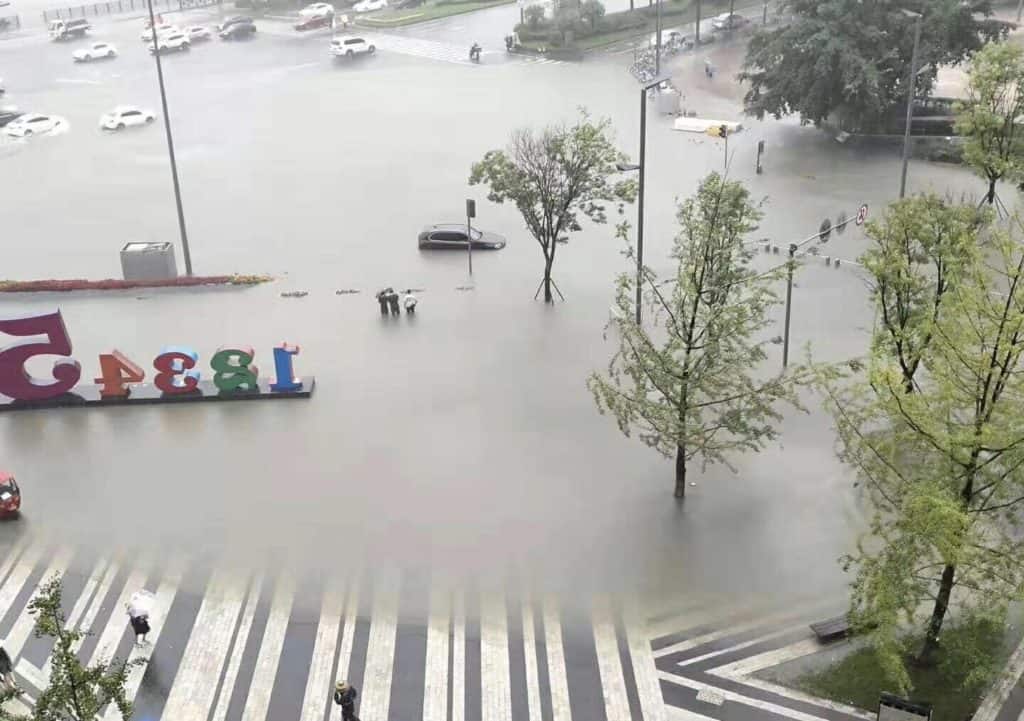 "Does anyone have a boat?"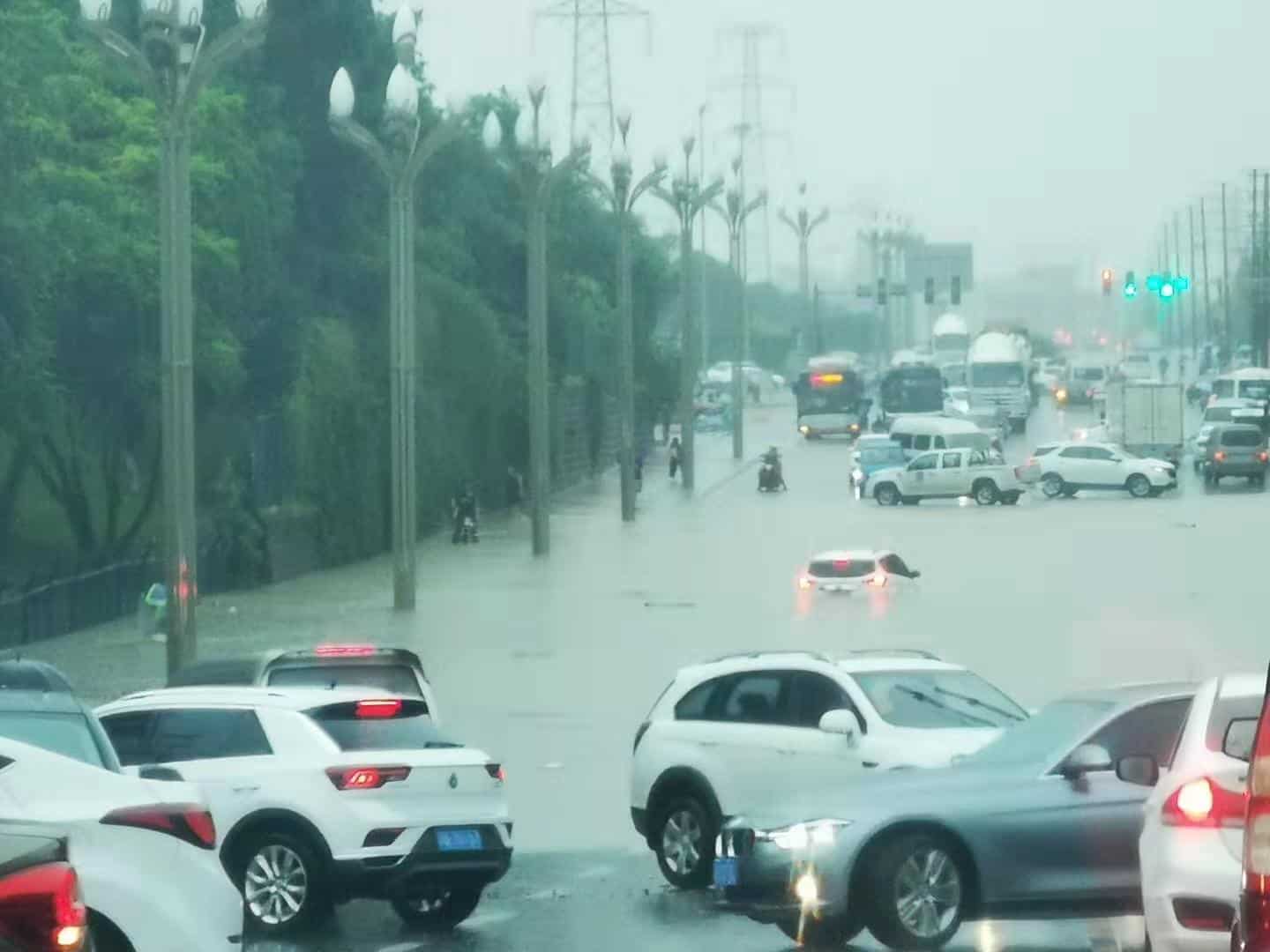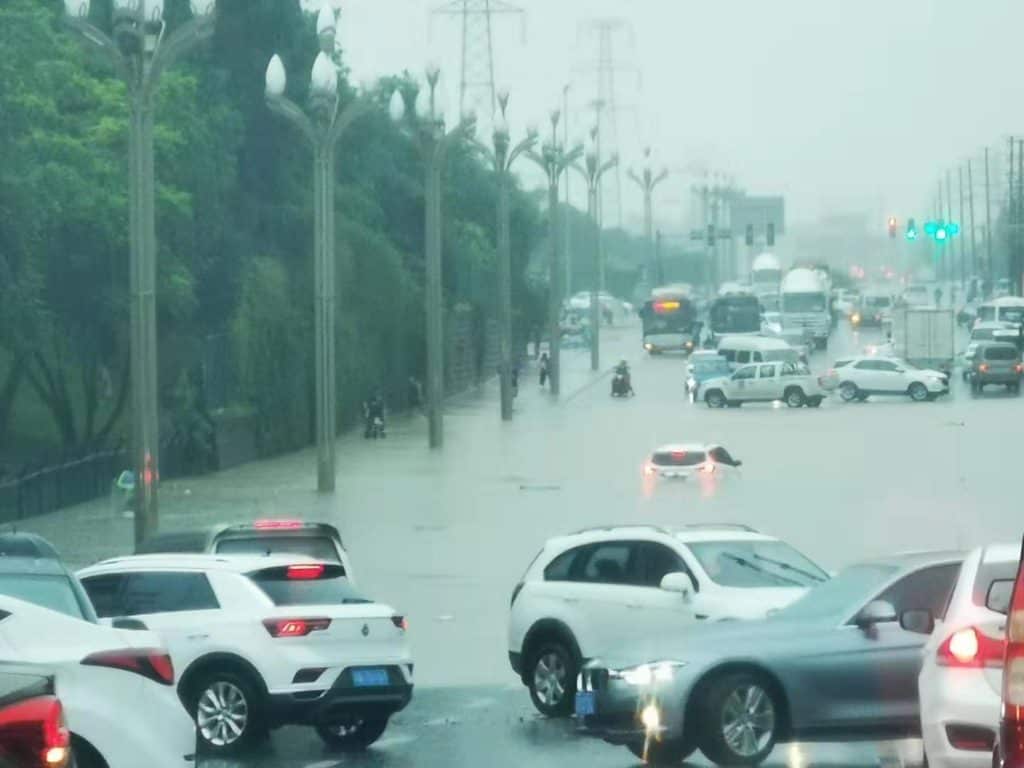 "This thing needs a submarine button"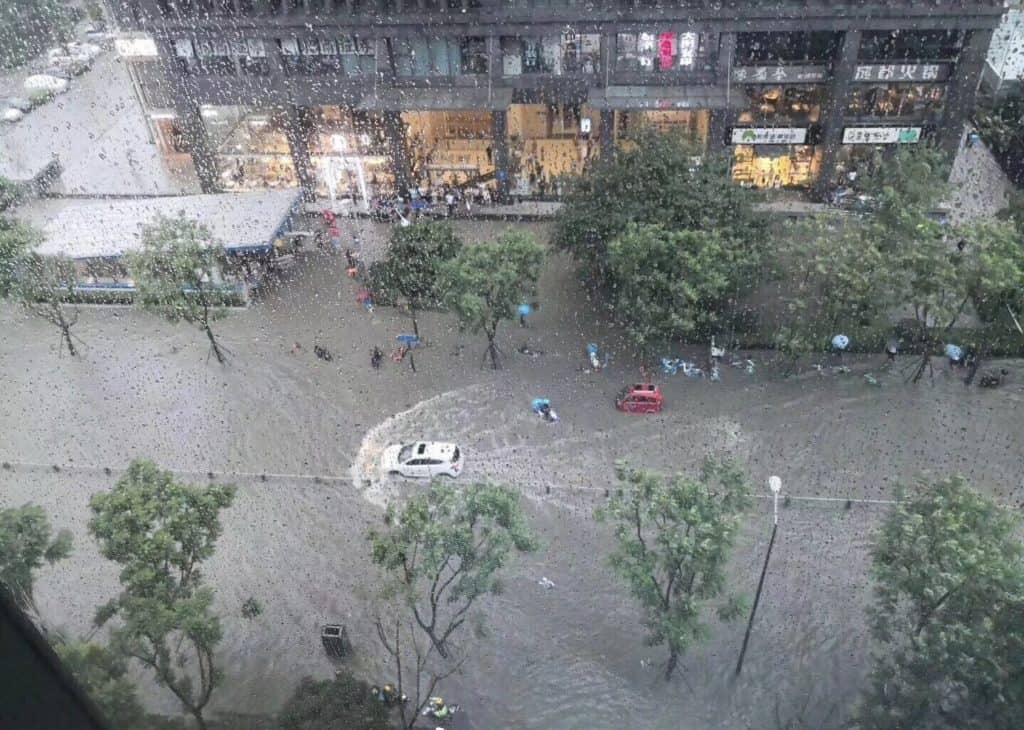 "Rain won't stop his commute"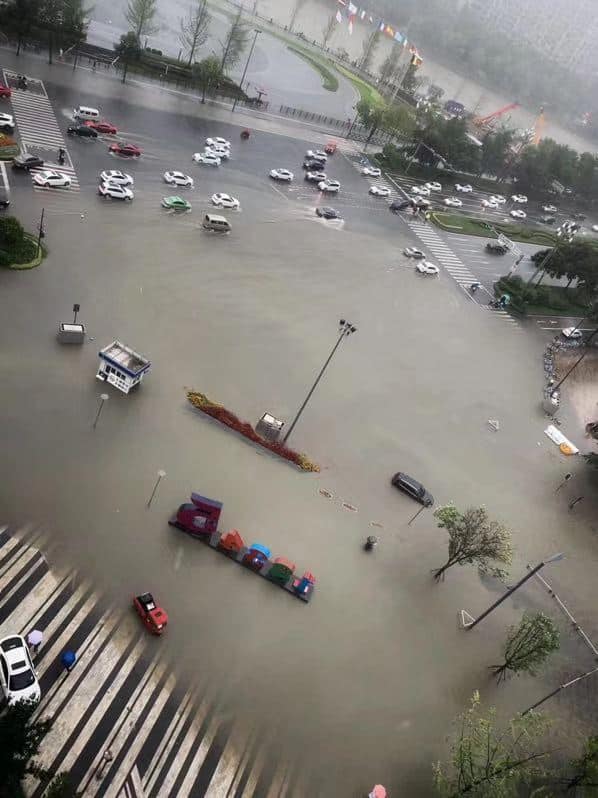 "Welcome to Chengdu's Newest Lake"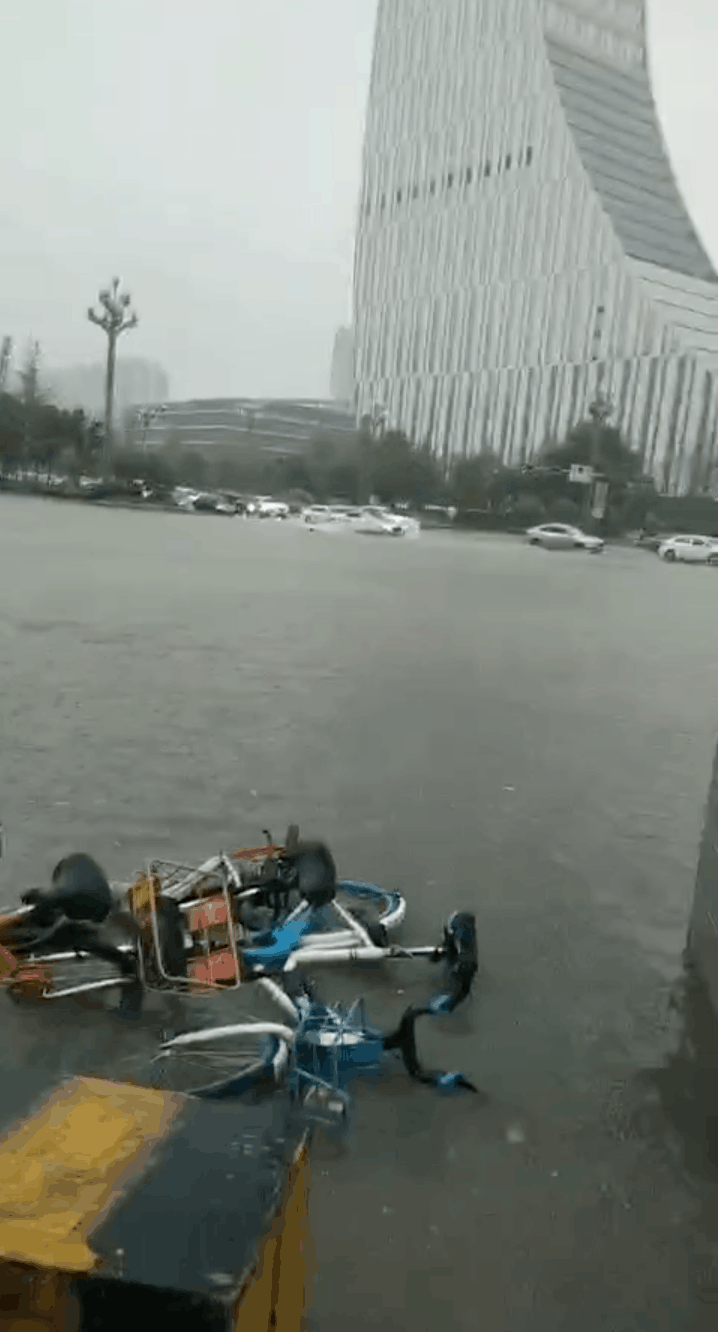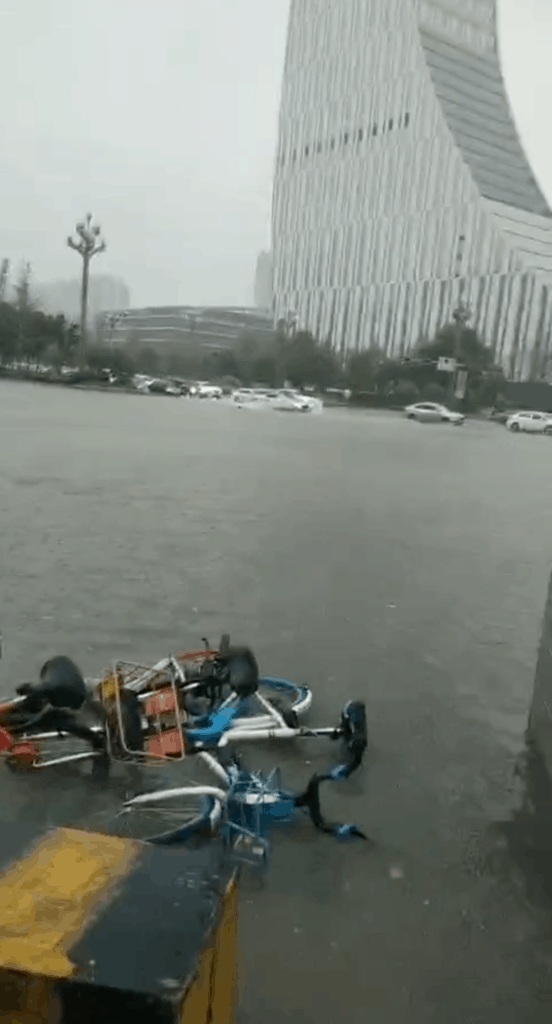 "Where did I park my Mobike again?"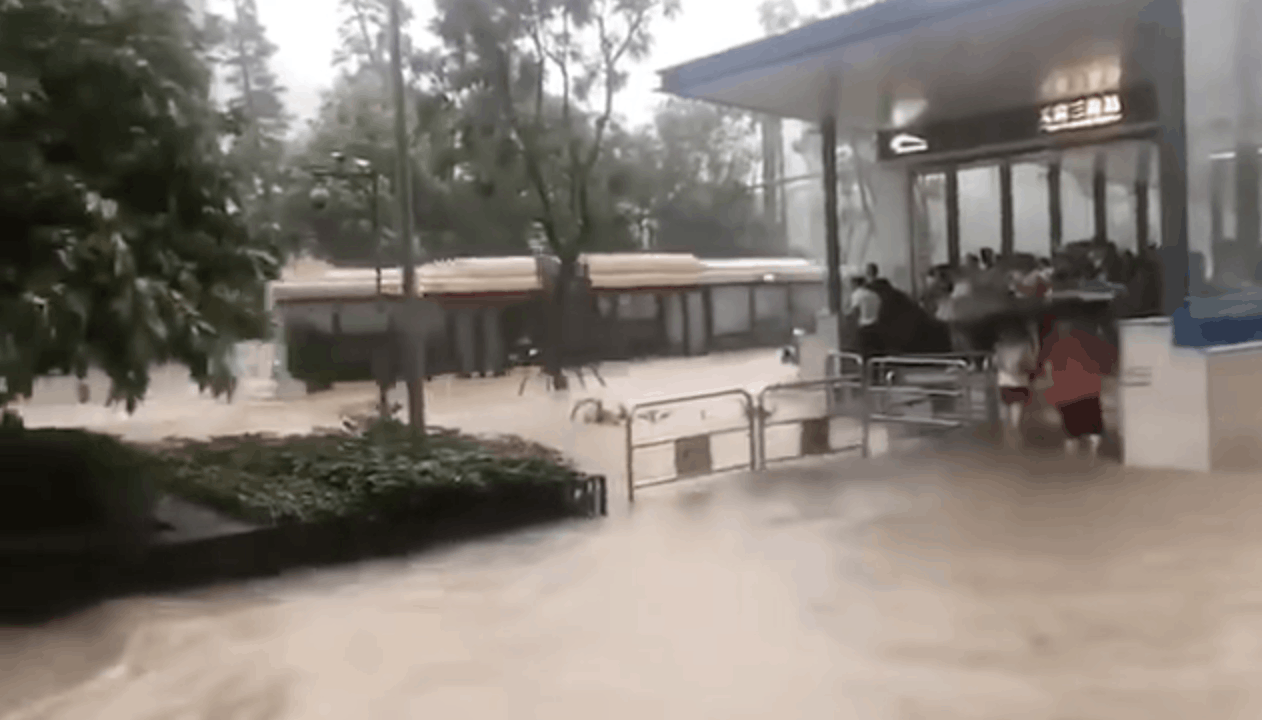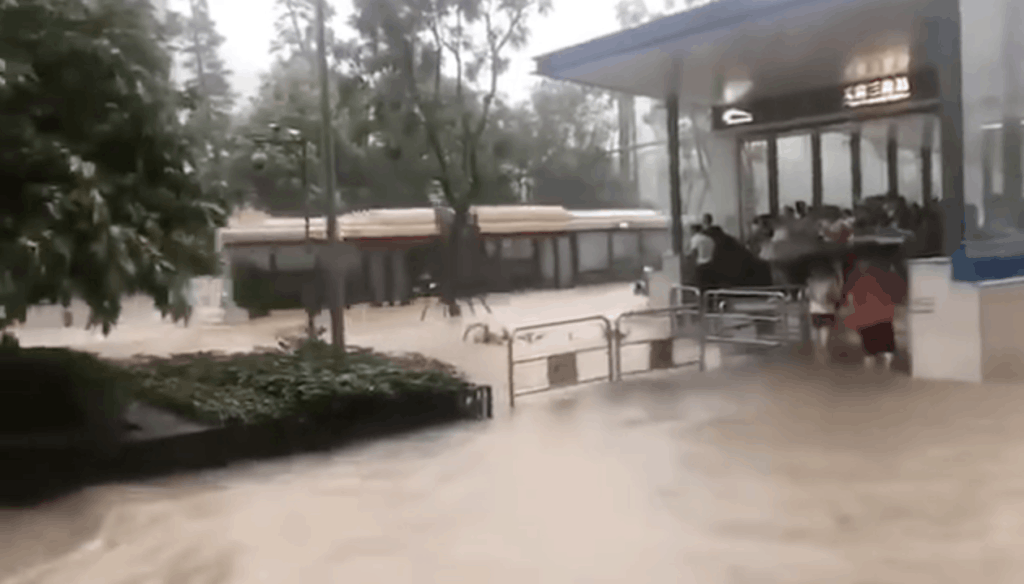 "Does this metro give out free flip flops?"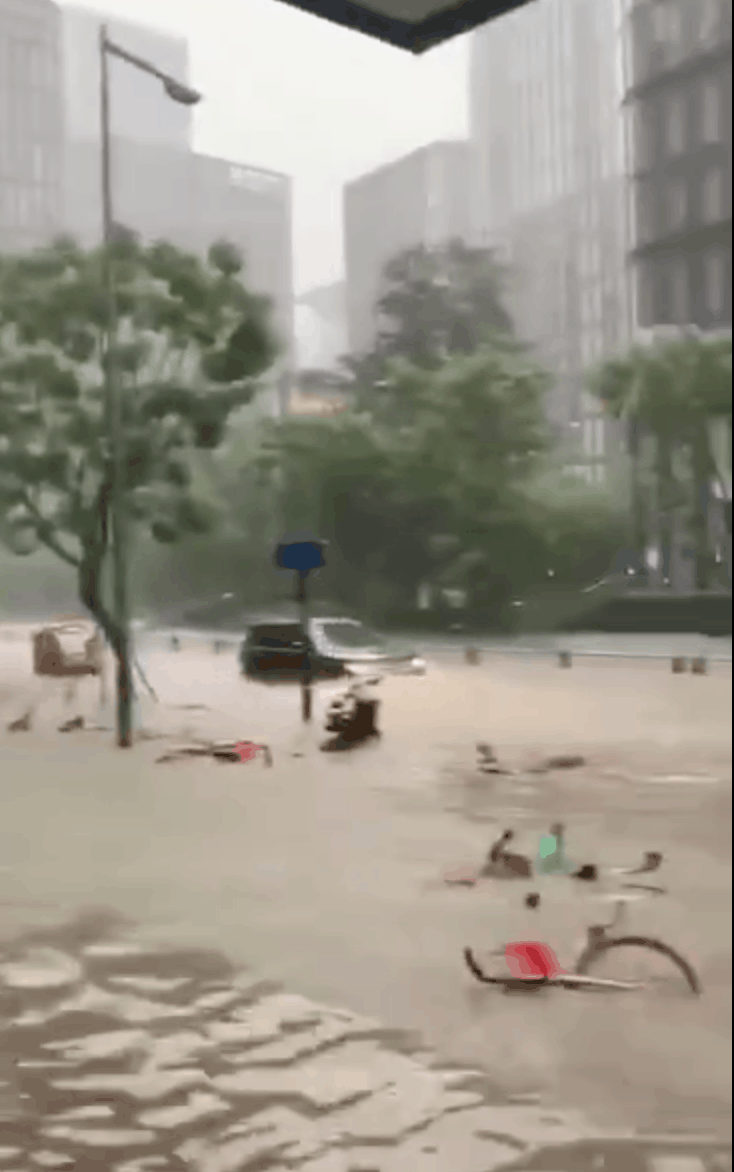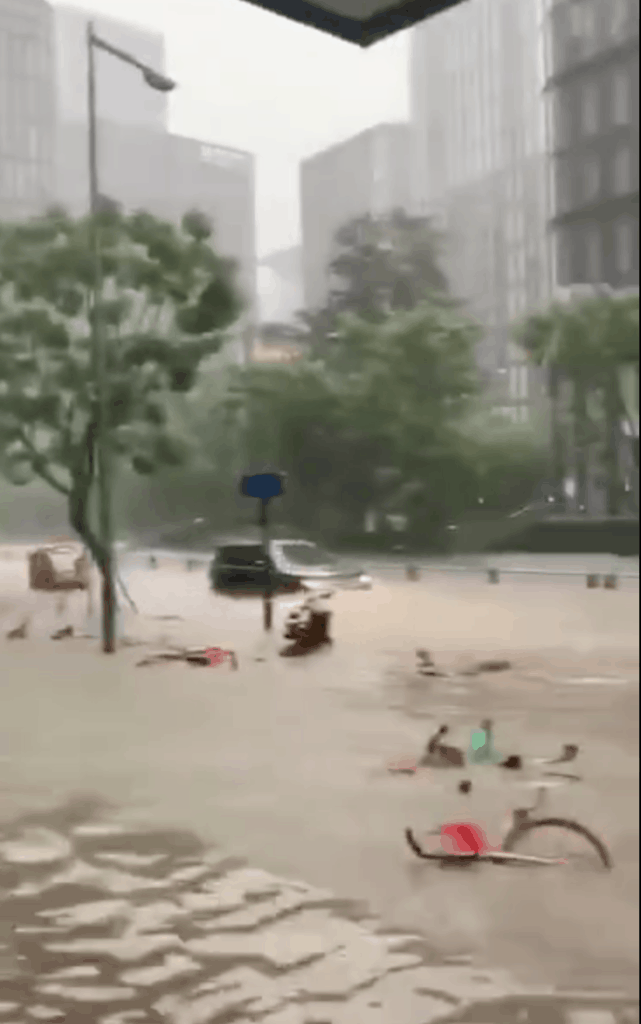 "Need a 4×4"
Their looks to be very little respite from the rain in the coming days as the rainy season continues. See Below for the weather forecast for Chengdu.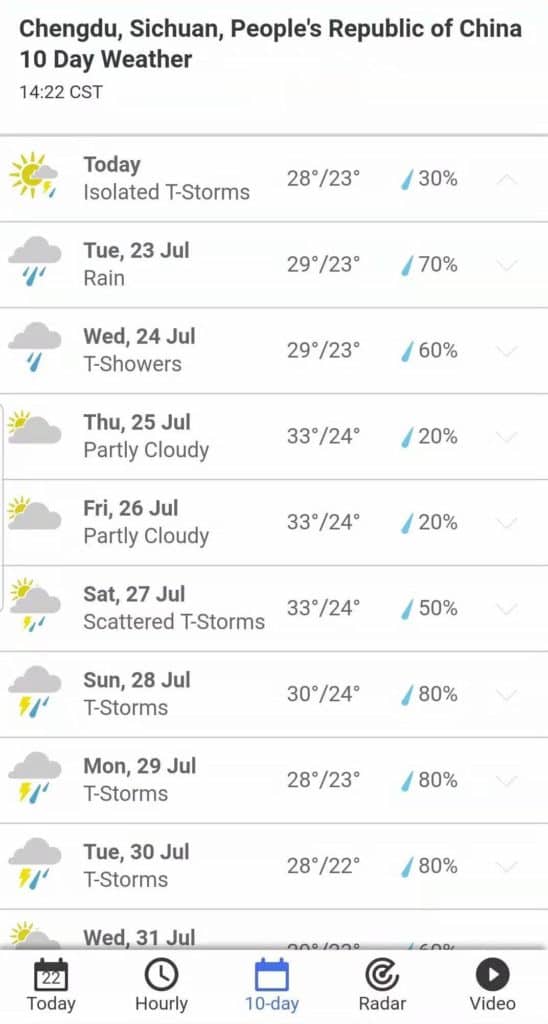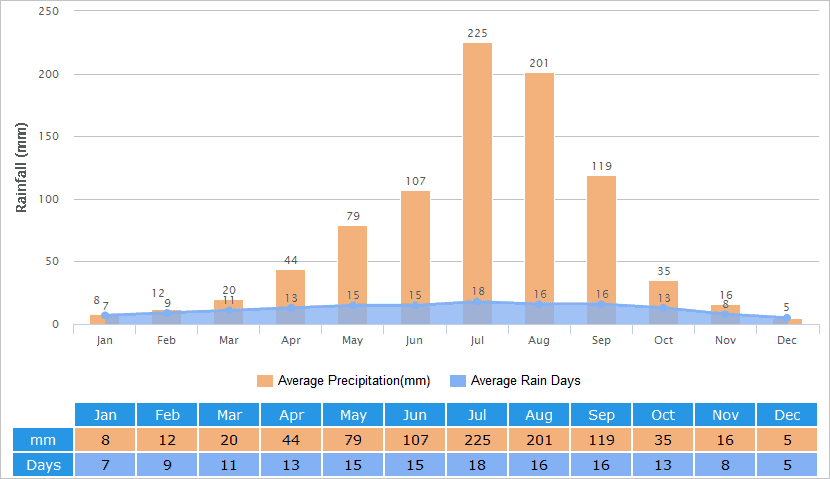 With July and August having the highest levels of rainfall for the year, we are in the very midst of it right now.
If you are new to china, you are going to have to get used to Wet Summers!