Do you want to have an easier life in China?
Do you want to improve your employment prospects?
If yes – then learning, or improving Chinese might be for you!
We're all likely to be in China for a little while now – so why no unlock the countless new opportunities of speaking the language !
 Why now? 
• As most of us in China know, it is not recommended to leave at the moment – as you probably won't be allowed back in. Some of us don't mind waiting it out, until the rest of the world gets better, but many of us have itchy feet – and are dying to explore!
• As we're already in China, this is the perfect chance to explore the places you've been talking about. It's also a good chance to improve your Chinese – there's no time like the present.
Spend some time improving your Chinese, and your employment prospects!
 Make Mandarin learning easier & simpler 
Easier? The courses and topic you like!
Simpler? Flexible, whenever and wherever!

4umandarin.com is a platform where you can choose a professional Mandarin tutor according to your learning needs.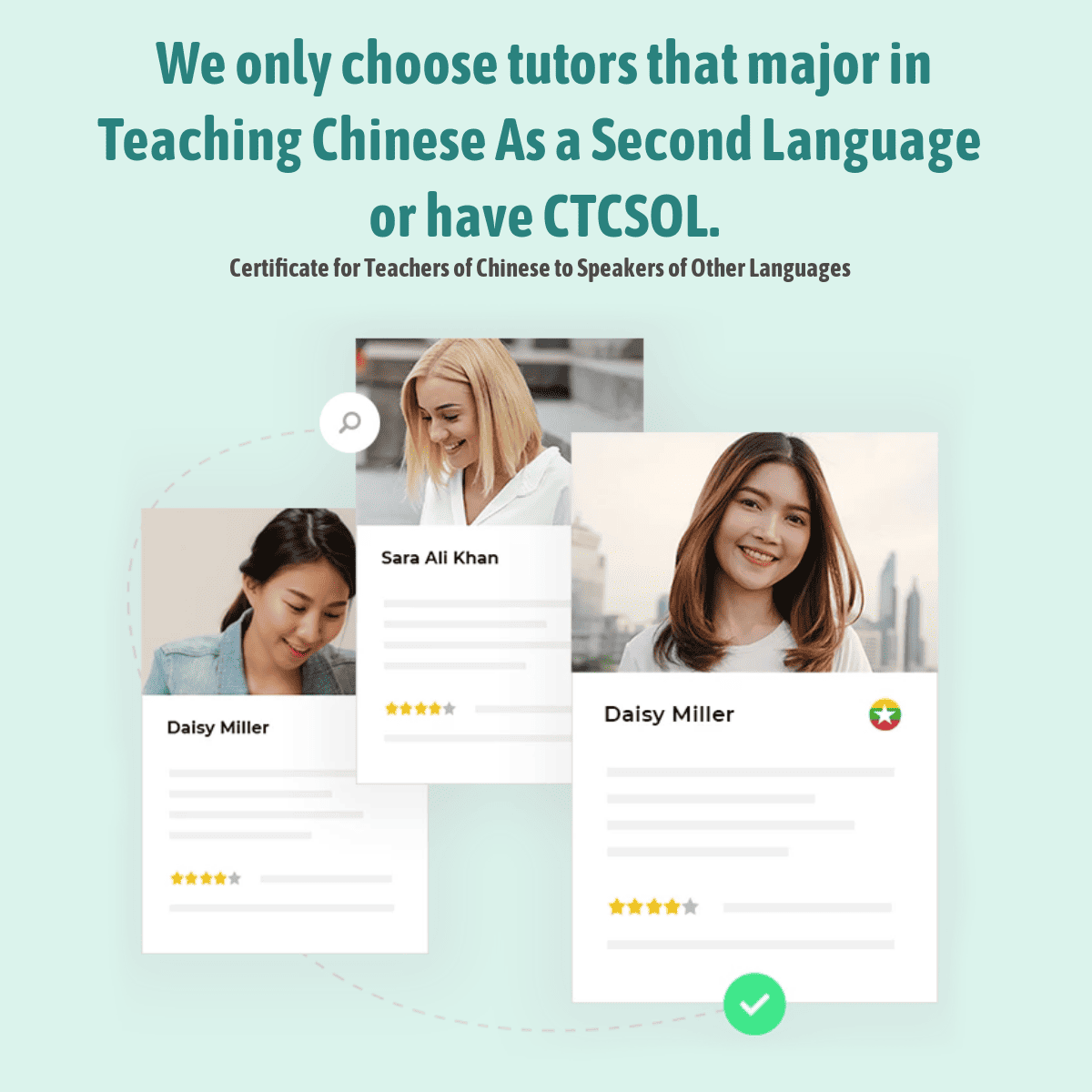 Using the platform you can choose a tutor who suits you, and follow the tutor to start your online Mandarin learning journey.
 4u Mandarin's Courses 
Let's move on to the question you might be wondering about. Their lessons. Either you want to improve your oral Chinese, or get a customized class plan, or prepare to pass the HSK exams, they are the experts to help you achieve your goal.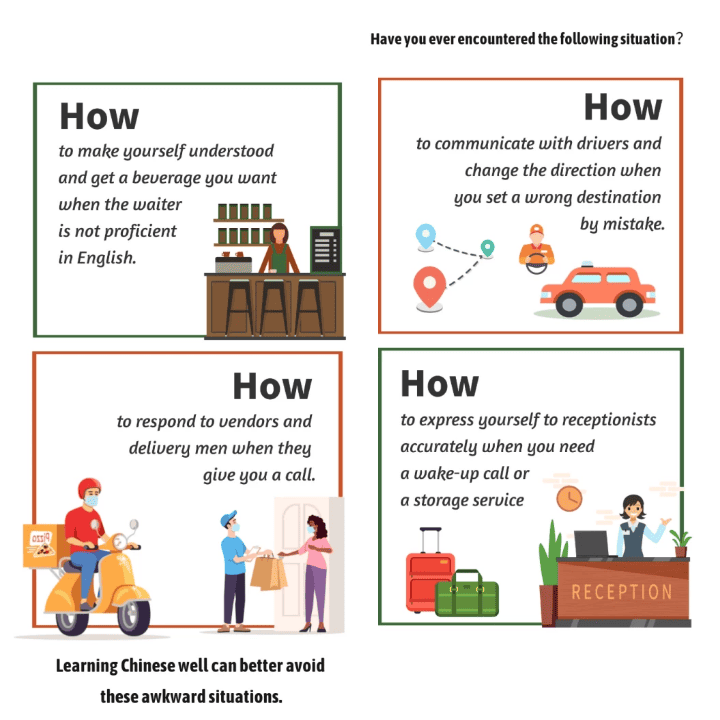 4u Mandarin's Strenghts 
1
Professional Tutors
2
Flexible Classes
3
Convenient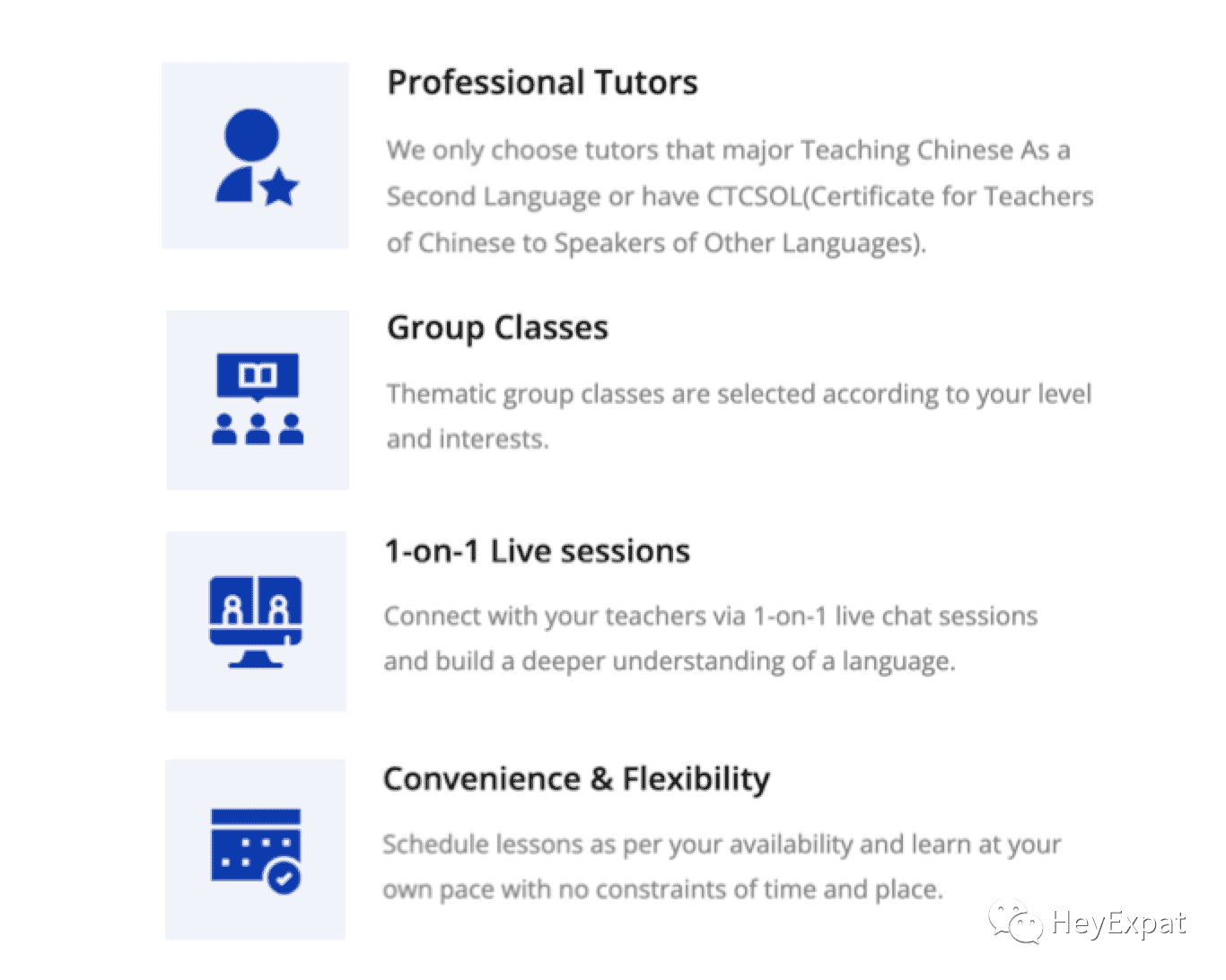 4u Mandarin's Strenghts 


 Free trial class and info 
As you can see in the "Find a Teacher" section on the website, private classes cost around 100RMB per hour.
Have we managed to persuade you to get to work? Hit them up by clicking scanning the QR code below, or click "Read More" down the article.Contact 4U-Mandarin NOW to get more information or arrange a free trial class:
⇣