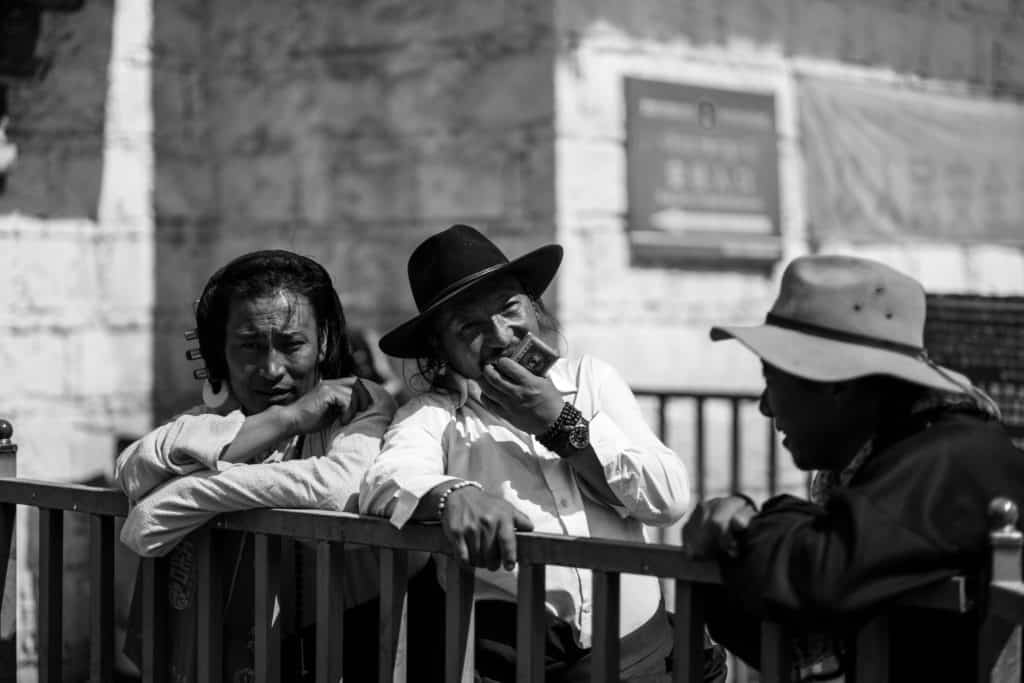 What do you imagine when someone mentions Tibet?
Well, we know how the "Roof of the World" looks like in popular imagination.
Seclusion. Peaceful yaks. Chanting monks in vermillion and saffron robes. A place that captures your senses and then leaves you with new discoveries about you and the world itself.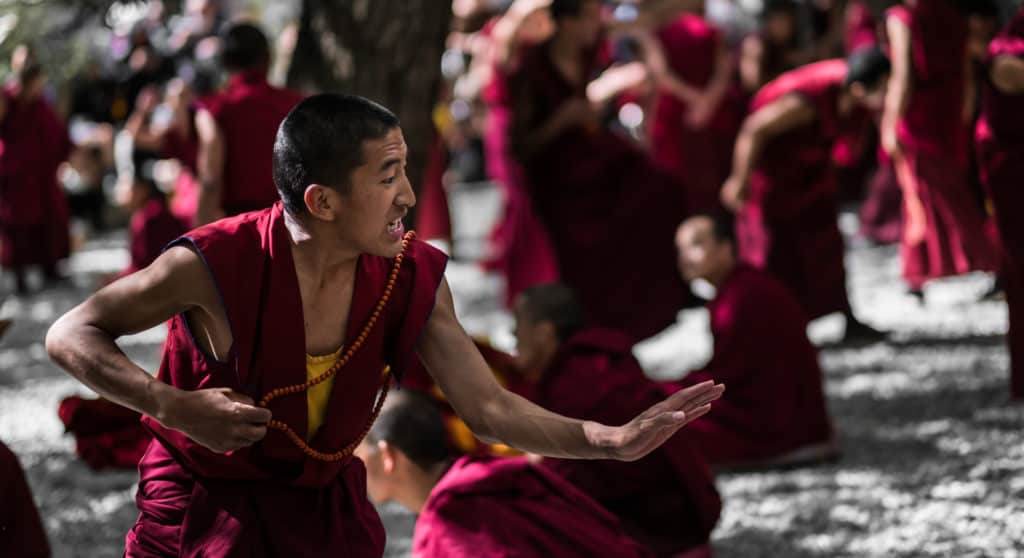 In fact, Tibet is much more than that. Yes, you'll encounter everything found in pictures and videos online, but there are things no smartphone can capture.
Tibet is unique in its geography, culture, and biology. The history spans thousands of years back to the Neolithic. Throughout the vast times, Tibetans have created a stunning civilization.
You can't find a place like Tibet anywhere else on our planet. It's there and waiting for you. If you have an adventurous spirit, then this is your next destination.
Planning a trip consumes time. And some places need more effort than others. Tibet isn't suitable for a spontaneous, book-a-day-before type of vacation.
You may be wondering when is the best time to visit Tibet?
Or how to book a perfect Tibet tour?
Plus, what's the deal with the Tibet permit?
Don't worry, we will cover all the essentials!
In the following paragraphs, you'll learn all you need to know about traveling in Tibet.
Just read on further.
Where is Tibet? The Roof of the World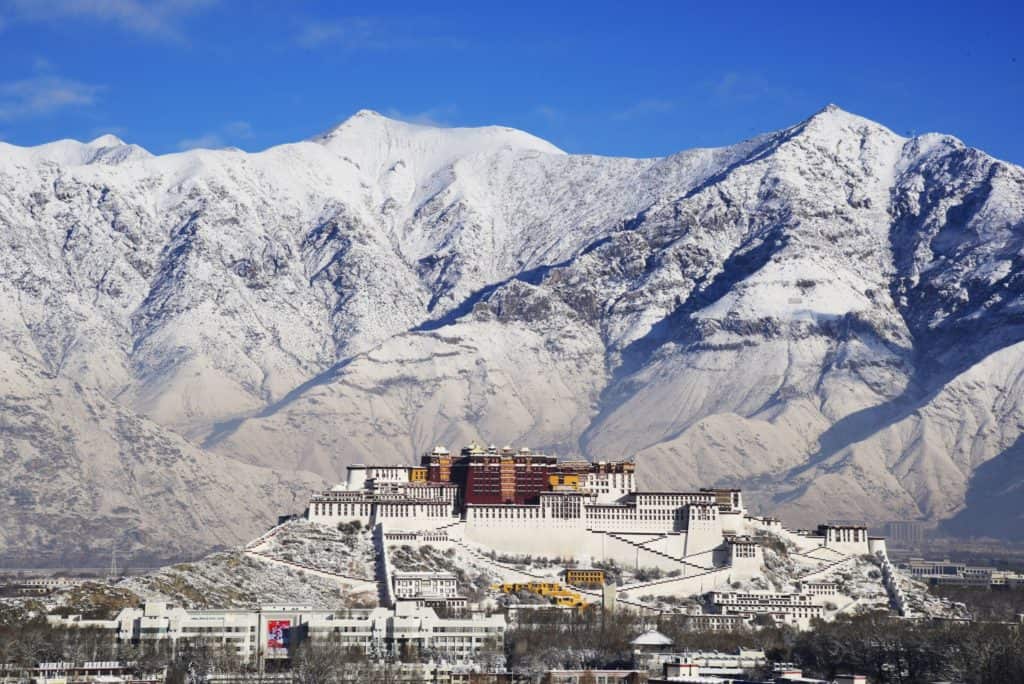 Tibet is a remote region on a plateau north of the Himalayan Mountains. The Tibet Autonomous Region stands in the westernmost part of China. The countries of Bhutan, India, Myanmar, and Nepal are in the South.
Did you know the average altitude is 4300 meters above sea level? For many of us, it's the highest place we'll ever visit in our lives.
Tibet and its plateau formed as a result of powerful geological forces. The Indian Subcontinent pushes into Asia. Currently, this creates the Himalayan Mountain Range. The range grows centimeter by centimeter every year.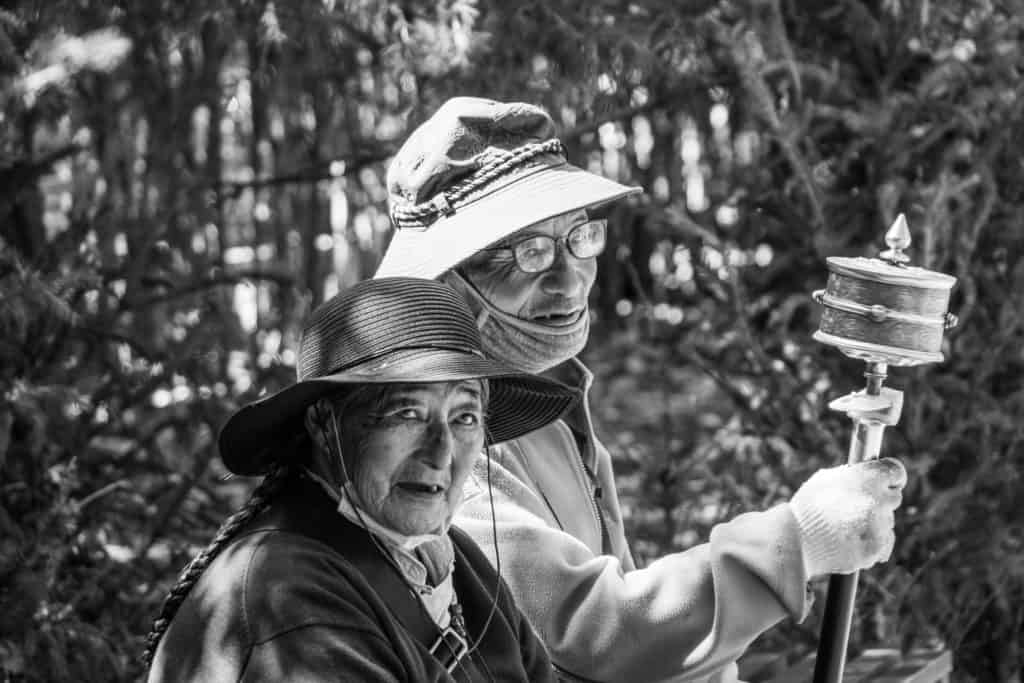 Why is Tibet worth visiting?
You'll have a kaleidoscope of memories.
The beautiful and haunting monk chants in the monasteries.
That hustle and bustle of the Barkhor Street Market.
Even just the idea that you step into a truly iconic region in the world.
The curiosity to see the land and its symbols might pull you here. But the locals' open and warm hearts and their gracious smiles leave impressions for a lifetime. As a fascinating destination, Tibet is one the must-visit list of many travelers.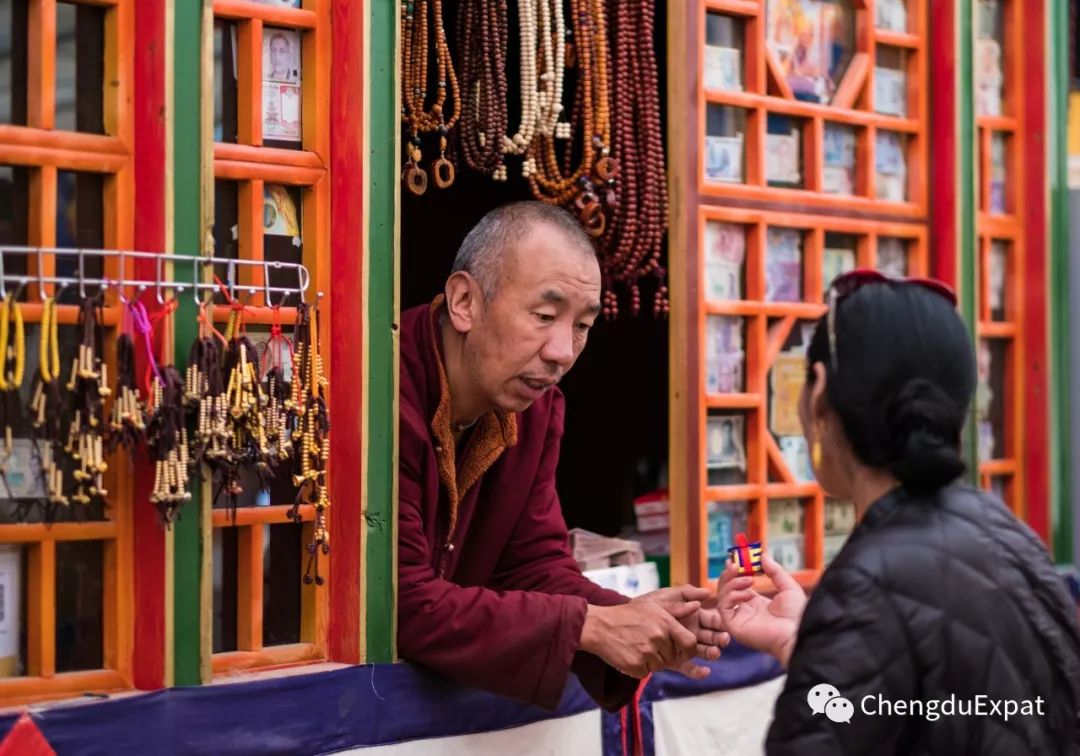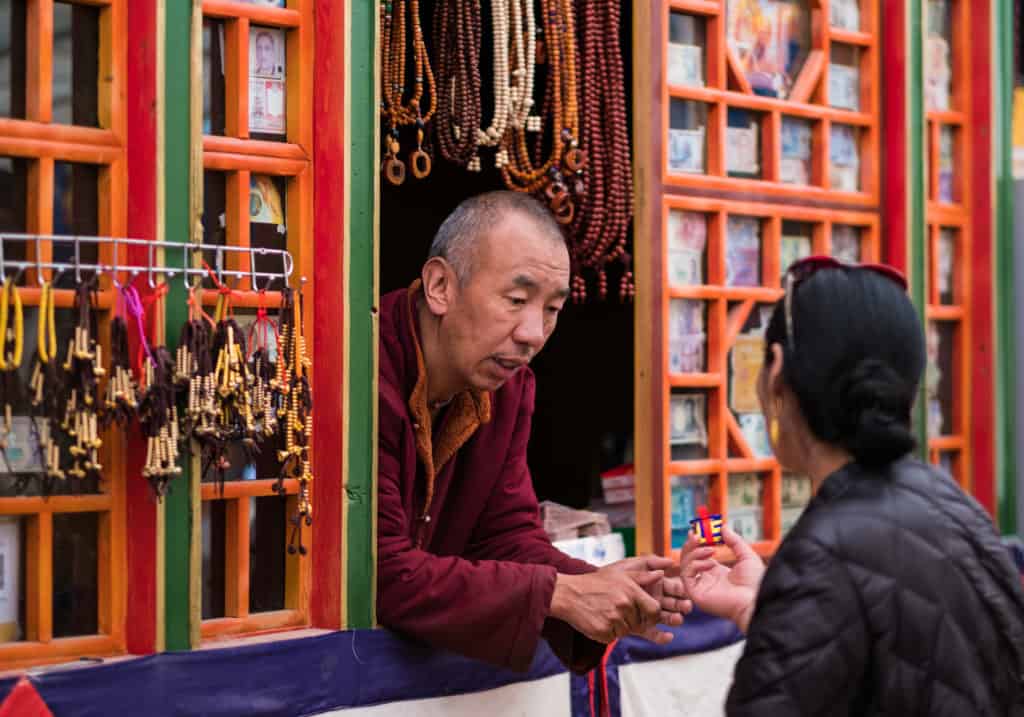 What is the best time to visit Tibet?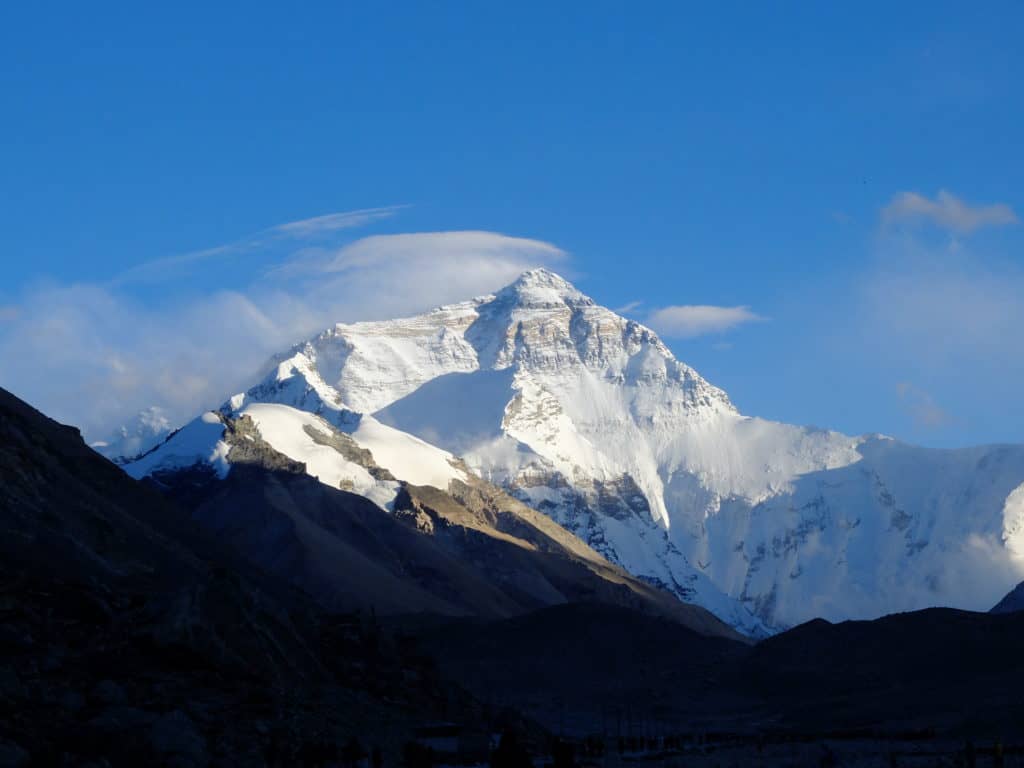 People mostly visit Tibet from March to May and September to October. The days tend to be warmer and sunny. There might be light showers in the afternoon, but generally, there's not much rainfall.
Lhasa is a great destination all year round. Autumn means beautiful scenery of an endless color variety. Winter helps you avoid the influx of Chinese tourists seen by other seasons. And it doesn't get as cold as you might imagine.
Springtime is another great time to visit Lhasa. The awakening of nature provides a captivating backdrop for your stay. What about the summertime? Lhasa allows you to escape the hot weather. It's true that there's more precipitation, though. Luckily, the rainfall often arrives at night.
But some of the Tibetan highlights do have distinct favorable times to visit. Hiking Mt. Kailash is best from May to July and September to October. Schedule Everest Base Camp trek between May and June. Visiting Ranwu Lake works best from April to May and September to October.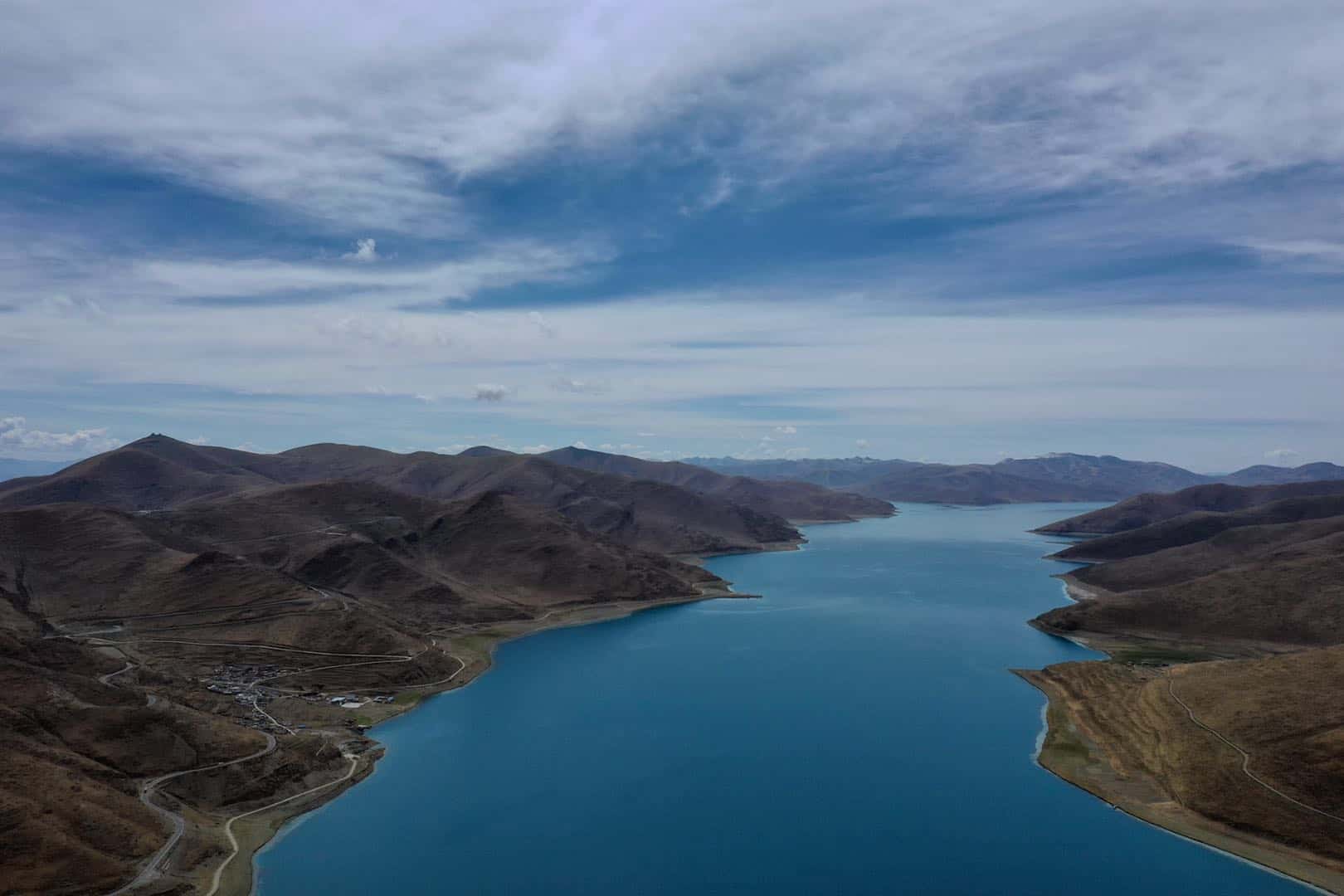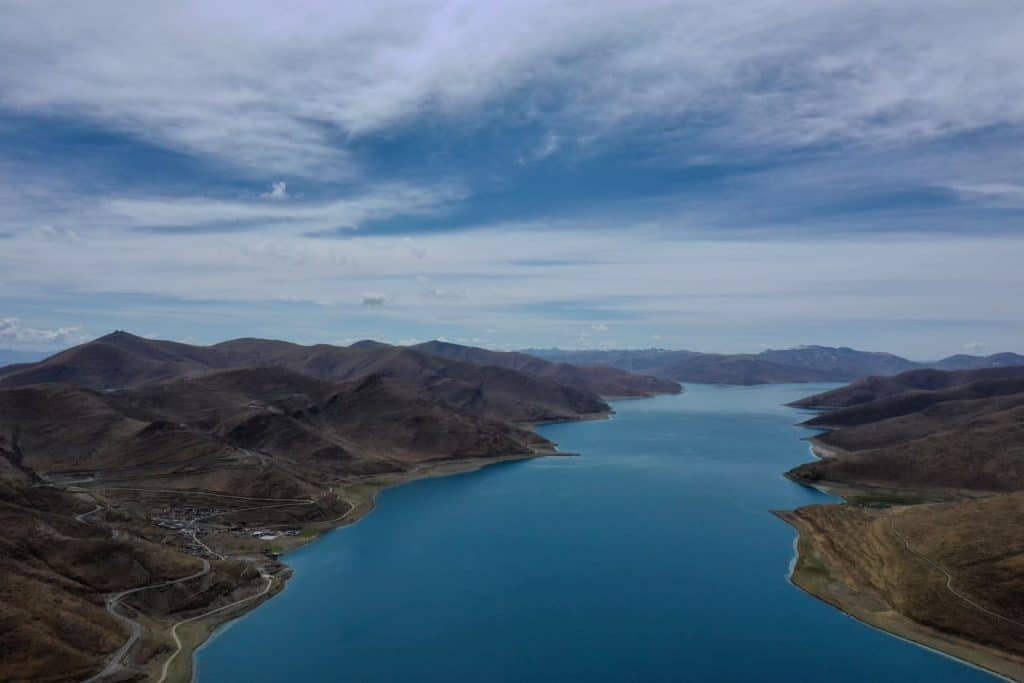 You may fly into Lhasa from anywhere in the world. Nowadays, even the most distant places aren't more than three connections away. Any of the major Chinese cities do fine as your last stop before Tibet. Since Tibet is in China, you must pass through customs at any of the major hubs.
Are you already in China? Or have a bit more time? Taking a train from mainland China to Tibet is a special experience. The train from Beijing or Chengdu to Tibet moves on the highest train tracks in the world. This train route crosses through the Qinghai grasslands. The region contains plenty of wildlife.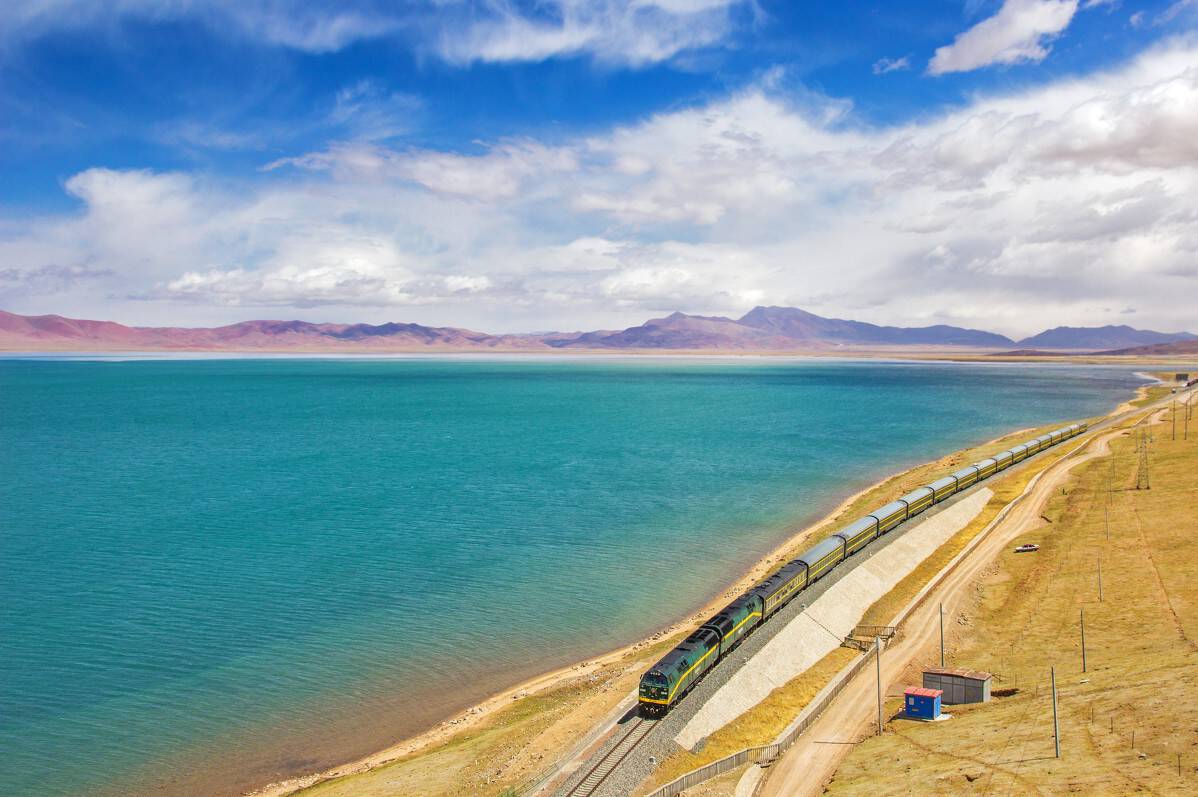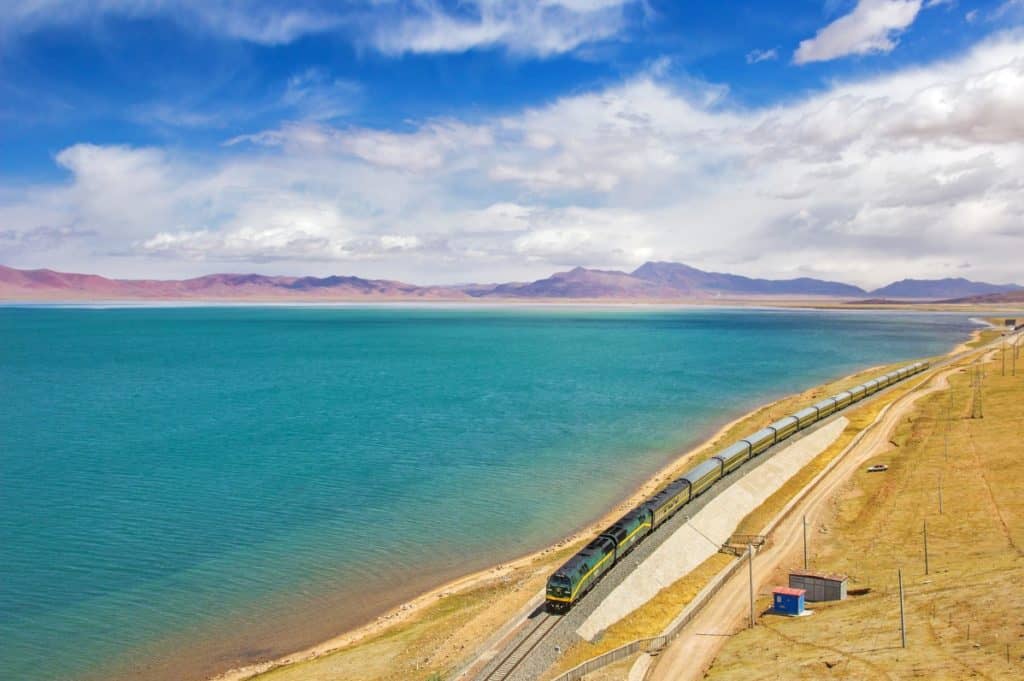 Accommodation in Tibet
You'll find a wide range of accommodation options in Lhasa. Depending on your budget, you can opt for a simple guesthouse or more upscale hotels. Keep in mind that the accommodation comfort level outside the major cities is basic. That said, in cities like Lhasa and Shigatse, you could expect the best hotels to easily reach four stars.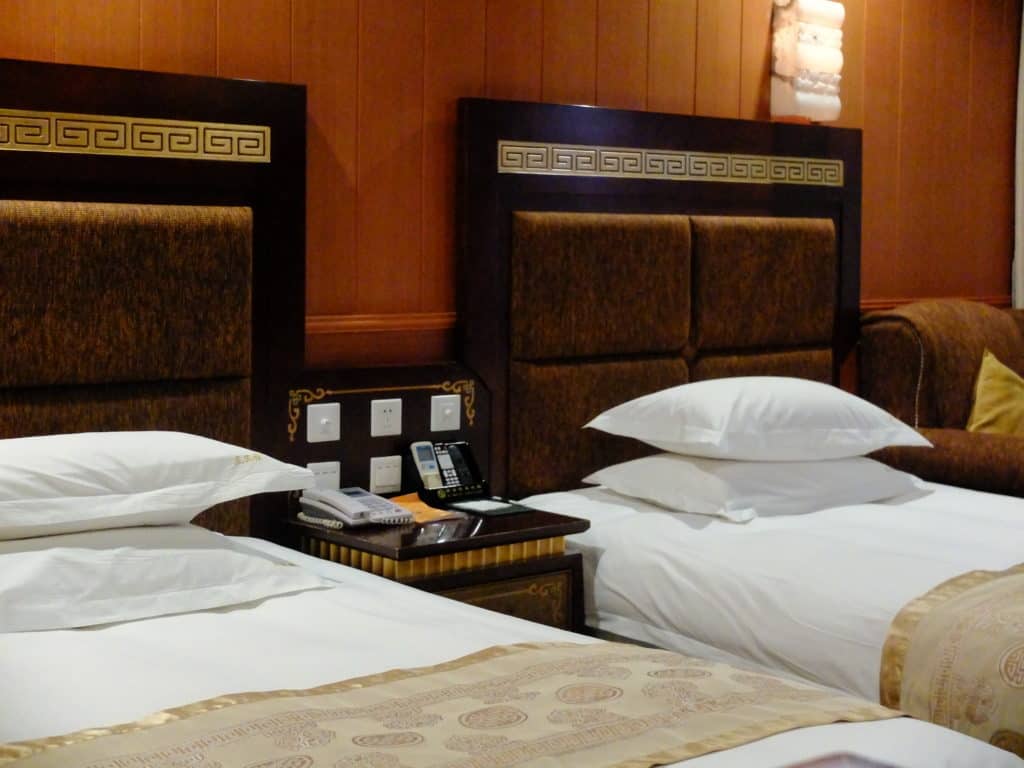 Guesthouses
This is a distinct type of accommodation that's usually family-owned. Everyone in the household contributes to keeping the place running. Often, these guesthouses are called teahouses as well.
So, what could you expect from the experience? Guesthouses typically have multiple beds in one room. There is a public bathroom outside. Some hotels in big cities, like Lhasa and Shigatse, have both standard Western-style rooms and multi-bed guesthouse style provided for the clients.
In Rongbuk Monastery guesthouse, you are able to pick between single beds, one double bed, or multiple beds in one room. Another aspect concerns remote areas. When you trek 2-3 days around Mount Kailash, for example, the guesthouse is a movable plank house. It's better to take your sleeping bag for hygiene and keeping yourself warm.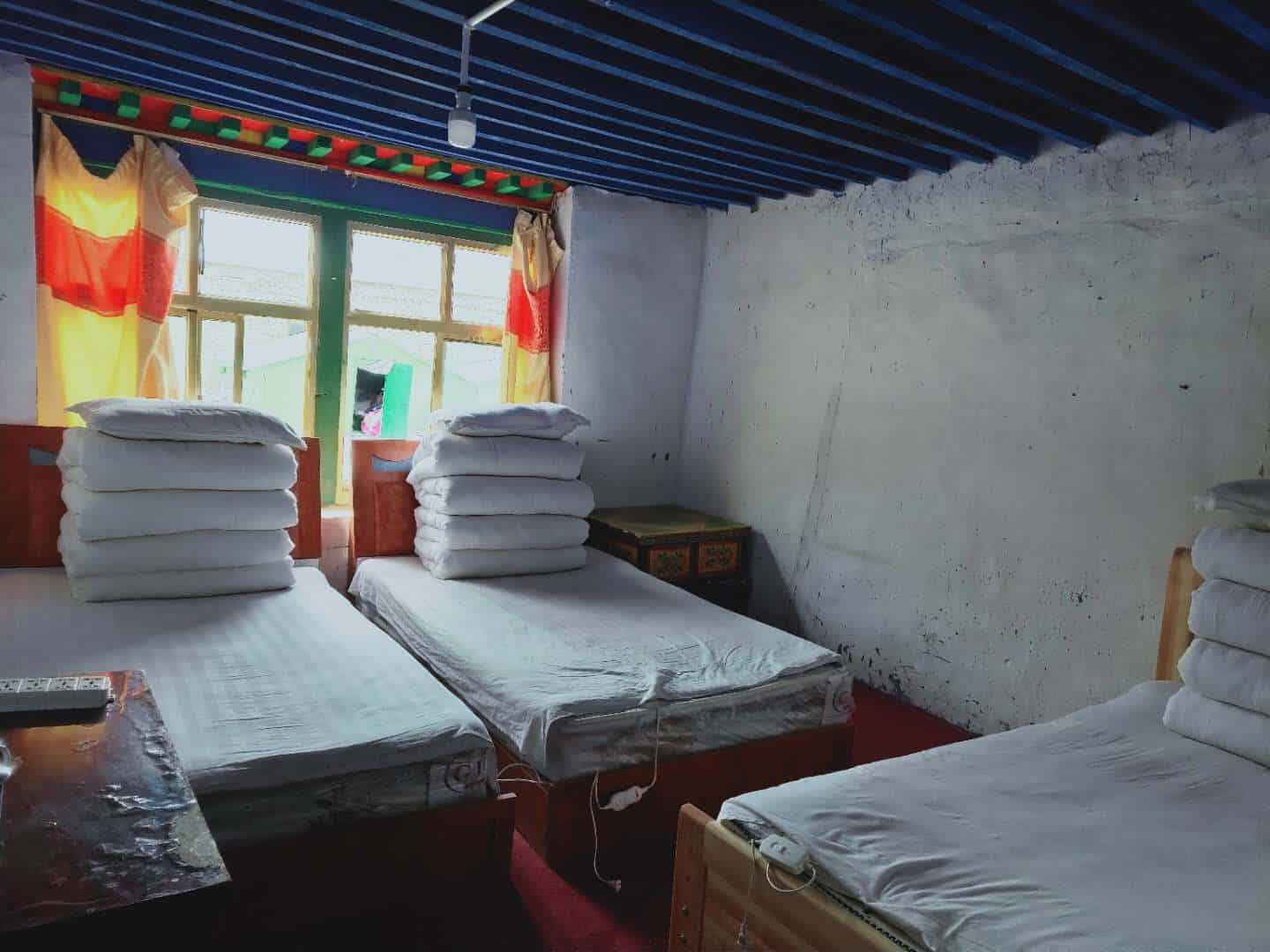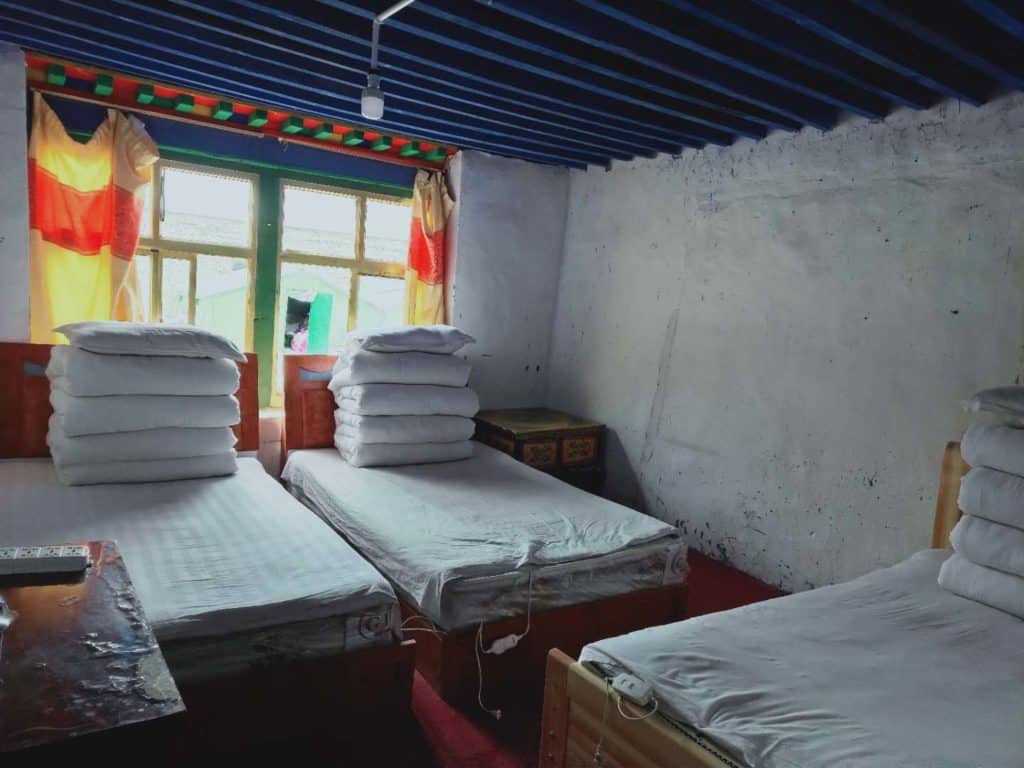 In most guesthouses, you are able to order some basic food items. For example, some places cook fried rice, chowmein noodles, or Tibetan soup.
Tenthouses
Are you planning to do some trekking? Expect plenty of nights spent in a tent. In many cases, the tents are large dome tents for backpacking. But when you do Everest Base Camp, you'll probably get accustomed to wall tents. Generally, these wall tents have wooden frames. Compared to the dome tents, these structures have more space.
The porters set up the main tent as well. Usually, you'll enjoy your meals in the main tent. And in the Everest Base Camp, you'll encounter teashops and snack places set up in this type of tents.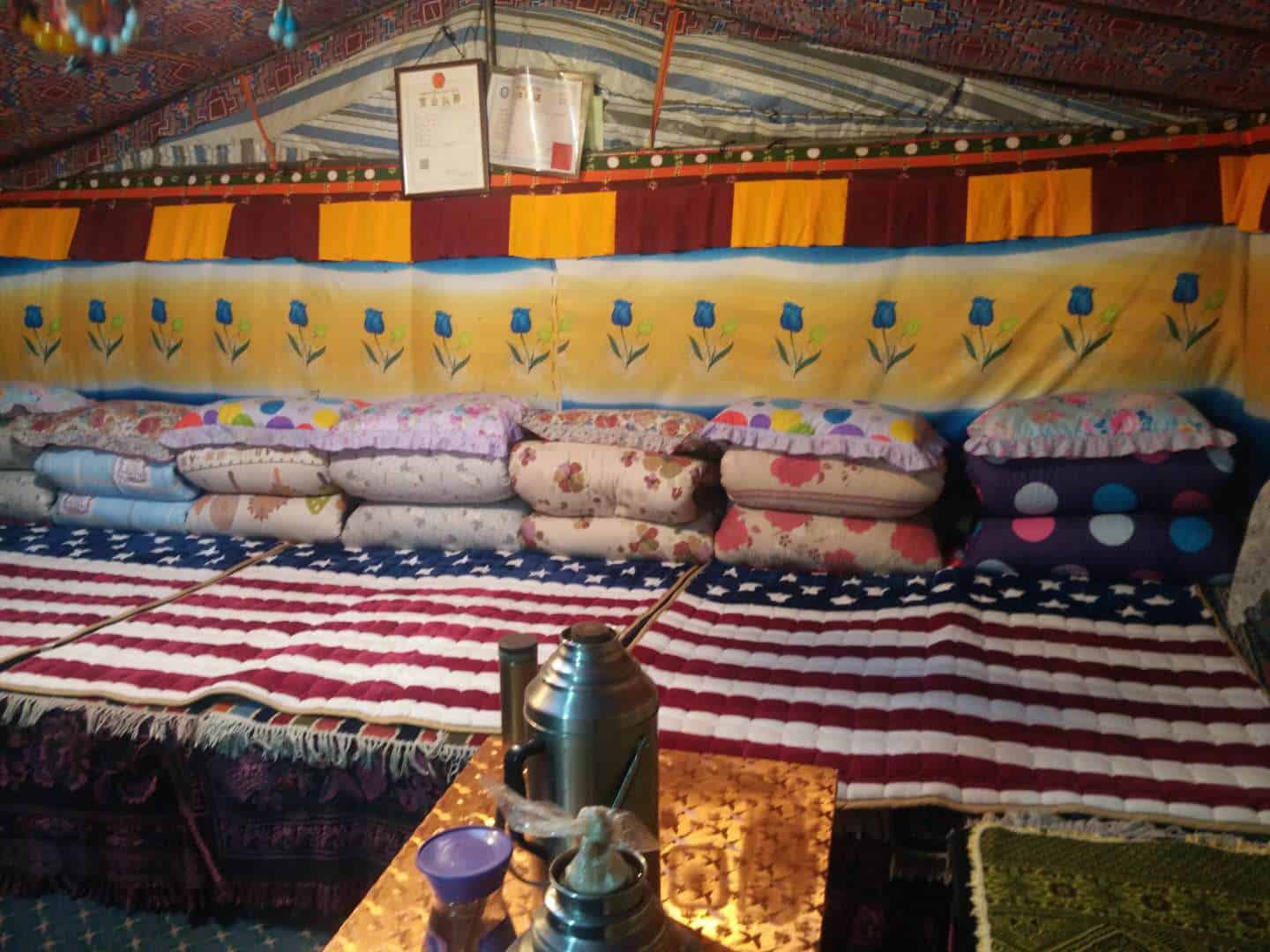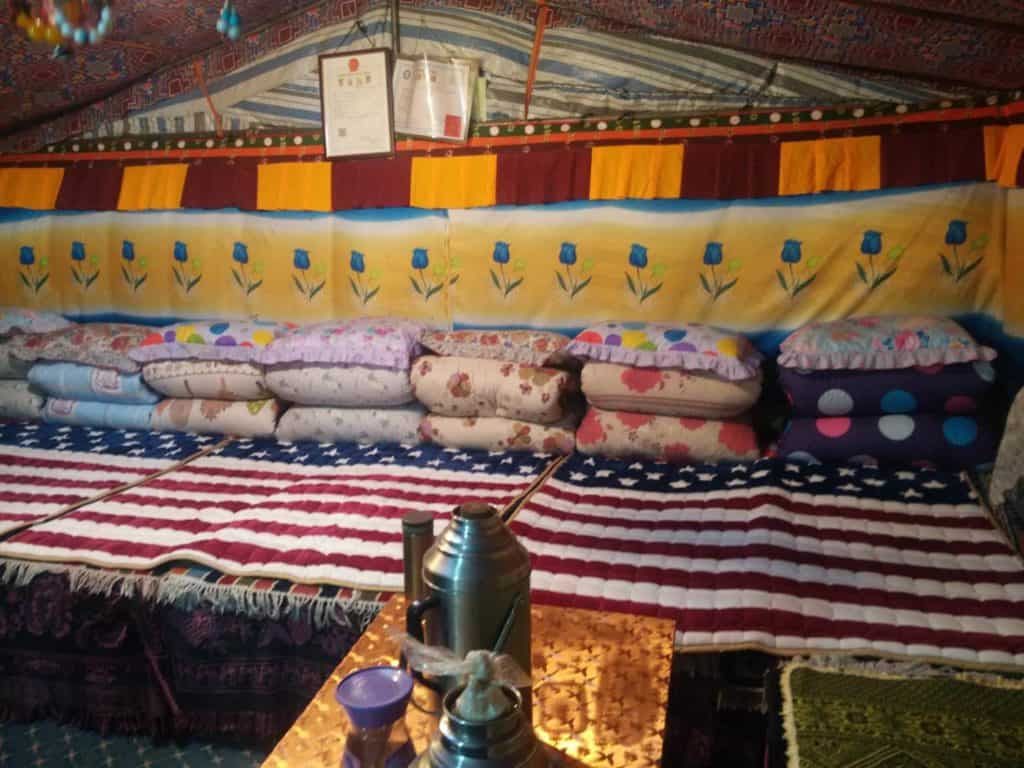 What are the best tours in Tibet?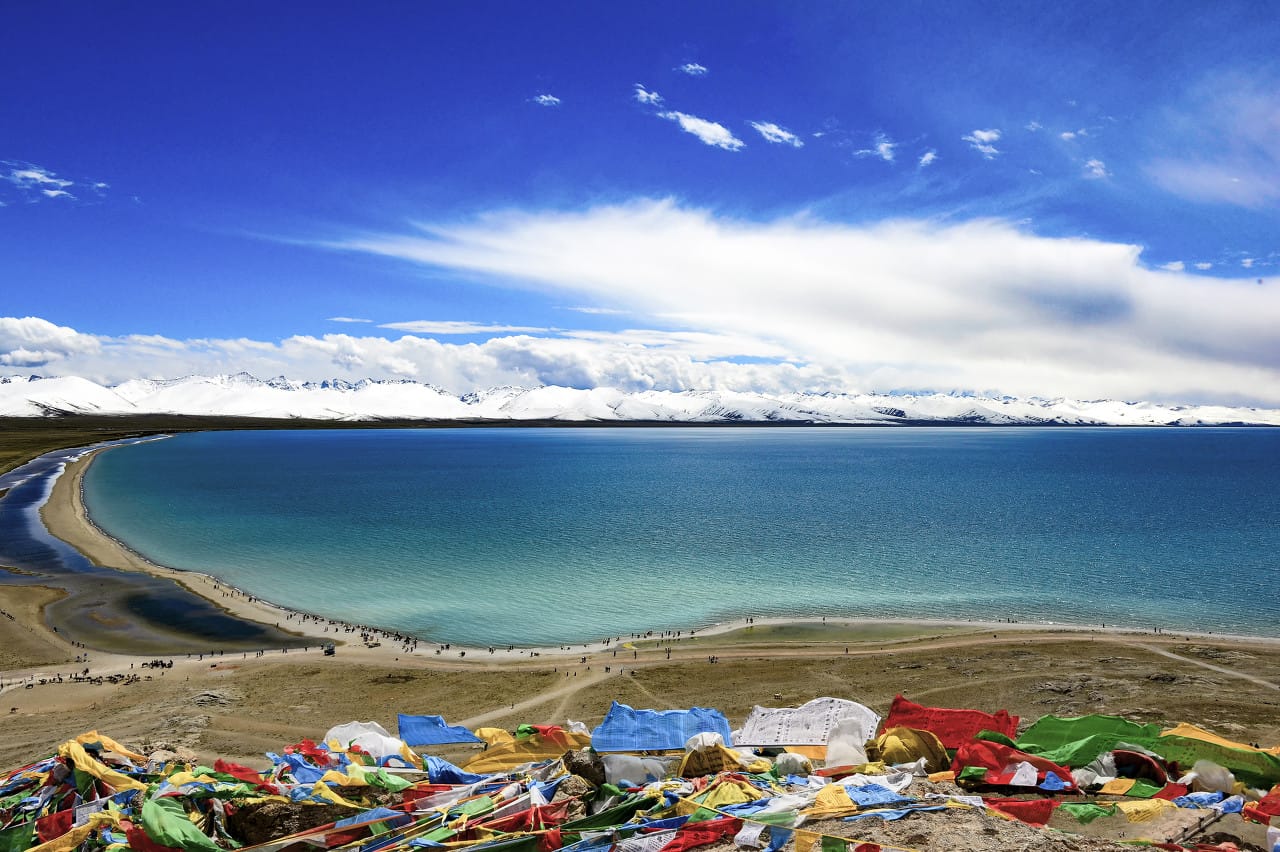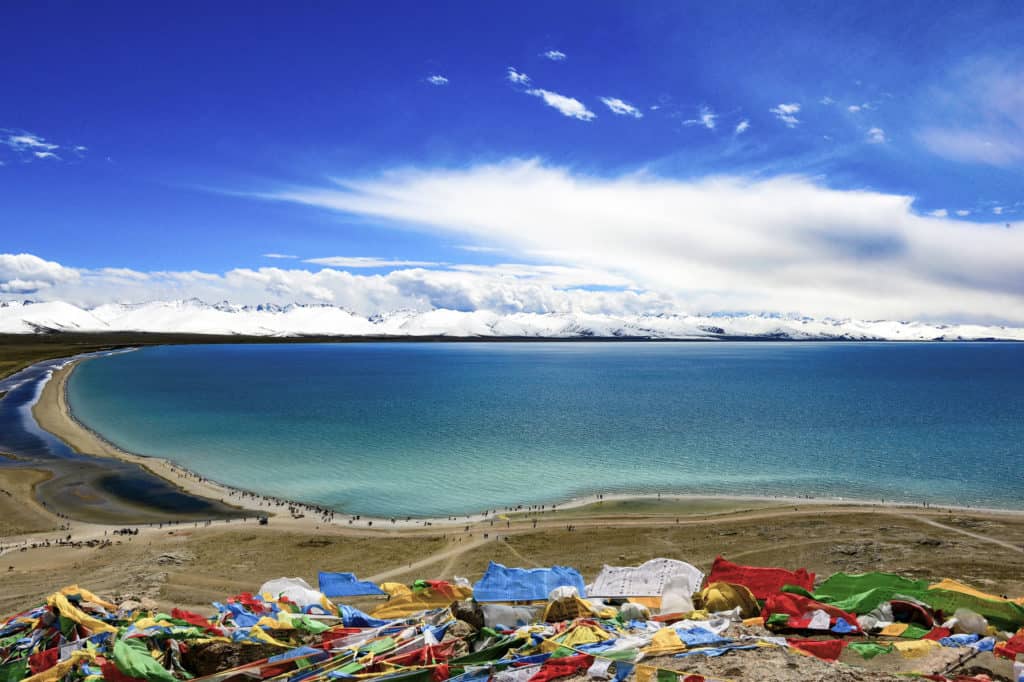 You can experience Tibet by participating in a variety of tours. In reality, there's not a single best Tibet tour.
It's all individual. The best option for you is to check what tours are available.
What's that one place you couldn't leave Tibet without seeing it first? Maybe you have a bucket list of Tibetan sights. Check which tours come closest to reaching your dream trip.
But, for starters, you should decide whether you want to partake in a group or private tour. Private tours allow for a more intimate and tailored experience in the region. But they come with an expensive price tag. Group tours allow cutting costs without skipping any important sights.
Small group tours provide the perfect balance. You won't be in a group so big that you'll not even learn all the peoples' names. But you'll neither pay the steep fees of a private tour.
The next step is to pick the destination(s) and duration of your Tibet tour. There are many options to choose from.
Eight days in Everest Base Camp? Or five days combining Lhasa and Yamdrok Lake?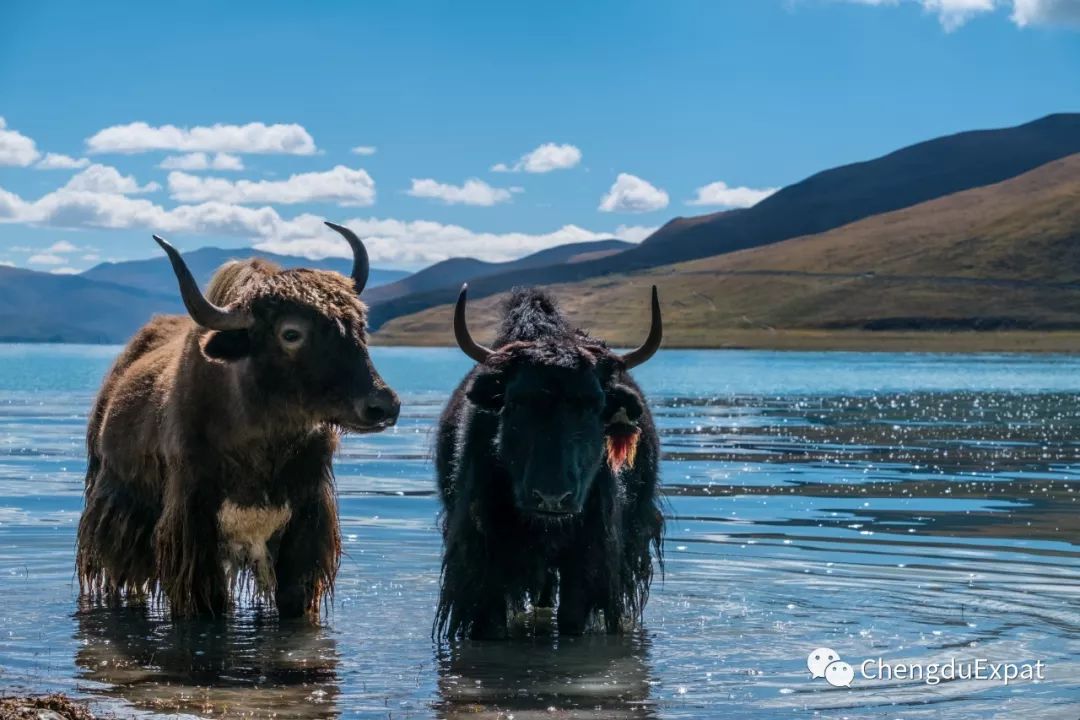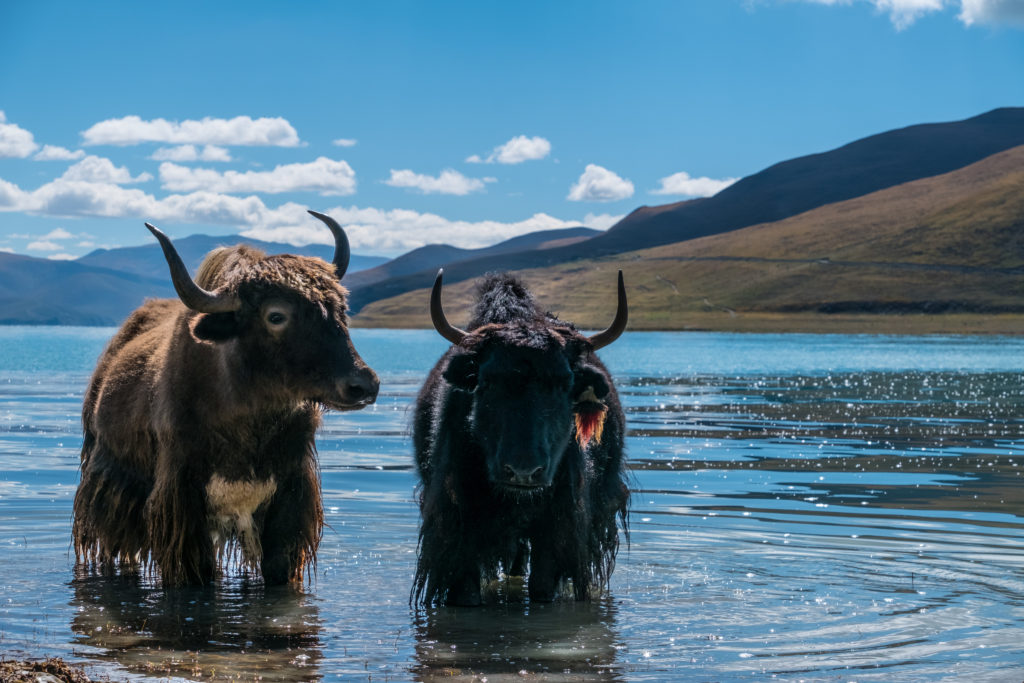 Some travelers even book more than one tour and spend some time in Lhasa between the tours.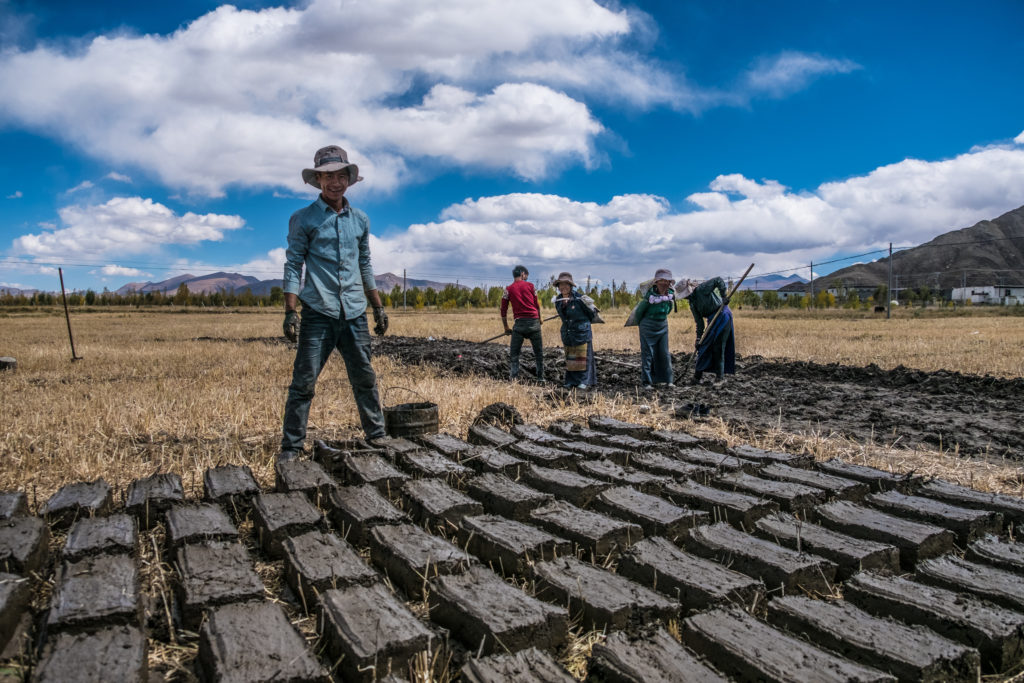 Trekking is very popular in Tibet. The terrain provides plenty of challenges while the surrounding scenery rewards the strenuous activity. There are fewer hikers in Tibet compared to the neighbor Nepal. And that's just great because you'll have more personal space to admire the dramatic landscapes.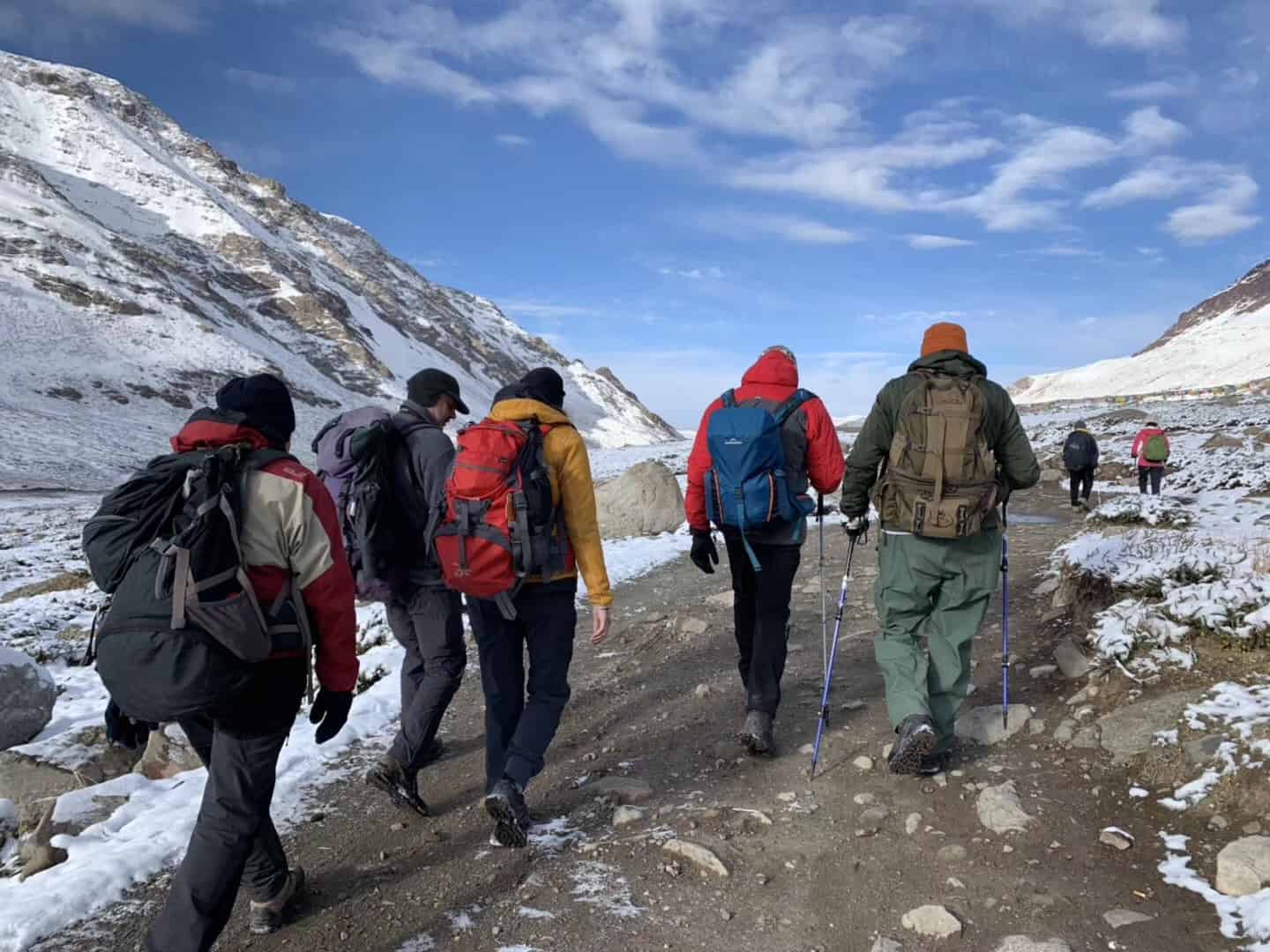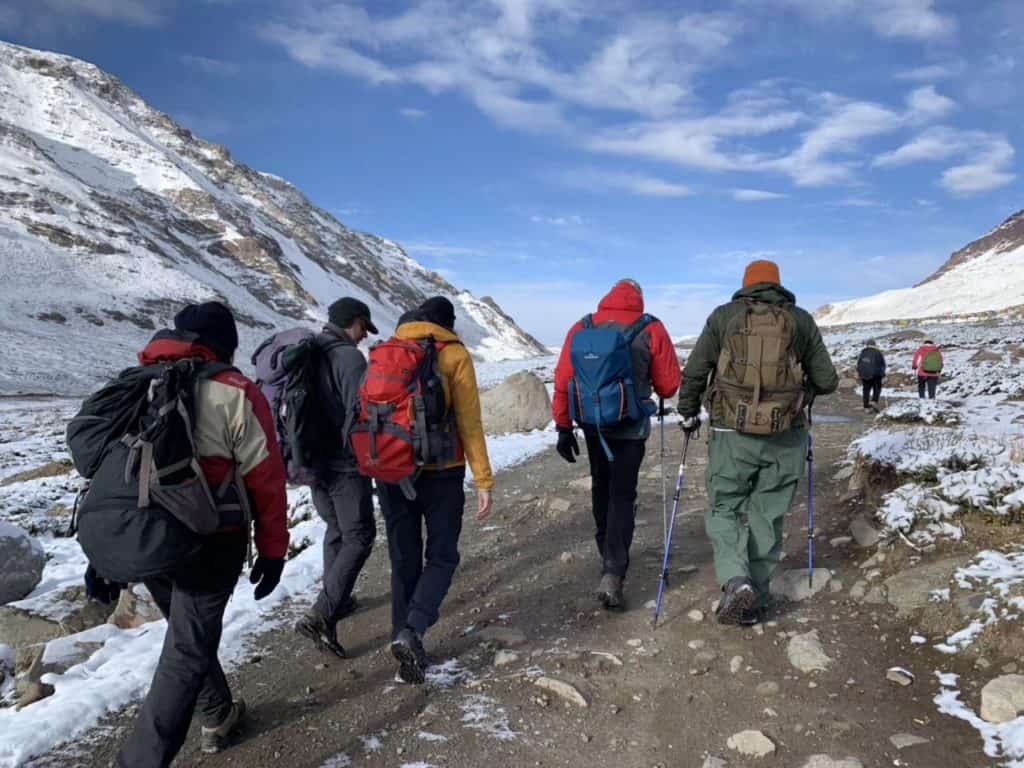 More Questions? Scan the QR Code below to get more information
⇣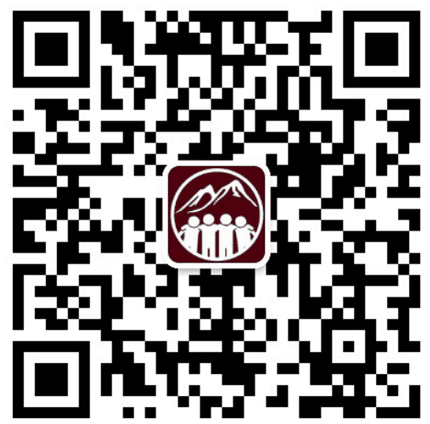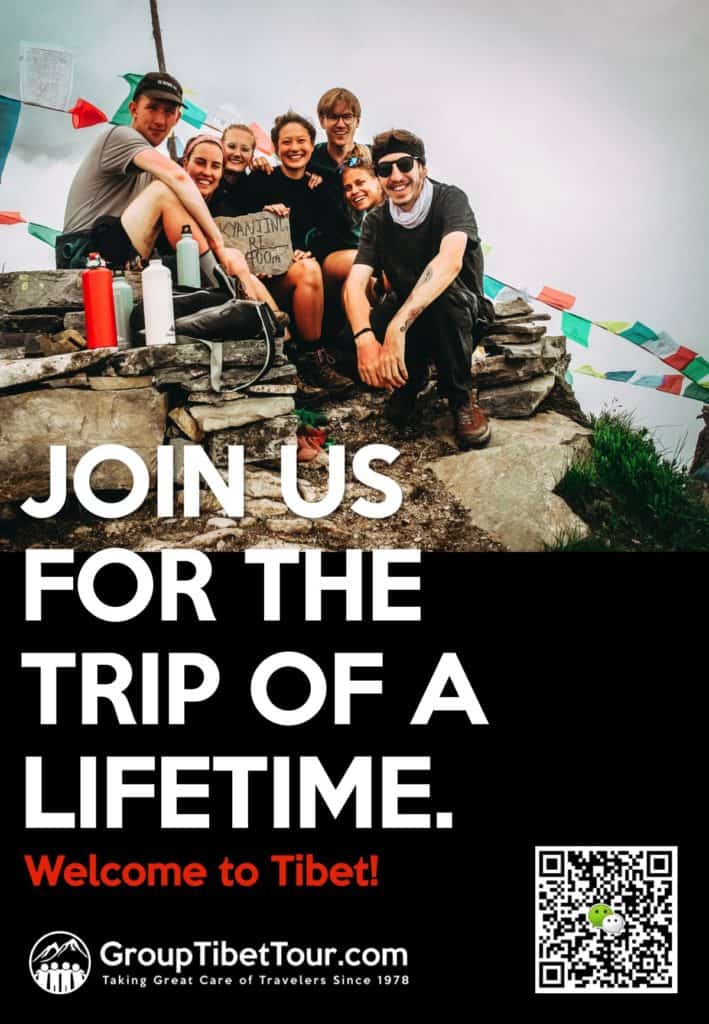 Read More
⇣
Will Luckin Coffee Kill Starbucks in China?
Policy Changes, Direct Flights & Other News
成都Eats | Authentic Bites in the City
Will Carrefour Close in China?