Golden Week is fast approaching and if you've decided to stay in the city, it may have been a smart move. In 2017, 705 million people travelled around China and spent 583.6 billion yuan (US$85 billion) from October 1 to 8.  Tickets get crazy expensive, tourist sites are crowded and traffic grinds to a standstill…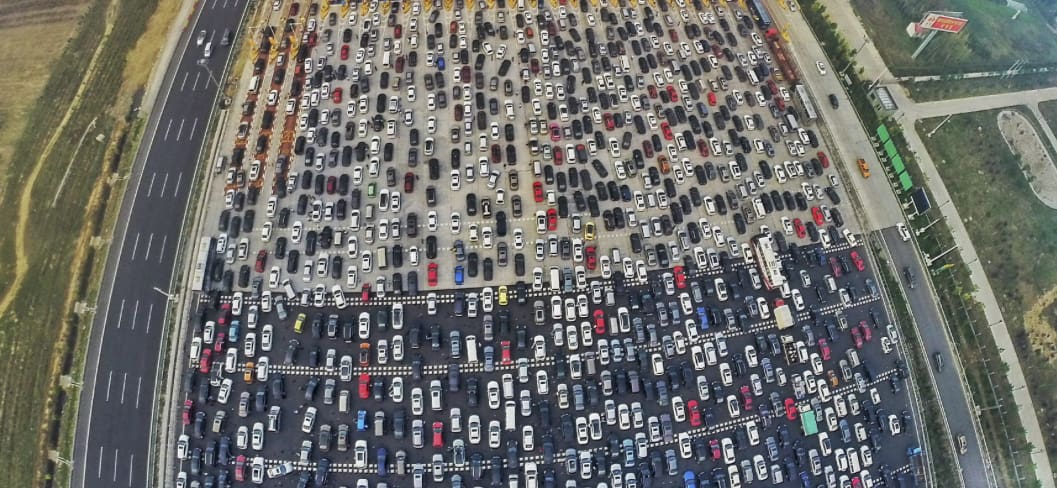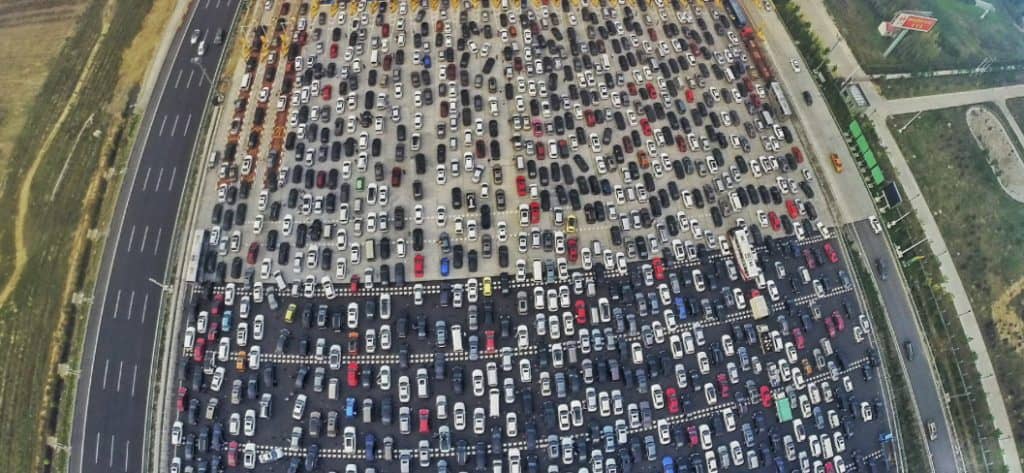 In comparison, Chengdu and the surrounding regions are quite pleasant; unusually quiet and bathed in the last of the summer sun. What's more one of the city's favourite art & music festivals is back after a years absence. Here are some things to keep you busy during if you're planning a staycation:
1st – 3rd October 2018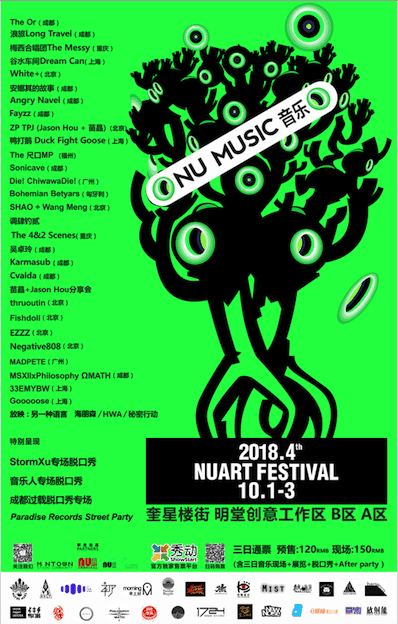 Kicking off Golden Week is this year's NuArt Festival. It will be spread over 3 days, host over 30 artists and 3 after parties. There's a large variety of live music acts, street stalls, talk shows, as well as art, music and book exhibitions – there's something for everyone. It's a chance to see great local bands play and buy things from local artists and craftspeople.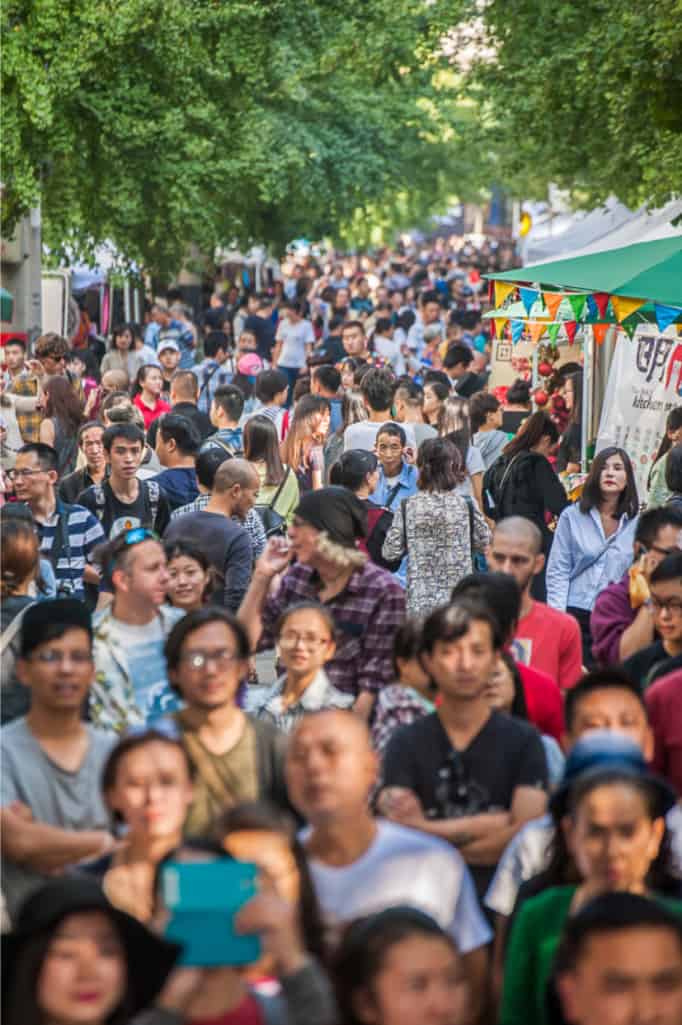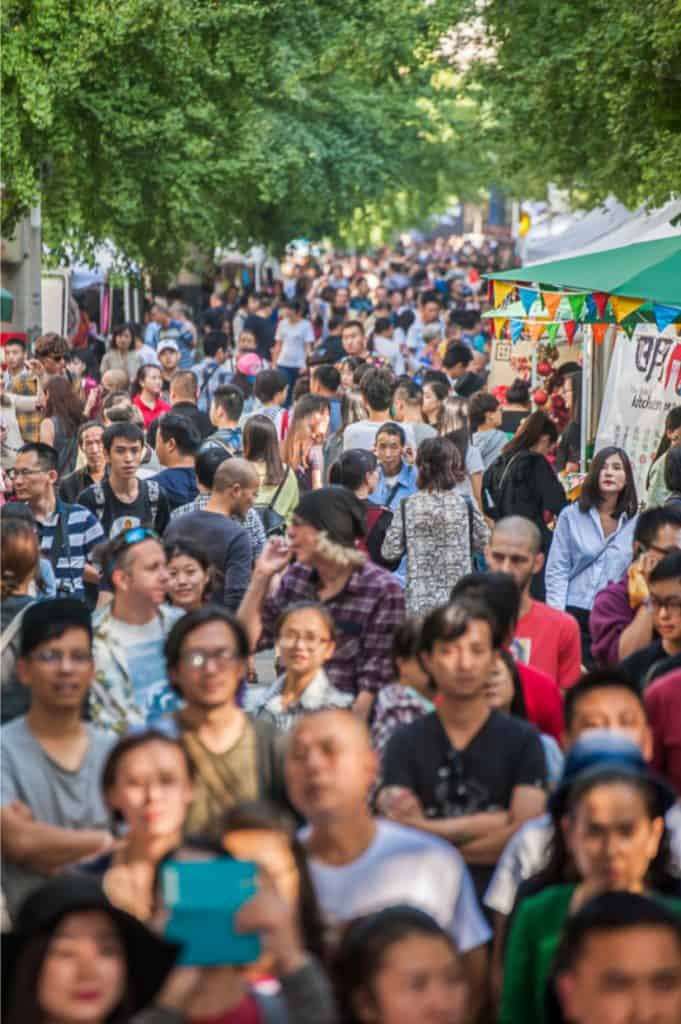 The street market/ party (vinyl sets) outside are free, but the events inside NuSpace require tickets:
Single Day Music On the Door Ticket 80 RMB – Includes one day's music, exhibition, talk show, and after party.
3 Day Pass 130RMB (Pre-sale 120RMB)– 3 days of music, exhibitions, talk shows, and after parties.
Address:
Mintown Studio Community and Nuspace, No.9, No.55 Kuixinglou Street, Qingyang District, Chengdu 成都市青羊区奎星楼街9号55号名堂创意工作区 B区A区
Scan for Tickets and more info: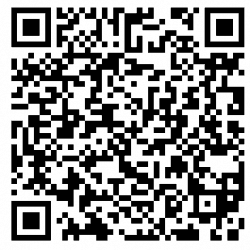 3rd – 5th October 2018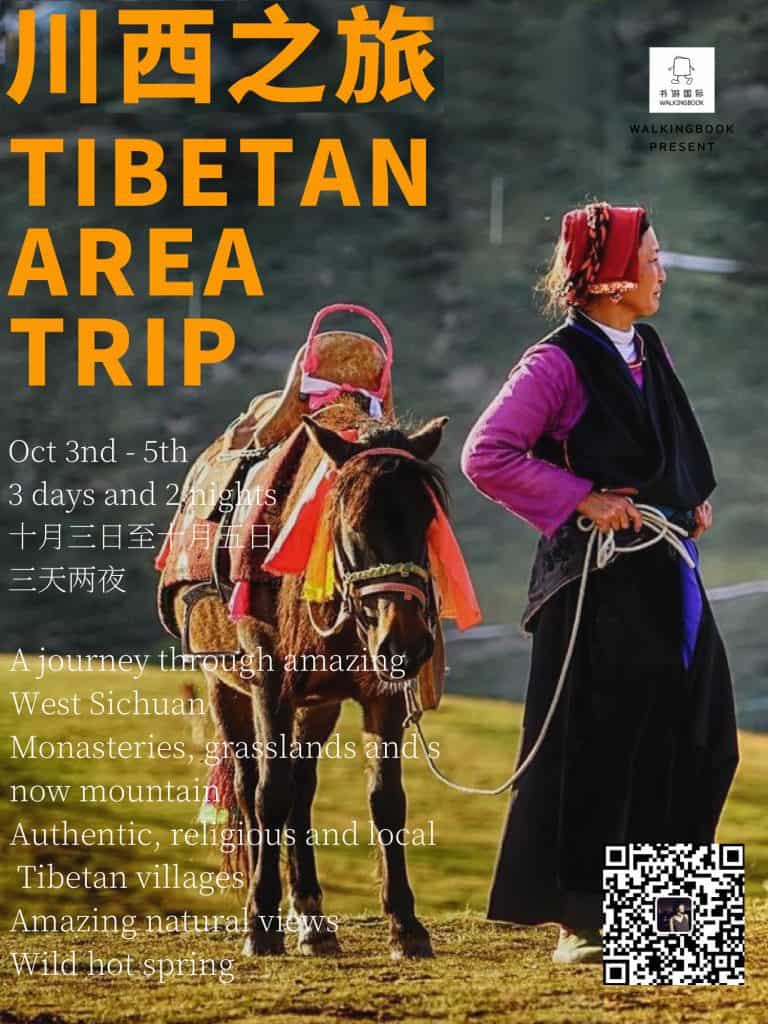 This trip organized by Walking Book will take you for 3 days and 2 nights through monasteries, grasslands and snow-capped mountains. You will stay in a Tibetan home stay and experience authentic religious practices and customs. This journey to Tagong, Xinduqiao and Bamei is a fantastic introduction to the beautiful province we live in.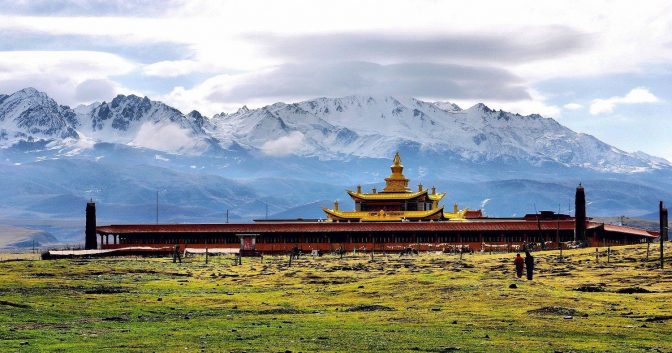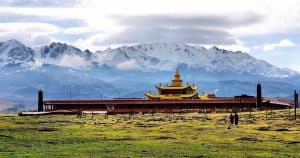 Walking Book is also organising Color Hiking in Hong Yan Ding on the 2nd October.
Scan for more information about the Tibetan Area Trip or Hong Tan Ding.
BBQ • 烧烤 • BRAAI
1st & 7th October 2018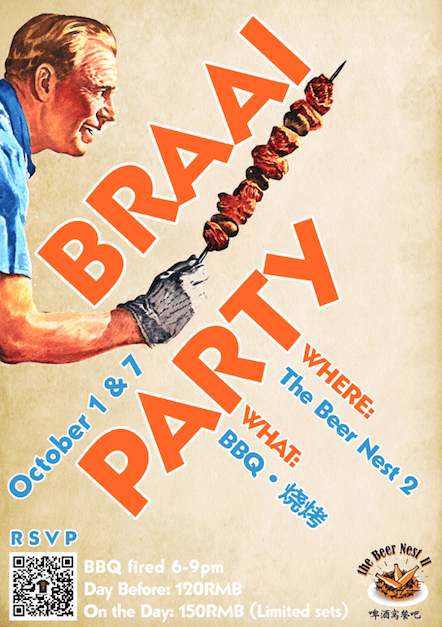 Every country around the world has some form of barbecue culture that stems from the same origin. Whether it's an American cook-out, an Australian shrimp barbie, a South African BRAAI or the infamous Chinese shao-kao, there's nothing like meat cooked on an open flame – to give you that holiday feeling.

The Beer Nest 2 will hold 2 braais during Golden Week. You can bring your own meat or choose a meat package from 120RMB including 2x Boerewors Sausages, 120G Sirloin Steak, 120G Pork Loin, 1x Chicken Drumstick, 2 x lamb ribs, 160g belly pork bacon and salad bar.
Address:
Renmin South Road Section 4 – No. 48-32, Master Commercial Street (F1, behind Country Garden Real estate sales office) 人民南路四段48号附32号,首座万里商业街1楼 (碧桂园森林城市售房部后面, AMI酒吧、乐道茶馆附近)
Scan for Tickets and more info: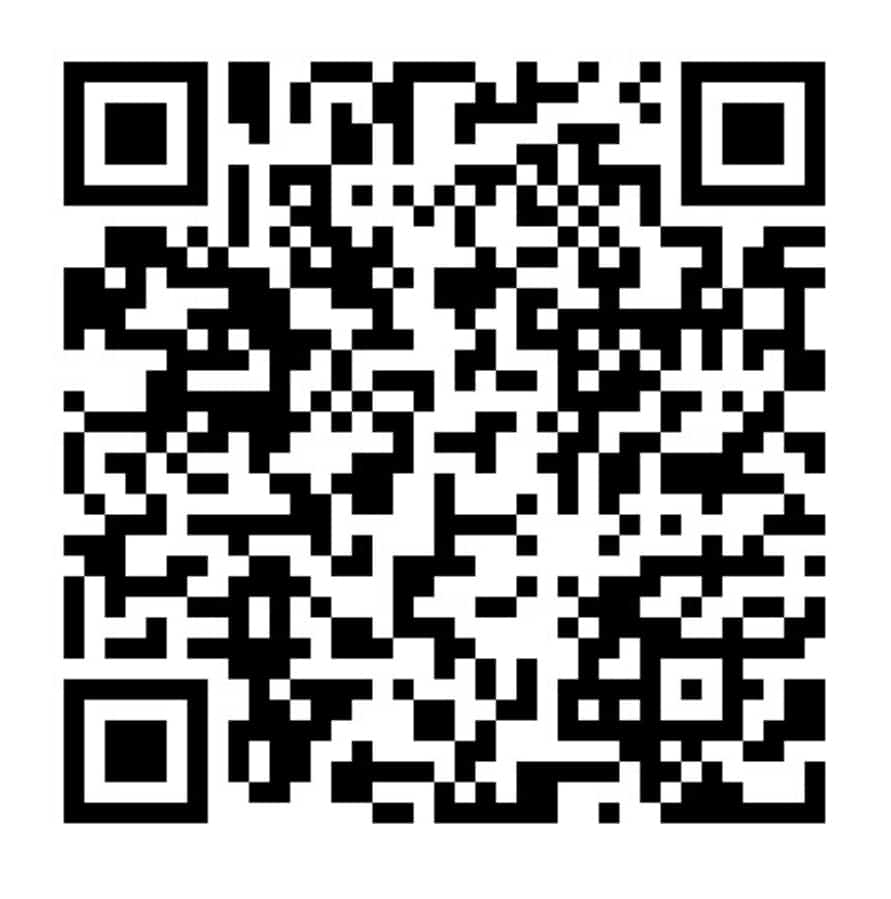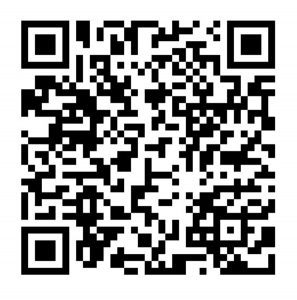 Whilst tourist spots in Sichuan will likely be rammed, the whole province is yours for the exploring. If you want to get out of the city, head to Dujianyan's Andaman Village where you can pitch a tent or rent a cabin, go kayaking, rock climbing or zip lining.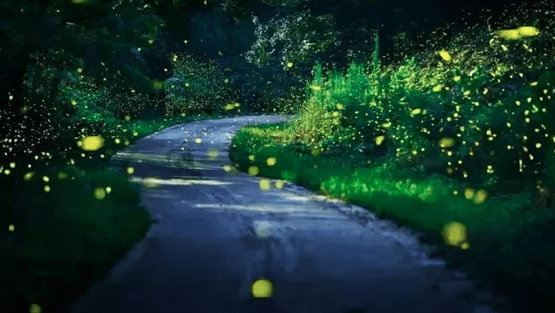 Alternatively, check out these spots for some unspoilt beauty. Just be wary the roads and train stations in and out of Chengdu on Sunday 30th Sept, Monday 1st October and Sunday 7th October.
Visit Chengdu's Galleries
The World of Coca-Cola will be displaying Coca-Cola's retro posters, all kinds of Coca-Cola bottles, installations and graffiti, Volkswagen Beetle and retro motorcycle and so on.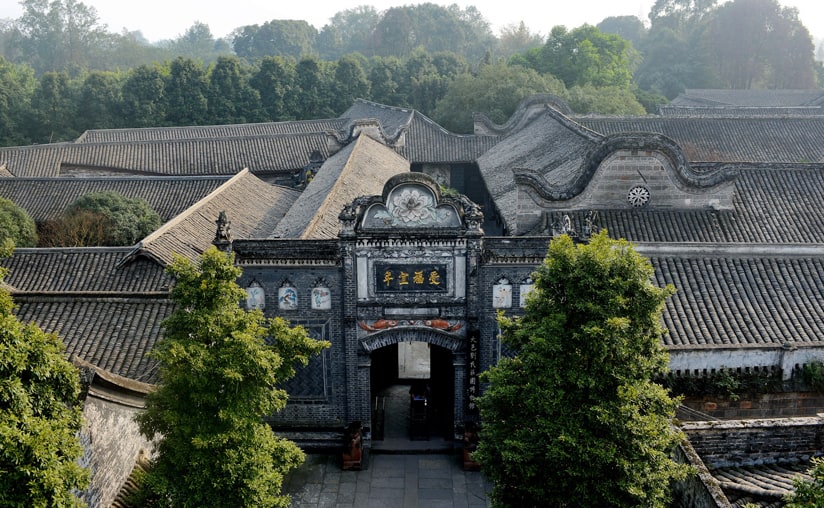 The Chengdu Museum's Bronze Civilization in Qin and Shu Areas Exhibition is showcasing some beautiful artefacts and will be on until December. In Anren Ancient town, they are having a traditional Chinese art fair with embroidery, porcelain and lacquer craftsman. It's on until October 6th.
Check out some live music
Chengdu's live music venues will be hosting some of the NuArt Festival's after parties and more this week.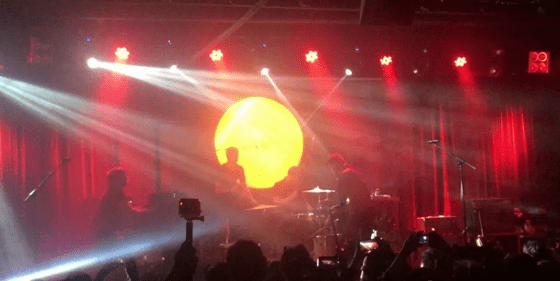 Monday starts out strong with Catching Flies, a UK electronica/downbeat group at NOX, Time is running out Chinese rock at New Little Bar, Chengdu Panda Festival 2-day Chinese pop festival at Poly 198 Tulip Park, and  Marco Shuttle Support at TAG. You can check out daily listings at GoChengdoo.com. Go have fun, the hangover's yours for the taking.
Whether you're staying in Chengdu or heading out somewhere more exotic, we hope you have an amazing holiday. See you in a week!