All cocktails at the newly renovated JellyOne
are 50% off this week, for followers of Chengdu-Expat.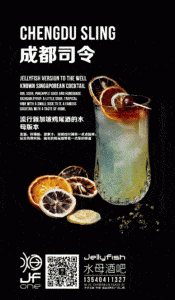 Sample JellyOne's new range of artisan cocktails, made with fresh ingredients, this week only – saving up to 30RMB!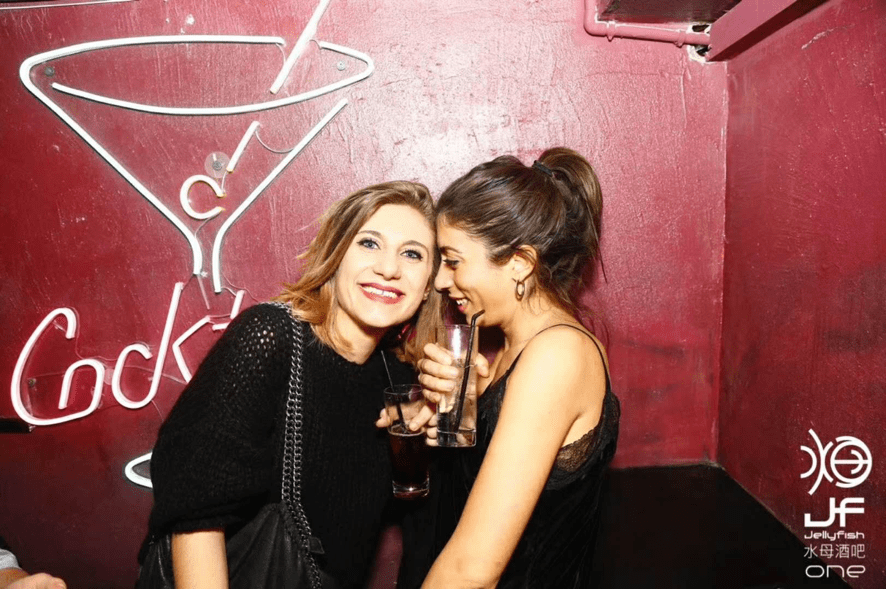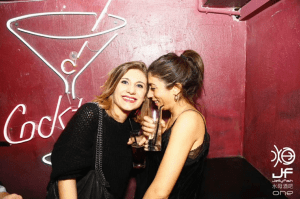 JellyOne is open daily from 19:30 until late, which makes it perfect for some quiet after works drinks, or the perfect start to a big night out. Quality drinks, made from quality ingredients.
To try JellyOne's great selection of cocktails this week, and get 50% off please show the bartender this article on your phone. 
The offer is valid until Sunday 22nd April at midnight.
Upcoming Events at JellyOne this week
↓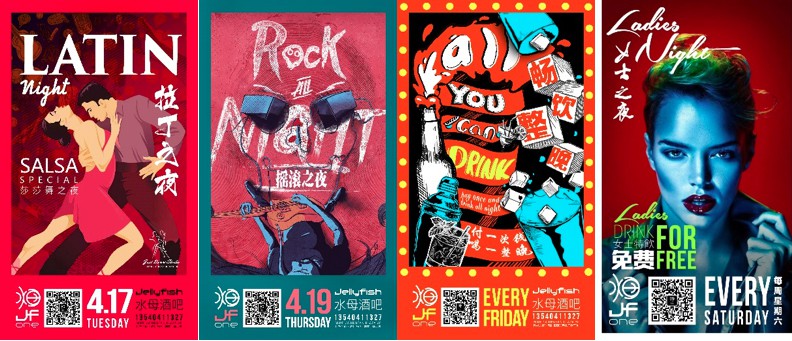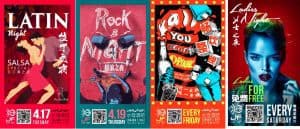 The deal is also valid at these events; Tuesday – Latin Night, Thursday – Rock Night, Friday – all you can drink and Ladies night on Saturday.
 Jelly Fish ONE was one of the pioneering foreign bars in Chengdu and has become an institution in the city over the years – evolving to keep up with a rapidly developing China. Many of us have had wild nights there partying until the small hours…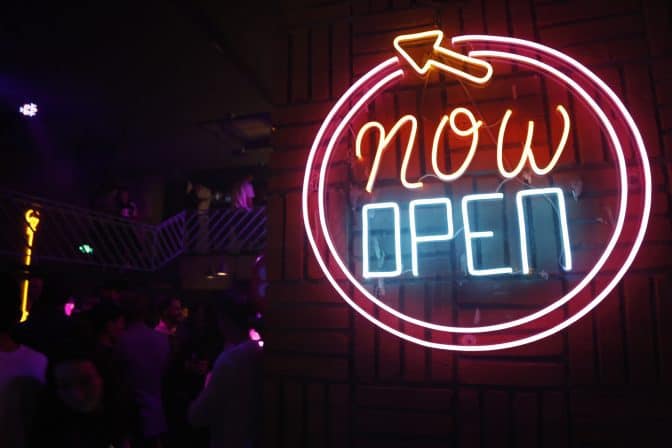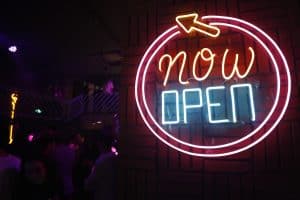 To celebrate their 8th year in the city, in January they gave themselves a whole new look and menu – including many artisan cocktails, which you can try this week!
 Blue Carribean Plaza 2F, Kehua North Road, NO.143,
成都科华北路143号蓝色加勒比广场2楼
Open 19:30 – late daily