Léman International School Chengdu (LIS) held its 10th Anniversary Reception at the Fairmont Hotel in the evening of September 17, 2019. This is a very special day as they had their Grand Opening Ceremony this very day 10 years ago. They would to extend their special thanks to government officials from the Sichuan Provincial Department of Education, Chengdu Education Bureau, Local Governance and Social Affairs Bureau of Tianfu New Area Chengdu Administration Committee. They were also honoured to receive representatives from the American Consulate, the Royal Thai Consulate, the Czech Consulate, the Israeli Consulate, the Swiss Consulate, the New Zealand Consulate, the Pakistani Consulate and the Korean Consulate. Their group of distinguished representatives was rounded out with members of several foreign Chambers of Commerce as well as major foreign companies and our valued business partners.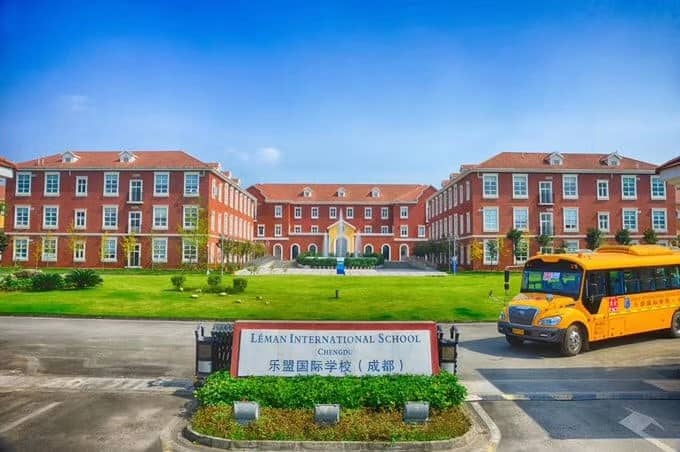 The reception was well attended by the guests and everyone enjoyed the evening in a lovely ancient-style Chinese ballroom. The reception started at 7 pm with a student performance called "Early Spring" by violinist Scarlet Zhang from grade 4. Following Scarlet's lovely performance, Principal Mr. Tom Ferguson gave a very warm welcome to all the guests. Mr. Ferguson indicated that the schools successful growth was well supported by the government, parents as well as their parent company Nord Anglia Education. Léman look forward to continuing to work with our children and all stakeholders to support our students' learning and becoming even more successful in the future. Afterwards, the Chief Executive Officer of Nord Anglia Education Mr. Andrew Fitzmaurice sent a congratulatory video from headquarters in London.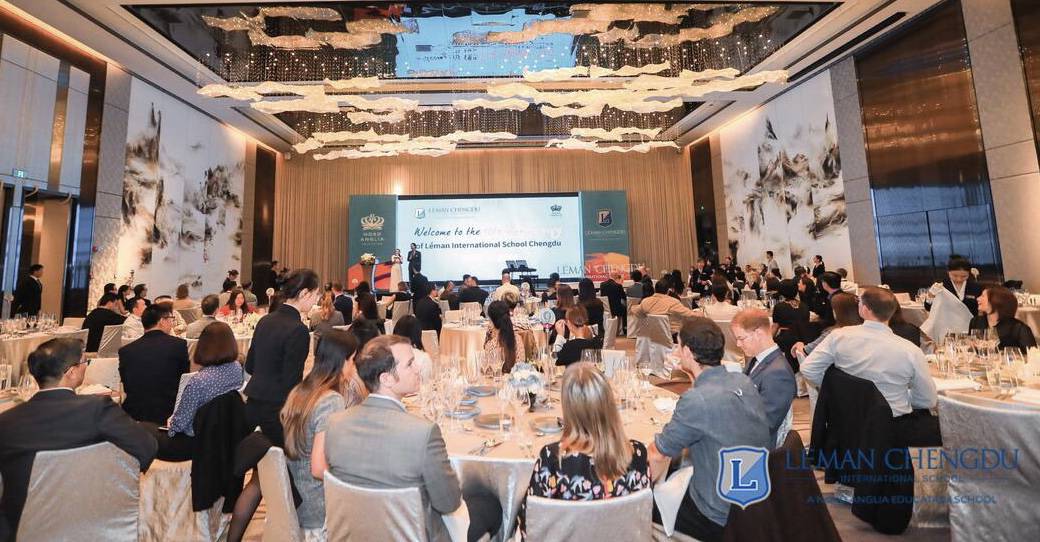 Mrs. Lilian Hoong made a speech as a parent representative after the video. She accurately mentioned that 10 years is a key milestone in the life of a school. They have come a long way since our modest beginnings in 2009. The schools' student enrollment has grown from 22 students in 2009 to more than 400 students today, as has its reputation as one of the finest international schools in South West China.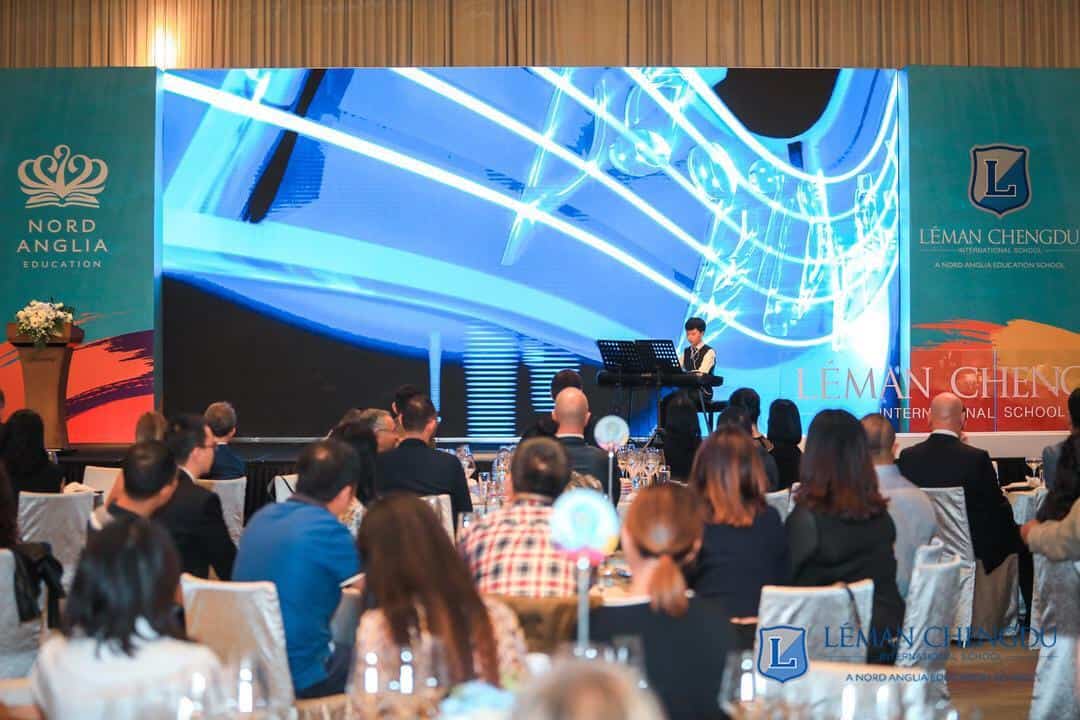 Grade 7 student Dahyun Ryu played a beautiful flute solo and student representative Murray Huskisson shared his diversified learning experienced at LIS. A video about LIS' 10 year history in Chengdu and awards ceremony for the loyal staff who have served our school for the full 10 years brought the reception a climax. The China Region International Schools Managing Director Mr. Michael Embley and LIS Principal Mr. Tom Ferguson presented the certificates to the staff together. Mr. Embley's speech won bursts of applause with his wry sense of humor. At the end, Alex Choi, Julian Wong and Robin Li displayed their exceptional skills on piano and saxophone.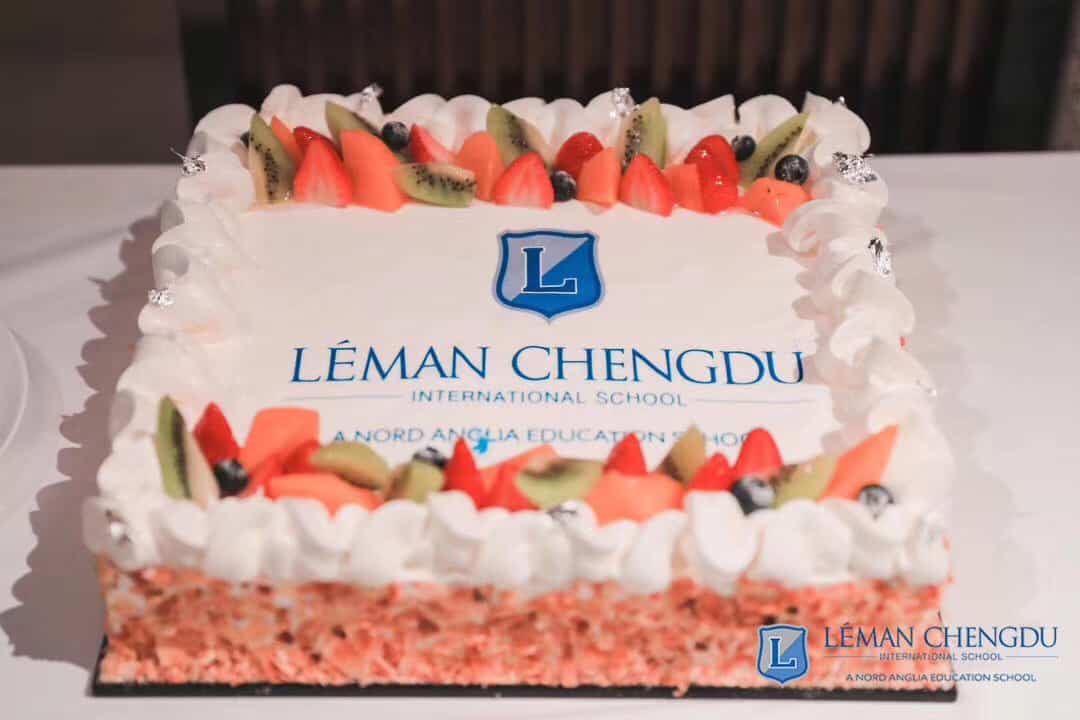 Léman would like to thank everyone who has contributed to this wonderful reception. We all would like to say a big "Happy 10th year anniversary!" to Léman International School.