"GALA Sports is pushing the boundary of sports entertainment."- Tencent Tech Media
Who Are We?
Gala Sports is a gaming company specializing in creating genuine sports video games for sports fans worldwide. We have been in the business of sports video games for 10 years, and thanks to our passion for sports and the licensing cooperation of top sports properties (i.e. NBA, FIFPro, NBPA, top soccer clubs, etc.), every Gala Sports video game, from Football Master, NBA Master to the latest hit Total Football, has obtained market success and the love of the players. We also aim at new mobile-adaptable formats with the dream of becoming the top brand in the sports industry.
Today, it is safe to say that Gala Sports is among the few companies in the world capable of developing 3A-level sports games. But this was only the beginning. In the next few years, we plan to keep developing high-quality basketball, football, and baseball games for mobile platforms and step into the PC and console market with the same intention to provide high-quality sports entertainment experiences for all sports fans worldwide.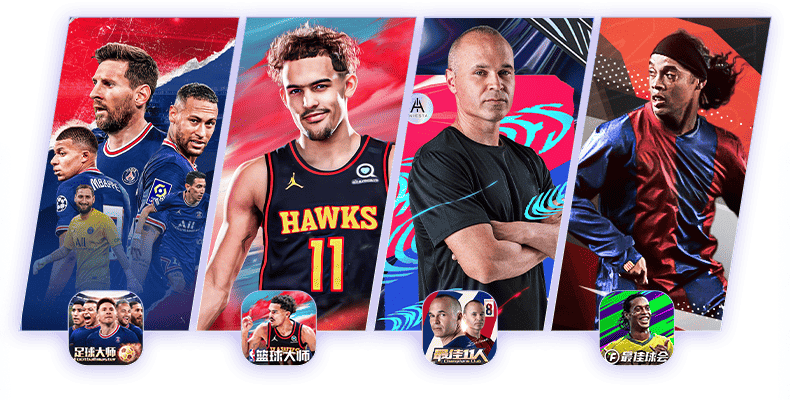 What would your role be at Gala Sports?
As a member of our overseas marketing team, the Social Community Manager will play an important role in Gala's global gaming business strategy by helping with the integration and localization of our video games worldwide.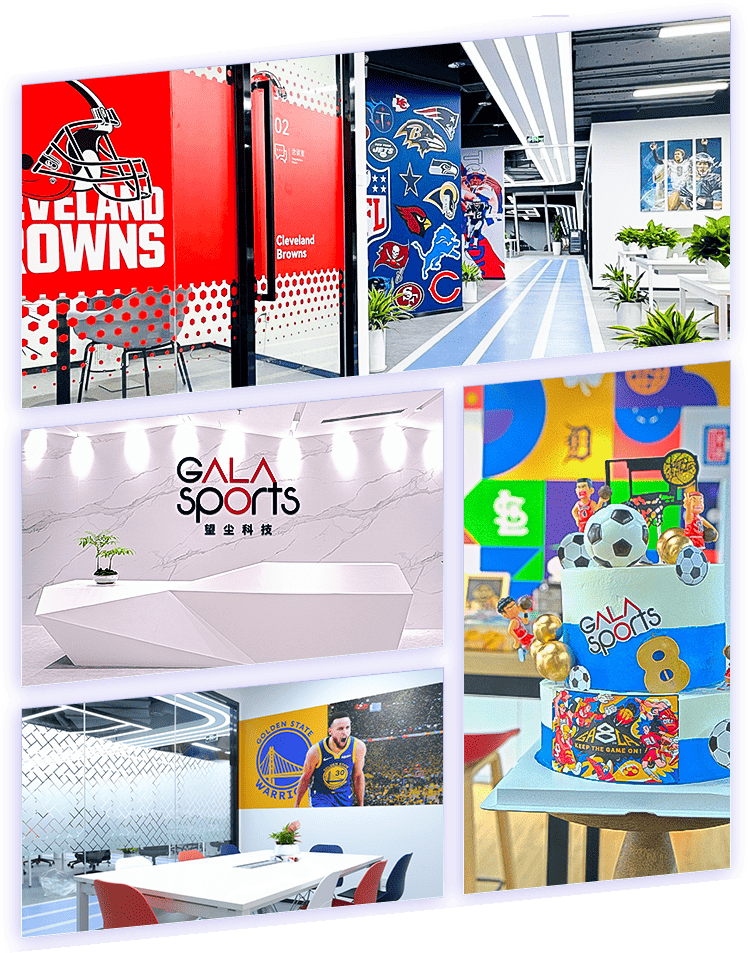 Job Description: Social Community Manager
– Specify localized operation strategies according to the characteristics of localized users, and plan community and in-game activities based on user characteristics.
– Maintain communities in Native-English speaking countries, communicate with users, and assist in solving local players' problems.
– Provide support for the development and operation of the game through user feedback.
– Using efficient communication skills, interfacing with outsourced translation, and maintaining the quality and progress of translation in Chinese or English.
Required Qualifications
– Native or bilingual proficiency in English.
– Proficiency in Chinese is a plus.
Desired Qualifications
– Have a wealth of gaming experience, preferably two years of mobile gaming experience, and demonstrate a commercial understanding and analysis of the games played
– Experience in mobile game operation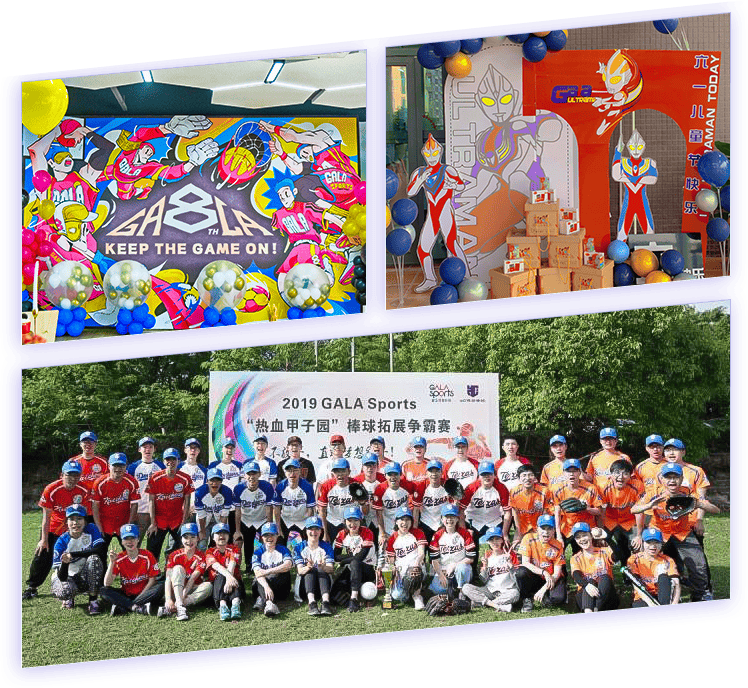 💡
Job Title
Social Community Manager
📍
Job Location
Chengdu
💡
Salary: 14-22K
Work visa included
Depending on experience
📨
Apply to
wangyanmei@galasports.com